Break a sweat and finally see the results you've been after with a change to your old workout routine.
Try a HIIT class, spin, boxing, or a new environment to push yourself at any of these Nashville gyms.
The Best Gyms in Nashville
Barry's Nashville
Book a workout class and see major results with this boot camp-style gym.
Barry's Nashville is a studio in the Gulch that dedicates itself to group instructor-led fitness classes.
This is your one-stop shop for everything wellness, with a shop to buy new workout gear and a cafe designed to fuel you with healthy options.
They're most well known for the red room where HIIT classes are hosted, where you'll push yourself to burn up to 1000 calories in one class.
The instructors and your classmates will push you to the very end, and you'll see results after just a few classes at Barry's.
Location: 308 11th Ave S, Nashville, TN 37203
Fit Factory Nashville
They've been voted the best gym in Nashville for multiple years, and after one visit, you'll understand why.
Fit Factory Nashville has options for every fitness journey, whether you want to go the road alone or join a class of like-minded individuals.
The class schedule here changes weekly, so there are new programs to try and new faces to meet.
Everyone here is dedicated to empowering one another and helping to reach the goals you've always wanted to crush.
Join this friendly and upbeat community and finally see the changes you've been working towards.
Fit Factory Nashville is dedicated to helping you become the best version of you there is at your own pace.
Location: 207 Mcmillan St, Nashville, TN 37203
GETFIT615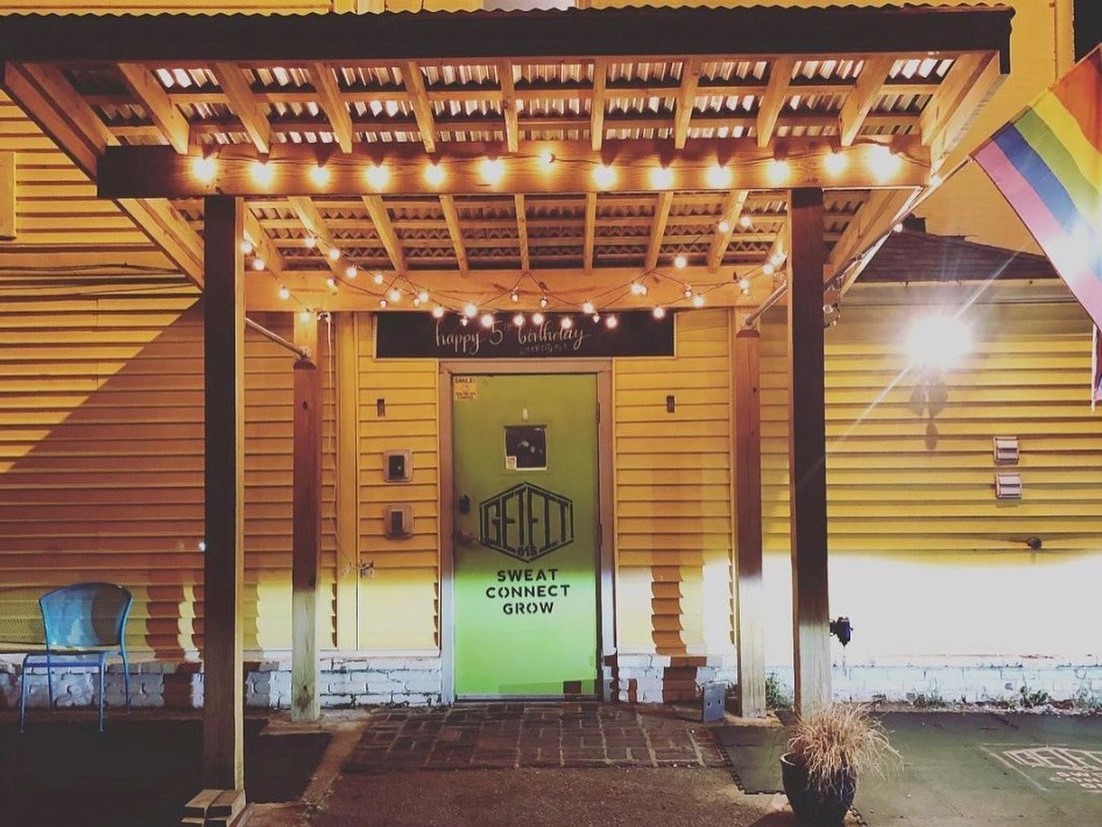 Fully committed to inclusive wellness, this Nashville gym is the perfect place to join a new fitness class.
getFIT615 is a space dedicated to group classes that focus on kettlebell workouts with a side of circuit training.
They're happy to see you in person for each class, but in case you can't make it, online versions are streamed with each session so you can join from home.
This is the fitness community you never knew you needed, with the dedication to empower individuals no matter their experience or fitness level.
Through the workshops here, getFIT615 is striving to make human wellness accessible, available, and affordable for all bodies.
Location: 65 Music Square E, Nashville, TN 37203
Gym 5
Here you'll find a full-service fitness club that has all the amenities and tools you need to succeed in your fitness journey.
Gym 5 offers an extensive list of cardio and strength training equipment, boot camps, group classes, and even a large outdoor workout yard.
With more than 15 years of serving the Nashville area under their belt, the results speak for themselves. Make new friends and push yourself past your physical and mental limits.
Get a great workout while enjoying a health-centric environment with plenty of support from trainers and other gym-goers.
Gym 5 is the place to be when you need to switch up your workout and finally see the results you've been after.
Location: 952 Main St, Nashville, TN 37206
Hotbox Fitness
Try something new in your stale workout routine. HOTBOX Fitness is a studio focused on strength training and kickboxing, adding a fun and upbeat element to your old workout.
They believe real results come from keeping it real, which is why the trainers here aren't going to sugarcoat anything.
The classes and culture here are both dedicated to furthering yourself and pushing past your limits to finally see the results you want.
Boost your confidence and physical abilities with a training session, or a few, at HOTBOT Fitness.
Location: 1006 Nelson Merry St, Nashville, TN 37203
Iron Tribe Fitness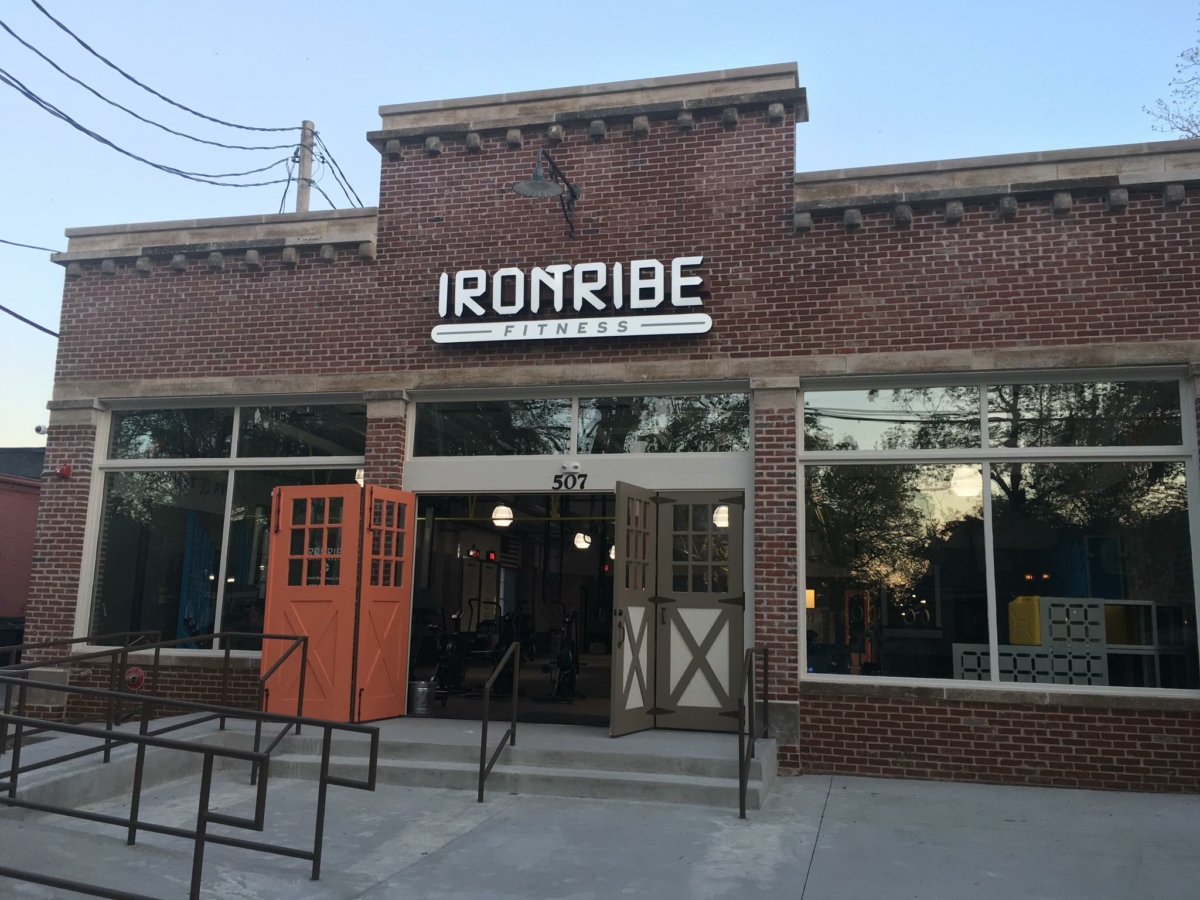 This local chain of gyms has locations across Tennessee, and luckily enough, they have a spot in Nashville.
Iron Tribe Fitness is a leader in total-body fitness training through their curated workout plans and classes.
They have multiple classes and training sessions so you can work out how you like to and finally see the results you've been after.
They have fitness and nutrition training for men and women of all ages, so there's nothing stopping you from joining.
No matter your goals, they have a program and staff that will help you get there. Iron Tribe Fitness is the perfect addition to your current workout routine, but only when you're ready to see a difference.
Location: 3201 Belmont Blvd, Nashville, TN 37212
Poe's Gym
Take your gym routine back to the classics with a traditional gym space dedicated to fitness for any level but with an emphasis on powerlifting.
Poe's Gym is known as a "throwback gym," which resembles your favorite boxing and weightlifting movies.
You wouldn't be surprised to see gym goers that resemble Arnold Schwarzenegger, especially when the backdrop is the perfect setting.
This popular weightlifting spot has even been used as the backdrop for many Warner Brother films' gym scenes.
But when you need to get a sweat on, Poe's Gym is, first and foremost, the perfect place for getting in an intense strength training workout.
Location: 6100 Centennial Blvd, Nashville, TN 37209
Pro Vita Fitness
Get in a workout at any time of the day with this 24-hour gym in Nashville.
Pro Vita Fitness has a large and airy floor plan with bright windows, garage doors, and ample room for weights and other workouts.
Members here have 24-hour access to the building, so no matter when the urge to exercise strikes, you can get the workout in.
Just minutes from historic Germantown, this open gym also offers small group strength training and conditioning classes, plus private trainers.
Pro Vita Fitness has your best interests in mind and will become the only gym you need.
Location: 1329 Lesk Ave N, Nashville, TN 37208
Shed Group Fitness Gulch
This sleek and modern gym offers views of the beautiful Nashville cityscape while you get your workout on.
Shed Group Fitness Gulch is located within the Capstar Tower and is the perfect venue for changing up your standard workout routine.
Each day, professional trainers are on staff, prepared to coach you through intense and fat-burning class workouts.
If you're unsure about joining a group, there are also private classes and personal trainers who can help you achieve your results alone.
Come once a week to change things up or focus on a new body part every day. Shed Group Fitness Gulch is the new addition to your routine that will make fitness fun again.
Location: 1201 Demonbreun, Ste 201, Nashville, TN 37203
Takes 2 Fitness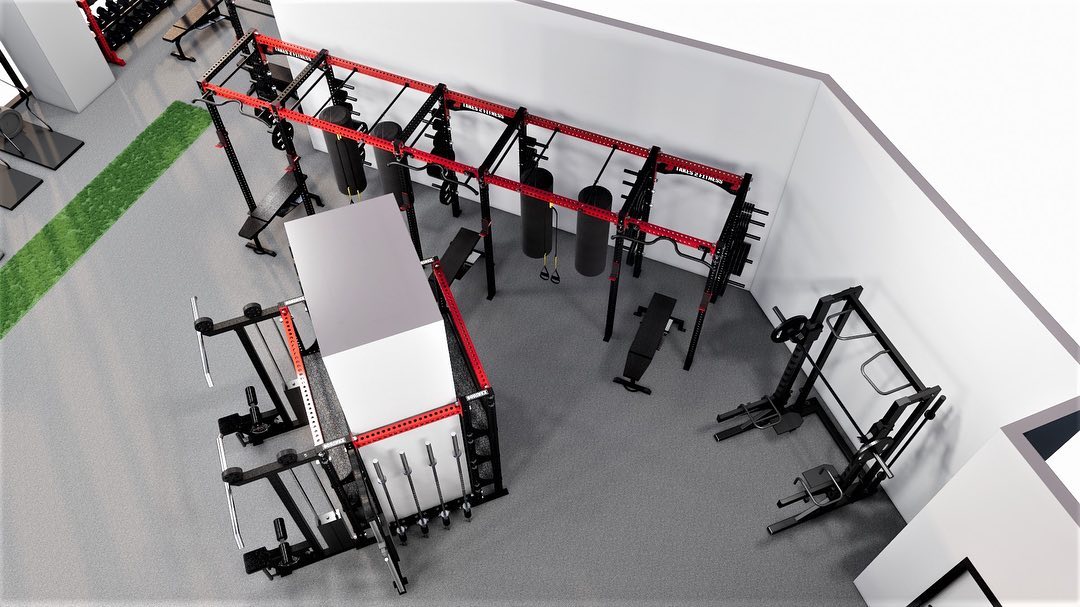 For the last 20 years, this has been Nashville's #1 premier training facility.
Takes 2 Fitness is in the business of building relationships that help you to succeed in building your dream body.
Don't trust just anyone with your health and fitness. Instead, put your trust in the trainers at this wellness facility.
This comfortable environment comes complete with towel services, a sauna, a steam room, showers, and so much more.
Instead of quick fixes and fads, sign up with Takes 2 Fitness, the last gym you'll ever need.
Location: 3102 West End Ave #125, Nashville, TN 37203
Final Thoughts
Get in shape in a new way or in a new space. These gyms across Music City are the perfect venue for the next step in your fitness routine.