Don't settle for a casual or cheap dinner when you're celebrating an occasion. These restaurants are the perfect places in Nashville for fine dining experiences.
The Best Fine Dining Restaurants in Nashville
The Catbird Seat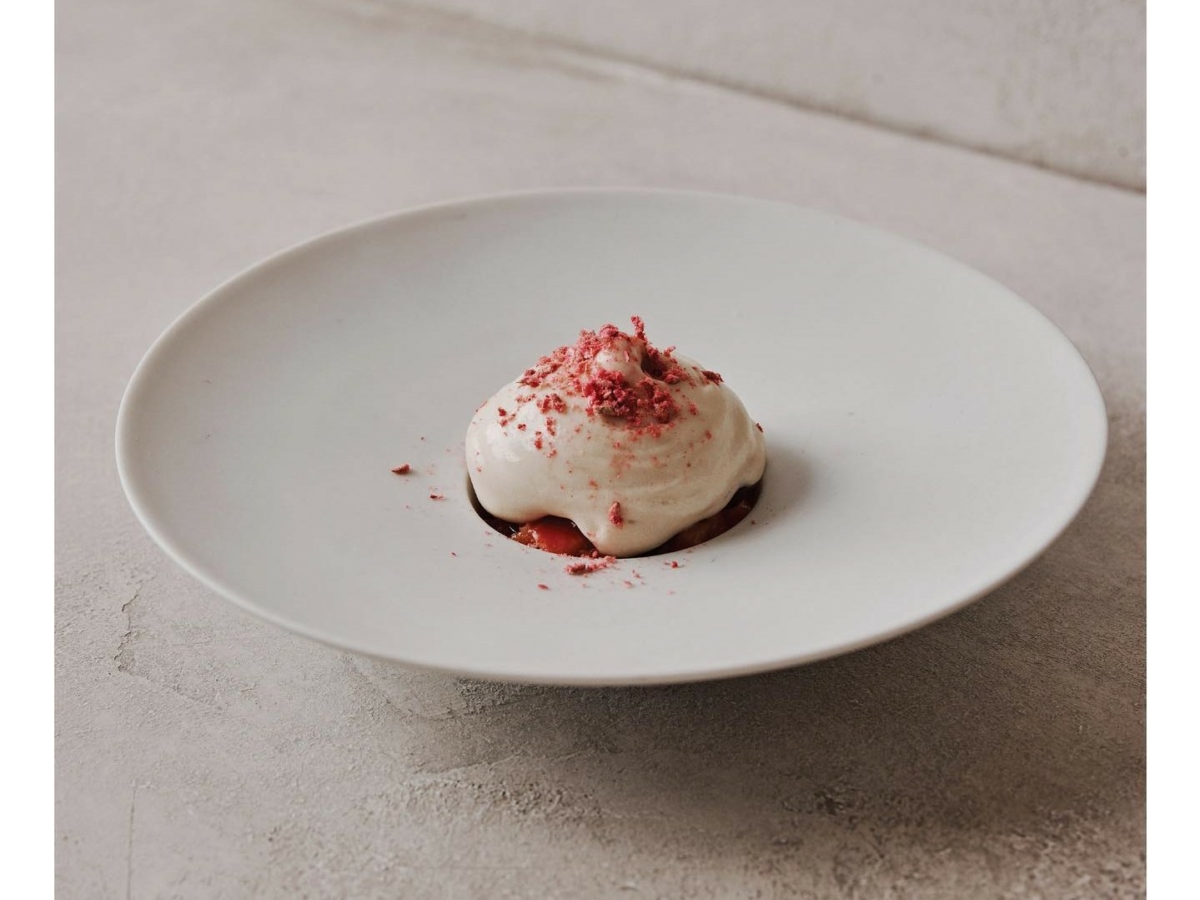 This buzzy and upscale space features an ever-changing menu of New American menu items in a U-shaped open-kitchen concept.
The Catbird Seat is a fine dining tasting menu experience unlike any other in the city.
Featuring a tasting menu that changes with the seasons, you'll find menu items crafted from seasonal and local produce to create unforgettable high-end menu items.
Not only do you get to indulge in the fine meals produced by these talented chefs, but you get to witness the inner workings of a high-end kitchen up close and personal.
The Catbird Seat offers fine dining like you've never experienced before.
Location: 1711 Division St, Nashville, TN 37203
Eddie V's Prime Seafood
This elevated chain restaurant is found in most major cities around the country; Nashville has its own location on Broadway.
Eddie V's Prime Seafood is a great option when you're looking to indulge in fresh and well-cooked seafood in the city of Nashville.
Find this spot on Fifth + Broadway, where you'll find an elegant space and an elevated menu of surf and turf options, along with a cocktail lounge and live jazz musicians throughout the week.
They feature a wall of high-end wines to pair with dinner and a memorable experience like no other. Perfect for date night or to celebrate a special occasion.
Eddie V's Prime Seafood creates a memorable experience for every diner that comes through its doors.
Location: 590 Broadway, Nashville, TN 37203
Etch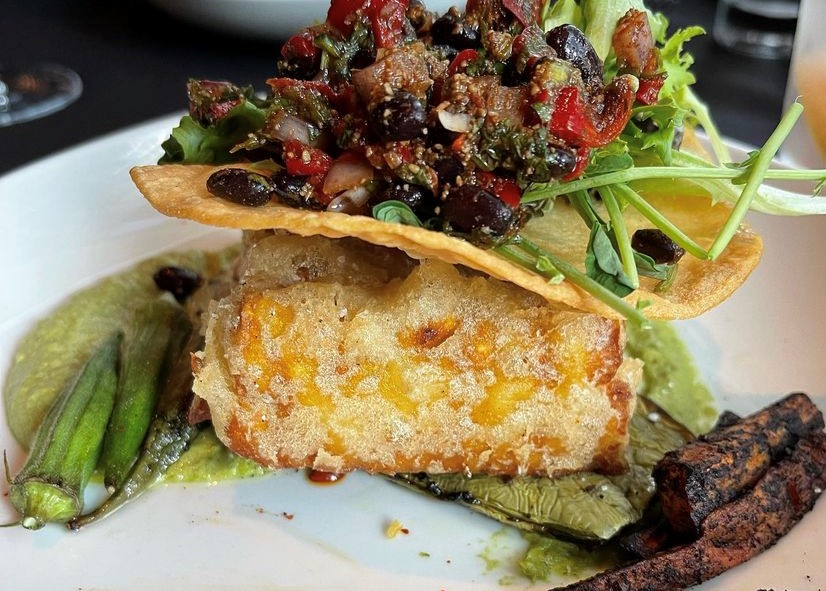 Here you'll find a globally-inspired restaurant from the award-winning chef Deb Paquette.
Etch features an open-kitchen seating concept along with eclectic upscale dining, including an incredible wine and cocktail list to pair.
These innovative dishes are inspired by some of the chef's favorite regions from around the world, and no matter what you decide to try, it's sure to leave a lasting impression.
You can even interact with Chef Deb as she's creating the meals you'll get to eat; it's even encouraged. Etch is the perfect unique fine dining experience in Nashville for any occasion.
Location: 303 Demonbreun St, Nashville, TN 37201
Husk

Here you'll get to experience a new side of Southern cuisine and cooking with an elevated menu of regional ingredients.
Husk brings together southern comfort and high-end cooking to one unforgettable location and experience within a historic mansion space.
Transforming and challenging the essence of Southern food, you'll be impressed with the rotating seasonal menu options offered here.
They try to source as many local and regional ingredients as possible to highlight and support farmers and growers nearby.
The options change frequently, so you'll never know exactly what the menu will hold, but everything at Husk will be delicious and unforgettable.
Location: 37 Rutledge St, Nashville, TN 37210
Jeff Ruby's Steakhouse
Indulge in all your favorite parts of a high-end steakhouse with an experience at this Nashville restaurant.
Jeff Ruby's Steakhouse is a stylish and upscale space where you can indulge in handcrafted steaks, plus seafood, crafted cocktails, and fine wine.
Here the menu consists of classic favorites to reimagined plates. Not only will you find traditional steakhouse items, but a full menu of freshly crafted sushi is available as well.
Order a juicy cooked-to-order steak topped with blue cheese or another elegant topping and pair it with something off the raw bar or a suggested glass of wine.
Jeff Ruby's Steakhouse is the perfect high-end dinner option for any special occasion.
Location: 300 4th Ave N, Nashville, TN 37219
Kanye Prime Steakhouse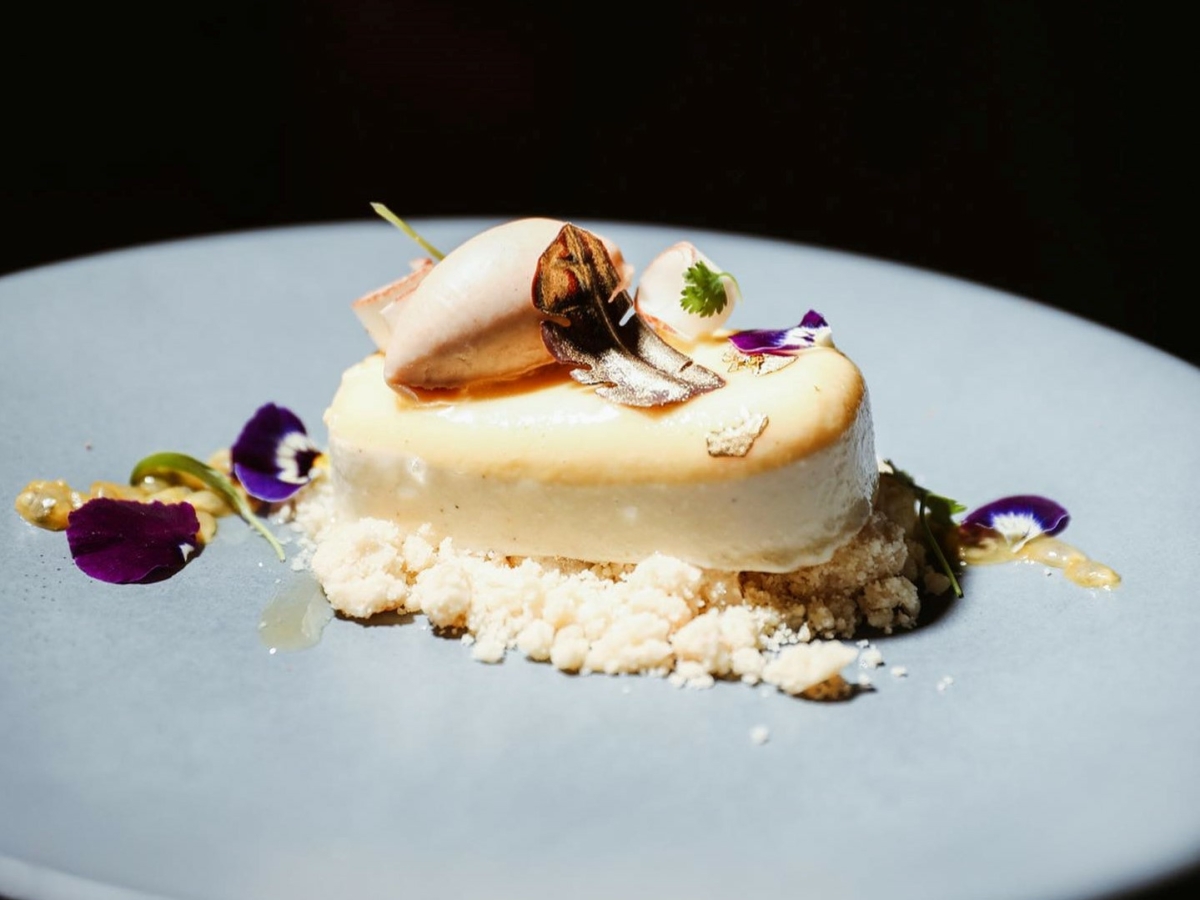 Not only will you dine on high-end menu items like steak and seafood here, but you'll also get to enjoy the picturesque city skyline views out of the large windows.
Kanye Prime Steakhouse is a fusion between a chef-driven boutique restaurant and a classic American steakhouse experience, bringing you a unique fine dining menu.
While the space is neutral-toned, the flavors and combinations of the upscale dishes are what bring this experience to life.
While they have a waitlist to get in for reservations, the wait will be well worth it for a chance to dine at Kanye Prime Steakhouse.
Location: 1103 McGavock St, Nashville, TN 37203
The Palm
This chain restaurant is popular for all the right reasons, and its Nashville location serves up a wonderful menu of high-end steakhouse options.
The Palm is a well-known space for great high-end food, genuine warm hospitality, and a terrific location.
Not far from the Ryman Auditorium or the Country Music Hall of Fame, this restaurant makes for a perfect fine dining stop while you're exploring the many attractions of Nashville.
They continue to win major awards for the steakhouse and seafood menu, plus an elegant wine list to pair. The Palm is a great choice for high-end eats in Music City.
Location: 150 5th Ave S, Nashville, TN 37201
The Standard
Take a step back in time for dinner and enjoy a meal at this restaurant set in an elegant 1843 home.
The Standard serves up sophisticated Southern fare in a setting, unlike anything you've experienced before.
Perfect for a date night or to celebrate a special occasion, you'll be impressed with the grand townhouse venue and the elegant meals served.
Here you'll find elevated menu items that still hold the essence of Southern fare, like fried green tomatoes with crabmeat or their fine dining take on low-country shrimp and grits.
The Standard is a great option for a unique fine dining experience in Nashville.
Location: 167 Rosa L Parks Blvd, Nashville, TN 37203
The Twelve Thirty Club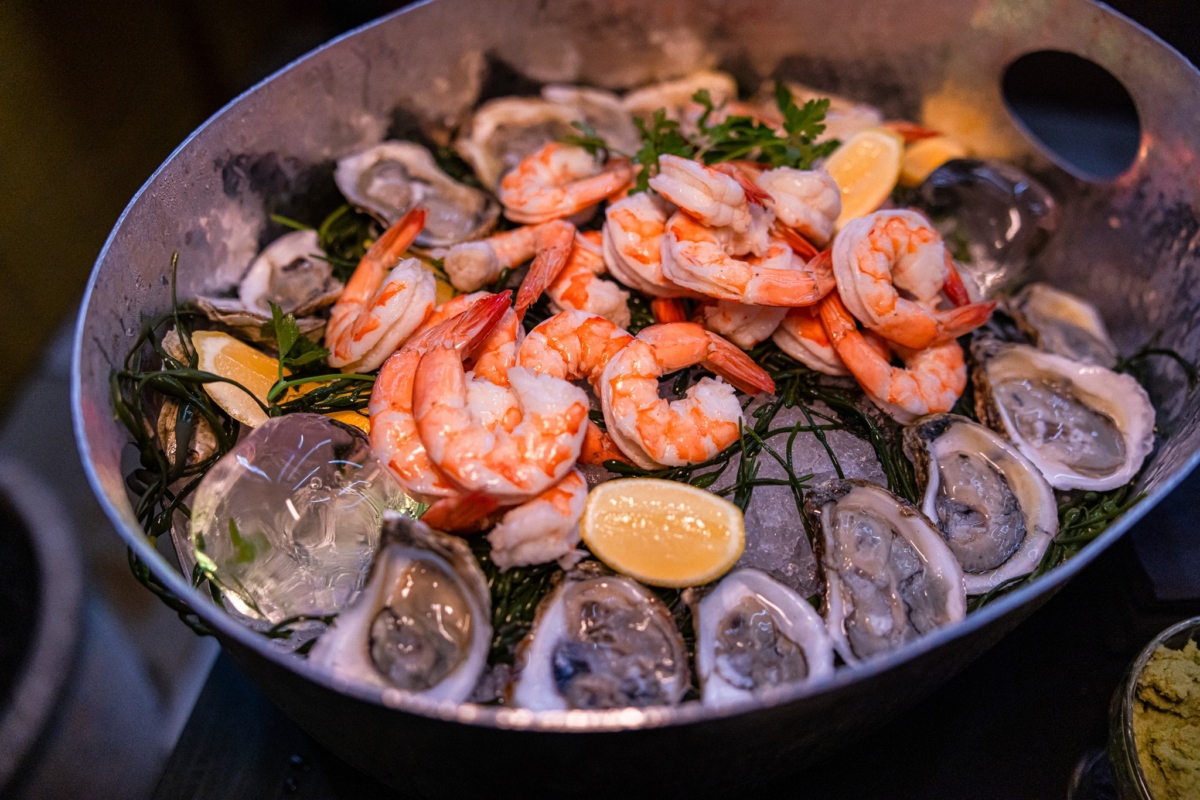 Here the entire experience will draw you in, from the live music and cold drinks to the atmosphere and fine food.
The Twelve Thirty Club is a swanky venue in the heart of Nashville that features modern regional cuisine in an unforgettable experience.
Here you'll find not only one dining option to choose from but 3 unique options, from a live and bustling honkey tonk to the supper club fine dining experience and, finally, the rooftop lounge and bar.
When you're looking for a more traditional fine dining meal, their supper club restaurant will be the perfect setting.
The Twelve Thirty Club is one Nashville fine dining venue you won't want to miss.
Location: 550 Broadway, Nashville, TN 37203
5th & Taylor

Paying homage to the classic American family meal, here you'll find a high-end menu created by chef Daniel Lindley.
5th & Taylor brings a new twist to fine dining with elevated meals reminiscent of Sunday dinner growing up.
The comfortable space creates the perfect backdrop for a fine dining meal, and you'll feel right at home in an otherwise exclusive experience.
Dine on a beer can chicken, wood-grilled ribeye, jalapeno cornbread, and so many other unexpected menu items. 5th & Taylor is a great choice for fine dining comfort food in Music City.
Location: 1411 5th Ave N, Nashville, TN 37208
Final Thoughts
Make dinner more of an event with a fine dining experience at one of these high-end restaurants around the city of Nashville.