Find one of a kind vintage headboard or a brand-new modern sofa. Music City has you covered no matter what furniture you're in the market for.
The Best Furniture Stores in Nashville
Bliss Home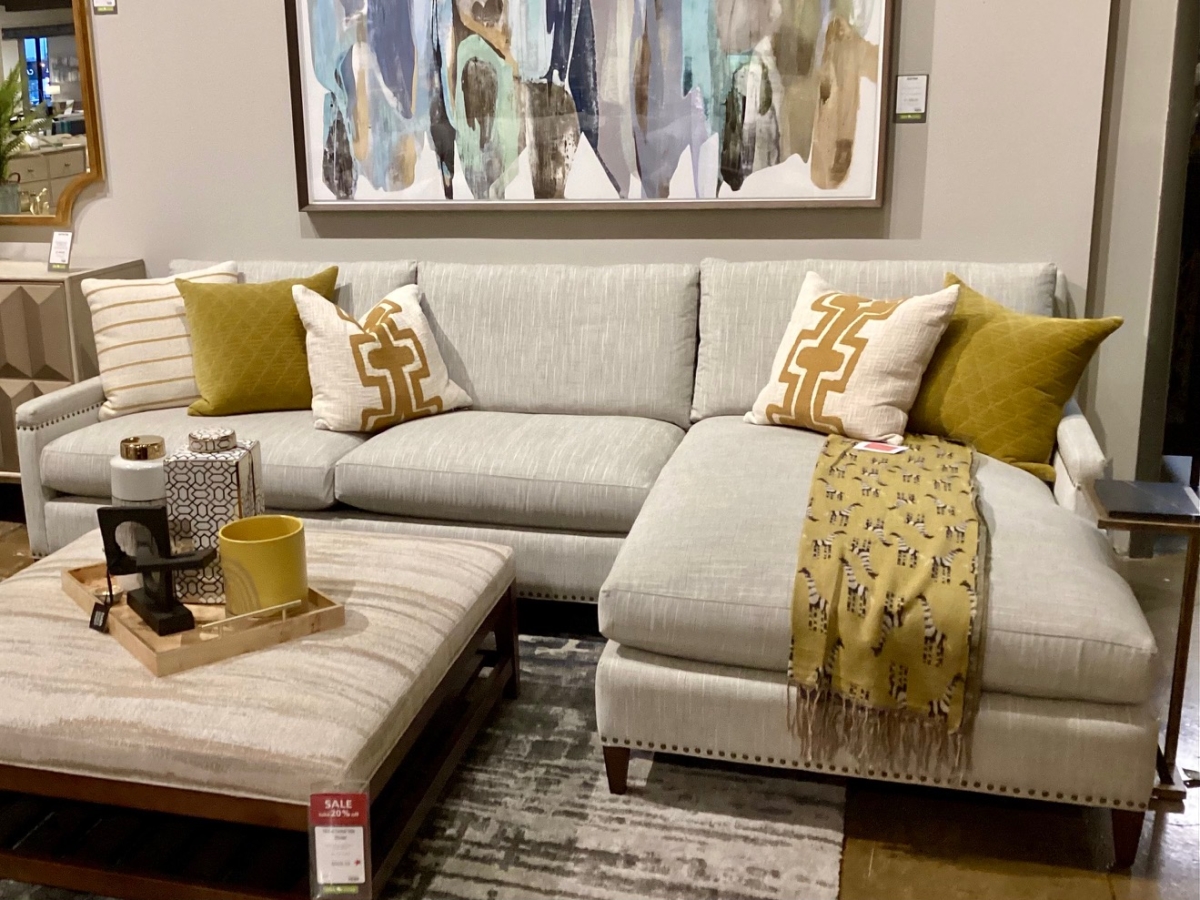 Here is a Tennessee retail chain where you'll find a massive selection of home goods and furnishings.
Bliss Home has multiple locations across the state, and luckily one in Nashville.
No matter what room in your home needs new furniture, this is a one-stop shop for everything.
From dining room tables and chair sets to sofas, mattresses, and so many other pieces to look through.
These are available in many styles, from modern and contemporary to rustic, bohemian, farmhouse, and so many more.
Bliss Home in Nashville will deliver no matter what furniture you're looking for.
Location: 2711 8th Ave S, Nashville, TN 37204
Dashwood Vintage + Flora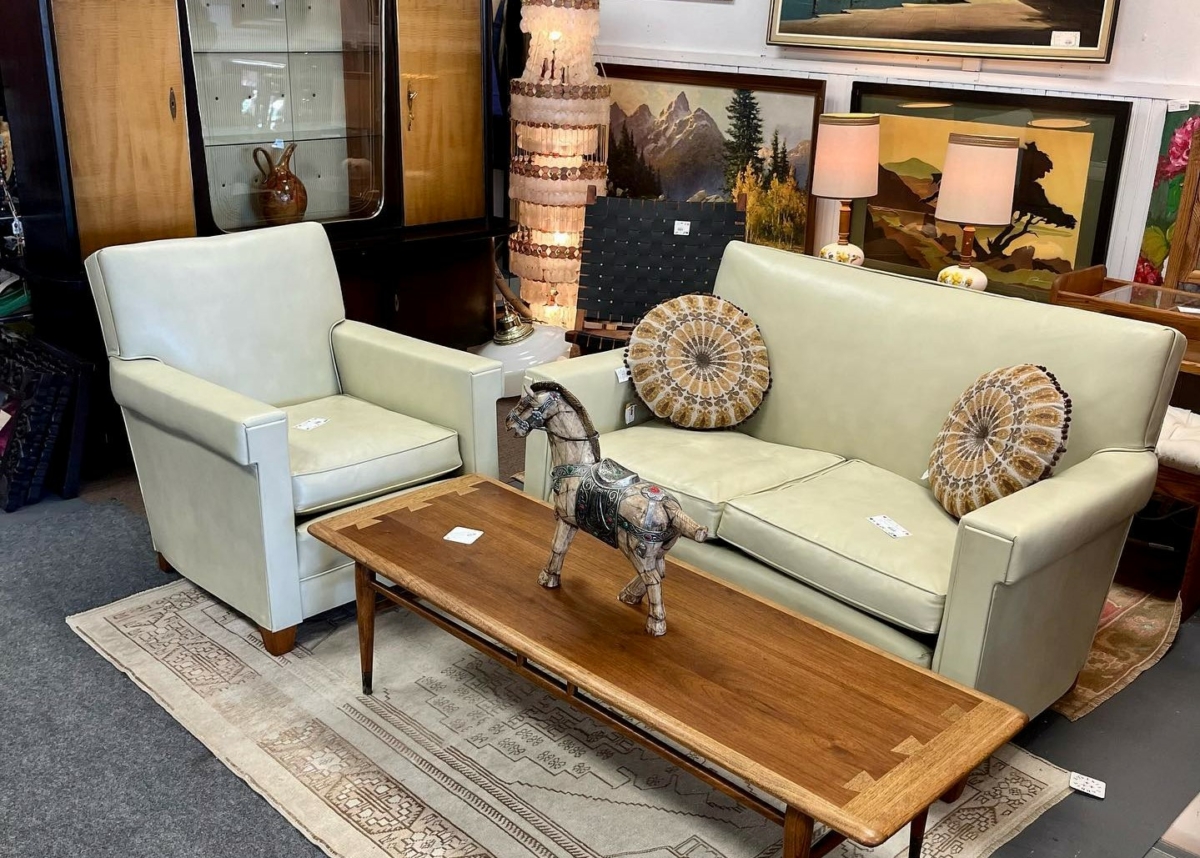 Find this thrifty furniture store within Music Valley Village.
Dashwood Vintage + Flora is the perfect location for those who are seeking second-hand vintage furniture and unique pieces to help design their home.
The collection here is mainly mid-century modern, ranging from the 1930s through the 1980s. It's also the largest collection of vintage furniture in Nashville.
You could spend hours scouring through this store, looking over furnishings and home goods from previous eras. Mid-century modern, danish modern, and vintage, all under one roof.
You can't ask for more than a piece that fits your style and personality from Dashwood Vintage + Flora.
Location: 2416 Music Valley Dr #115, Nashville, TN 37214
Epiphany Design Studio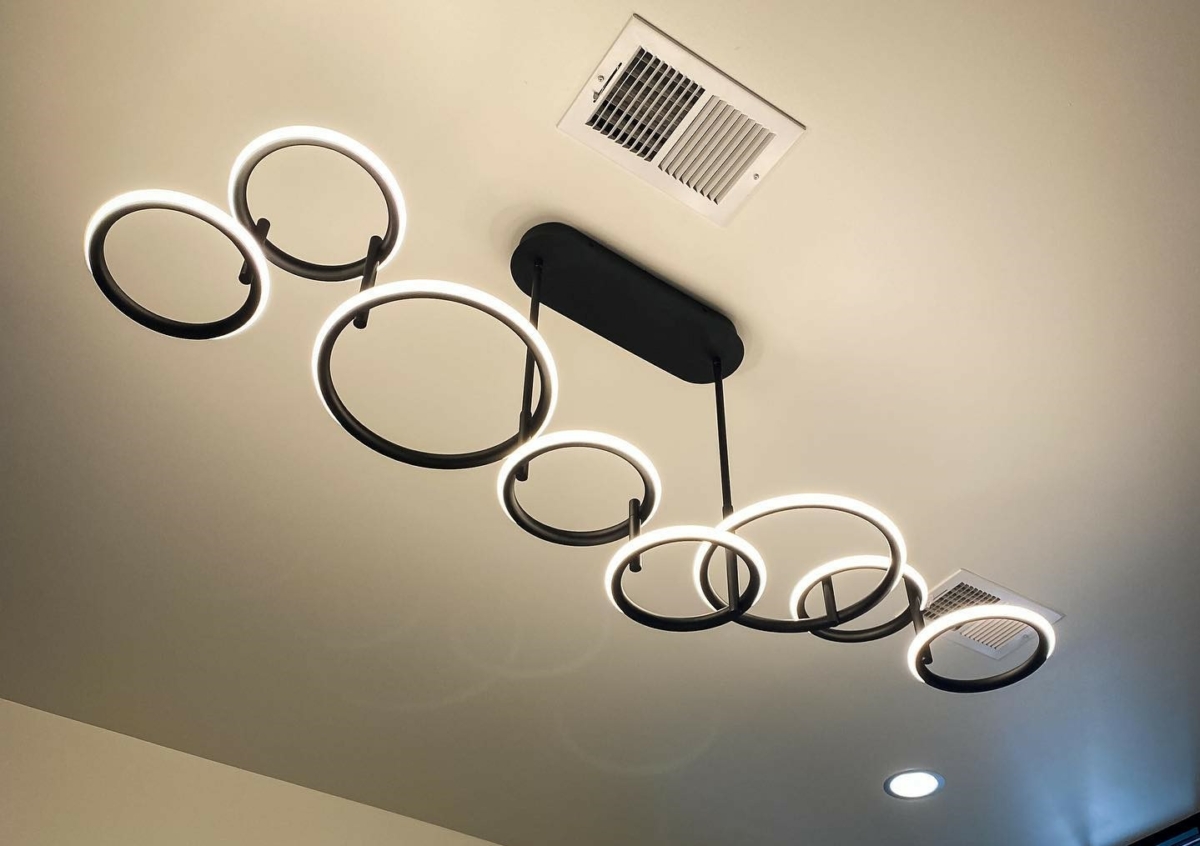 While the massive windows of this storefront are perfect for window shopping, you'll want to do more than just that.
Epiphany Design Studio is not only a furniture store filled with a massive amount of home furnishings but a space where talented designers will help to curate your space with customized pieces.
The styles here focus mainly on modern and contemporary design, so if that fits into the home design you're going for, this is the perfect place to shop.
Along with bed frames, dressers, sofas, and many other large pieces, there's also a selection of lighting and decor.
Epiphany Design Studio is the answer you've been waiting for to transform your house into a home.
Location: 4307 Harding Pike, Nashville, TN 37205
Furniture Wholesale Plus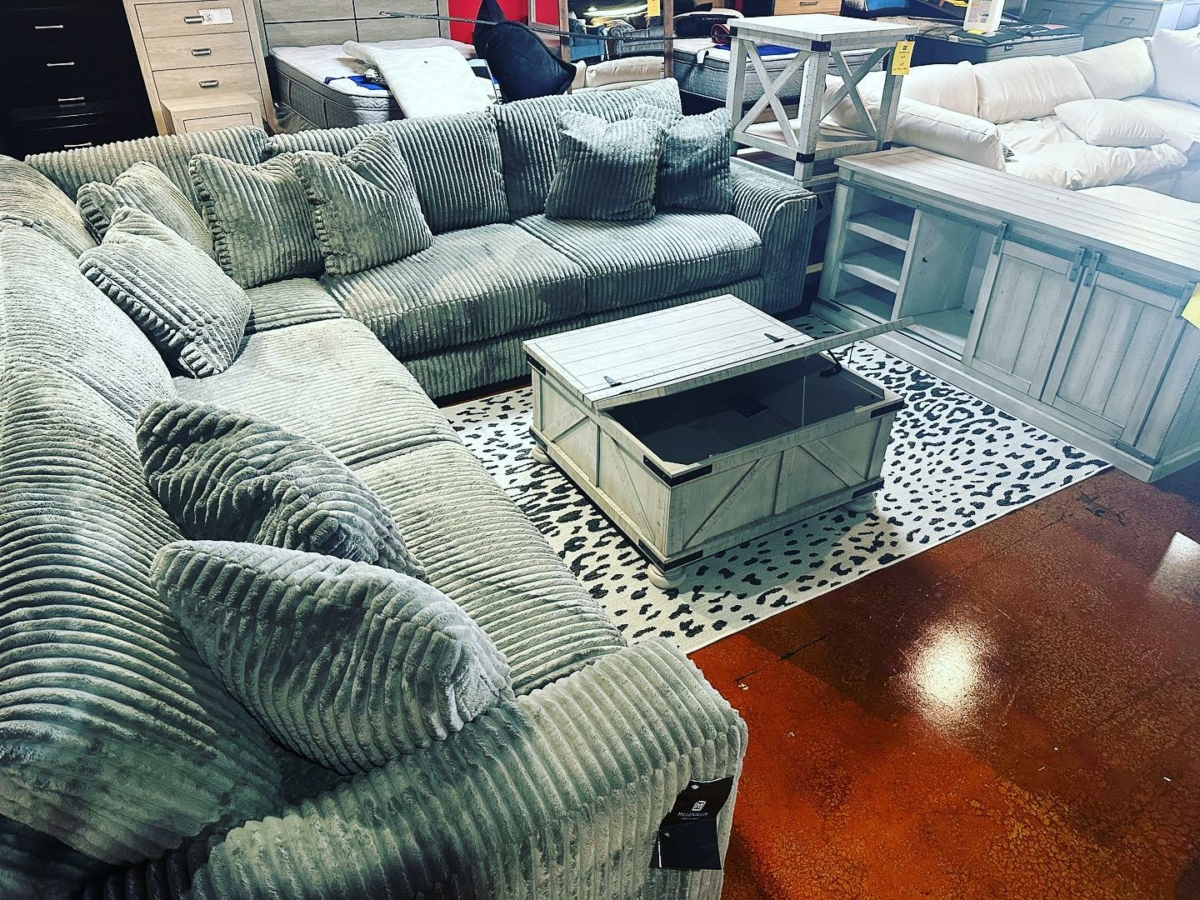 Instead of paying full price for name-brand furniture and home items, try something a little different.
Furniture Wholesale Plus is essentially a warehouse for overstocked products where you can get brand-new furniture at only a portion of the cost.
This company cuts out the middleman, meaning they can slash prices lower than you could believe without cutting on the quality of the pieces.
Whether you're decorating your home office, dining room, or even a bedroom, they have furniture for all the rooms and needs in your home.
Save thousands when decorating your entire home with a trip to Furniture Wholesale Plus.
Location: 3870 Dickerson Pike, Nashville, TN 37207
Ironware International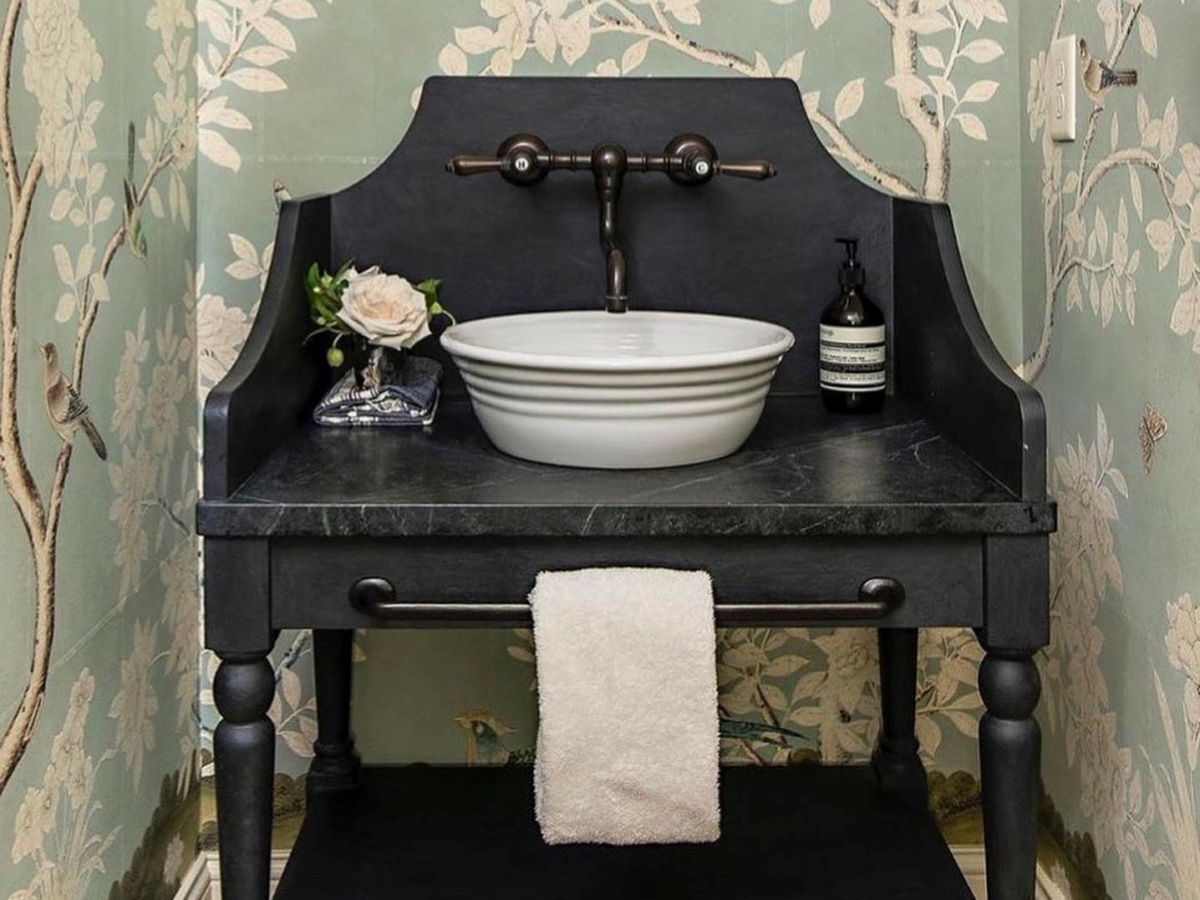 This is an international furniture company that happens to have a popular outpost in Nashville.
Ironware International was born by a designer inspired by a French blacksmith and thought Americans would enjoy the dedication to creation with wrought-iron art.
The furniture sold here is all handcrafted to create jaw-dropping pieces with an antique feel that will become a staple in helping to decorate your home.
From lighting and chandeliers to accent tables, fireplace covers, and so much more.
You can even customize the finishes each of these pieces receives to match your personal style.
Ironware International creates unique pieces that will be the conversation piece of our home.
Location: 2421 Cruzen St, Nashville, TN 37211
Margi's Chair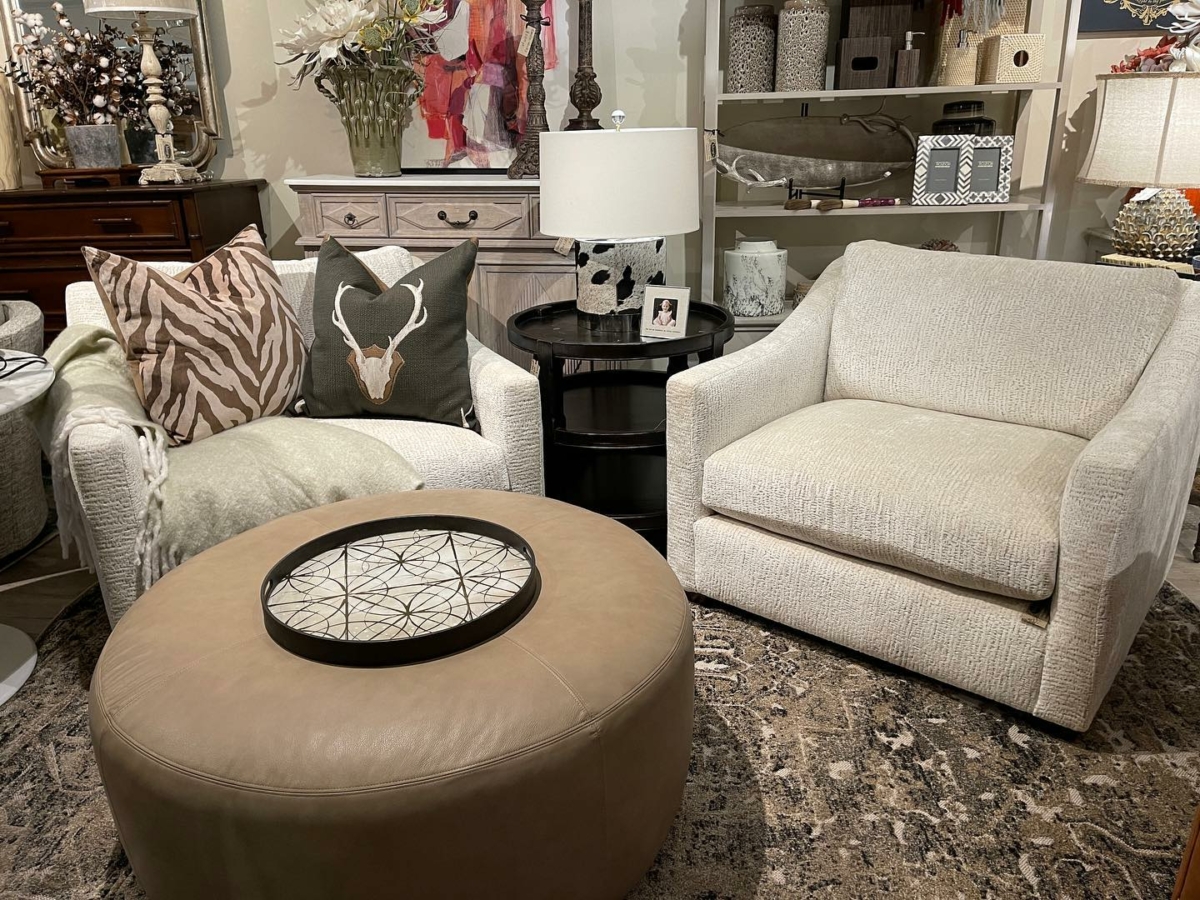 Take a break from massive chains and cookie-cutter furniture to decorate your home.
Margi's Chair is a boutique shop where you'll find a collection of eclectic home furnishings and designs.
You'll be able to create a home that reflects your personality with this unique collection of items; timeless designs, bold patterns, and bright colors can be found here.
Each piece has its own flare, so it can become a showpiece or add to your maximalist design.
Award-winning, this retail boutique is a new way to shop for furniture that you won't want to miss out on.
Location: 2213 Bandywood Dr, Nashville, TN 37215
Merridian Home Furnishings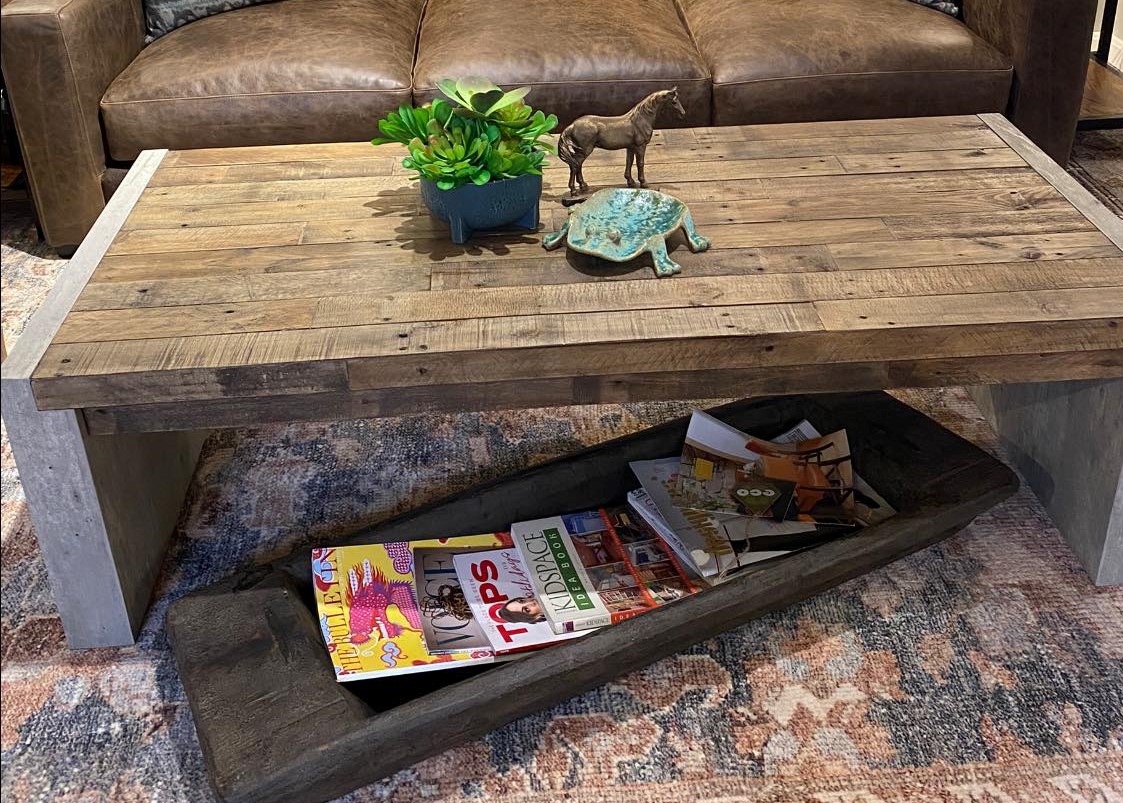 The unique exterior of this building will catch your attention, and the collection of home furnishings inside will keep you captive for hours.
Merridian Home Furnishings is a local Nashville source for unique and handmade furniture and home decor.
They have two showrooms, the other in St. Louis, and you'll enjoy either storefront for browsing a curated collection of designs for every style.
Whether you're searching for a new sofa to snuggle into or a dining table to gather all your friends, find a unique and one-of-a-kind piece from Merridian Home Furnishings.
Location: 2909 Sidco Dr, Nashville, TN 37204
Nadeau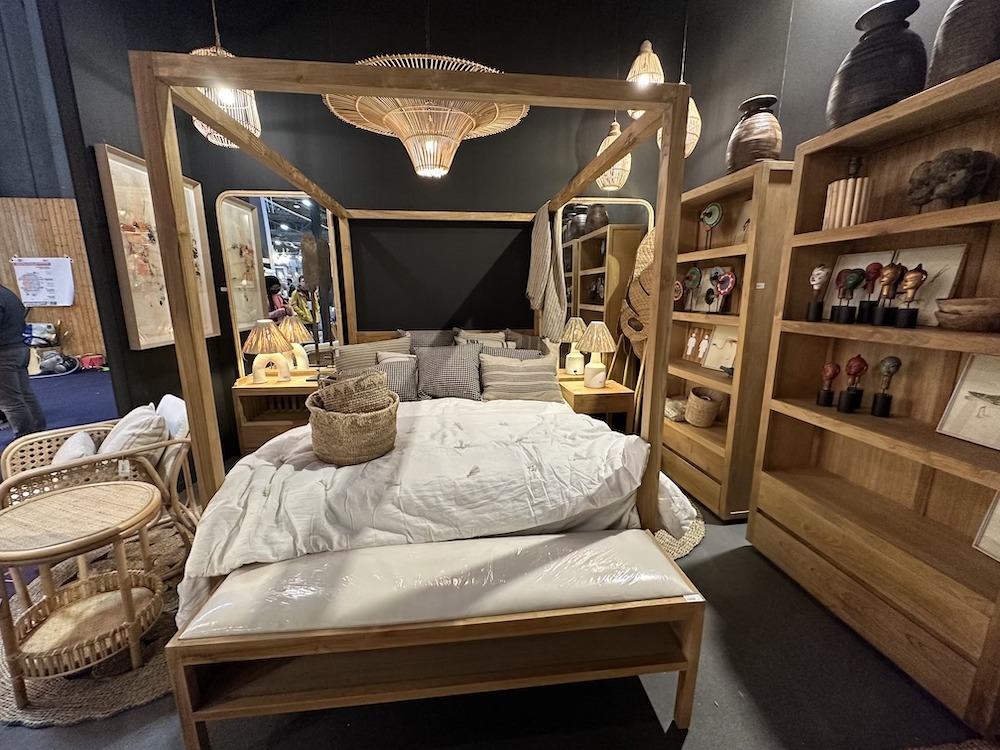 Explore this ever-changing showroom filled to the brim with unique and affordable furniture from all across the globe.
Nadeau is furniture with a soul, and in this collection, you'll find beautiful hand-carved wooden pieces from India and Indonesia.
Here you'll find styles ranging from modern to rustic and everything in between, so no matter the design style you're going for, there's a piece that will fit your home.
Some of these pieces are intricately carved with elaborate designs, while others are clean lines and straightforward angles.
Nadeau brings in some of the most beautiful furniture from international places for you to enjoy right in your home.
Location: 647 Thompson Ln, Nashville, TN 37204
Sanders Furniture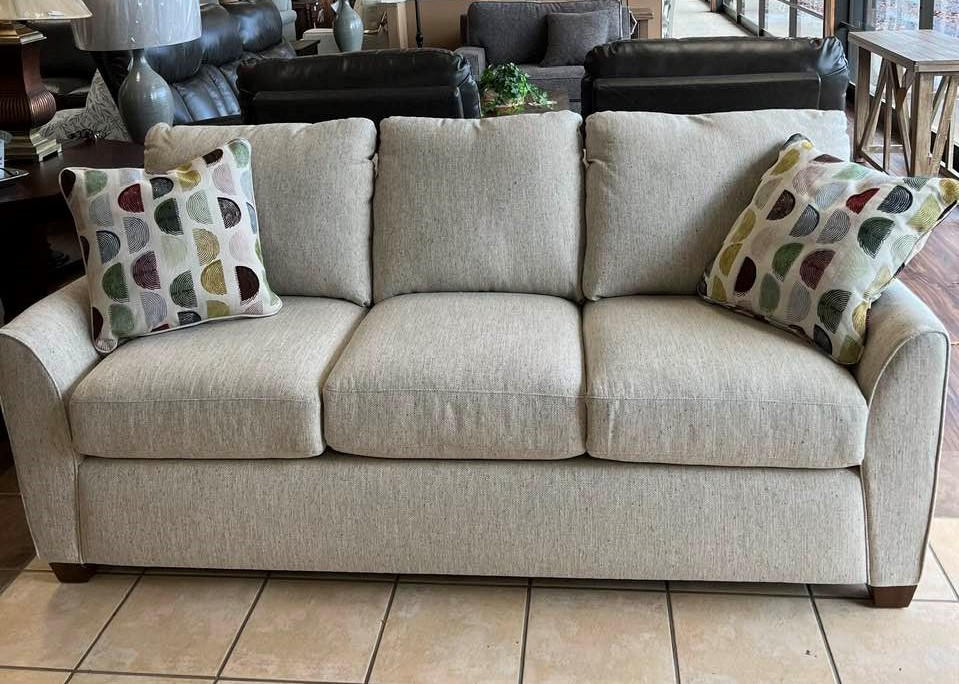 When you need a straightforward and simple furniture experience, this is the answer.
Sanders Furniture is a certified Ashley Furniture retailer, along with carrying other well-known brand names.
They've been locally and independently owned and operated for over 48 years and only plan to continue to grow.
They pride themselves on being family-owned, and the original owner's sons still maintain the store today.
Here you'll find a collection of furniture for the entire house at reasonable prices and in nearly every style you can think of.
Whether you need a new desk or coffee table, maybe a mattress or kitchen island, Sanders Furniture has a little bit of everything you're looking for.
Location: 5000 Charlotte Ave, Nashville, TN 37209
Stock Trade + Design Co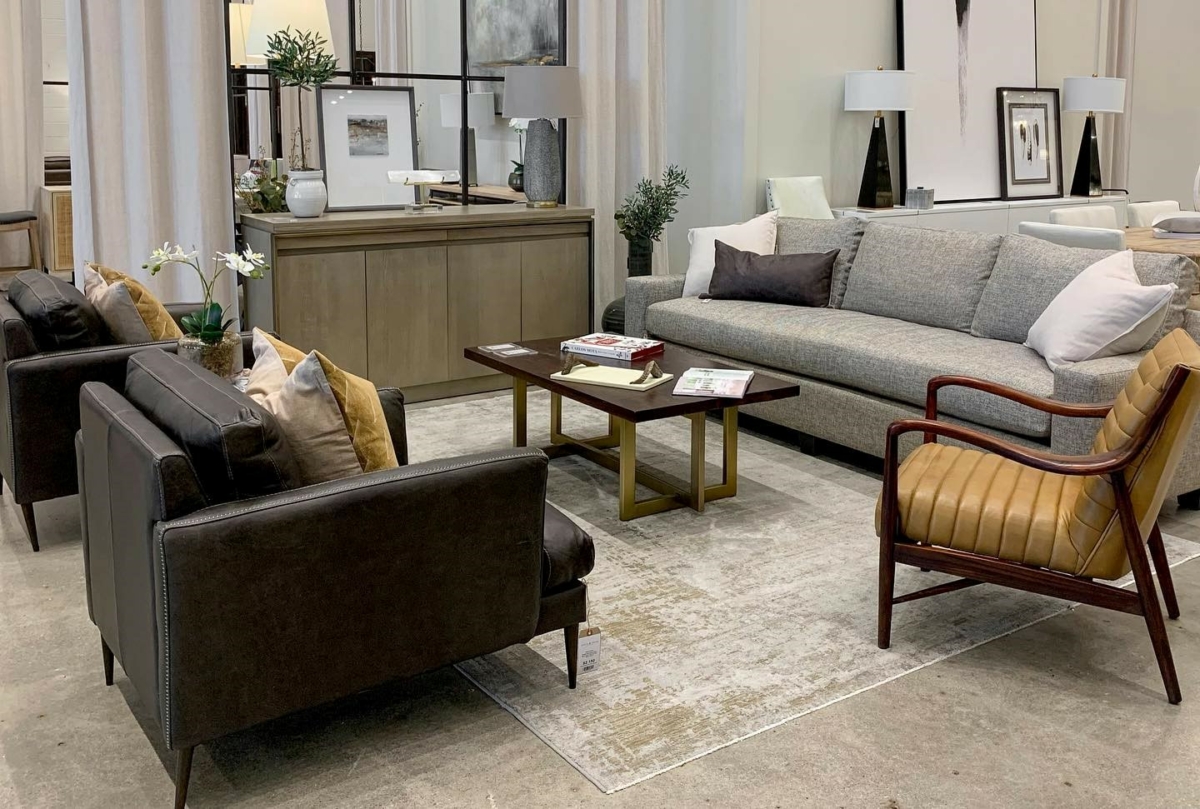 Just a short trip outside Nashville in Brentwood, you'll find this sought-after furniture store.
Stock Trade + Design Co is here to help you shop for furniture that will turn your house into a home but also help design those spaces to turn your dreams into reality.
They have categories of furniture and other home decor for each room in your home, so no matter if you need a new couch or a new headboard, they've got options to look through.
Plus, the knowledgeable staff is happy to help offer suggestions and point you in the right direction. Stock Trade + Design Co is the perfect place to furnish your home.
Location: 330 Franklin Rd Suite 160A, Brentwood, TN 37027
Final Thoughts
Find exactly the piece of furniture you've been looking for and maybe a few you hadn't even thought of. Possibilities are endless with these can't-miss furniture stores around Nashville.