No longer suffer from being sore when there are plenty of options for massages. From deep tissue to sports-related, no matter the relaxation you're looking for, Nashville has you covered.
The Best Massages in Nashville
Adagio Massage Co + Spa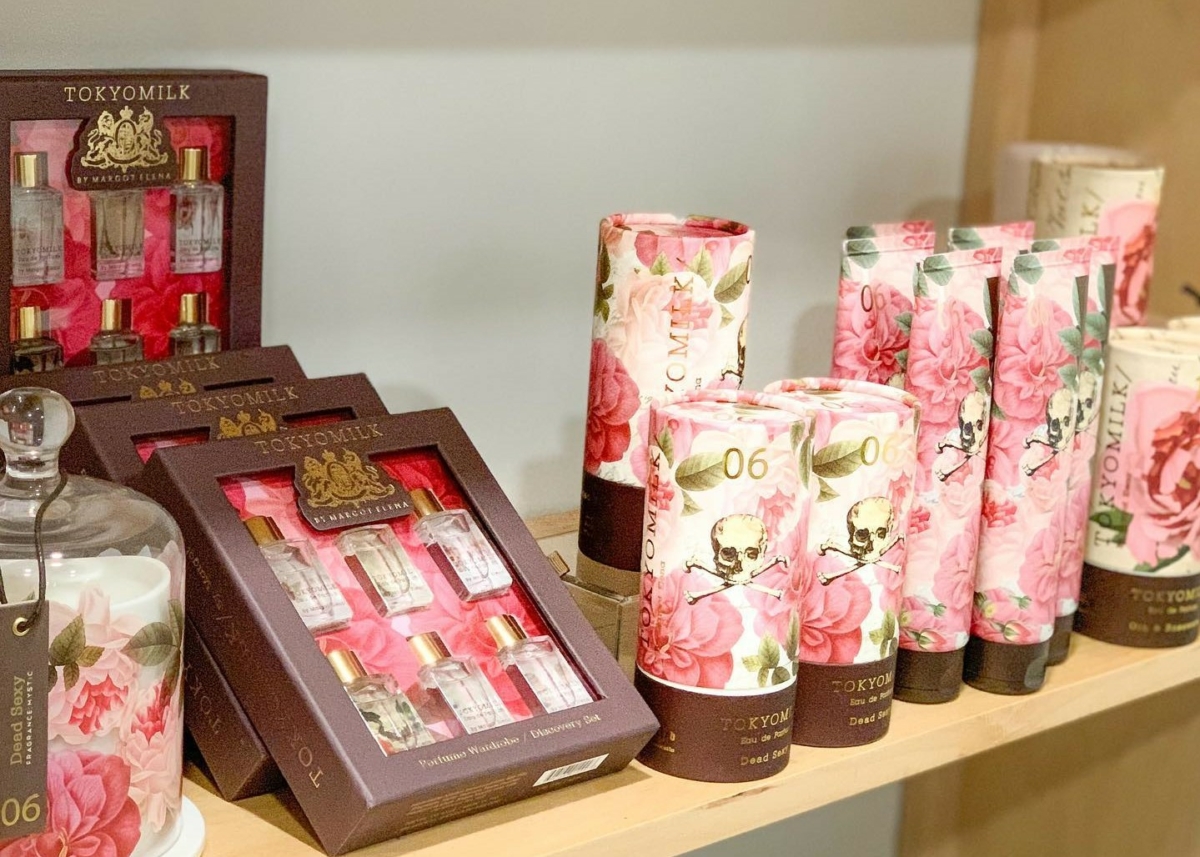 This Nashville spa is the perfect place to go for a great massage experience. Adagio Massage Co + Spa opened in 1990 and since then has been dedicated to helping individuals feel their absolute best.
No matter the reason you stop in, the professionals here are ready to help pamper you and leave you feeling back to normal.
Decompress with a full-body Swedish massage, deep tissue, or custom therapeutic massage. The options don't end there, as they've truly curated a package for everyone.
When you're in need of some R&R, don't forget about a massage from Adagio Massage Co + Spa.
Location: 1300 Division St, Nashville, TN 37203
Basic Kneads Massage Therapy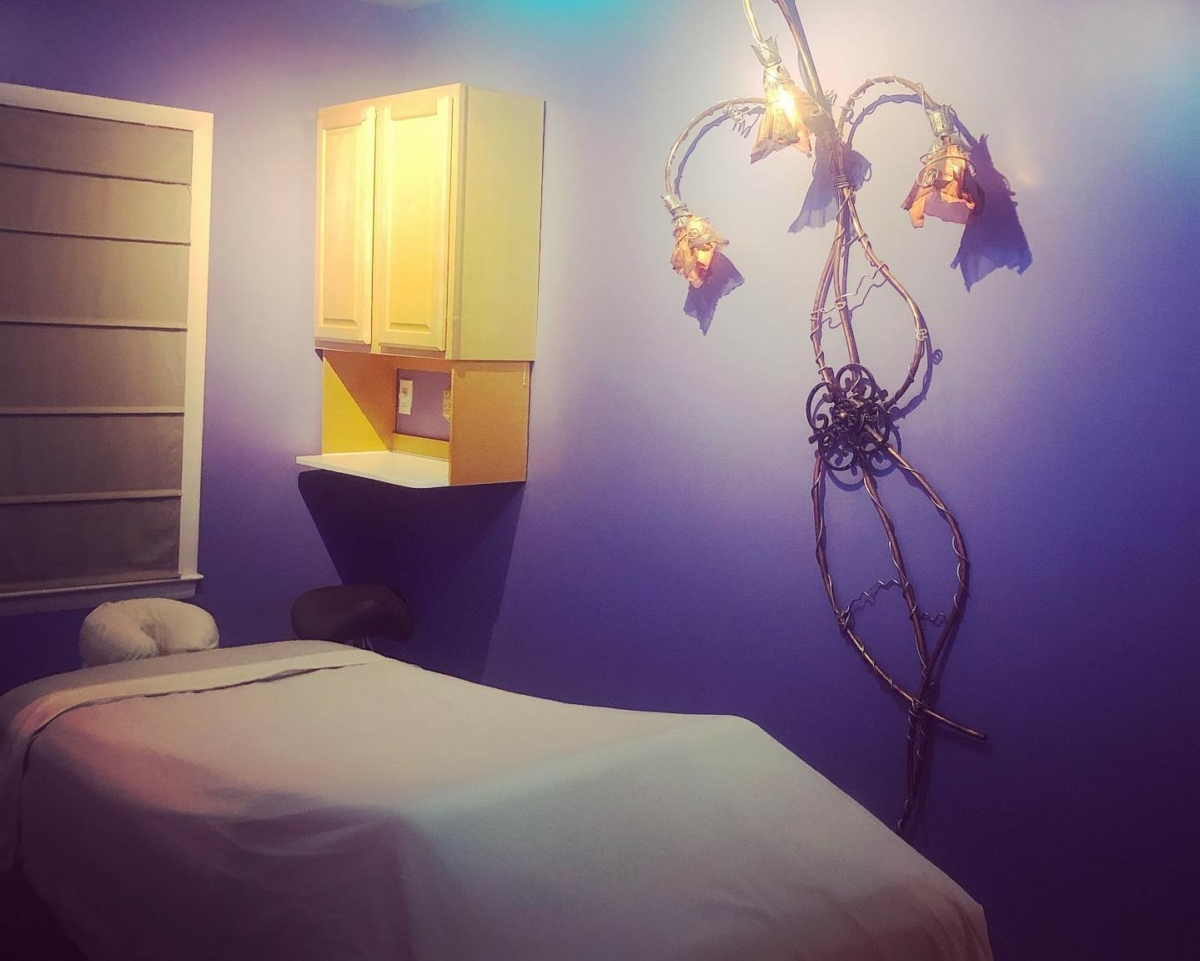 In a cute white house with purple shutters, you'll find this therapeutic massage studio.
Basic Kneads Massage Therapy provides the services you need to enhance your health and well-being.
Open since 1997, they're not new to massage therapy, and the experience shows in each visit.
They offer a wide variety of massage services, and they're even open 7 days a week to help accommodate any schedule.
Try a traditional massage to help with sore muscles, aches, and pains, or give something new, like cupping, a try.
Basic Kneads Massage Therapy is focused on providing professional massage services and nothing less; it's one experience you won't want to miss.
Location: 304 Orlando Ave, Nashville, TN 37209
Donelson Massage Center
Offering premier massage therapy services in Nashville, they've been voted as one of the best.
Donelson Massage Center is here to help with aching muscles and sore knots, along with providing a relaxing escape from reality.
In a relaxing and soothing environment, you'll meet with professionals who will listen to your pains and help you decide on the best massage for your needs.
They even have a membership for those who want to set up routine massages at even better prices. Take control of your health with a massage or maybe a few at Donelson Massage Center.
Location: 2334 Lebanon Pike, Nashville, TN 37214
Elements Massage
In the Brandywood Fashion Square, you'll find this massage spa. Elements Massage provides customizable massages to help improve your overall well-being without breaking the bank.
This is a professional medical environment where you'll be met with professional service and treatments that will help you get back to feeling your best.
Try a deep tissue or Swedish massage for those tough sore spots, or try out a stretch massage for mobility.
Athletes, moms-to-be, and couples will also be happy with curated massage options for all. Elements Massage has exactly what you need to get your body back to feeling good.
Location: 2148 Bandywood Dr. Ste 111, Nashville, TN 37215
The Lotus Room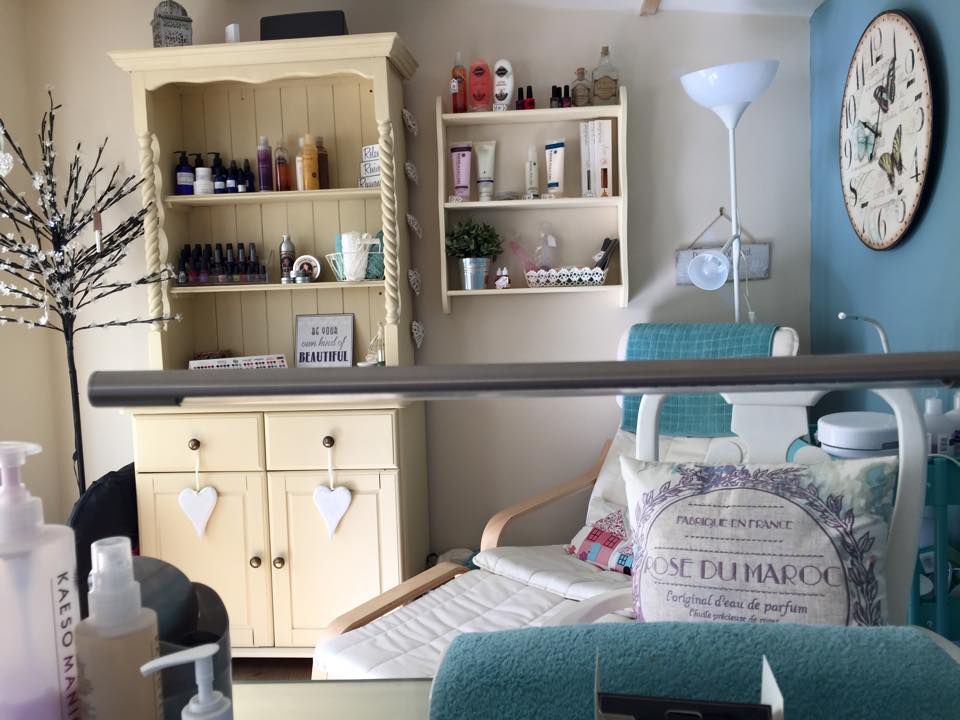 One of Nashville's top-rated massage spas, you'll be able to pick from a wide variety of massage options for all your needs.
The Lotus Room is a house of healing where they focus on natural and holistic remedies and practices to help you feel your absolute best.
Choose from a wide variety of options, from a traditional restoration massage session or a yoga-inspired guided treatment.
Unique offerings include the massage dedicated to your head, neck, and shoulders, plus they offer add-ons to some of their services for additional bliss.
The Lotus Room is one of the best options in Nashville for a massage that will leave you feeling restored.
Location: 1907 21st Ave S, Nashville, TN 37212
Massage of Nashville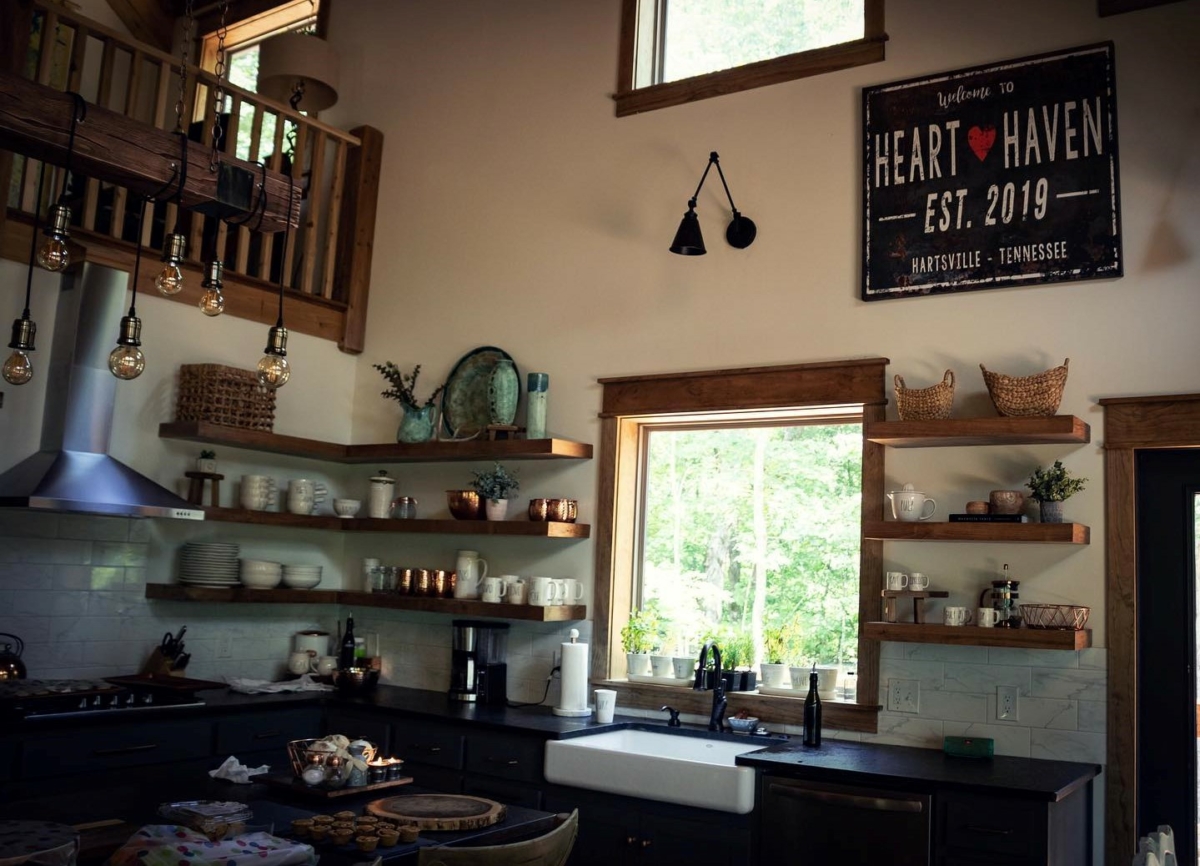 More than just a massage, this local spot will tailor the session to your exact needs.
Massage of Nashville provides a higher level of bodywork from a knowledgeable and professional massage therapist.
They've won many awards for the massages offered and were even voted the best of Nashville for three years in a row by a local publication.
You'll start with a consultation and explain exactly what needs work and how it feels.
From there, your therapist will work with you to create a plan and then execute the perfect massage for your needs.
Massage Of Nashville won best in the city, and after just one visit, you'll understand why.
Location: 1303 16th Ave S 2nd Floor, Nashville, TN 37212
Spa Haus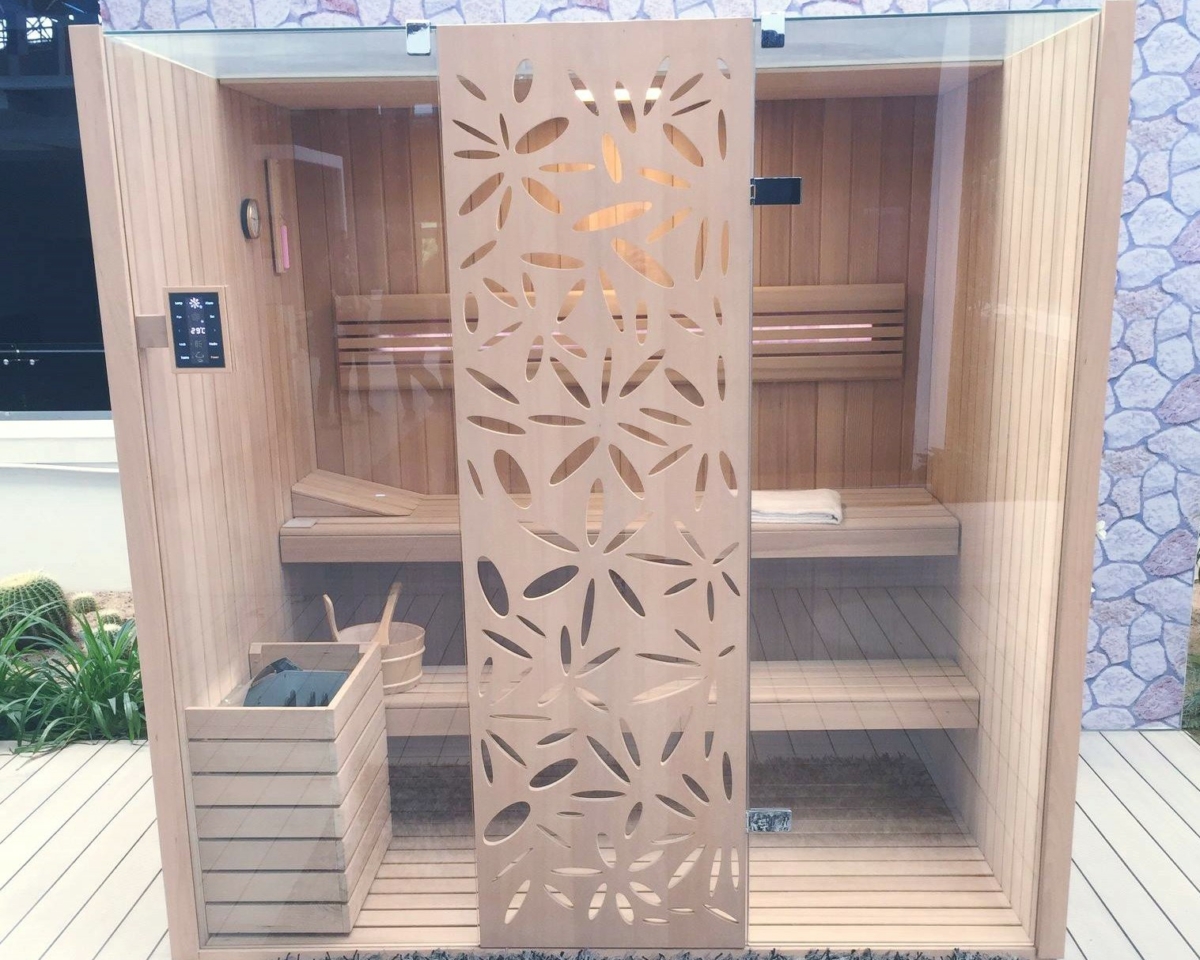 Unwind in this rustic farmhouse-turned-beautiful spa that will quickly become your go-to for pampering.
Spa Haus offers a wide variety of spa treatments to indulge in, like their specialized massage packages.
Book from 30 to 90 minutes for their signature scalp and full body massage, or pick a more dedicated practice like warm stone or lavender full body exfoliation.
They even have options for couples and for prenatal massages. You'll quickly feel your muscles unwind, and your mind relaxes with a massage booked at Spa Haus.
Location: 2811 Columbine Pl, Nashville, TN 37204
Urban Oasis Day Spa
Set in a historic mansion, you'll fall in love with this boutique Nashville spa. Urban Oasis Day Spa offers hand-crafted body scrubs and personalized messages for yourself or a group.
The bright and welcoming environment is perfect for a day dedicated to relaxation. The spa uses hand-crafted local products to aid in the massages, and these can be booked in different time blocks.
They offer sports massages, couples options, and even time dedicated to specific spots like neck and shoulders or cellulite treatment.
You'll be impressed with the options and your relaxing experience at Urban Oasis Day Spa.
Location: 200 23rd Ave N, Nashville, TN 37203
Woodhouse Spa
As the winner of the best spa and best massage in Nashville, you'll want to book an appointment here ASAP.
Woodhouse Spa is well known across the nation as a reliable luxury spa experience, including the massages offered.
Here they focus on individual treatments that help you to curate a mood. Whether you're aiming to be energized, connected, confident, or balanced, they'll help you reach that feeling.
Enjoy a calming exfoliation and stone massage, or step it up to a more intense deep tissue transformation.
Athletes can also find solace with their powerful sports massage, which helps rejuvenate your body.
Woodhouse Spa has the luxury massage options that everyone has been looking for, all under one roof.
Location: 2001 Division St, Nashville, TN 37203
Zen Blossom Massage + Wellness
Heal your mind and body with a trip to this Nashville massage and wellness spa.
Give holistic medicine a try with natural and alternative practices, including massages to relax your body at Zen Blossom Massage + Wellness.
The therapies and massages promoted here act as preventative medicine and help to promote your optimal level of health.
Book in flat rate sessions or even in a couples special with chocolates and champagne.
You can even customize by adding on different massage techniques from their books. Zen Blossom Massage + Wellness is the answer to the ultimate massage.
Location: 331 54th Ave N, Nashville, TN 37209
Final Thoughts
Relax and let your muscles unwind with a professional massage from these spas across Nashville.