Whether you're searching for the perfect gift for a friend, or a new piece of clothing for yourself, you'll have the chance to find something unique at these boutique stores across Music City.
The Best Boutiques in Nashville
Abednego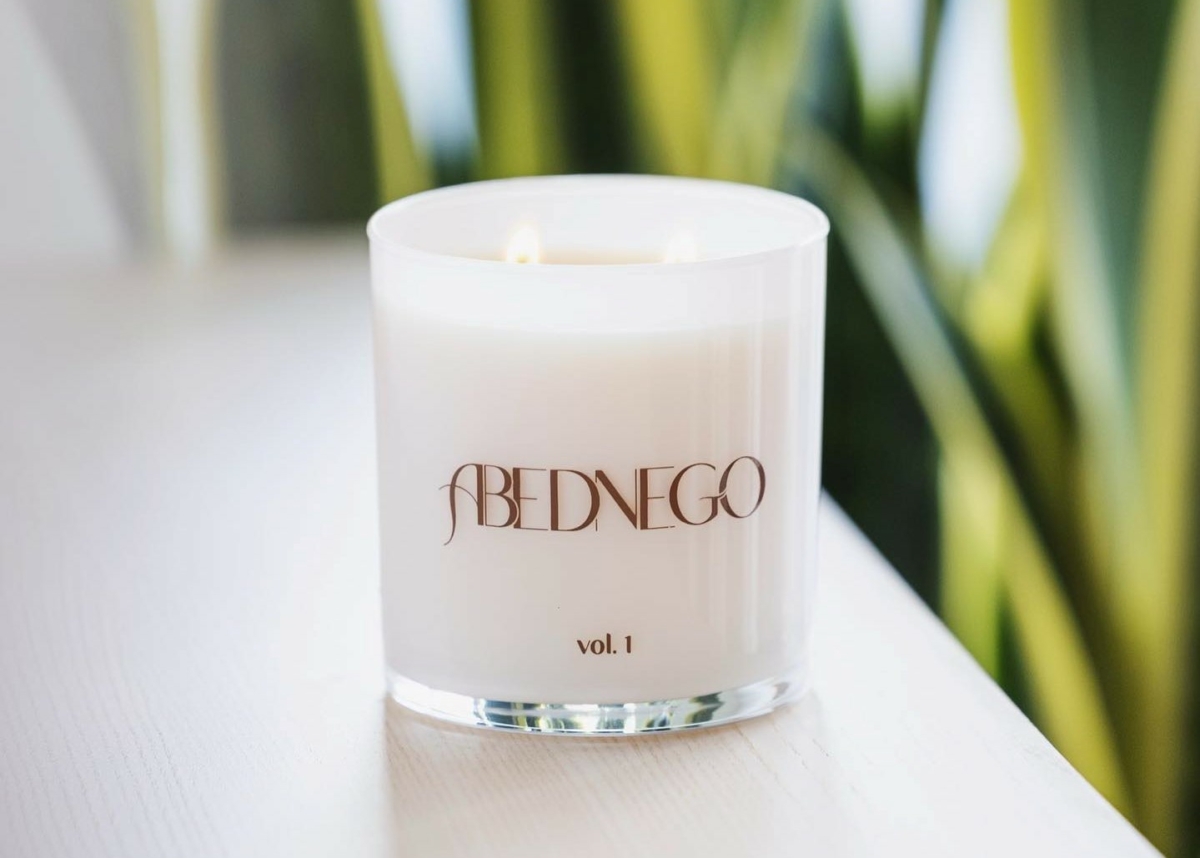 Here you'll find not only a women's clothing boutique but a shop filled with home goods and gifts as well.
ABEDNEGO is the perfect stop when you want to treat yourself and others. The bright and airy space creates the perfect environment to wander and explore the racks of clothing and gifts.
Pick from handpicked clothing like sweaters, jackets, and dresses, or shop for a friend with their fun one-of-a-kind pieces, including jewelry and trinkets.
There's truly something for everyone at this chic Nashville boutique ABEDNEGO.
Location: 1212 4th Ave N, Nashville, TN 37208
Elle Gray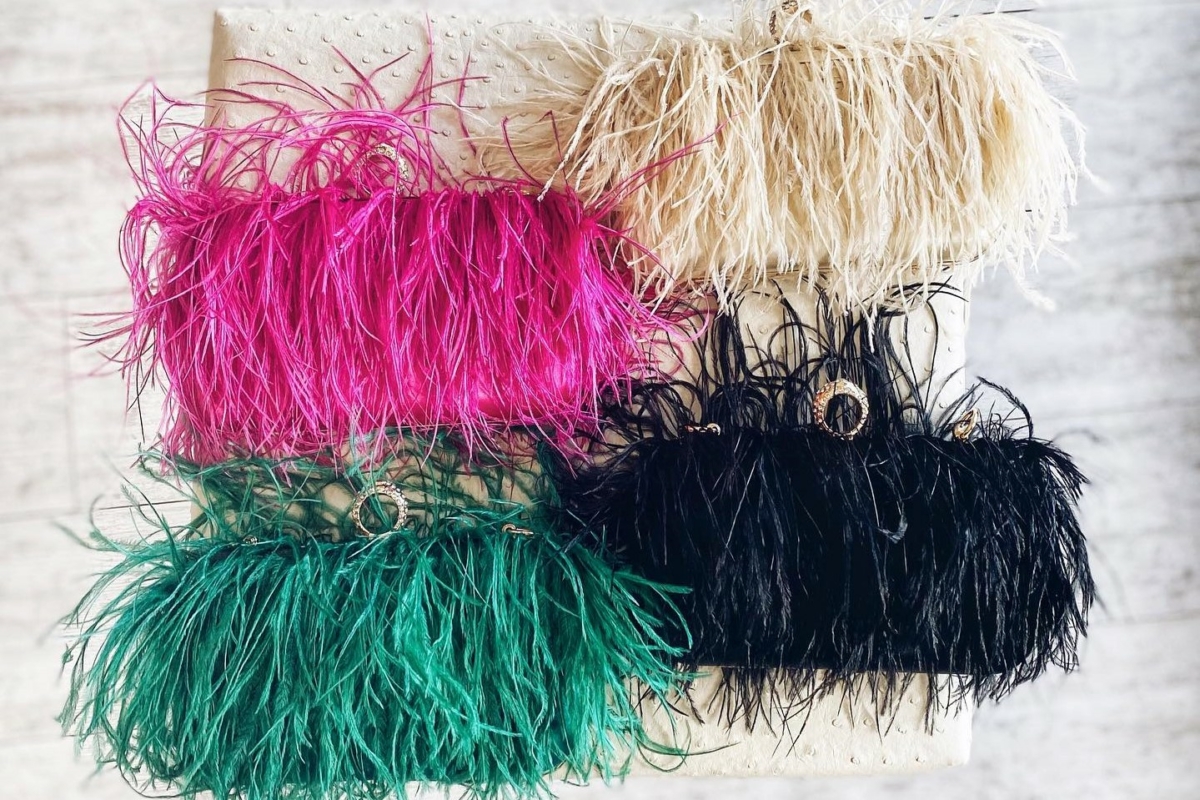 This teeny boutique shop is a locally owned store in the West Nashville area carrying curated pieces of chic clothing.
Elle Gray is filled with fashions from comfortable casuals to elegant dresses for any occasion.
Here you'll shop through a wide variety of styles and pieces for nearly every season and event. New workwear, laid-back staples, and even a wide variety of accessories and shows.
Instead of filling the shelves with too much, they focus on a curated collection to help take the stress out of shopping.
Find something you love at this cute boutique shop Elle Gray.
Location: 4429 Murphy Rd, Nashville, TN 37209
Emerson Grace
Emerson Grace in the 12 South Neighborhood of Nashville is a popular place to get elevated casuals to really refresh your wardrobe.
Here is a cool and refined clothing shop highlighting a handpicked women's clothing collection.
These contemporary fashions are packed individually and even have one section that highlights local and regional brands.
The owner travels the globe to find the best pieces to add to their collection for you to shop from. Take a peek at this classy collection at Emerson Grace.
Location: 2304 12th Ave S, Nashville, TN 37204
Kittenish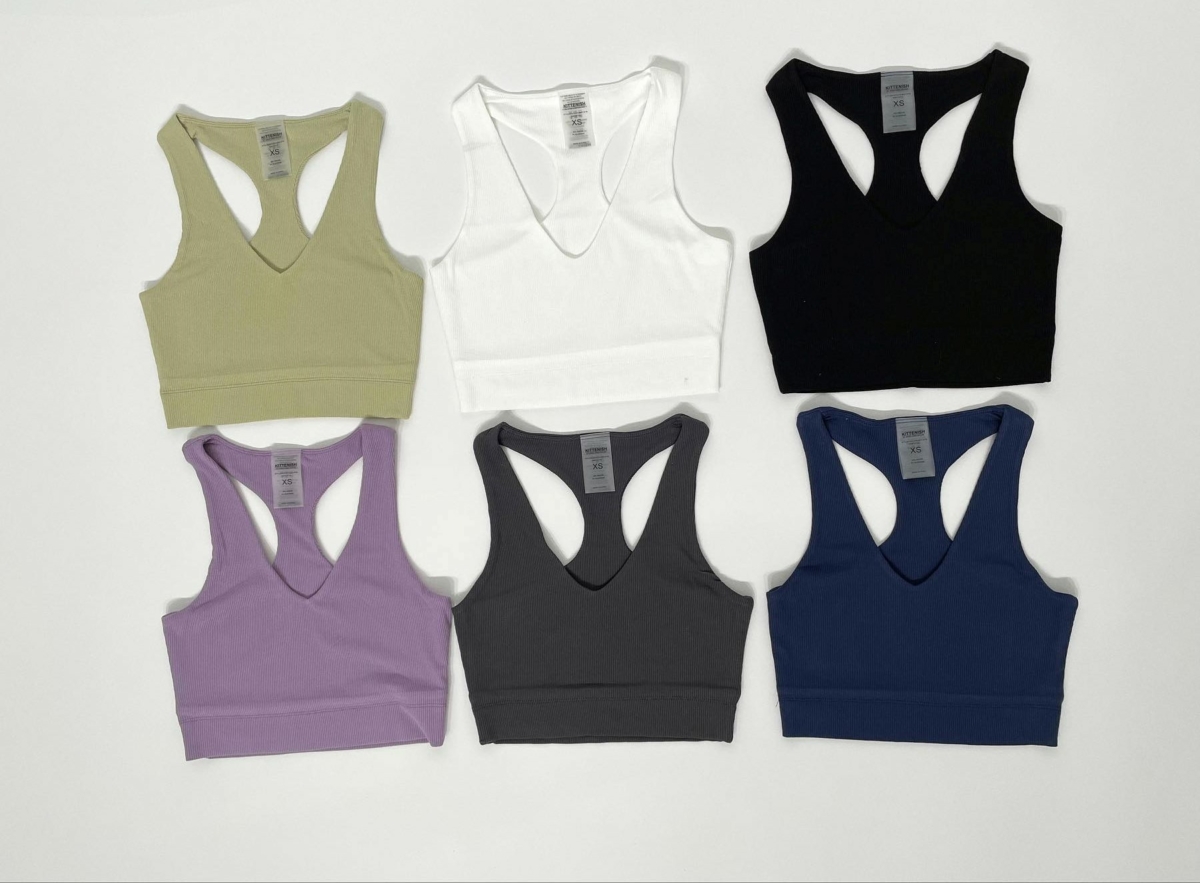 Located on the lowest level of the Infinity Lofts in The Gulch, you'll find this elevated and trendy collection of clothing.
Kittenish is a boutique shop with a huge selection of styles with all the latest fashions perfect for every personality.
Here you'll find new items often, especially as the seasons change from cozy casuals like sweatshirts and basics to dresses for going out, refreshing colors, and even edgy pieces.
They also have western-inspired pieces perfect for your next night in Nashville. Kittenish is the boutique store of your dreams, and just one trip won't be enough.
Location: 304 11th Ave S, Nashville, TN 37203
Moda Boutique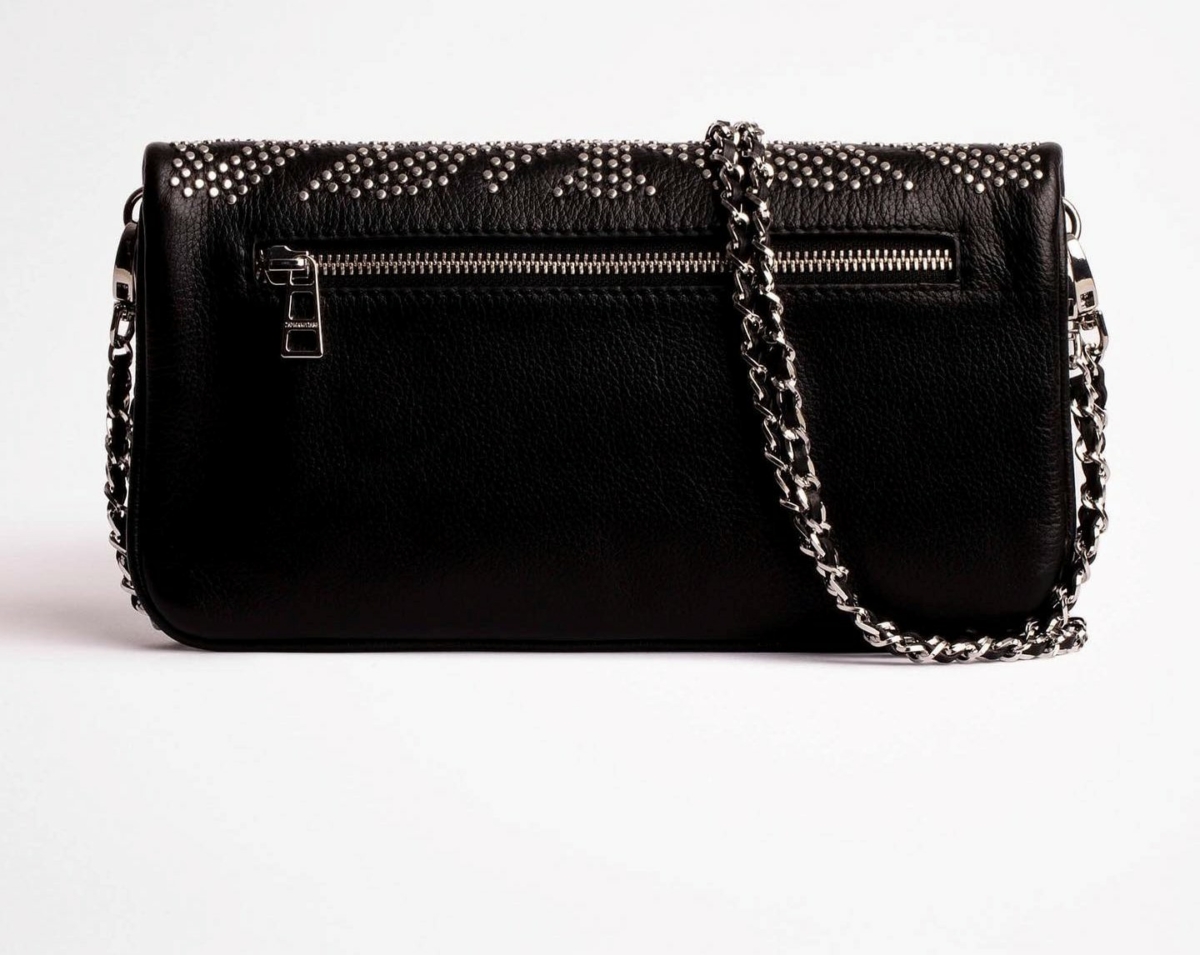 Located in a renovated house, this welcoming boutique shop is a hub for designer clothing and jewelry.
Moda Boutique is in a trendy neighborhood and has racks full of clothing to match. Here you'll find a wide range of styles, from casual to elevated, perfect for nearly any occasion.
You'll find gifts, candles, and other small goods on their shelves along with name-brand designer fashions and a sophisticated jewelry selection.
This chic and rustic store has everything you need to create a one-of-a-kind wardrobe and a go-to when you need a specific outfit for an event.
Moda Boutique is the only place you'll need to go for all the latest fashion in Nashville.
Location: 2511 12th Ave S, Nashville, TN 37204
Posh
With two locations in the city of Nashville, this is one boutique shop you'll want to see.
Posh has a big collection of handpicked pieces, from everyday essentials for men and women to more elevated pieces to upgrade your wardrobe.
Browse through graphic t-shirts and cozy jackets, or try on long gowns and brand-new leather boots. They have a little bit of everything, making this the perfect stop when changing your closet.
Here you'll find the best brands, the latest trends, and items that will help your true personality shine.
Posh has 23 years of experience in picking the best fashions that will become your new shopping go-to.
Location: 1801 21st Ave S, Nashville, TN 37212
Revv
You'll find this chic and edgy boutique shop not far from Ryman Auditorium.
Revv is owned by Laci Bonner, who dedicates her time to curating a collection of trendy women's clothing in a variety of styles.
This feminine and bright store is filled with pops of color and clothing racks filled with fun pieces. They have constant new arrivals with the seasons, so there's always something new to shop for.
Sweaters, jackets, pants, accessories, bags, and even shoes, they have a little bit of everything you're looking for.
Revv is serving up some of the best looks on Broadway; stop in to see for yourself.
Location: 5057 Broadway, Nashville, TN 37203
Ual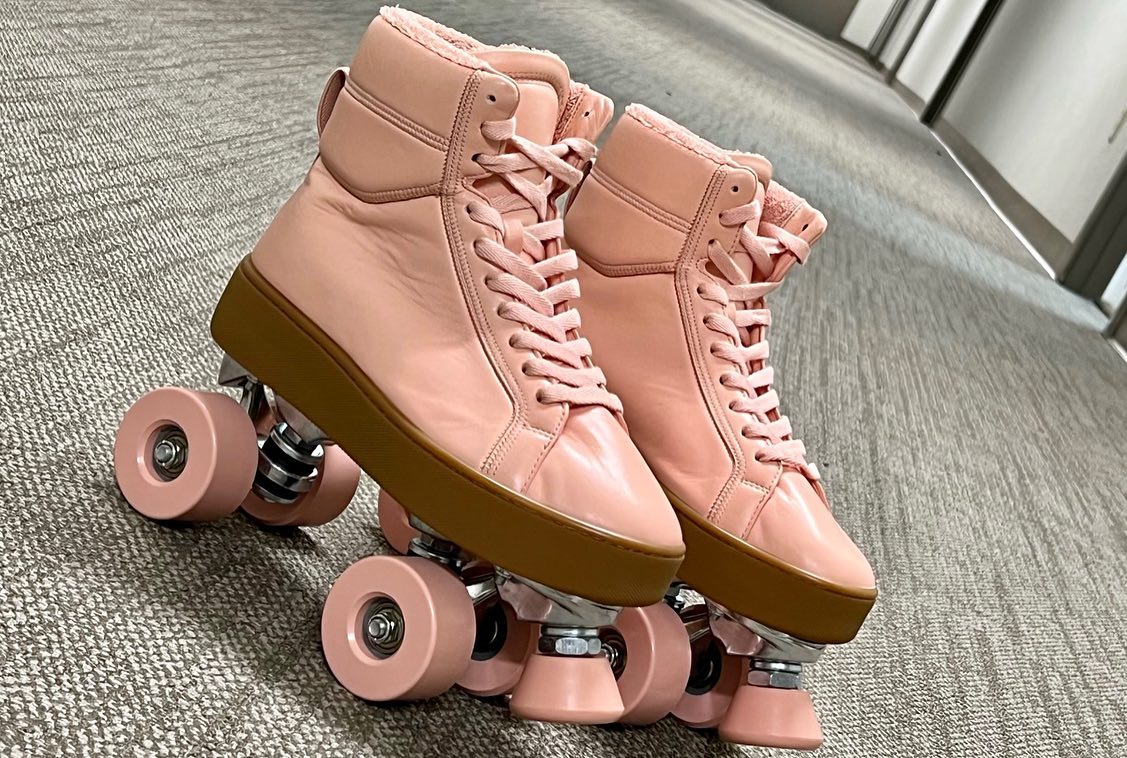 Here you'll find a different kind of boutique store with three locations across Nashville.
UAL or United Apparel Liquidators is the place to go for designer and name-brand clothing at an extreme discount.
You'll find one-of-a-kind pieces and new options available constantly. They're sure to have something for every event, too, with casual options and closet staples to more elevated pieces like flowy dresses and elevated tops.
They even have men's, shoes, and kids' clothing options to pick from as well. Quantities here are limited, and not all sizes might be available.
When you're up to a boutique challenge, stop into UAL for discounted name brands and unique pieces you won't find elsewhere.
Location: 2900 12th Ave S, Nashville, TN 37204
Uncommon James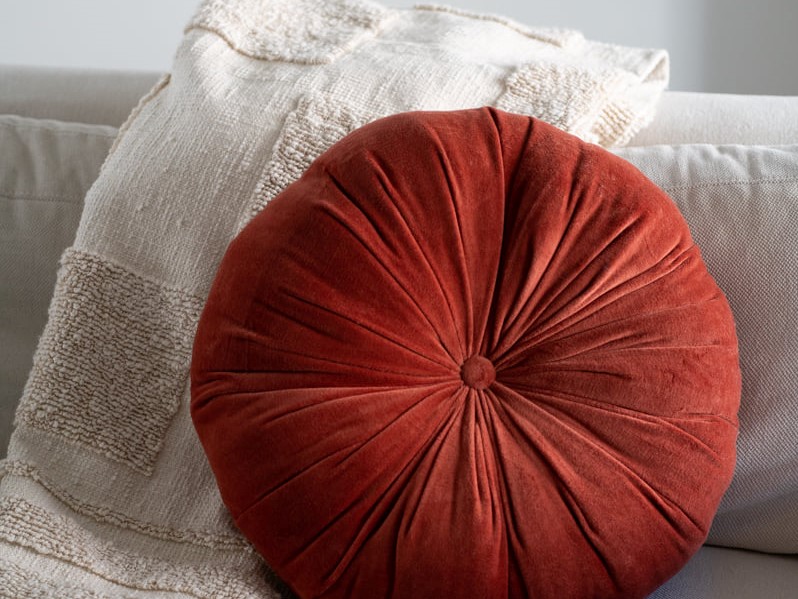 Located in The Gulch is this boutique shop ready to help elevate your style.
Uncommon James features a collection of jewelry and other accessories that are timeless, effortless, and sophisticated.
The owner handpicks items that are perfect for both comfort and convenience as she designs the collections around styles that fit into her on-the-go lifestyle.
This Nashville location is their flagship store and the perfect place to find all the newest styles that will perfectly complement your wardrobe and personality.
Uncommon James is the exact boutique jewelry shopping experience you've been looking for.
Location: 601 9th Ave S, Nashville, TN 37203
Vinnie Louise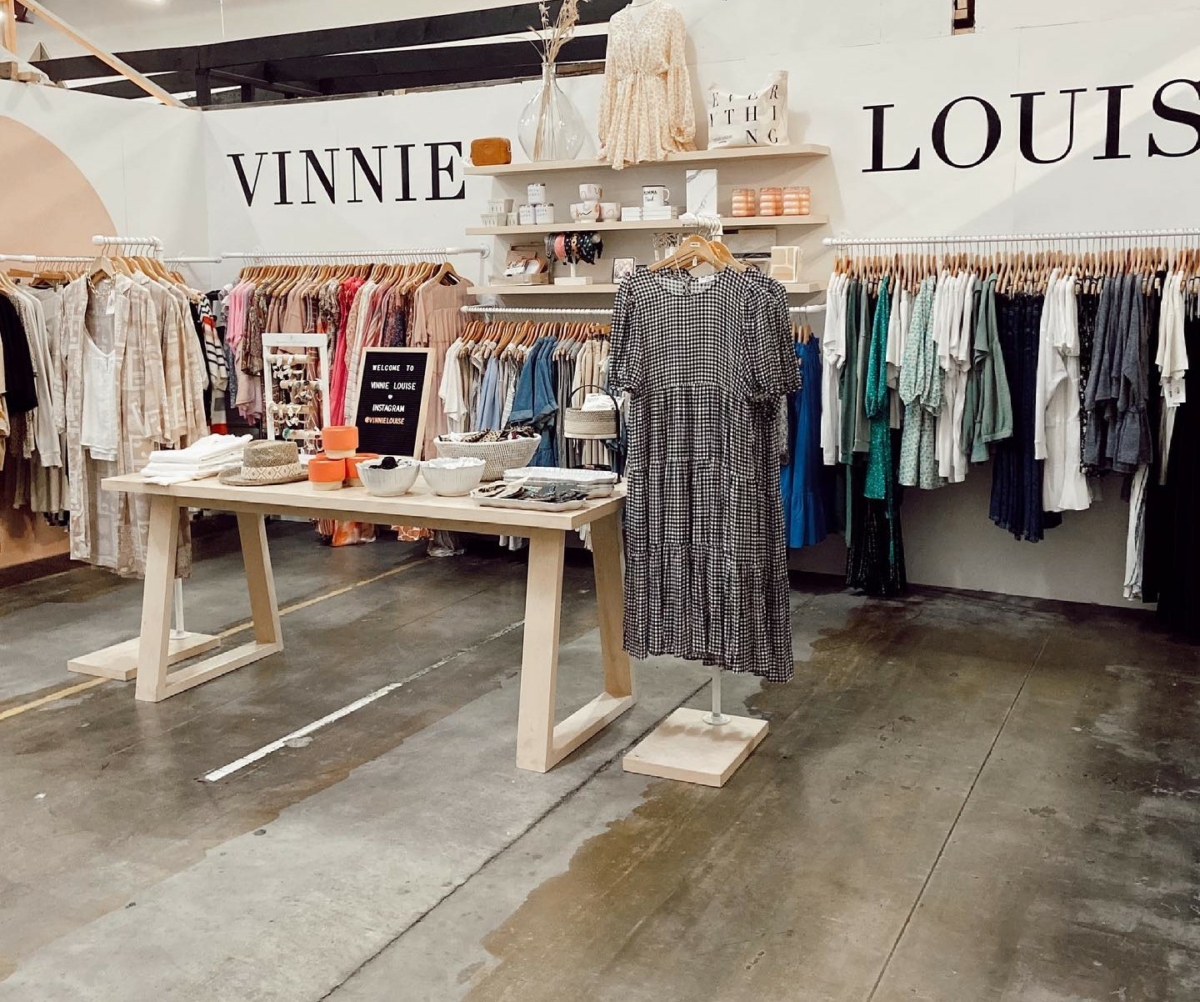 Here is a Nashville-based women's clothing store where you'll find one-of-a-kind pieces at affordable prices.
Vinnie Louise has styles for every season and nearly any occasion, from cozy casuals to upscale pieces for a night out.
Along with the clothing and shoes they have available, you'll also want to browse their home goods and accessories.
These items are handpicked for quality and to fit each individual's style. Plus, there are new arrivals all the time, so be sure to stop into either of the Vinnie Louise locations in Nashville for your next session of retail therapy.
Location: 521 Gallatin Ave #5, Nashville, TN 37206; 2308 12th Ave S, #2430, Nashville, TN 37204
Final Thoughts
Find one-of-a-kind items for yourself and others while exploring the handpicked pieces at these unique boutique stores.