Whether you like traditional toppings like cilantro and onions or American style with cheese, tomato, and lettuce, tacos are a go-to meal at almost any time of day.
Lucky for you Nashville has plenty of places to enjoy the handheld meal.
The Best Tacos in Nashville
Carniceria Y Taqueria Don Juan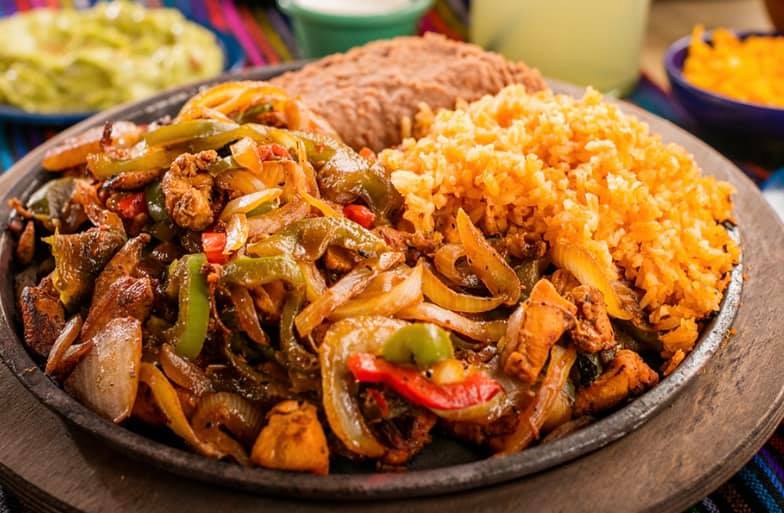 Proudly bearing the colors of the Mexican flag on their building, this is one taco shop you won't miss.
The authentic Carniceria Y Taqueria Don Juan serves flavorful and delicious meals and has been called some of the best in Nashville.
They have rave reviews and serve fresh-made and hot tortillas with each taco. There's patio seating for warm summer days when you want a laid-back and tasty meal.
However, this casual spot is perfect any time of year to fill all your taco needs. Just one visit, and you'll quickly understand what all the hype is about.
Location: 2910 Nolensville Pike, Nashville, TN 37218
El Jaliciense
With a bright yellow building and a large sign that reads tacos, this spot will grab your attention.
El Jaliciense offers a wide array of Mexican eats, but the one item that can't be missed is the well-advertised tacos.
Soft and warm corn tortillas are piled high with your choice of meat and then topped with a classic combination of cilantro and diced onions.
With a wide variety of proteins, there are flavors for every taste preference. Birria with tomato dipping sauce, steak, spicy pork, cow tongue and shrimp are available.
And if you prefer the American taco toppings, sour cream, lettuce, tomato, and cheese, they can be added on top.
Kick all your taco cravings with these straightforward and delicious handheld eats.
Location: 3225 Gallatin Rd, Nashville, TN 37216
El Tapatio
Here you'll find a menu filled with classic Mexican cuisine, including the handheld favorite, tacos.
No matter what time of day or week, El Tapatio is prepared to serve you fresh, high-quality tacos that are bursting with flavor.
Pork, beef, birria, the options seem endless, and they're open late for all your after-hours cravings.
Don't let the size of this hole-in-the-wall fool you. The flavors are larger than life and provide the Nashville area with authentic street tacos.
El Tapatio will become a regular stop with expertly prepared cuisine, friendly service, and some of the best tacos around.
Location: 3611 Nolensville Pike, Nashville, TN 37211
La Hacienda Taqueria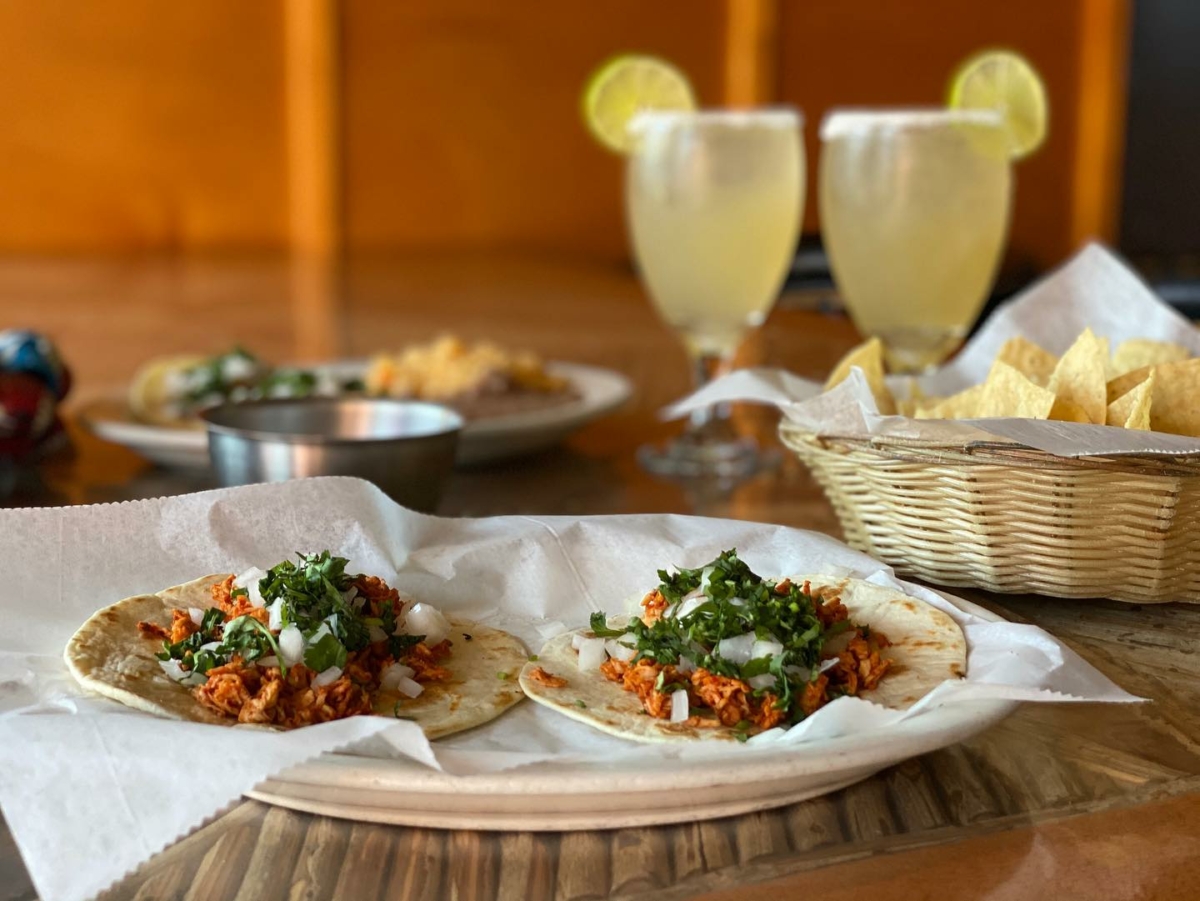 This colorful and family-owned restaurant serves delicious tex-mex and traditional Mexican cuisine.
La Hacienda Taqueria is decorated in traditional art that reflects the values and flavors put into each handcrafted dish.
The extensive menu contains items made from scratch, including soft corn tortillas.
Typical proteins are available, like chicken, chorizo, pork, and beef steak, which are slow-roasted to create a depth of flavor and served on your choice of soft corn, soft flour, or crispy taco shells.
These authentic dishes give you a taste of tradition without having to leave Nashville.
Location: 2615 Nolensville Pike, Nashville, TN 37211
La Juquilita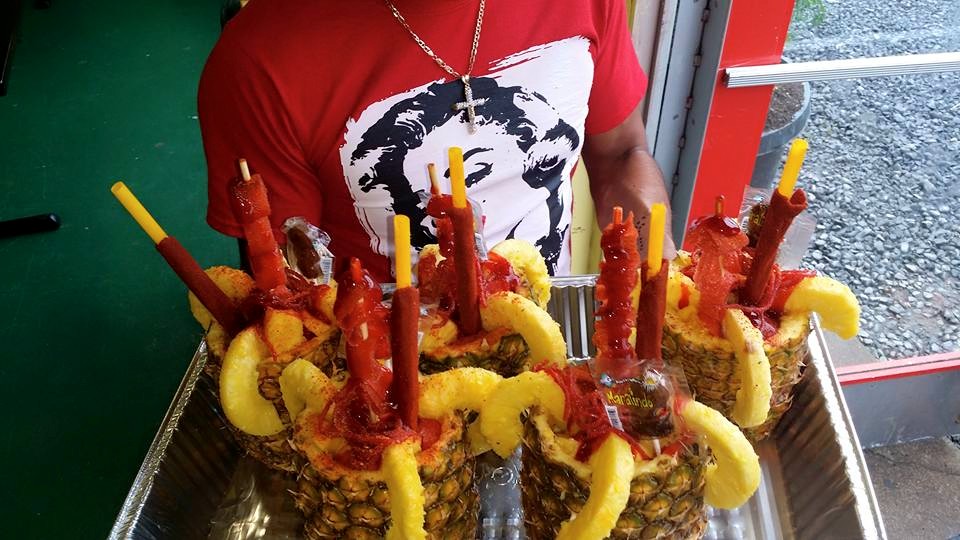 This taco spot's bright orange and red facade will draw you in and and offer fresh and authentic flavors for you to chow down on.
La Juquilita focuses on keeping the menu simple but taking the time to craft each dish available on its menu.
You'll find classic flavors like chicken and beef slow-roasted for deep flavors and then placed into soft, warm, and fresh corn tortillas.
Topped with freshly diced onions and cilantro, authentic tacos don't get much better than this.
This no-frills spot is perfect for tacos any time of day; let La Juquilita kick your cravings for Mexican cuisine.
Location: 5913 Morrow Rd, Nashville, TN 37209
Mas Tacos Por Favor
Here is a cozy and welcoming spot filled with authentic Mexican decor that serves some of the area's best tacos.
Mas Tacos Por Favor is exactly what you'll say after your first order from this no-frills restaurant.
What began as a food truck in 1974 out of an old converted Winnebago has since grown into one of Nashville's favorite spots to grab a delicious taco.
The scratch-made cuisine is full of deep and addicting flavors.
The tiny eatery won't be what catches your attention but give them a chance, and they'll quickly prove that they don't need a huge spot to create delectable tacos.
Location: 732 Mcferrin Ave, Nashville, TN 37206
Redheaded Stranger
Southwestern meets Mexican at this neighborhood eatery and taco shop. Redheaded Stranger is a stop that serves fresh tacos any time of day.
Start your morning and end your day in the same spot. They have breakfast handhelds which include eggs, bacon or chorizo, potatoes, and cheese, all wrapped in a warm and fresh tortilla.
When you come back for lunch or dinner, you can dine on barbacoa, red hatch chilies, chopped brisket, pulled pork, and more.
All these items are topped with an array of veggies and sauces that complement each protein.
These mouthwatering eats at Redheaded Stranger might become your new taco go-to.
Location: 305 Arrington St, Nashville, TN 37207
San Antonio Taco Co
Lowkey Tex-Mex cuisine and buckets of beer make this the perfect place to get together with friends and enjoy delicious tacos.
San Antonio Taco Co has an outdoor patio to enjoy the beautiful Nashville weather while chowing down on the handheld favorite.
The authentic flavors are perfect for kicking any craving, and you may even find some elevated versions of your favorite taco combinations.
These tex-mex tacos include fajita options, five-alarm chili, and fish tacos.
These items are made from scratch daily, so you can be sure everything you dine on is fresh and high-quality.
Location: 416 21st Ave S, Nashville, TN 37203
Taqueria Del SOL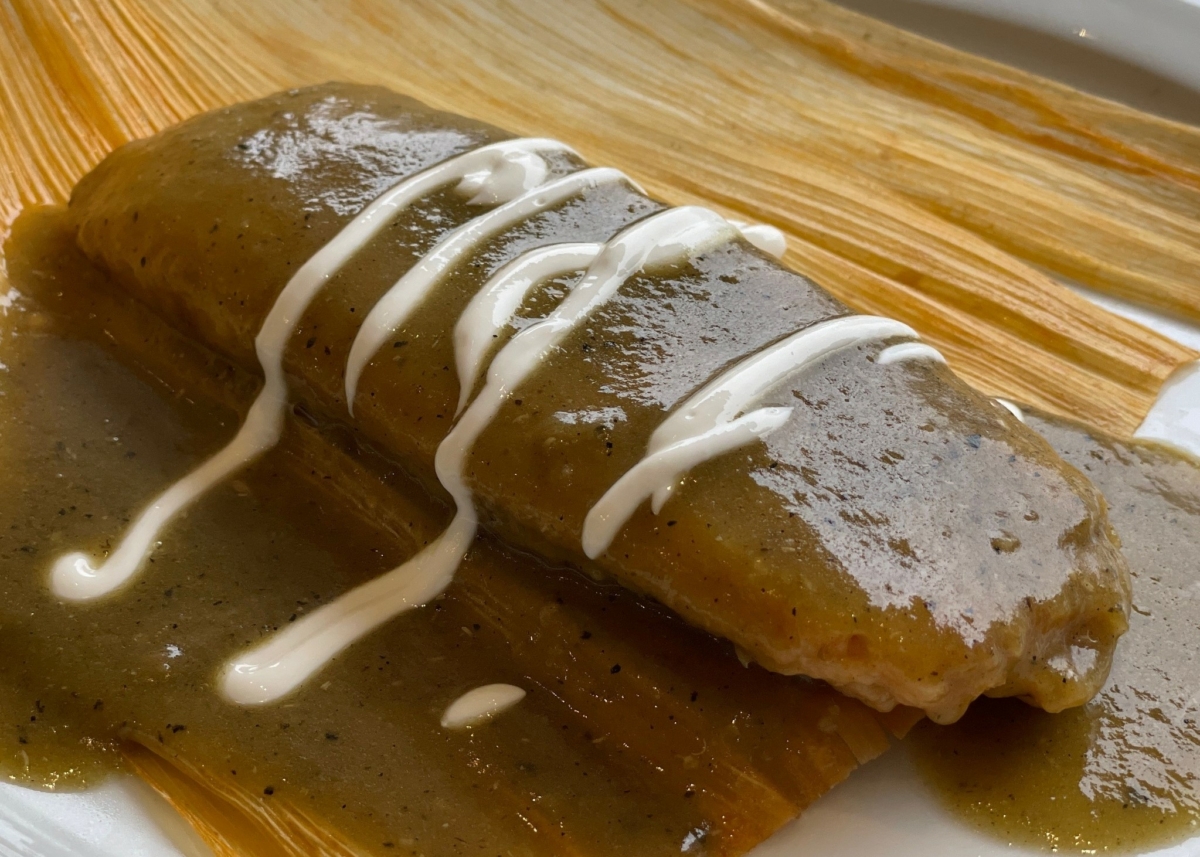 This delectable taco shop combines deep American south flavors and classic Mexican plates.
Taqueria del Sol keeps the menu simple yet flavorful and carefully crafts each item for consistently high quality.
The options stay the same throughout lunch and dinner, with specials popping up throughout the day.
For those seeking classic taco combinations, the brisket, topped with pico de gallo, will satisfy the craving.
But for those seeking a taco that's out-of-the-box, indulge in the fried chicken, veggie bean, or cheeseburger flavors.
The unique combination of American and Mexican at Taqueria del Sol creates dishes worthy of leaving good reviews.
Location: 4500 Charlotte Ave, Nashville, TN 37209
West Coast Taco Shop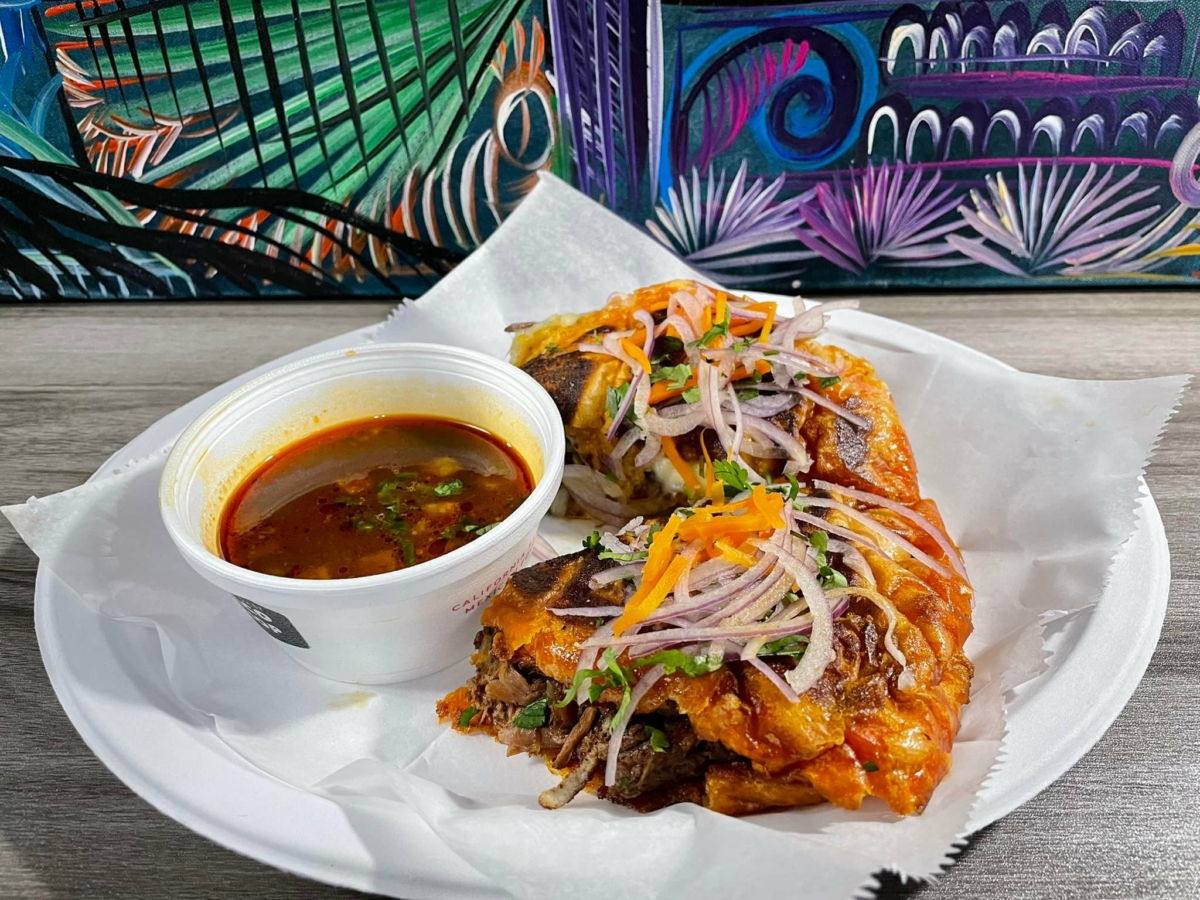 A combination of classic tacos prepared with a California style.
West Coast Taco Shop is a fast stop to get your favorite handheld in various flavor combinations.
Popular menu items include birria or fish tacos, but the menu doesn't stop there.
Chicken, el pastor, carne asada, and more proteins are available. There are even crunchy beef tacos for hard-shell lovers.
The rave reviews are right; West Coast Taco Shop can't be missed.
Location: 2720 Old Lebanon Rd Nashville, TN 37214
Final Thoughts
Delicious tacos are found all over Music City, just waiting to be discovered and devoured.