No matter the occasion, dessert is always a good idea. Treat yourself to something sweet and delicious at these impressive locations across Music City.
The Best Dessert in Nashville
D'Andrews Bakery + Cafe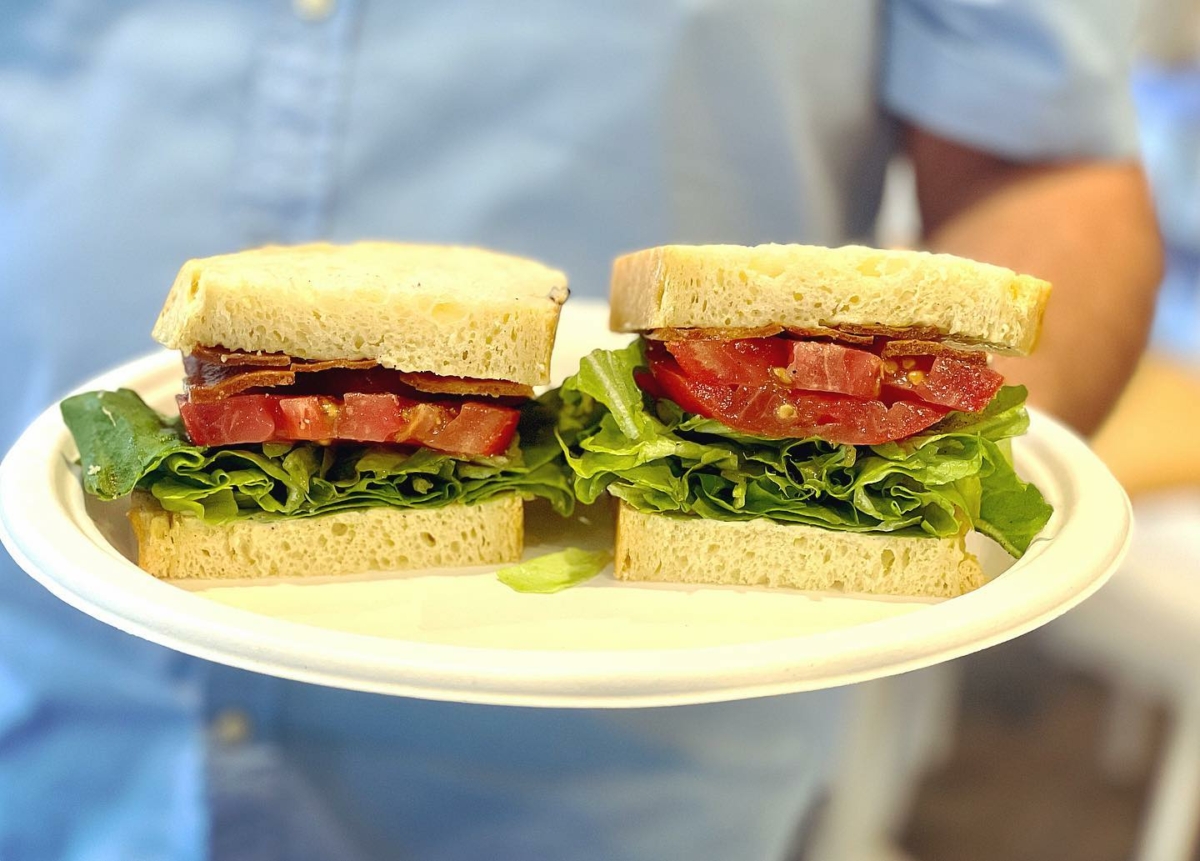 Here you'll find a relaxed spot to enjoy coffee, pastries, and other handcrafted desserts.
D'Andrews Bakery + Cafe aims to be a modern spot that maintains southern sensibility.
Everything served on the menu is made in-house from scratch, from the jams and syrups used in desserts and drinks.
They're open daily for breakfast, including traditional pastries like croissants, pop tarts, and cinnamon rolls.
But it's also the perfect stop if you're craving something sweet after dinner.
They have freshly baked cookies, macaroons, southern-inspired cakes, and even a brownie infused with Jack Daniels. You just can't beat the sweet treats at D'Andrews.
Location: 555 Church St, Nashville, TN 37219
Donut Distillery
What started as a food truck has grown into a popular Nashville destination for everything sweet, plus drinks and dancing.
Donut Distillery creates mini-donuts with a creative and imaginative menu perfect for ending the night.
There are two locations in Music City to enjoy, each with a unique menu of flavors, so they're both worth checking out.
Signature flavors include 12 fruity, spicy, sweet, and more options. They also have a selection of boozy milkshakes and drinks, even a beer pairing with mini-donuts.
No matter what you order, it will quickly have you hooked and keep you coming back for more.
Location: 311 Gallatin Ave, Nashville, TN 37206
The Cupcake Collection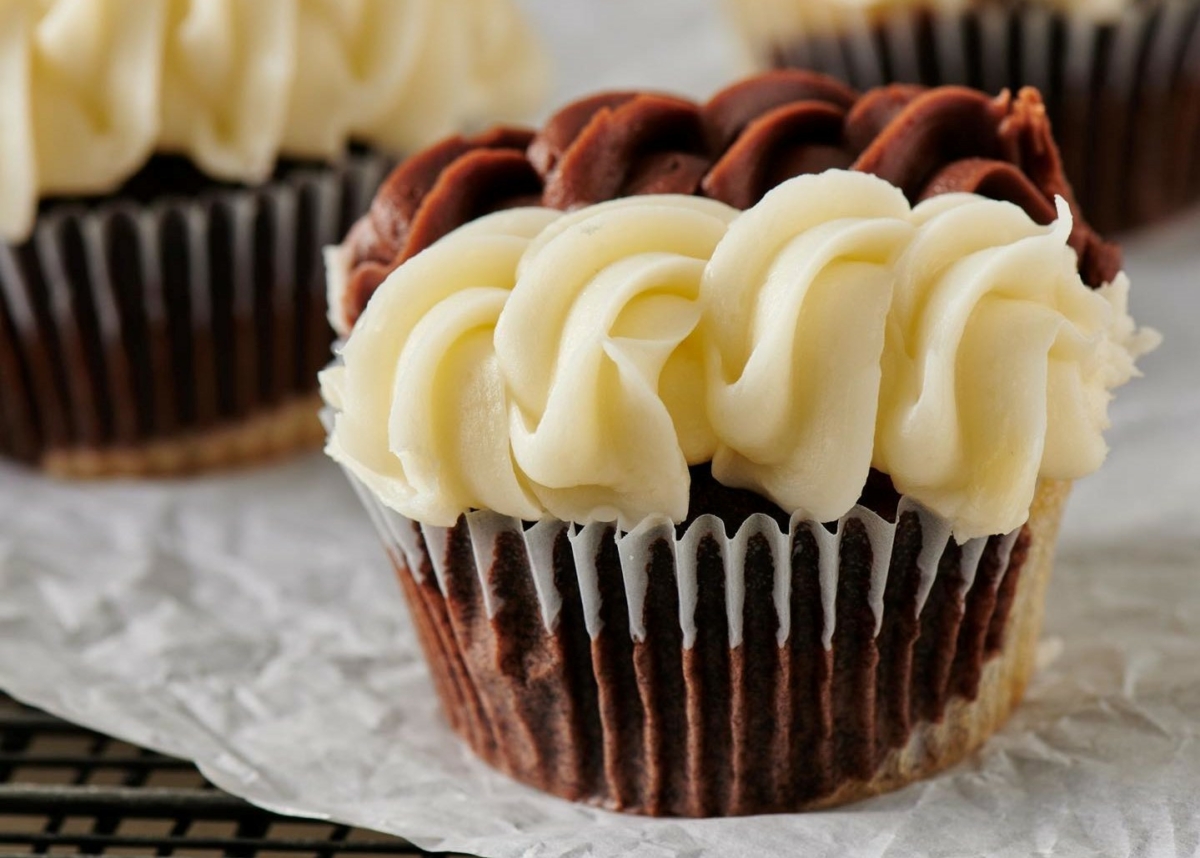 A destination bakery smack dab in the middle of Music City. The Cupcake Collection is a Southern-based bakery whose flavors and personality pay homage to its roots.
Probably best well-known for the original sweet potato cupcake, a combination, unlike any cake you've previously tasted.
As close to the classic southern pie as possible, this sweet and spicy treat has been named the "Best Cake" in Tennessee. And for a good reason.
Everything here is made with authentic recipes and love for the best taste. Plus, all their cupcakes come in gluten-free and vegan options to accommodate all diets.
Don't miss out on this out-of-the-box cupcake destination.
Location: 1213 6th Ave N, Nashville, TN 37208
Five Daughters Bakery
Like the name mentions, the two owners draw inspiration for sweet treats from their 5 daughters.
Dedicated to memorable and sweet culinary experiences, that's reflected in the menu at Five Daughters Bakery with high quality and innovative treats.
Their most popular menu item is the croissant-style 100-layer donuts that are handcrafted daily for freshness.
These flaky and airy pastries come in various flavors, with seasonal and specialty flavors popping up often.
You won't want to miss out on the King Kong, with maple glaze and thick pieces of bacon stuck on top for an unbeatable savory-sweet combination.
Or their classic, flawlessly named "The Purist," which has been lightly dipped in a vanilla bean glaze.
Location: 1110 Caruthers Ave, Nashville, TN 37204
Legendairy Milkshake Bar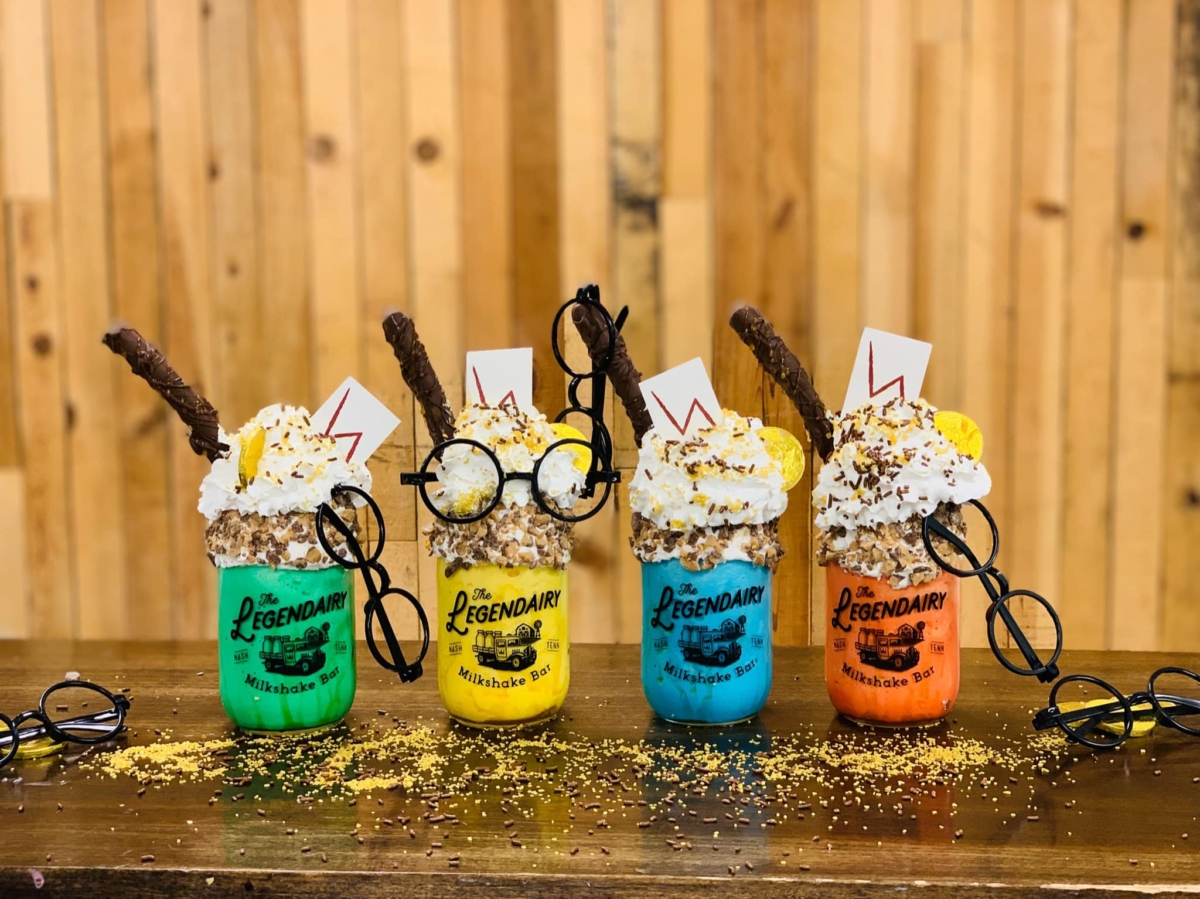 These milkshakes are worth writing home about. Legendairy Milkshake Bar is a sweet shop serving jars piled high with ice cream and topping combinations that are unbelievable.
As mentioned on The Cooking Channel, these milkshakes have gotten National recognition.
The hip location is perfect for snapping a picture of the marvelously monstrous dessert that awaits you.
The whipped cream, cookies, candies, and even brownies are stacked high on top, so you'll want to dig in before the mountain becomes a melted mess.
These legendary drinks will leave your mind blown and on a sugar high, but they're well worth experiencing for your last course.
Location: 171 3rd Ave N, Nashville, TN 37201
Le Macaron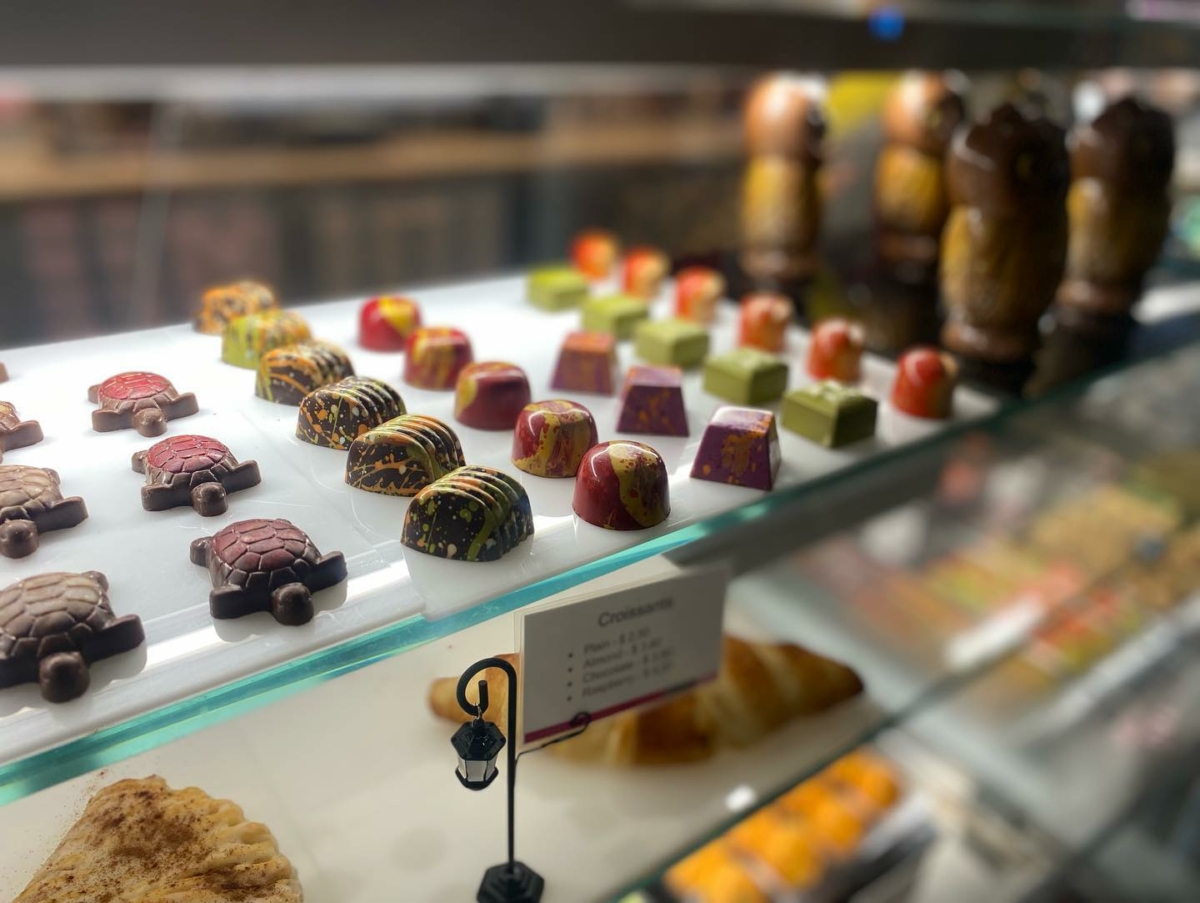 Authentic French pastries are found right in downtown Music City. As the name discloses, Le Macaron is serving the filled crispy wafer-like coconut cookie in a wide assortment of flavors.
The founders noticed that most American takes on the classic French dessert were not correct and knew they had to share the real deal with the world.
While the shop also serves up ice creams and coffees, along with other pastries and confections, the macaroons should be the reason you visit.
Fresh fruits and ingredients are used in each batch, so each cookie will be a reflection of authentic flavors.
Allow these sweet petite treats to satisfy your sweet tooth, and quickly become your new favorite cookie.
Location: 5006 Broadway, Nashville, TN 37203
Matheessen's
Proving once again that big flavors can be found within small walls.
Matthiessen's is a teeny shop nestled between other businesses where you'll find an assortment of candies, pastries, ice creams, and other sweets.
What originally began as a coffee shop in Key West has expanded and moved into Music City.
They serve fresh and authentic recipes using only the highest quality ingredients.
Indulge in half-pound cookies, gooey fudge right off the marble slab, sweet and tangy chocolate-dipped key lime pie, or another of their original sugary creations.
Just one trip, and you'll understand why they've been so successful across two states.
Location: 123 2nd Ave N Fl 1, Nashville, TN 37201
Nobaked Cookie Dough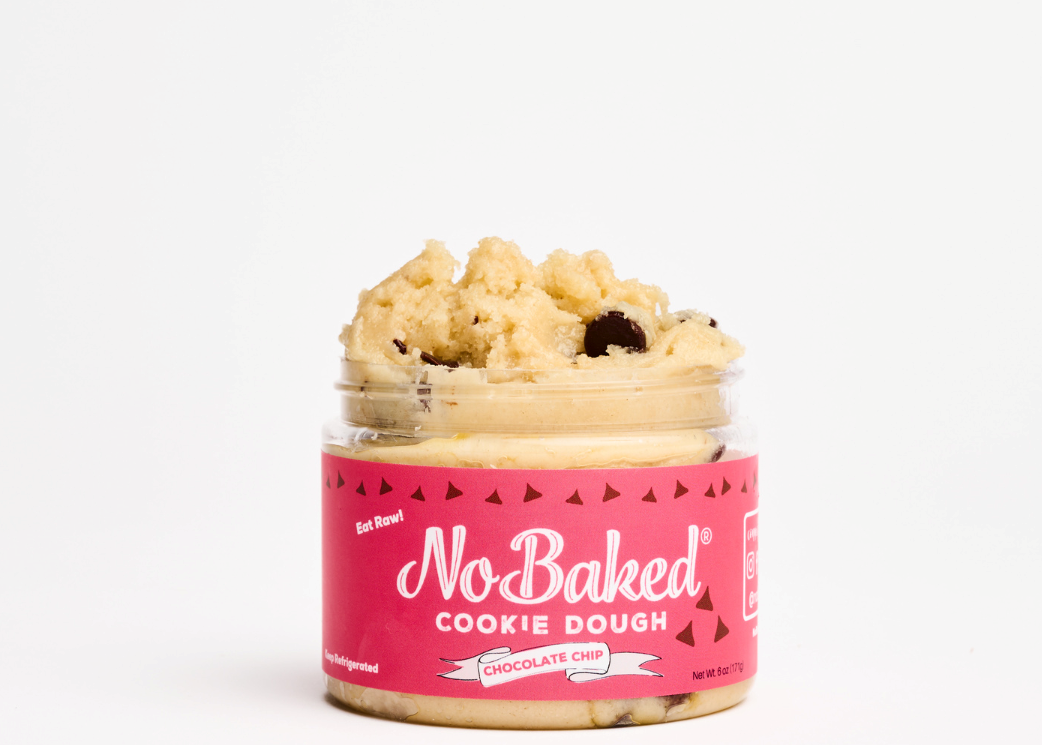 This chain-based outpost can be found in two locations in Nashville.
NoBaked Cookie Dough offers sweet and savory soft cookie dough that's completely edible.
No eggs are included in the recipe, and the flour is heat-treated, making it safe for consumption without having to bake the cookies.
No more licking the spoon; this cookie dough comes right out of a jar. Or, if you choose to enjoy it inside one of the scoop shops, they'll spoon the lovely dough into special pink waffle cones to enjoy on the go.
With 8 rotating flavors always available, they have a taste to kick every craving.
Location: 500 Broadway, Nashville, TN 37203
Savannah's Candy Kitchen
They describe themselves as gourmet Southern confections, and we have to agree.
Savannah's Candy Kitchen creates an assortment of sweet treats and cakes, specializing in their famous pralines.
For over 40 years and 3 generations have been running this sweet shop. Even after all these years, they continue to follow tradition and family recipes to bring you the highest quality candies and cakes.
They keep things simple but delicious, so the original pralines with their sticky, gooey caramel wrapped around Georgia pecans.
Enjoy a taste of classic Southern candy for your next dessert craving.
Location: 310 Broadway, Nashville, TN 37219
The Baked Bear
Does it get much better than custom ice cream sandwiches? The Baked Bear spends their time creating inventive and monstrous ice cream and cookie combinations.
Owned by lifelong best friends, they're baking cookies and fresh brownies daily.
In fact, they have over 12 house recipes of cookies and ice creams to choose from, like gooey butter cake, cookie monster, and funfetti.
There are always seasonal and vegan options available too. Don't forget to add toppings like hot caramel or mini M&M's for an extra layer of sweetness.
If you ask, they'll hot press the sandwich like a panini for a melty, gooey, delicious treat.
Location: 1809 Division St, Nashville, TN 37203
Final Thoughts
Nashville has you covered for a sweet last course or when you need to nip a craving in the bud. These dessert spots will keep you coming back for more.