Whether you're preparing to celebrate a birthday, or a wedding, or just feel like having your cake and eating it too.
Nashville is filled with bakeries just waiting to create luscious cakes for any occasion.
The Best Cakes in Nashville
Anne's Cakes
Look no further if you're in the market for a perfectly balanced and fluffy cake. Anne's Cakes is a go-to for many Nashville natives to get delightfully decorated cakes for any occasion.
The specially ordered treats are moist and flavorful, with the perfect balance of sweet and bready.
Order from her selection of 3-layer cakes with flavors including coconut creme, Italian buttercream, german chocolate, and more.
From there, she'll decorate each layer to utter perfection. For over 25 years, Anne's Cakes has been creating delicious cakes from only the best ingredients.
Location: 4825 Trousdale Dr, Nashville, TN
Baked in Nashville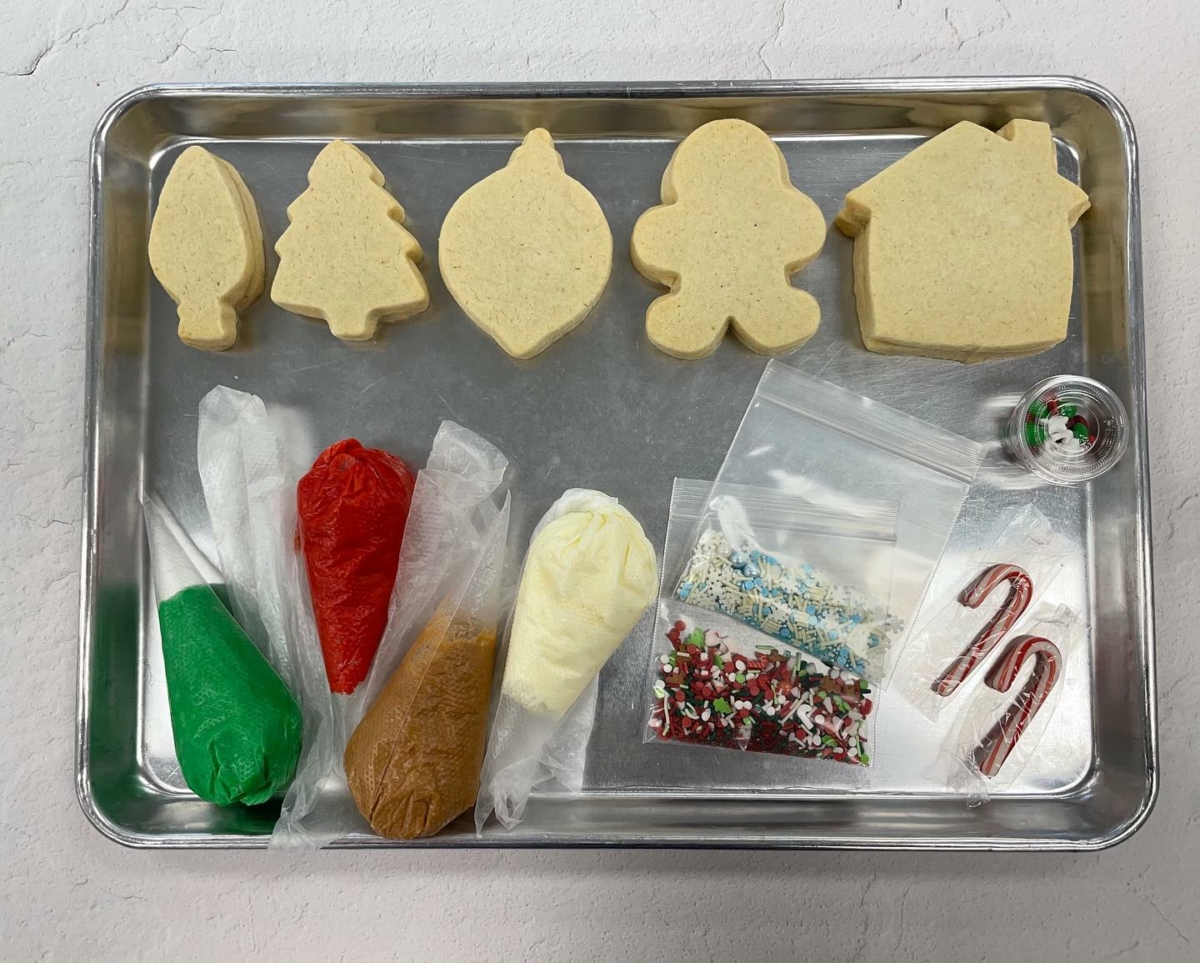 While this bakery creates delicious cookies and macaroons, the true highlight is specialty cakes.
Baked In Nashville is a fantastic way to elevate your celebration and turn your cake dreams into reality.
No longer will you be forced to celebrate with a boring box cake from the grocery store.
Whether you're celebrating a birthday, a wedding, an anniversary, or just a day worth enjoying, that event will be elevated with a uniquely crafted dessert from Baked In Nashville.
Location: 2616 Eugenia Ave, Nashville, TN 37211
Baked on 8th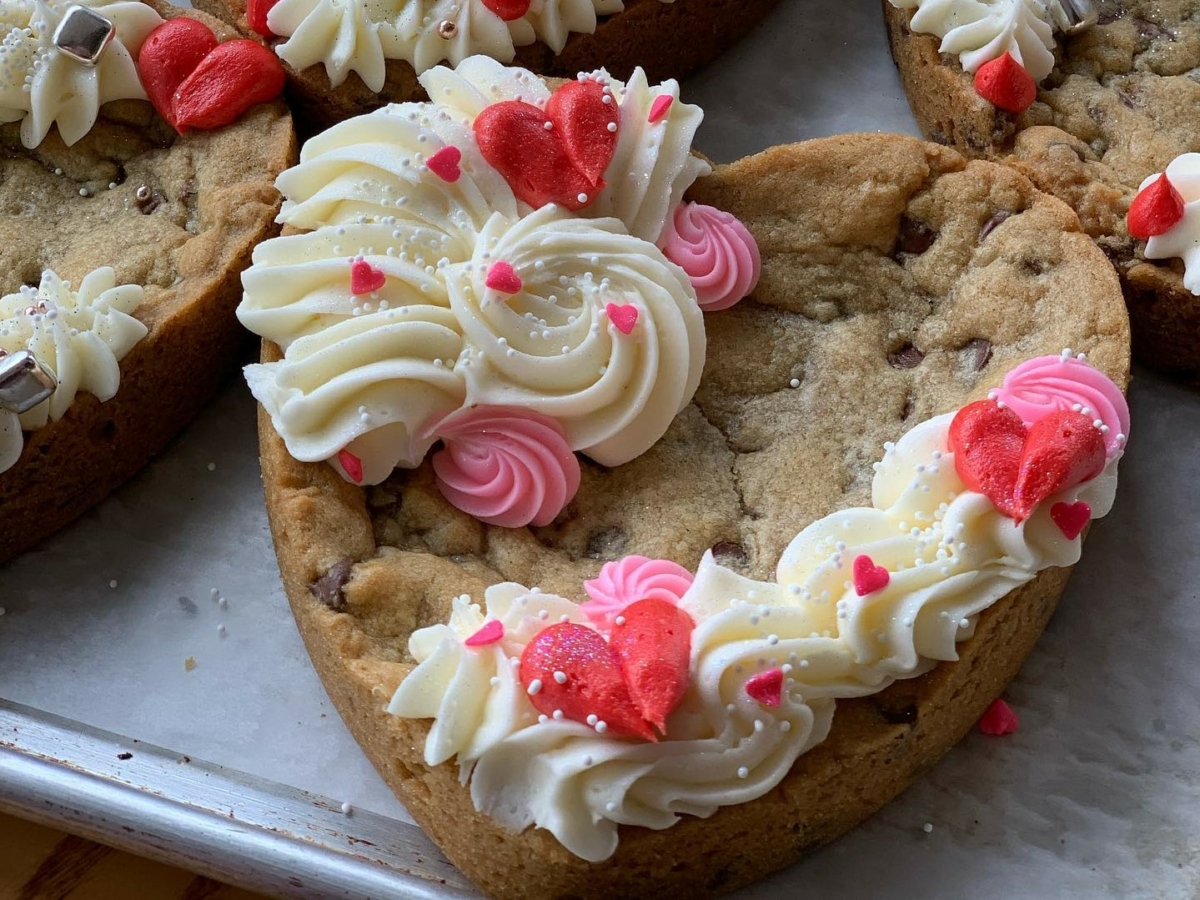 You'll find customized cakes in a simple and trendy bakery space perfect for your next big occasion.
Baked On 8th takes their time with each individual cake to ensure your big event will be remembered for an amazing dessert.
They take customization to a new level with any size, shape, and color combination your imagination can come up with.
Their round three-layer is the most popular, creating the perfect base for your design to come to life.
But in case you need a heart-shaped dessert, or even one in the likeness of your favorite animal, they've got you covered. Baked On 8th will make all your cake dreams come true.
Location: 1512 8th Ave S, Nashville, TN 37203
Cakepop Heaven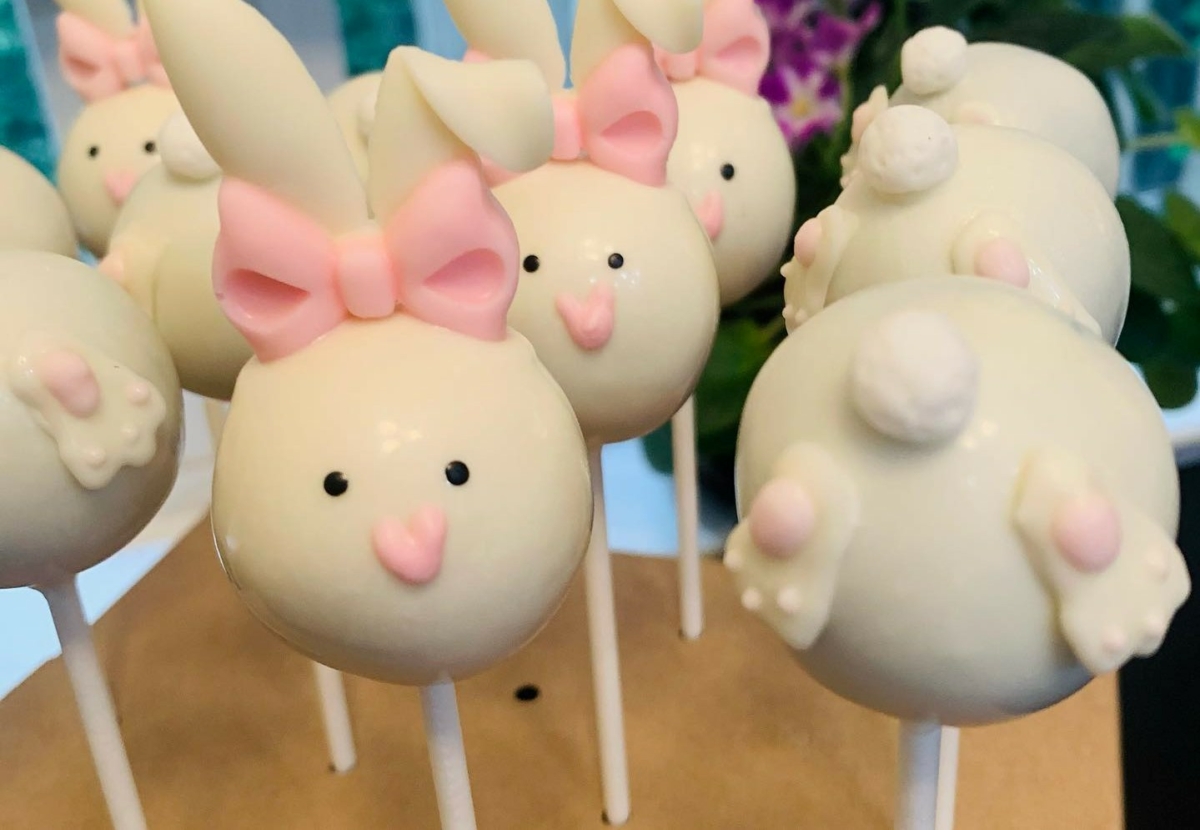 While this bakery can bring all your decadent desserts to life, they specialize in little bites on a stick.
Cakepop Heaven creates the most delectable cakes and then transforms them into the popular lollipop shape that is a cake pop.
This locally owned shop believes that life is too short to go without a little sweet every now and then, and these unique takes on the cake make it easier than ever to indulge.
You can customize the recipe to be exactly what you're looking for. No matter the occasion, Cakepop Heaven has you covered for a handheld way to enjoy cake.
Location: No address available
The Cupcake Collection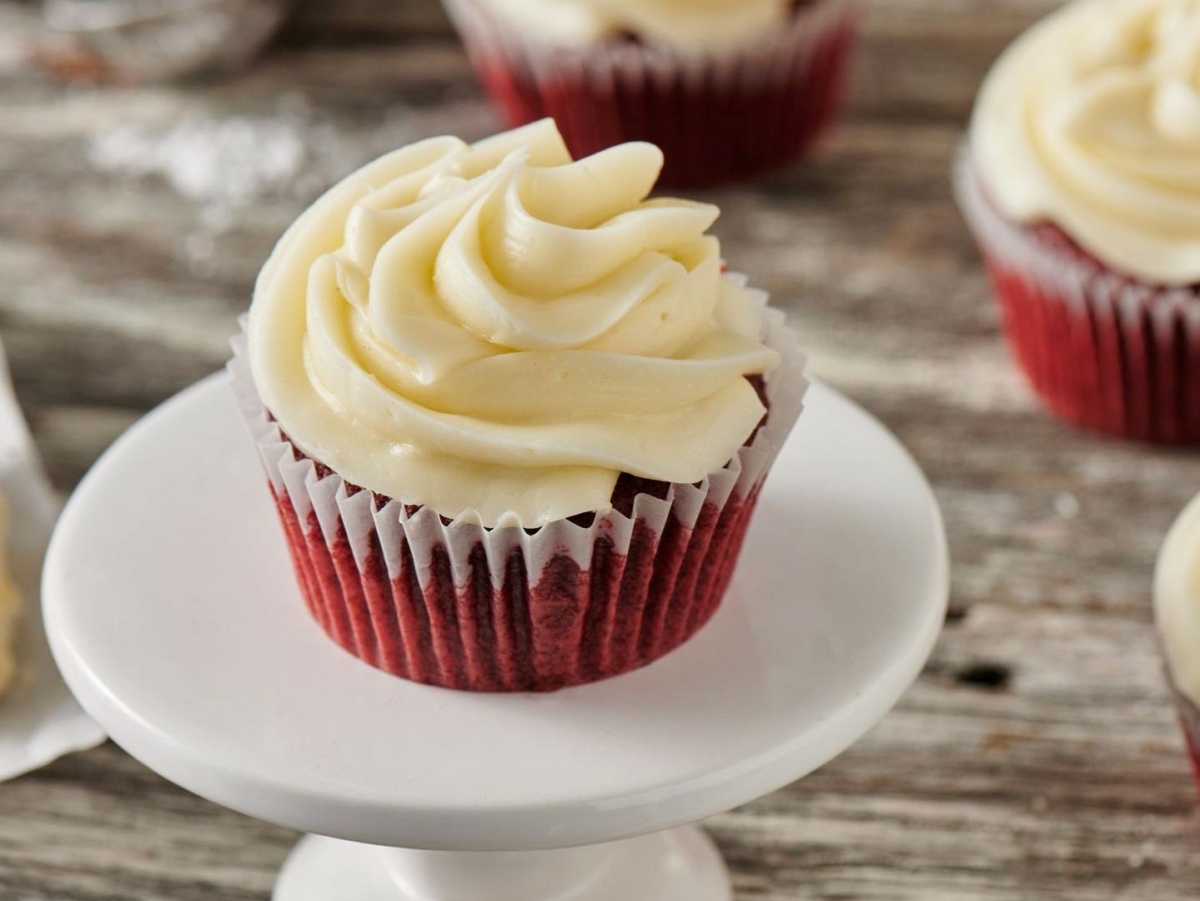 Here is a destination bakery that's well within your reach in Music City. The Cupcake Collection brings you small specialty cakes in a variety of flavors in a cheerful bake shop.
They prepare fresh and delicious cupcakes that have a homemade feel without any mess in your kitchen.
They can even boast of being home to the original sweet potato cupcake. No matter the flavor or color combination you're going for, The Cupcake Collection will deliver moist and tasty treats that won't be your last from the popular bakery.
Location: 1213 6th Ave N, Nashville, TN 37208
D'Andrews Bakery + Cafe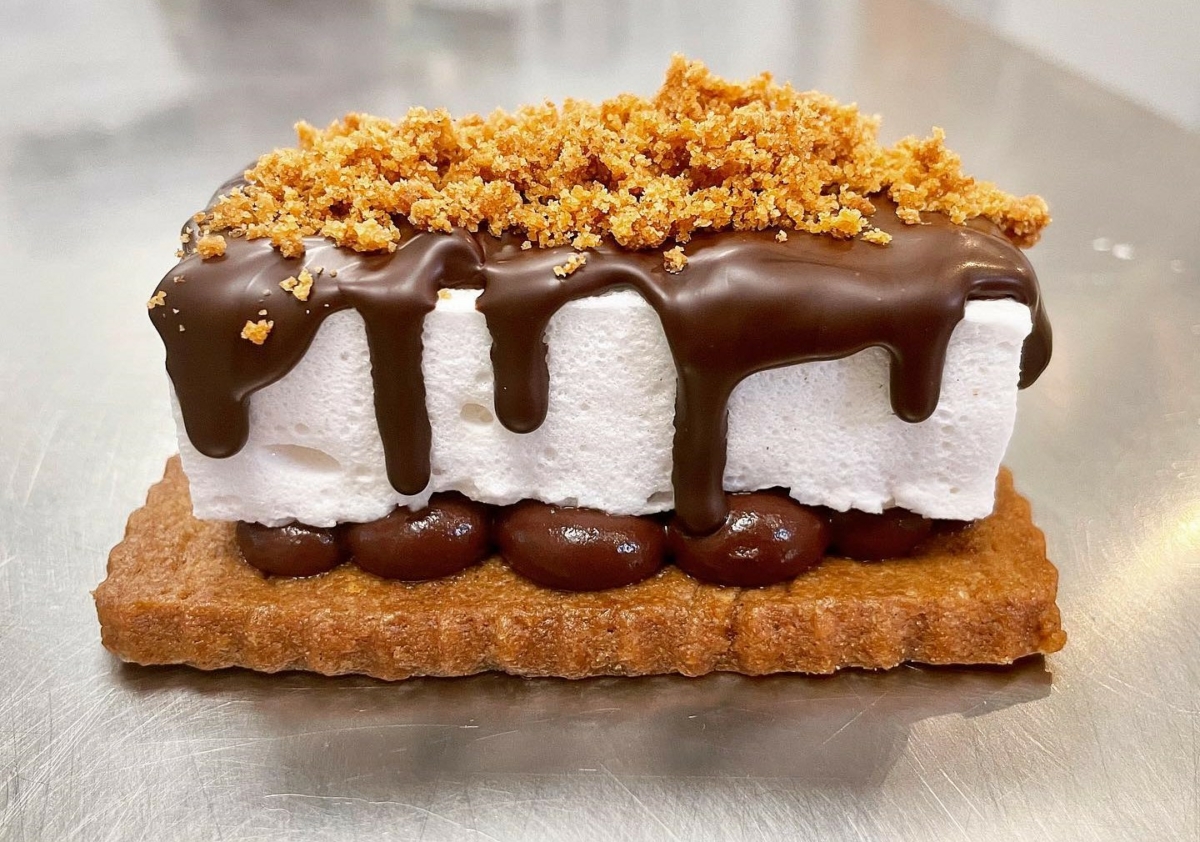 Their space is laid-back, where you can celebrate every day while indulging in a cup of coffee, a slice, or a whole cake, from this local bakery.
D'Andrews Bakery + Cafe is a modern space that still focuses on Southern sensibilities to create delicious cakes.
The recipes used to create these sweet treats are renditions of those the pastry chef was exposed to during his time in NYC.
Daily you'll be able to enjoy their famous carrot cake, with two types of raisins and mascarpone icing, or the unique orange and almond combination.
Plus, you can always order your own cake for a special occasion; D'Andrews Bakery + Cafe will always deliver.
Location: 555 Church St, Nashville, TN 37219
Dessert Designs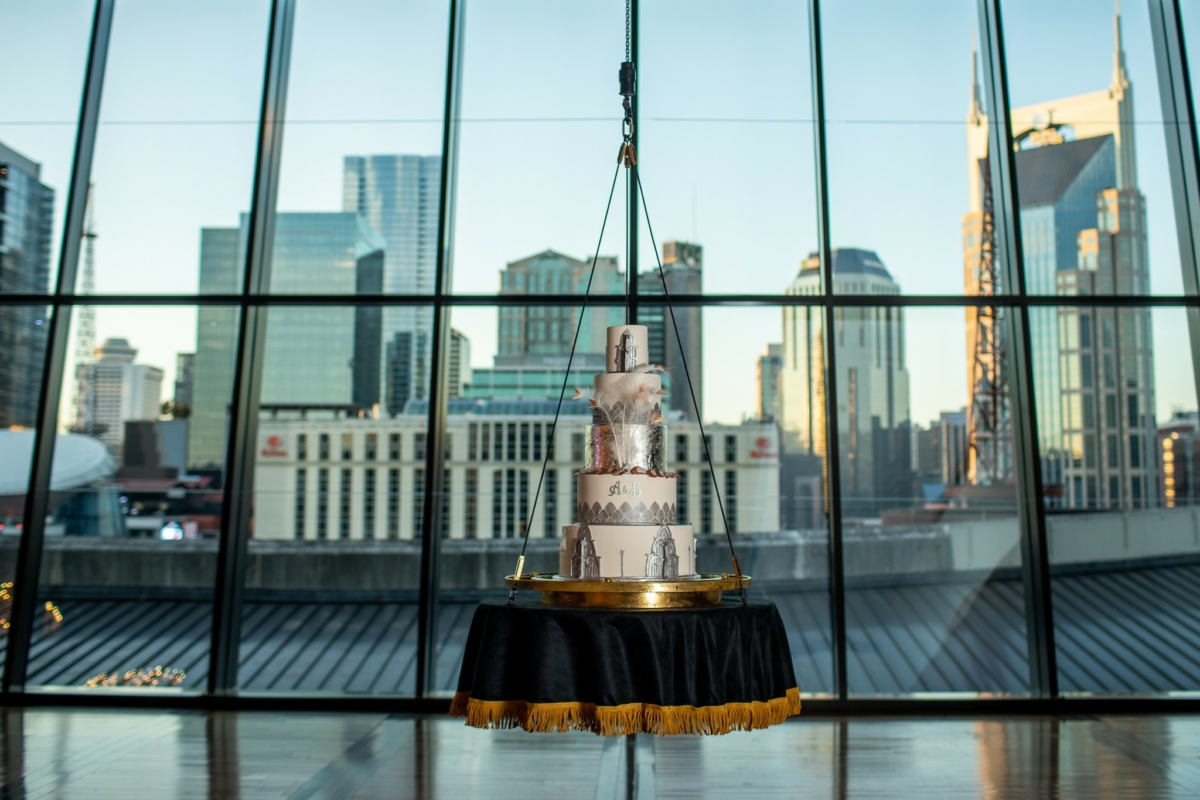 Stunning and delicious are two words you'll use to describe the cake ordered from this local bakery.
Dessert Designs brings to life the cake of your dreams, no matter the size, flavor, or color combination.
The recipes for these incredible desserts come from humble beginnings in the owner's home kitchen back in 1971.
But just one taste of these extravagant cakes turned her friends and family into loyal customers, who then shared their love by word-of-mouth.
Fast forward to the modern day, and this busy confectionery is designing and creating some of the most eye-catching and delicious cakes in Nashville. Let Dessert Designs handle your next cake creation; you won't regret it.
Location: 850 Hillwood Blvd, Nashville, TN 37209
La Conchita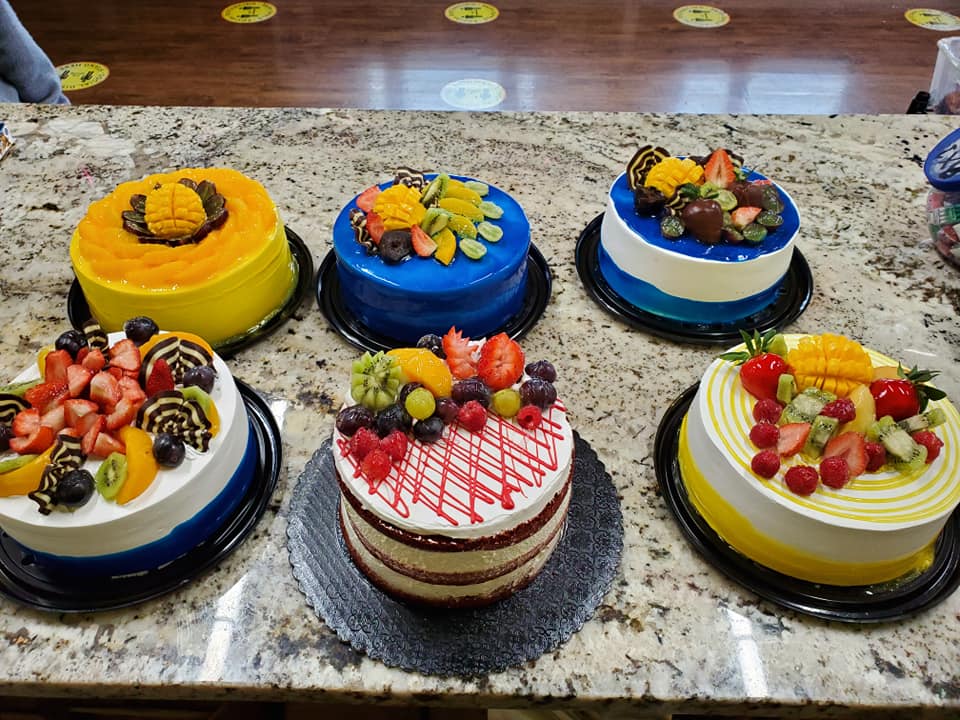 There's a reason they've been called the best Mexican bakery in Nashville. La Conchita is a go-to for all your pastry needs but really make their mark with specialty ordered cakes.
Inside their cases, there are always traditional Mexican cakes to pick from for your next occasion. These pre-made cakes are always fresh, so they're the perfect answer to a last-minute event.
But in case you need something more personalized, they're happy to take an order and prepare the cake of your dreams. Let La Conchita become your Nashville go-to for all your cake needs.
Location: 4239 Nolensville Pike, Nashville, TN 37211
Nashville Sweets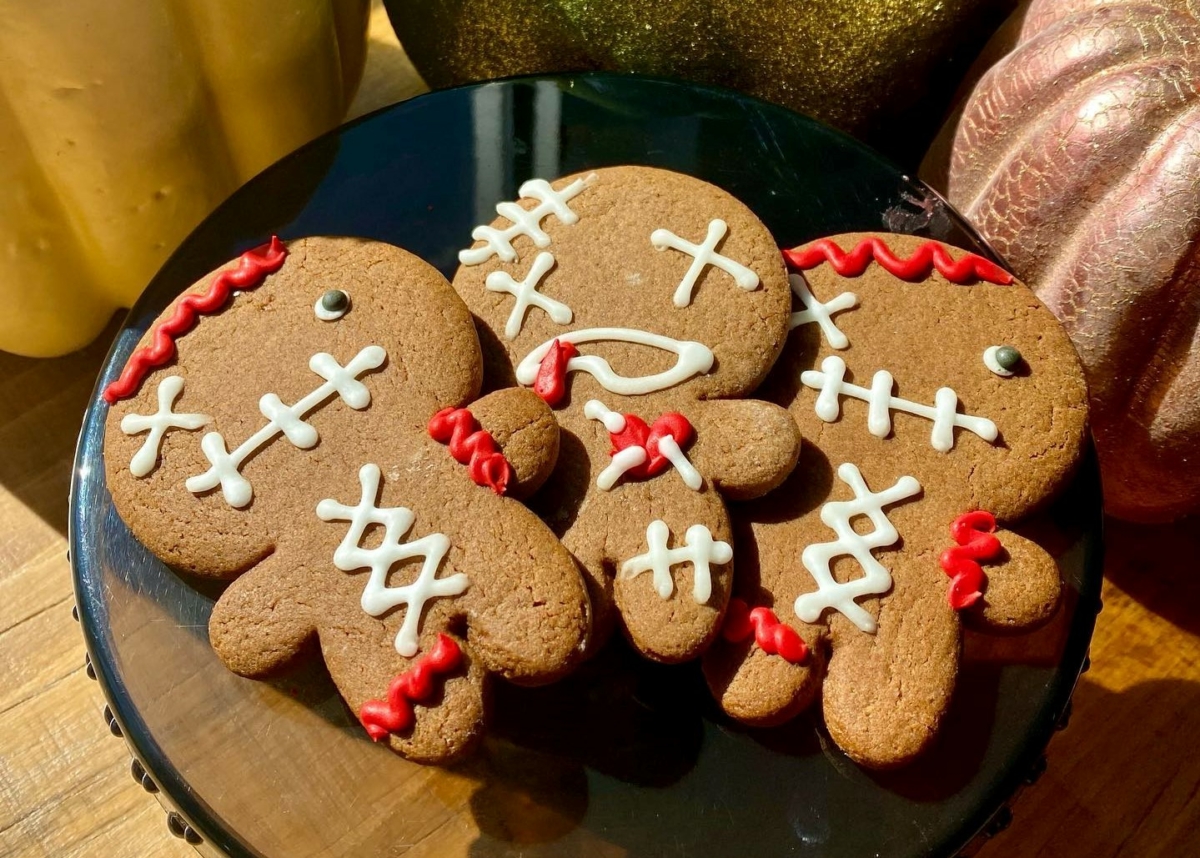 Here you'll find an eclectic space dedicated to baked goods and specialty cakes.
At Nashville Sweets, you'll have your pick of custom cake pops, cupcakes, and traditional layer cakes, all decorated to perfection.
There are over 20 flavor combinations to pick from that can be transformed into either cupcakes or layer cakes for your next special event.
Plus even more extravagant cupcake options when you need an over-the-top dessert for your next big event. Share your vision and watch Nashville Sweets transform your dream into a sweet reality.
Location: 803 Woodland St, Nashville, TN 37206
Shugga Hi Bakery + Cafe
The bright blue facade of this bakery will be just as eye-catching as the cakes you order from them.
Shugga Hi Bakery + Cafe is a full-service restaurant alongside a custom-order bakery where all your cake needs can come to life.
While the cafe is best known for the scrumptious chicken and waffles, you can contact the owners for a more customized cake.
Out of the same kitchen, they whip up meals; they prepare scrumptious and delicately decorated cakes, perfect for your next big occasion.
Pick the flavors and size, plus any design you're looking for. Shugga Hi Bakery + Cafe will impress and have you coming back for your next big occasion.
Location: 1000 Dickerson Pike, Nashville, TN 37207
Final Thoughts
Ordering a custom cake doesn't have to be complicated, especially with all the great options in Music City.
So celebrate your next big occasion the right way with a dessert from any of these great Nashville locations.