The city of Nashville has a handle on cuisine like hot chicken, bbq, and biscuits, but the options for sushi are not as abundant. But we've put together the top 10 best sushi restaurants for you to try.
The Best Sushi in Nashville
Acme Feed & Seed
This historical industrial building comes complete with peeling paint and exposed brick.
But inside on the 2nd floor of Acme Feed & Seed, you'll find an elevated sushi bar serving fresh rolls and other Asian-inspired small bites.
This three-story venue brings you to live music on the first floor and a rooftop patio where you can enjoy your meal or cocktail.
They offer a variety of roles, from spicy to Caribbean, simple and elaborate. Plus, nigiri and sashimi are available upon your request.
At this hidden gem, they're serving sushi right.
Location: 101 Broadway, Nashville, TN 37201
Blue Sushi Sake Grille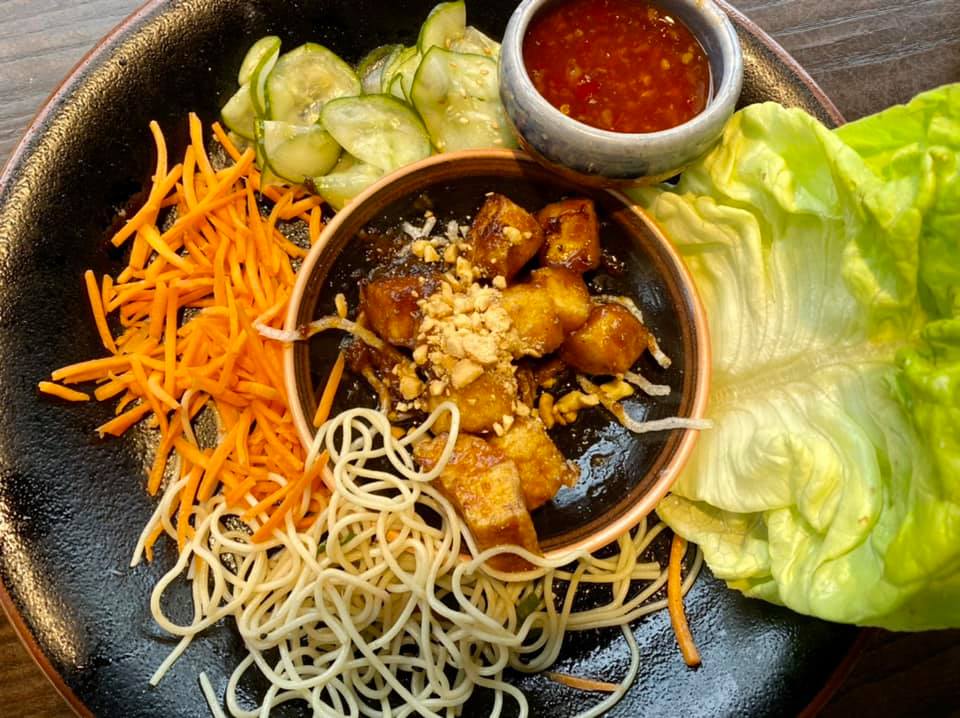 In Downtown Nashville and its other 20 locations, this sushi spot has built a reputation for a diverse menu.
Blue Sushi Sake Grill focuses on sustainable sourcing for their fresh ingredients used to craft unique sushi, maki, sashimi, and nigiri.
The modern and club-like atmosphere adds to the dining experience with a high-end feel. Get your sushi fix with one of the most extensive menus in the city.
There's even a vegan section with options for those who wish to avoid meat and other animal products.
With everything so fresh and delicious, your first trip won't be your last.
Location: 5036 Broadway Ste 220, Nashville, TN 37203
Dear Sushi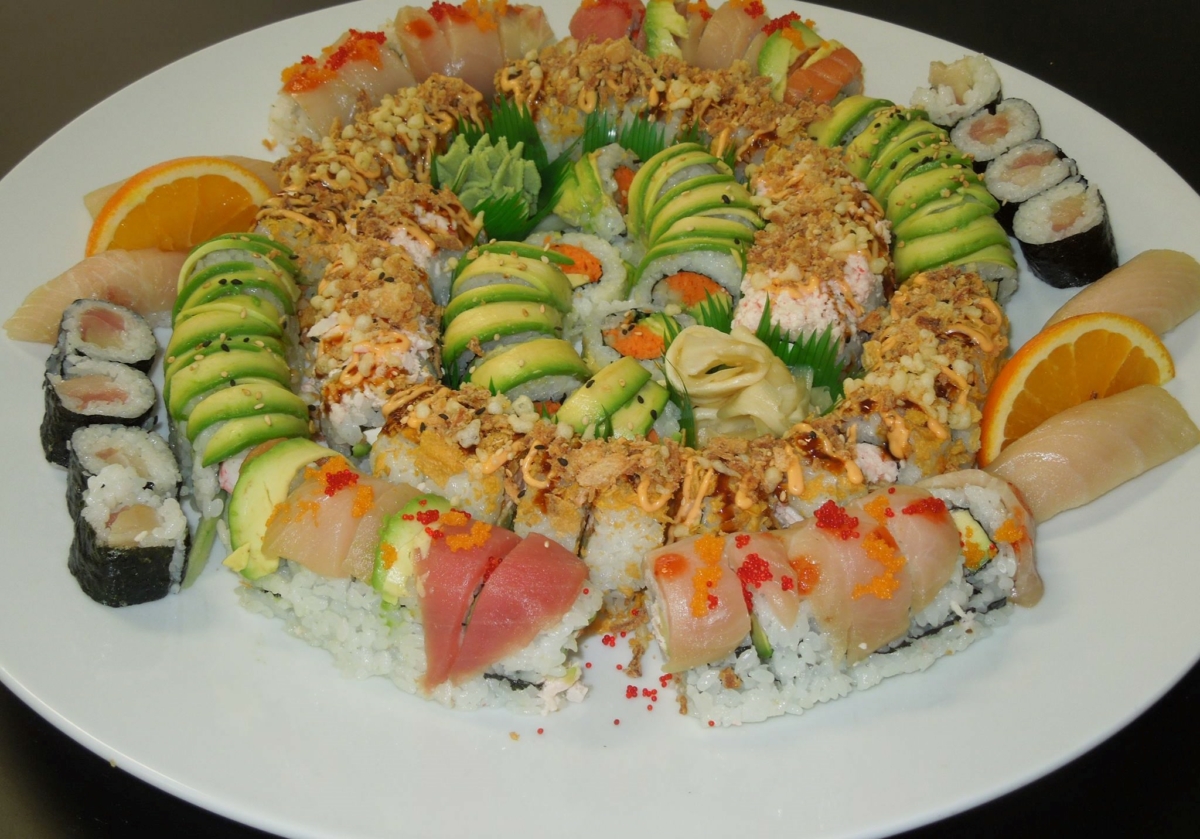 Sometimes the best gems are hidden in plain sight, and that's the case with Dear Sushi. Located within a strip mall, this sushi spot is anything but ordinary.
They're known for bringing traditional sushi rolls, miso soup, and teriyaki dishes to Nashville in a casual and easy-going setting.
Getting high marks for the service, they go above and beyond to ensure every experience is good.
Everything is made fresh daily on-site with only the best ingredients.
You'll find various rolls, nigiri, sashimi, and other Japanese-inspired items. For some of the best traditional sushi in the city, don't miss Dear Sushi.
Location: 557 Stewarts Ferry Pike, Nashville, TN 37214
The Eastern Peak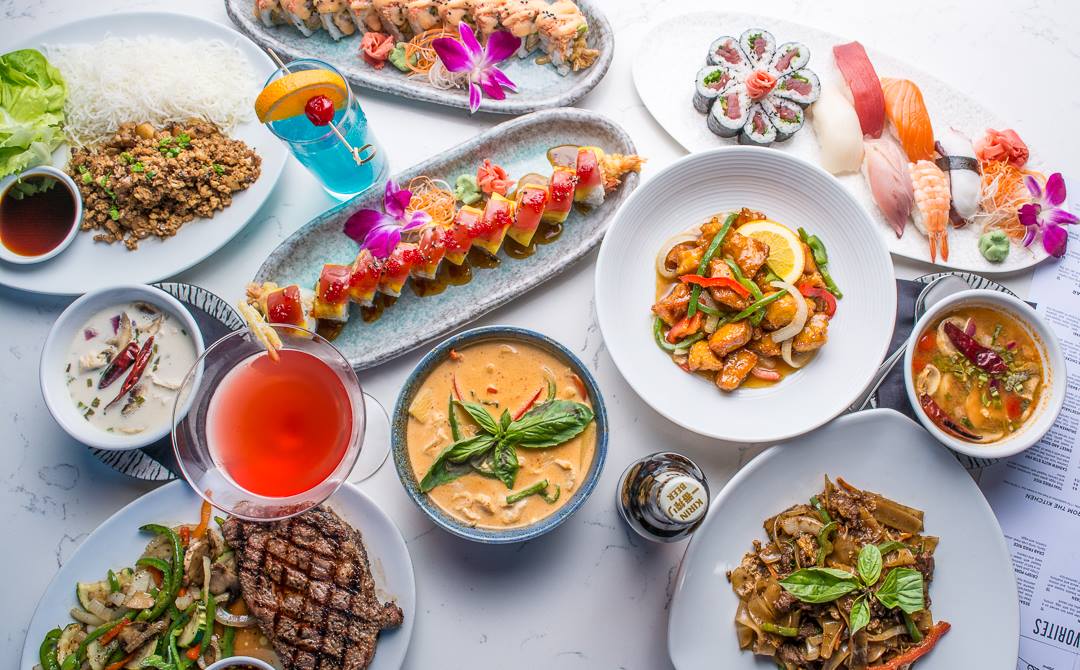 Now with three locations, there are multiple opportunities to enjoy fresh fare at The Eastern Peak.
While the menus vary between locations, what doesn't change is the quality and flavor of the sushi and Thai food they're serving.
For many, this is a favorite location for their sashimi and sushi rolls which they make in-house daily. Beyond rolls, the menu is extensive.
Dishes include bento boxes, Asian-inspired entrees, fried rice, stir-fry, noodles, and more rolls than you can imagine.
They specialize in bringing authentic flavors to the heart of Nashville and do it well.
Location: 133 12th Ave N, Nashville, TN 37203
Luke's 32 Bridge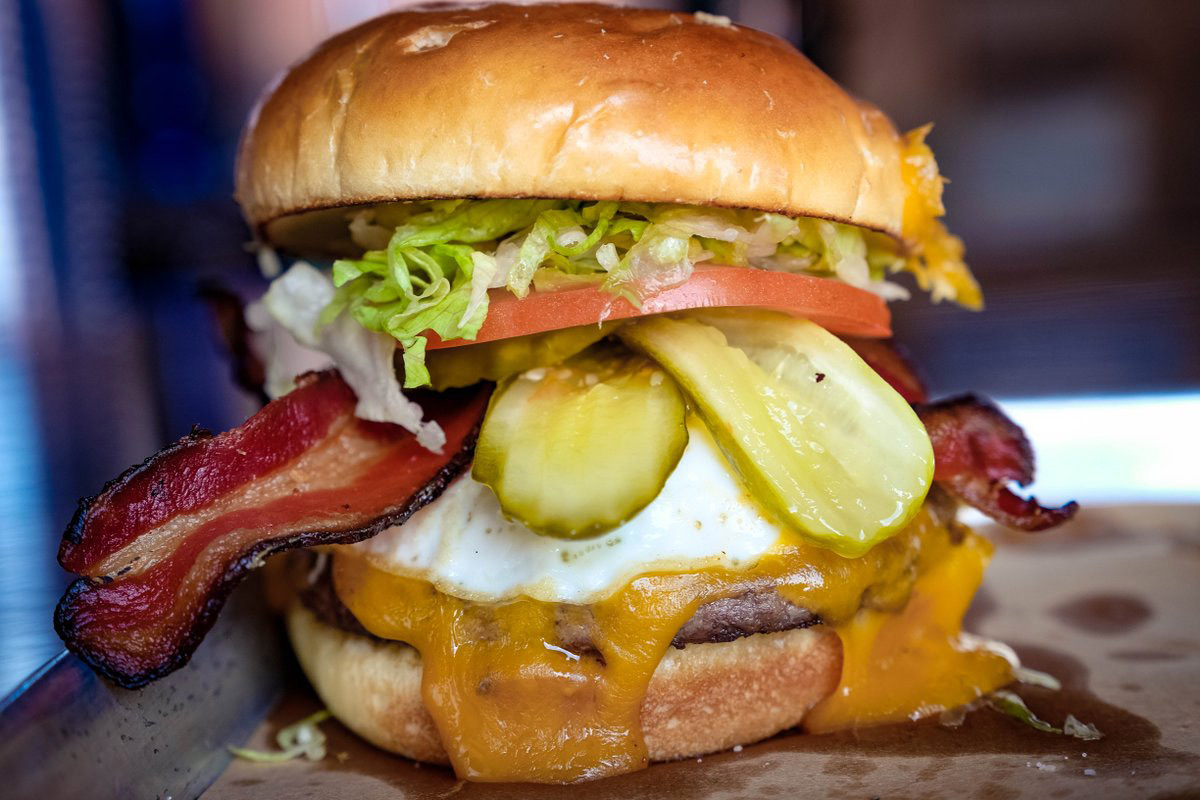 Another restaurant in Downtown Nashville that's breaking up all the bbq and fried chicken joints.
Luke's 32 Bridge is serving delicious sushi rolls and poke bowls all from their rooftop patio in a historic renovated bank.
While country music and Japanese rolls aren't a combination most come up with, a visit to this restaurant will change your mind.
Owned by Luke Bryan himself, it's no wonder that each floor of this massive venue has stages for live music.
Indulge in blue-fin tuna sushi or a tasty poke bowl while looking down on Broadway. Let Luke's 32 Bridge open your eyes to country music and Asian-inspired meals.
Location: 301 Broadway, Nashville, TN 37201
O-ku Sushi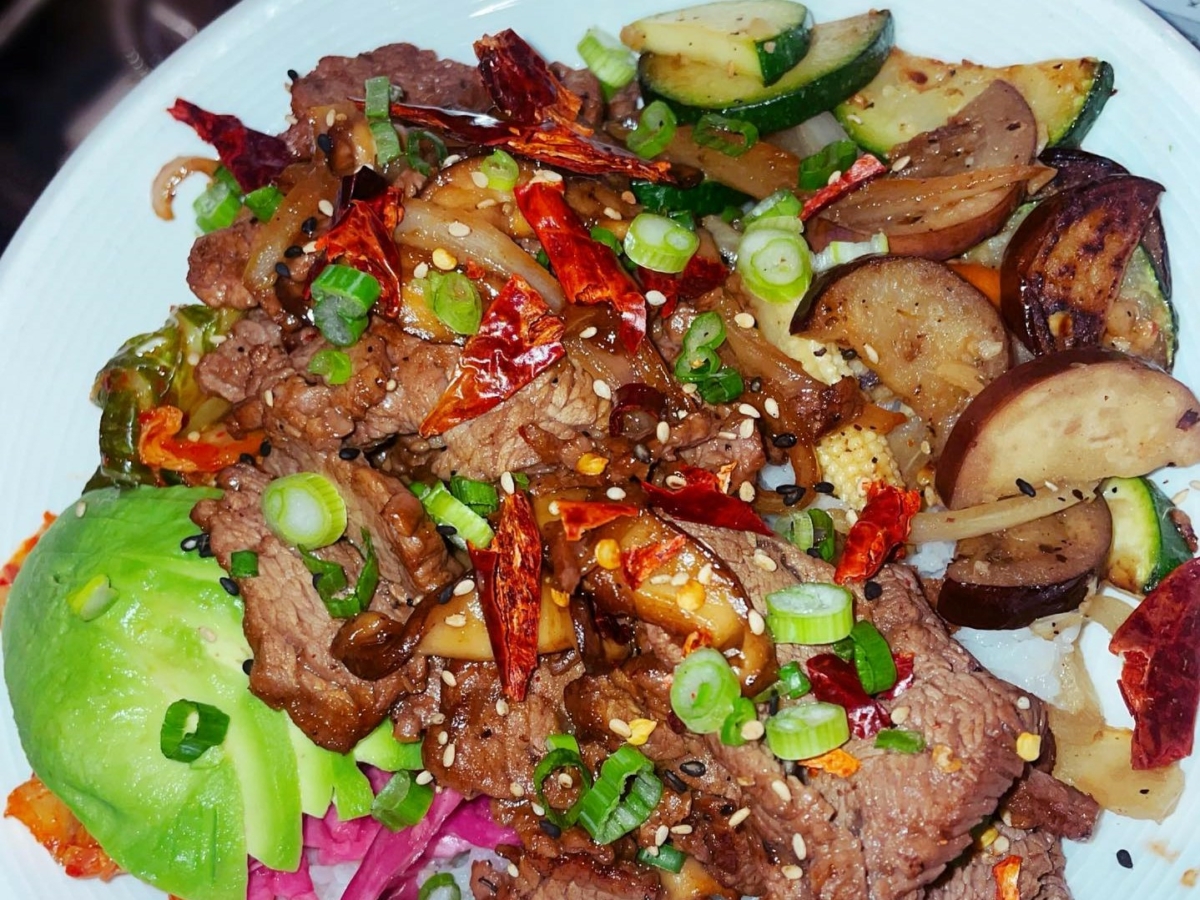 While originally based in Charleston, this sushi spot has taken over as a popular spot for sushi in Nashville.
O-Ku really knows how to handle sushi in Music City with 5-wagyu beef prepared table side and flavor combinations stuffed into rolls you won't see elsewhere.
This modern take on traditional sushi combines a regional approach with a sophisticated presentation.
The unique ingredients will also stand out above other sushi spots nearby. They showcase the freshest and finest fish you can find and try to shop sustainably for all their ingredients.
Choose from Omakase for a full-tasting menu, individual rolls, specialty Asian dishes, and more. O-Ku will convince you that Nashville knows what's up when it comes to sushi.
Location: 81 Van Buren St, Nashville, TN 37208
Sonobana
Here is another spectacular sushi spot tucked away in an unsuspecting strip mall.
You'll find this Japanese family-owned restaurant and attached market on White Bridge Road.
They're here to serve high-quality and fresh sashimi. You'll find classic sushi options, bento boxes, and rare Japanese specialty dishes.
Items you may not be familiar with like a fermented soybean dish, kaki fry, and ume shiso maki.
And if you'd like to try your hand at making sushi at home, their market is full of Japanese products and hard-to-find snacks.
Sonobana is a hidden gem that shouldn't be overlooked.
Location: 40 White Bridge Rd, Nashville, TN 37205
Sunda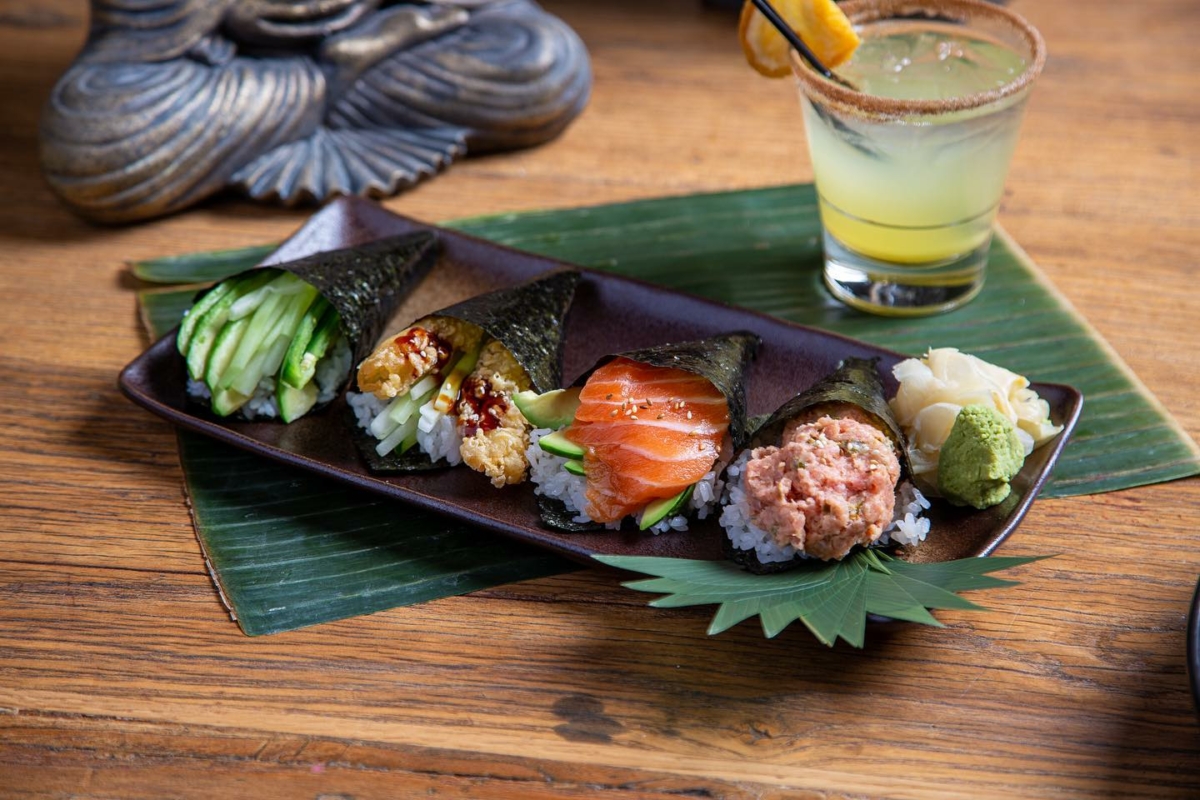 While their focus isn't necessarily sushi, they have a diverse menu offering unique Pan-American eats.
Sunda focuses on bringing New Asian cuisine to Nashville, and for sushi or sashimi lovers, it's one place you have to visit.
This restaurant prides itself on South American fusion, and they do it well.
The Sunda Shelf region inspires all the dishes, and the menu pulls inspiration from the many cultures that reside in this area. T
he award-winning sushi will speak for itself, and Sunda will quickly become a go-to for sushi in the Nashville area.
Location: 592 12th Ave S, Nashville, TN 37203
Two Ten Jack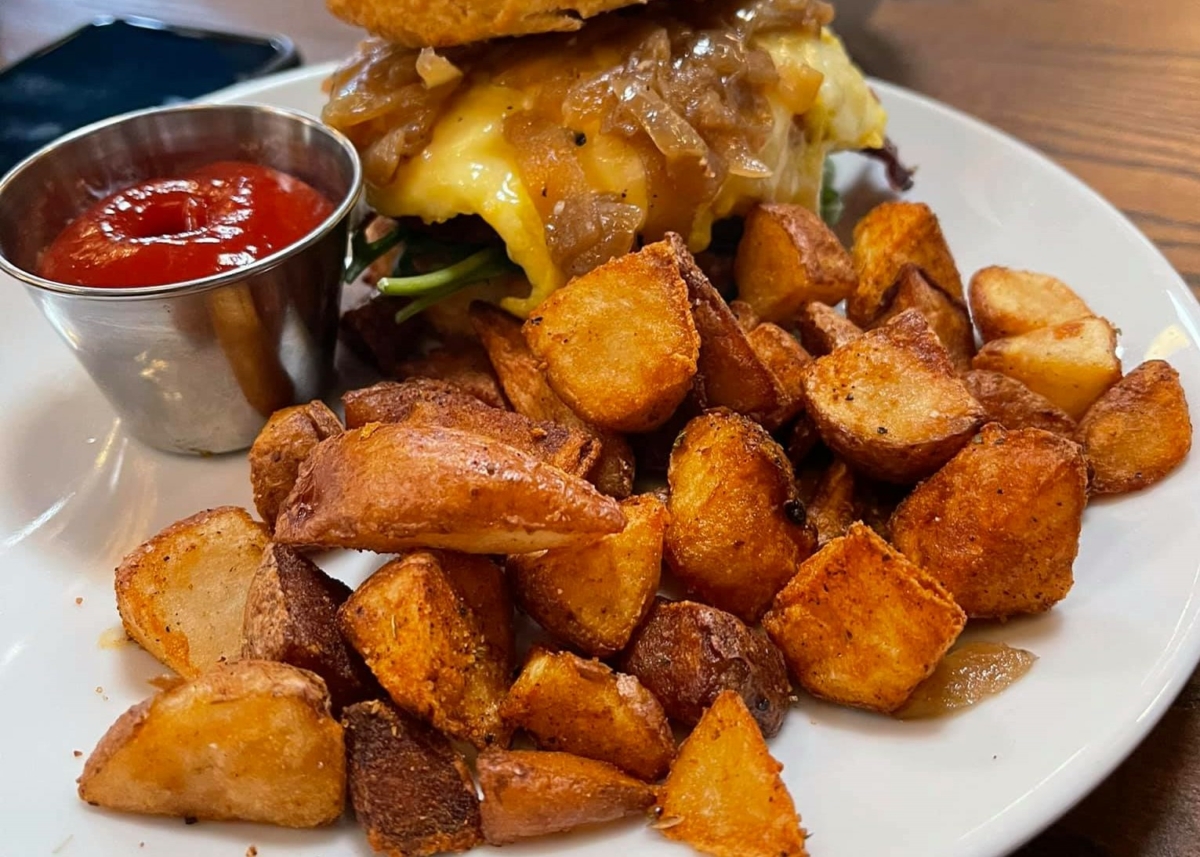 If you're looking for traditional sushi, this is not your spot.
For those looking for an out-of-the-box sushi experience, the search can end with a meal at Two Ten Jack.
This Japanese-inspired pub is bringing you items that may taste exotic to Tennessee but incorporate local Southern ingredients.
Local lovers of the rolls have already proclaimed this spot as one of the best. The menu is filled with elevated sashimi, nigiri, ramen bowls, and crowd-pleasing maki.
Plus, hot entrees for those who may not be into sushi.
Take a chance on something different with a Japanese-inspired meal from Two Ten Jack.
Location: 1900 Eastland Ave, #105, Nashville, TN 37206
Virago
This trendy restaurant feels almost like a club with dimly lit dining, modern decor, and plush seating.
When it comes to their menu, the selections are enough to make any sushi-lover happy.
For 19 years, they've held a reign over sushi and Asian-inspired cuisine in Music City.
The space has been transformed more than once, each time bringing a newer elevated space, and just like the menu, it just keeps getting better.
Savor their extensive menu of sushi, sashimi, makimono, nigiri, and more. Eating at Viragro is an experience and one you'll want to have more than once.
Location: 1120 McGavock St, Nashville, TN 37203
Final Thoughts
You're in luck when you need a break from the traditional eats found in Nashville.
These sushi spots will break the monotony and allow you to indulge in delicious Japanese cuisine.