While southern comfort food is available everywhere in Nashville, the good steak may take more work to find. But you're in luck because here are the top 10 best steakhouses in Music City.
The Best Steakhouses in Nashville
Bourbon Steak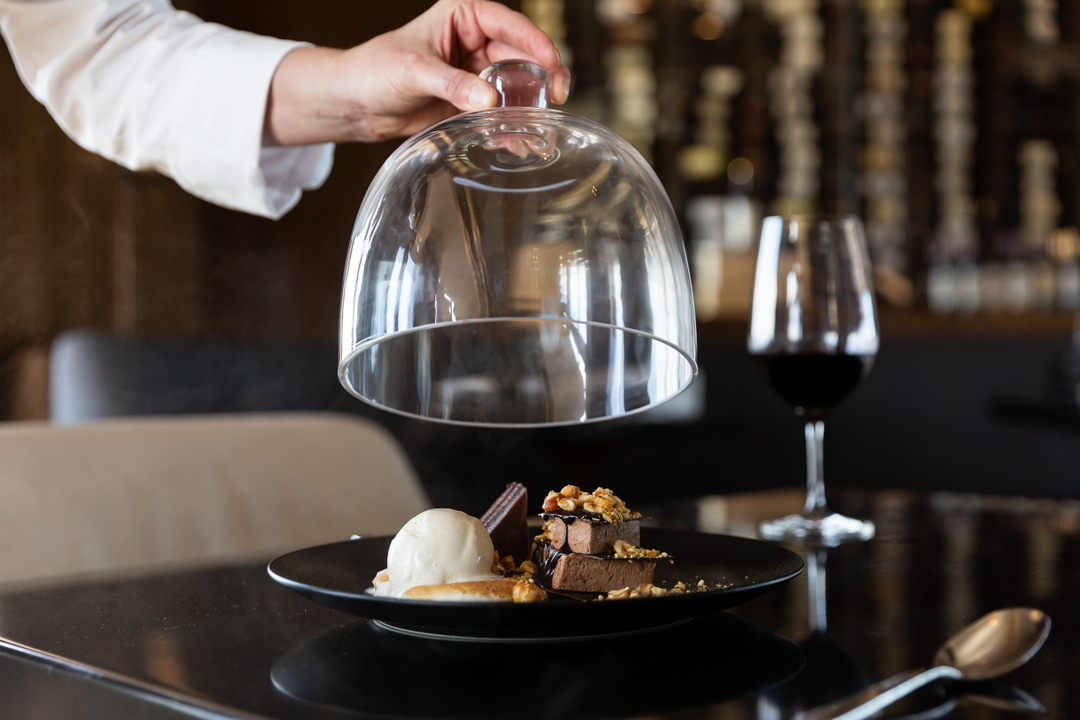 This sky-high Nashville restaurant from celebrated chef Michael Mina has nothing but great cuts of beef.
The prime Angus beef and wagyu cuts are hand selected and cooked to perfection before being presented with epicurean accompaniments.
On the 34th floor of this skyscraper, you'll be able to indulge in an elevated dining experience.
You'll also find daily arrivals of fresh seafood and shellfish to compliment the cuts of American, Kobe, and Japanese beef.
Enjoy being pampered by welcoming staff, and don't forget about their award-winning wine program.
For a fine dining steak experience, Bourbon Steak answers the call.
Location: 201 8th Ave S, 34th Floor, Nashville, TN 37203
Carne Mare
Take a trip to Italy without ever leaving Nashville with this restaurant.
At this Italian chophouse, you'll be able to select from steaks, fine seafood, and other Italian specialties.
The venue is reminiscent of the contemporary Italian style creating a warm and welcoming environment.
To start, you can nibble on oysters, seafood cocktails, antipasti, and other small dishes.
Moving onto entrees, you'll be impressed with their main attraction; prime-aged beef, wagyu, and prime rib. Dine on some of the best beef in the city of Nashville with Carne Mare.
Location: 300 12th Ave S, Nashville, TN 37203
Cork + Cow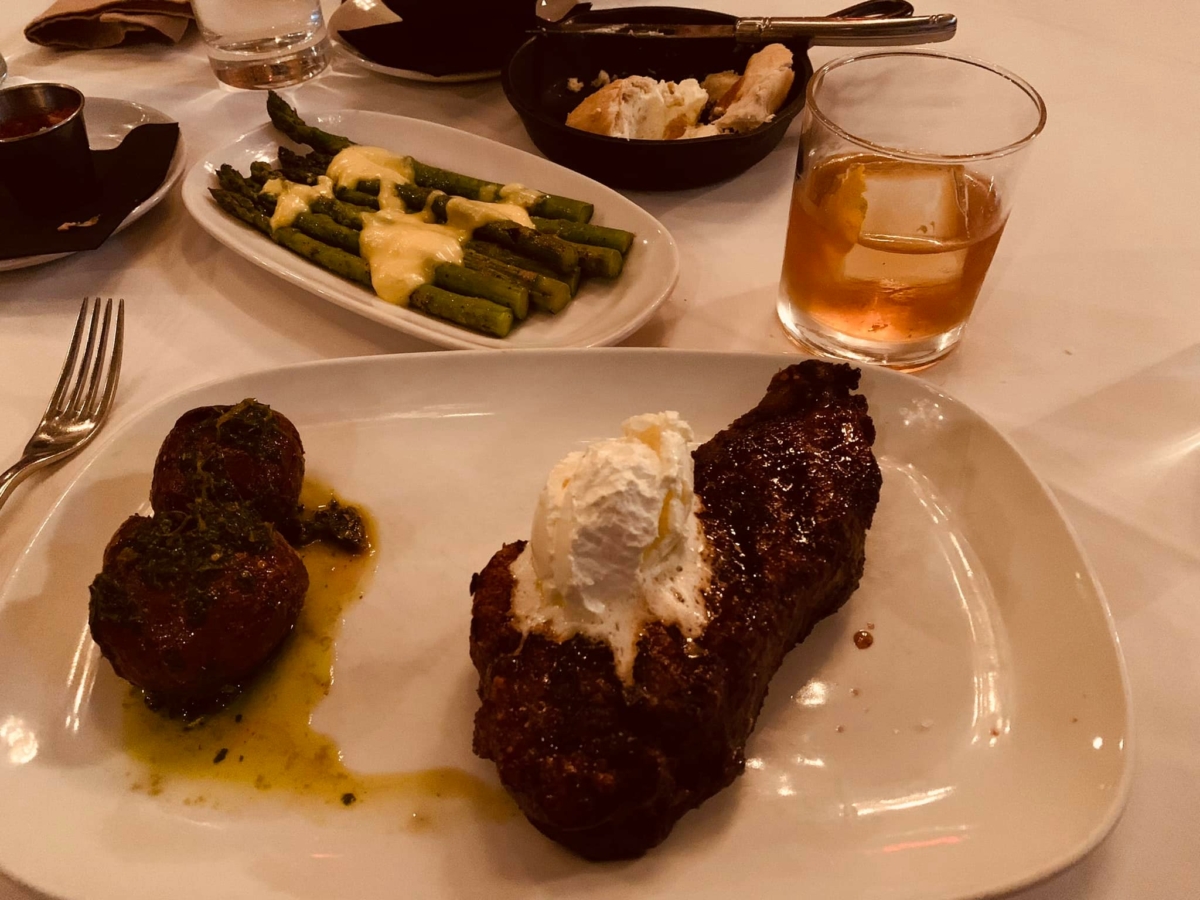 Located just outside Nashville, it's worth the drive for this locally-owned steakhouse.
Cork + Cow aims to bring approachable and inventive cuisine to their menu while utilizing fresh and seasonal ingredients.
Also boasting an award-winning beverage program, the experience at this steakhouse is remarkable in every aspect.
Start with comforting and elevated apps like potato pancakes or charred oysters.
Then choose from their delicious cuts of meat and have it grilled over hickory and oak wood.
Make it over the top by adding accompaniments like oscar style or an in-house creation like Alabama crab butter.
Experience steak like nowhere else at this modern establishment.
Location: 403 Main St, Nashville, TN 37064
Jimmy Kelly's Steakhouse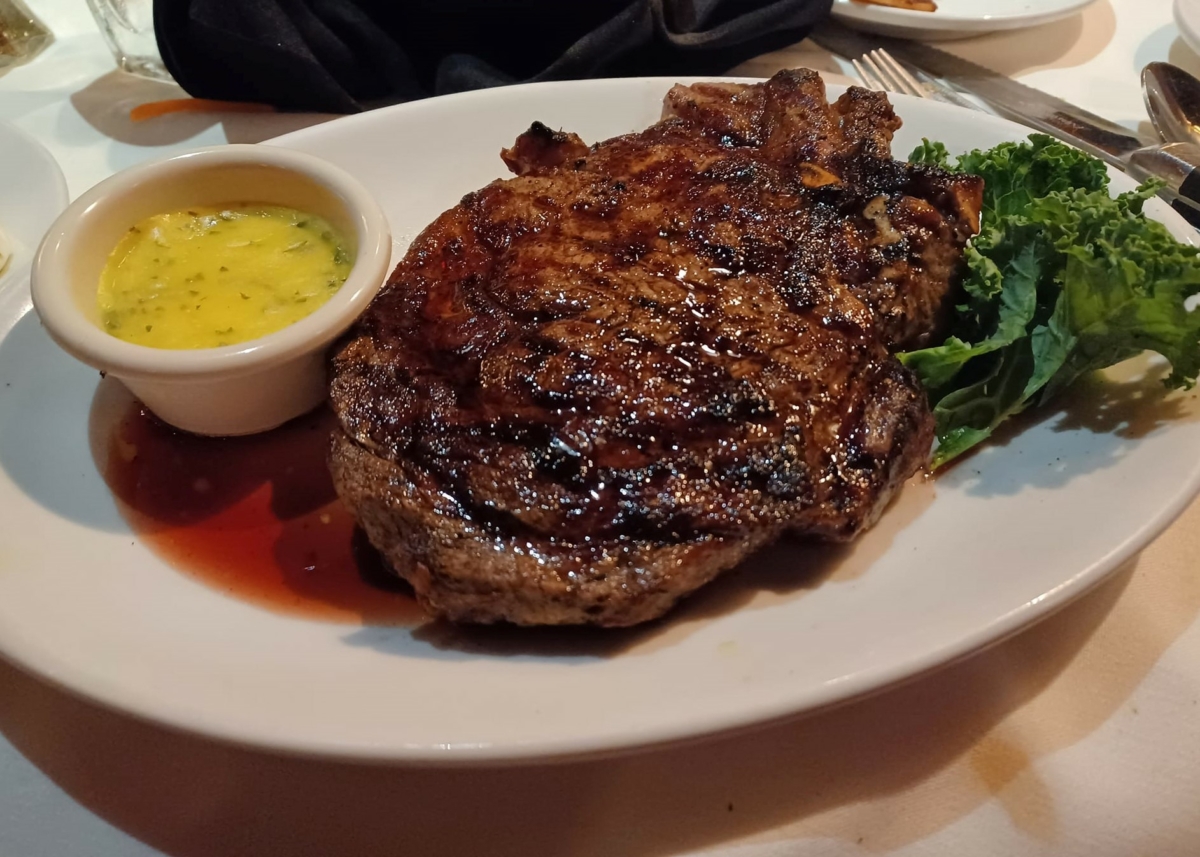 Not many steakhouses are found inside mansions, but this one is.
In the heart of Nashville, Jimmy Kelly's Steakhouse has set the standard for American steakhouses since its opening in 1934.
They've kept the interior about the same as it's always looked to preserve the warm feel Jimmy Kelly's has always had.
They specialize in prime cuts of beef and freshly prepared seafood. The most famous item on their menu is the Blue Cheese Filet.
A filet stuffed with the best aged blue cheese and wrapped in local bacon. But no matter what you choose, it will be unlike any steak experience you've ever had.
Location: 217 Louise Ave, Nashville, TN 37203
Kanye Prime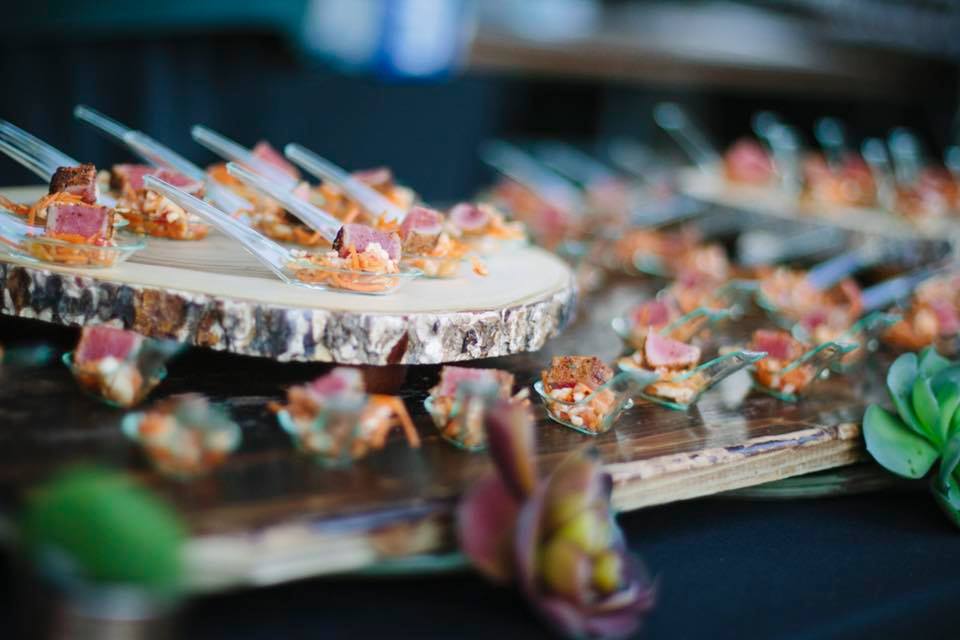 Enjoy an upscale experience and skyline views of Nashville at this steakhouse.
While steak is the hero of their menu, they've created a fusion between a boutique restaurant and a classic American chophouse.
Here you'll find a menu that includes farm-to-table options driven by the seasons and artfully prepared.
They've been recognized as one of the best restaurants and steakhouses by many famous publications, including Forbes, Eater, and Thrillist.
The creative menu is enough to delight any steak lover while also keeping their adventurous side at bay. Kanye Prime will convince you that steakhouses don't have to all be the same.
Location: 1103 McGarvock St, Nashville, TN 37203
The Southern Steak + Oyster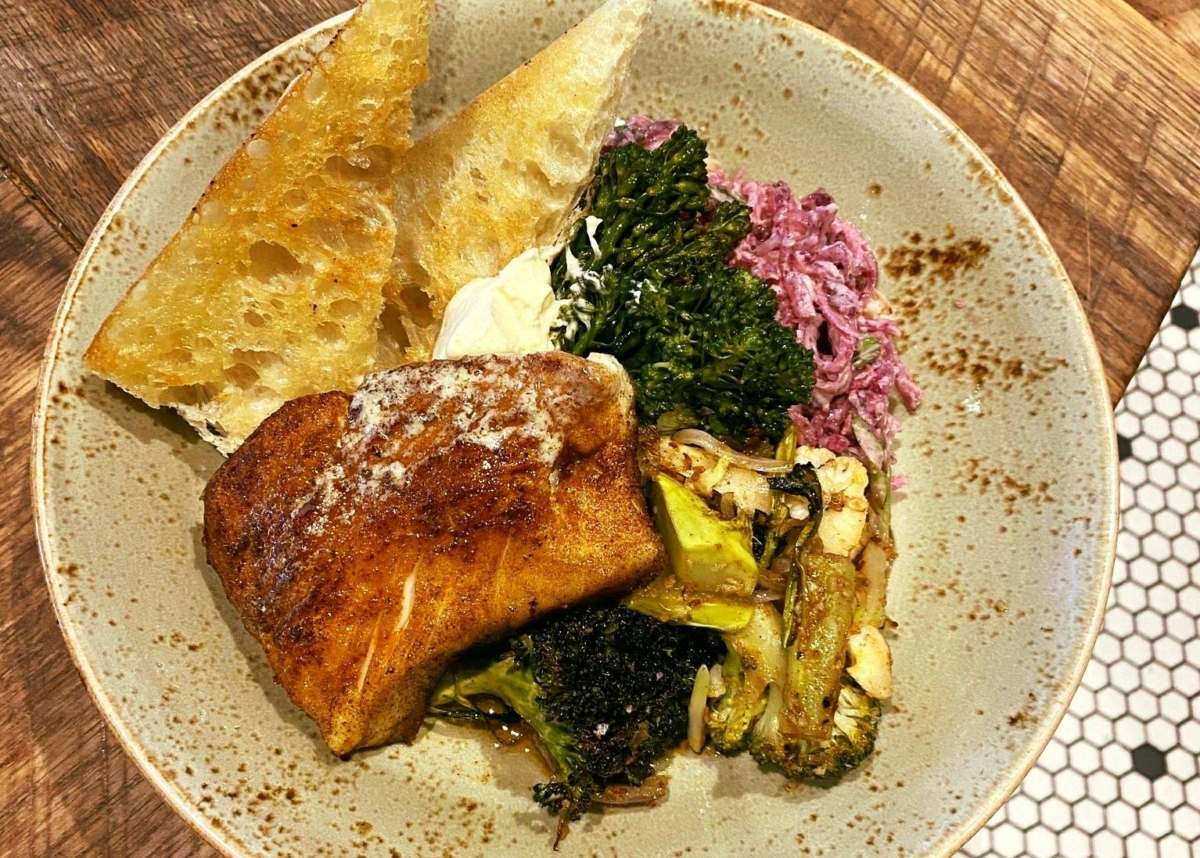 As the name states, this restaurant brings together southern flavors, steak, and seafood into a beautiful fusion.
Located in the heart of Nashville is this unique and lively eatery offering up fresh and delicious southern-inspired cuisine.
All your favorites are elevated, like gumbo, a caesar salad with molasses, and smoked hard-boiled eggs.
And while steak isn't all they do, their cuts of beef are carefully cooked to absolute perfection so as to melt in your mouth.
No matter what you select from their menu, you'll love everything The Southern Steak + Oyster has to offer.
Location: 150 3rd Ave S, Nashville, TN 37201
Sperry's Restaurant
Open since 1973, this steakhouse has won multiple awards and has been mentioned in national publications throughout the years.
At Sperry's Restaurant, you'll be able to pick from beautifully prepared cuts of beef, succulent seafood, and fresh shellfish.
Enjoy authentic flavors and all your steakhouse favorites with this Nashville original. You can add classic sides like baked potato, creamed spinach, and more.
Plus, the sauces and additions for your steak are mouthwatering. A steakhouse like Sperry's might have set the blueprint for steak establishments.
Location: 5109 Harding Pike, Nashville, TN 37205
Stk
You'll find this steakhouse conveniently located between Music Row and Downtown Nashville.
This high-end eatery offers an alternative to conventional dining with a lounge atmosphere without cutting any corners on the food.
The sleek modern environment creates a unique atmosphere perfect for an upscale meal.
Combine that with a relaxed meal of dishes prepared with only the highest quality produce. And they may have one of the most extensive beef selections in the city with over 10 cuts available.
Be sure to add their addicting sides and unforgettable sauces to your plate. The experience at STK will surely impress and delight.
Location: 700 12th Ave S, Nashville, TN 37203
The Supper Club – The Twelve Thirty Club
When you're looking for an elevated steak experience like no other, this dapper steakhouse is here to answer the call.
The Supper Club allows their cuts of meat to steal the show with minimal intervention and perfect cooking techniques.
You'll be able to select from prime and center cuts, bone-in, and grass-fed options before they're crusted in salt and pepper and brushed with garlic herb butter.
And don't forget about their cuts of prime rib, all served traditionally with horseradish, roasting juice, and salt.
Treat yourself to this elegant experience at The Supper Club.
Location: 550 Broadway, Nashville, TN 37203
Urban Grub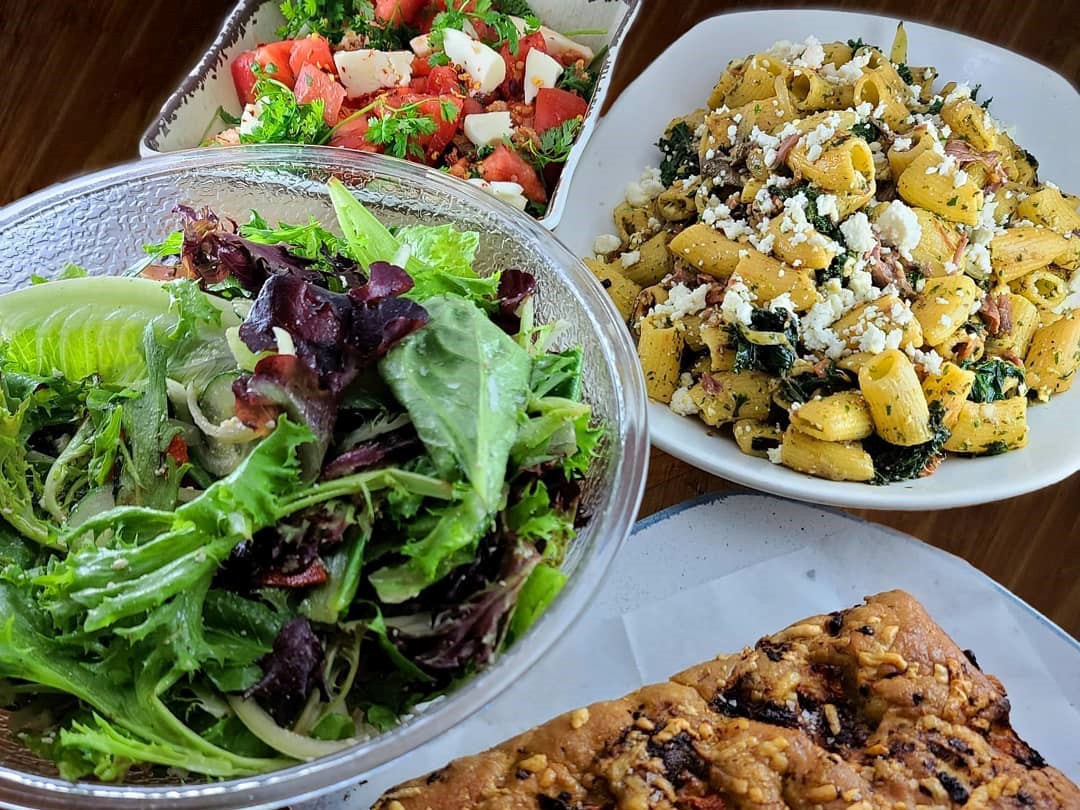 This rustic and stylish eatery is serving up some of the best fresh fish and fine cuts of meat in Music City.
Urban Grub focuses on unique and upscale meals without being pretentious or stuffy.
The chefs combine southern traditions and flavors with a unique twist.
The steak cuts aren't as extensive as some other steakhouses in Nashville, but they are premium and prepared artfully to preserve their delicious qualities.
Add on a crab cake or scallops for an extra treat. And don't forget about the Southern-inspired takes on classic steakhouse sides.
Stop in to enjoy this fusion of American steakhouse and southern flavors.
Location: 2506 12th Ave S, Nashville, TN 37204
Final Thoughts
As you can see, there are plenty of great places for a terrific cut of steak in Nashville.