Even though Nashville is a few hours from the coast, seafood restaurants all over the city have bright coastal cuisine to Music City. Here are the top 10 best seafood restaurants in the city.
The Best Seafood in Nashville
Los Arcos Mexican Grill & Seafood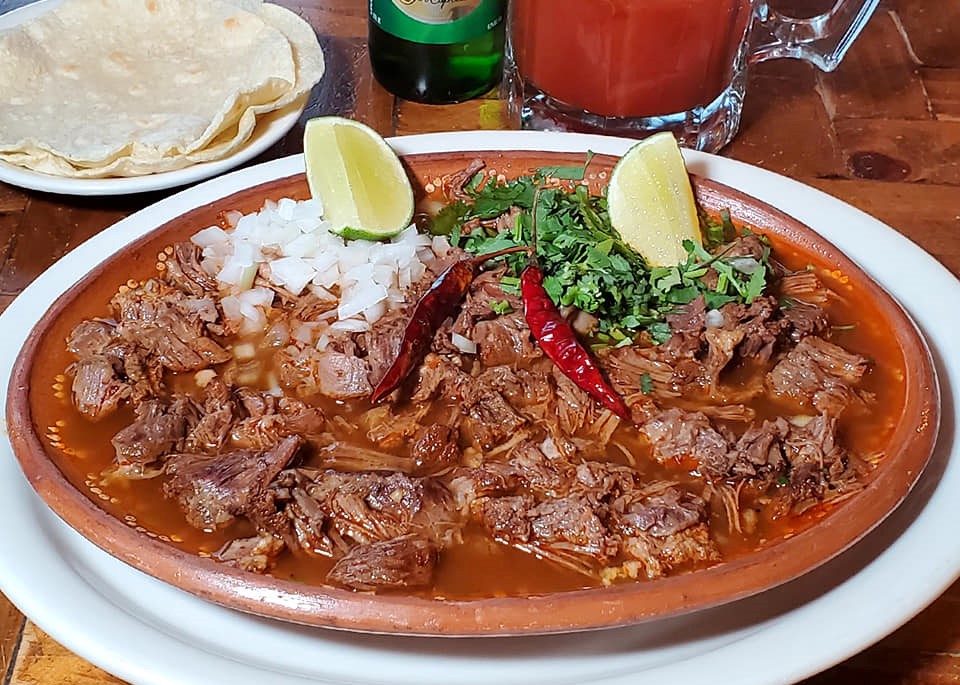 It's not often a seafood restaurant that focuses on Mexican-inspired cuisine. Enjoy this unique menu from Los Arcos Mexican Grill & Seafood, which includes fish and shellfish as the star of the kitchen.
Select from shrimp dishes cooked with peppers, tomato, and onions or baked shrimp and octopus stuffed into a pineapple.
And those are just two of the creative and delicious options. Explore a whole new world of seafood with this terrific seafood-loving eatery.
Location: 1300 3rd Ave N, Nashville, TN 37208
Blue Moon Waterfront Grille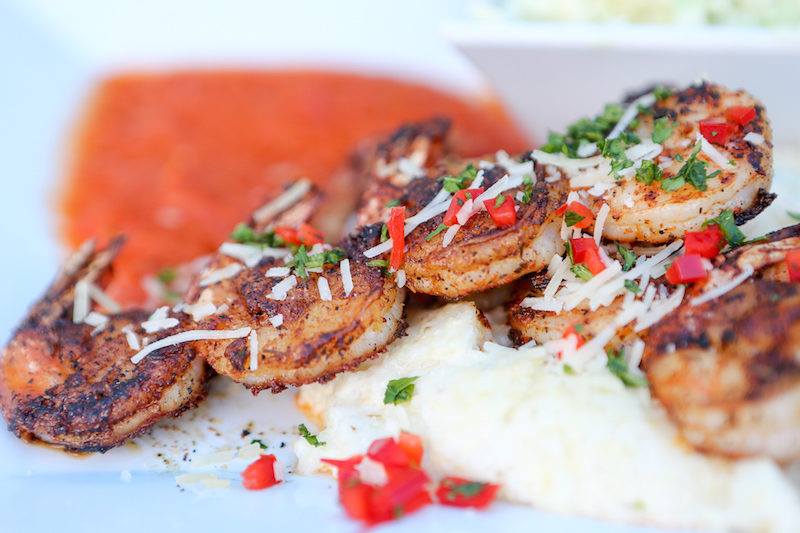 Although it's a river and not the sea, this water-front seafood restaurant is a one-of-a-kind attraction in Nashville.
Nestled into a marina, Blue Moon Waterfront Grille floats atop a barge with both inside and outdoor seating options.
The menu includes classic southern favorites like hush puppies and fried catfish. But there are also exotic dishes, including Mahi Mahi and coconut shrimp.
And everything is made from fresh, locally sourced ingredients.
This laid-back eatery is the perfect place for a leisurely meal of fresh seafood while watching boats float by.
Location: 525 Basswood Ave, Nashville, TN 37209
Boston Commons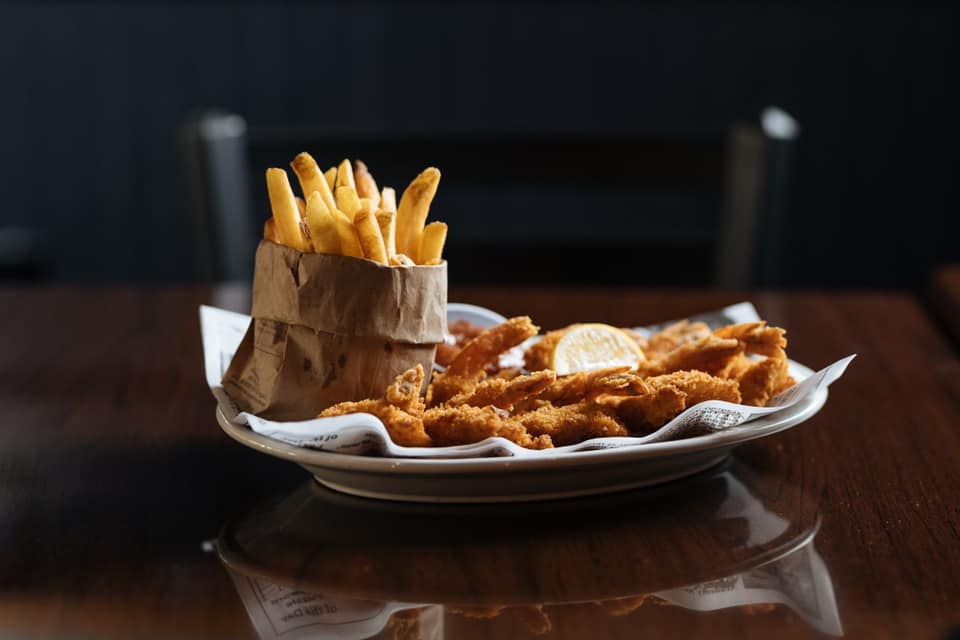 This restaurant is bringing the best of New England seafood flavors to the south.
Not only will you find classic seafood recipes from the north, but fusion with southern favorites as well.
This is the perfect spot for true New England lobster, which they serve in multiple ways.
Other favorites from the north include scallops, clams, plus fish and chips. And southern comfort meets a New England favorite with Growder.
This concoction includes clam chowder poured over cheesy spicy grits and then topped with cheese and bacon.
Once ordered, it quickly becomes a favorite dish. Boston Commons brings all the best seafood right to Nashville.
Location: 1008A Woodland St, Nashville, TN 37206
Cock of the Walk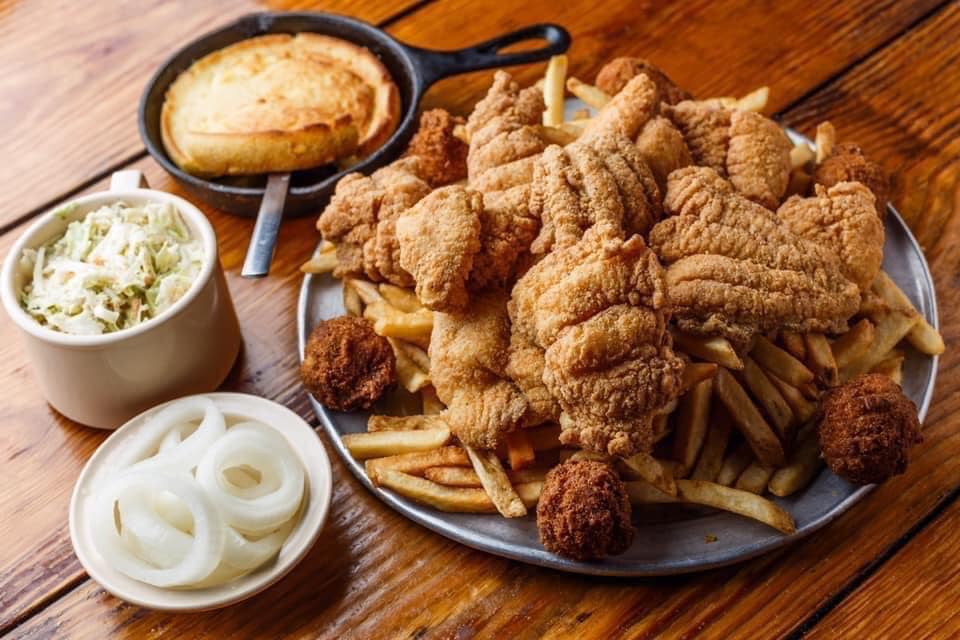 This establishment is here to prove that the south knows its way around seafood.
The menu at Cock of the Walk brings authentic downhome southern cooking to you. Nearly everything on the menu is fried, with the exception of their steaks.
You'll have a choice of their famous fried catfish, chicken, or shrimp. And when you can't decide on just one, get the sampler for a little of each protein.
Crispy and fried to perfection, or boiled in-house seasoning if you prefer, you won't be able to resist the delicious food Cock of the Walk is serving.
Location: 2627 Music Valley Dr, Nashville, TN 37214
Eddie V's Prime Seafood
The perfect spot for enjoying seafood on a special occasion or date night.
Seafood and steak are two dishes Eddie V's Prime Seafood focuses on, with an emphasis on prime seafood creations.
The environment is relaxed yet elegant and inviting for enjoying a delicious meal.
Along with world-class innovative seafood dishes, you'll find USDA prime cuts of beef, oysters, caviar, and more.
The wine selection is also unmatched, and the staff is happy to help you pick something to pair.
For elevated seafood like no other, be sure to make a reservation at Eddie V's.
Location: 590 Broadway, Nashville, TN 37203
Henrietta Red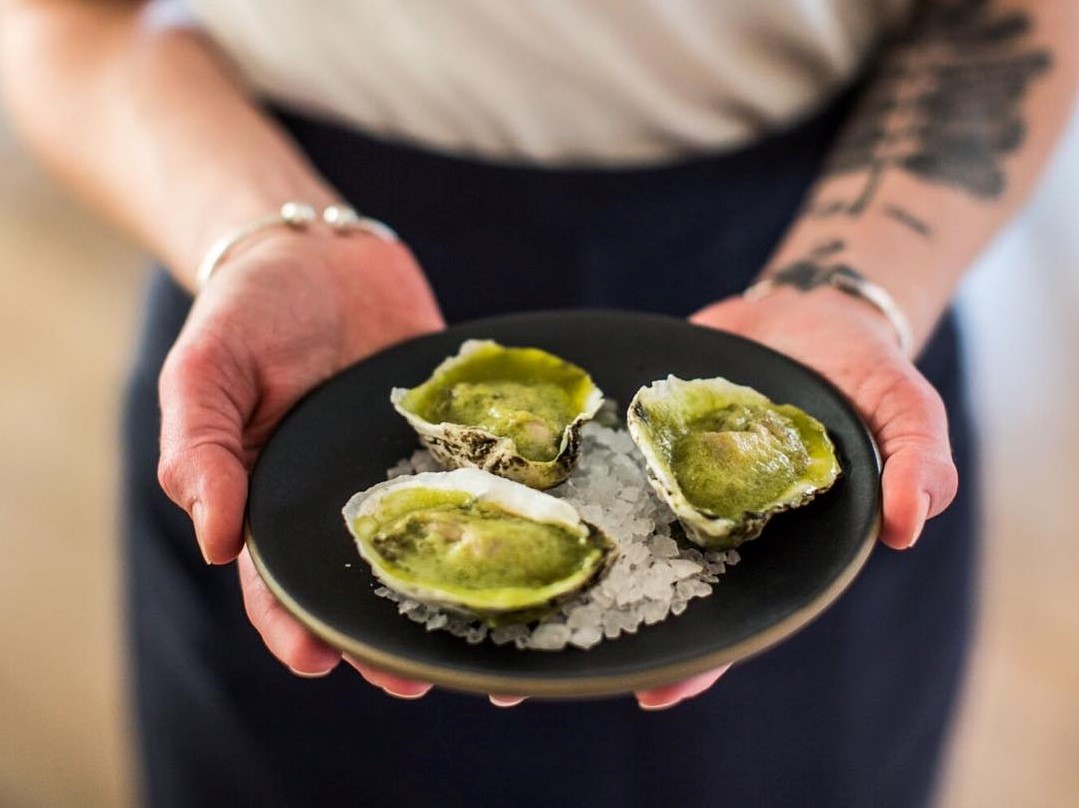 This contemporary kitchen focuses on American dishes and oysters.
Simple and fresh ingredients are highlighted here, allowing the wide variety of oysters and other cuisines to speak for themselves.
They've been mentioned in multiple publications and nominated for numerous awards.
The bright and modern space is the perfect place to indulge in the seemingly endless seafood options.
And with so many fresh and seasonal items, the menu changes daily, so there's always something new to try.
One visit to Henrietta Red, and it might become a new favorite go-to for seafood.
Location: 1200 4th Ave N, Nashville, TN 37208
Ludlow + Prime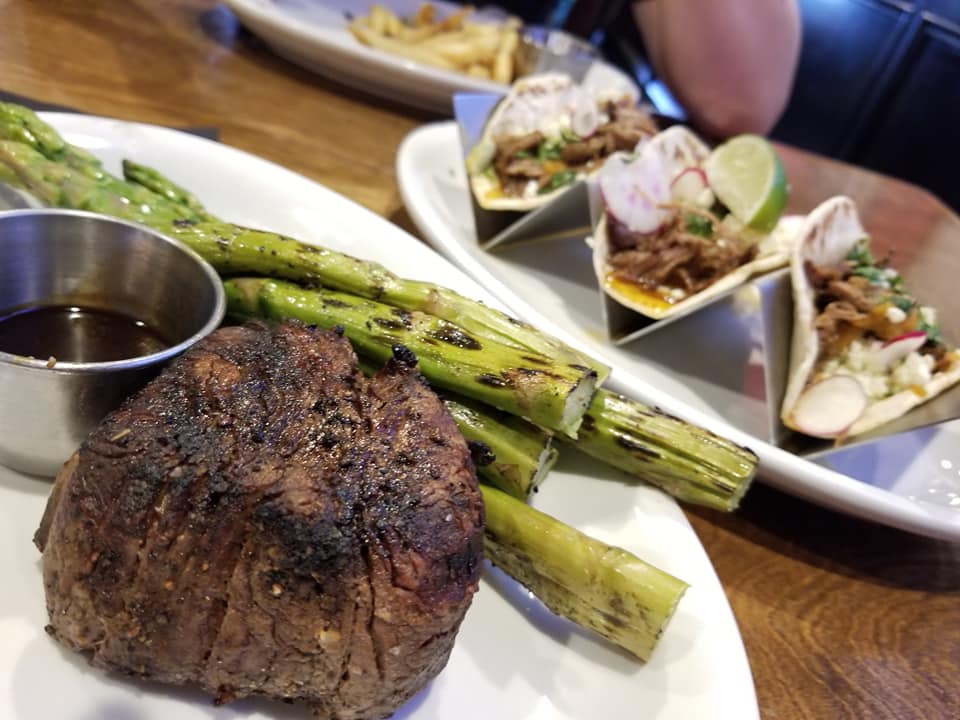 Seafood and steak are such a classic pairing; it's no wonder this establishment brings these two proteins together in one spot.
Ludlow and Prime is a perfect location for enjoying delicious cuts of meat, fresh seafood, and oysters, along with southern favorites.
They add extra layers of flavor to everything they cook by utilizing a wood-fired grill. And the flickering flames create an intriguing backdrop for the dining room.
Settle into plush seating at intimate dining tables or lounge at the bar while you enjoy succulent seafood just a short trip south of Nashville.
Location: 330 Franklin Rd, Ste 226B, Brentwood, TN 37027
The Optimist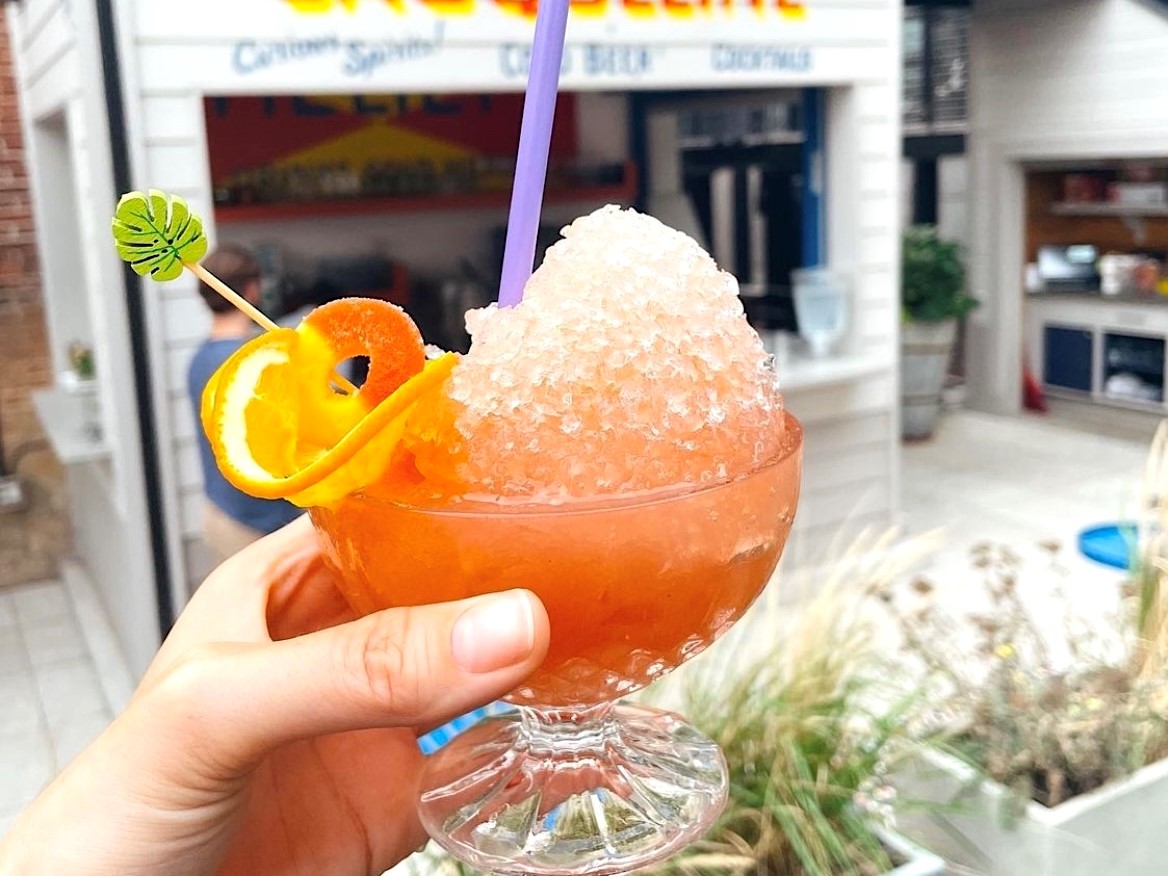 An outpost for a restaurant that's originally based in Atlanta, this establishment has brought delicious seafood to Germantown.
Giving fish camp vibes, this seafood joint brings you delicious hot appetizers, oysters, Crudo, and other delicious options.
The Optimist brings fresh and delicious food from the sea to landlocked Nashville. The breezy patio will even have you feeling like you were transported to the coast.
Nearly any fish you can think of is prepared in a creative yet approachable manner. This might just be the best seafood restaurant in Nashville.
Location: 1400 Adams St, Nashville, TN 37208
Red Perch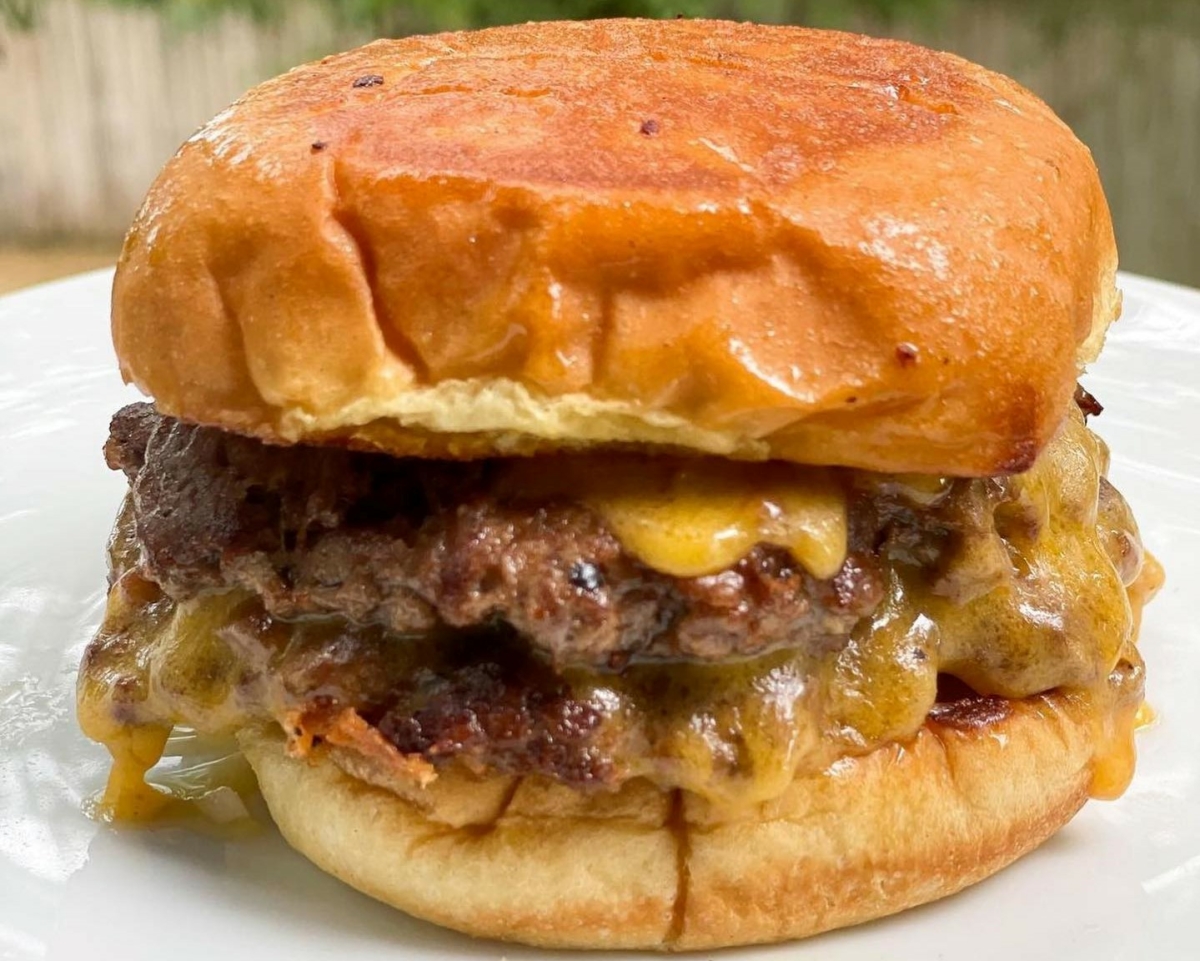 Try a real down south version of the British fish and chips at this Music City seafood joint.
Their claim to fame is an Australian version of fish and chips with crispy beer batter on delicate cod.
They take no shortcuts and make their tartar sauce in-house. It's perfect for smothering over either the fish or fries.
But the menu doesn't stop there with calamari, shrimp, catfish, flounder, and even poke bowls.
This casual eatery may be a laid-back way to enjoy fresh fish, but after a few bites, you'll understand they take the food very seriously.
Red Perch is a great addition to the seafood scene in Nashville.
Location: 4101 Charlotte Ave, G120, Nashville, TN 37209
360 Bistro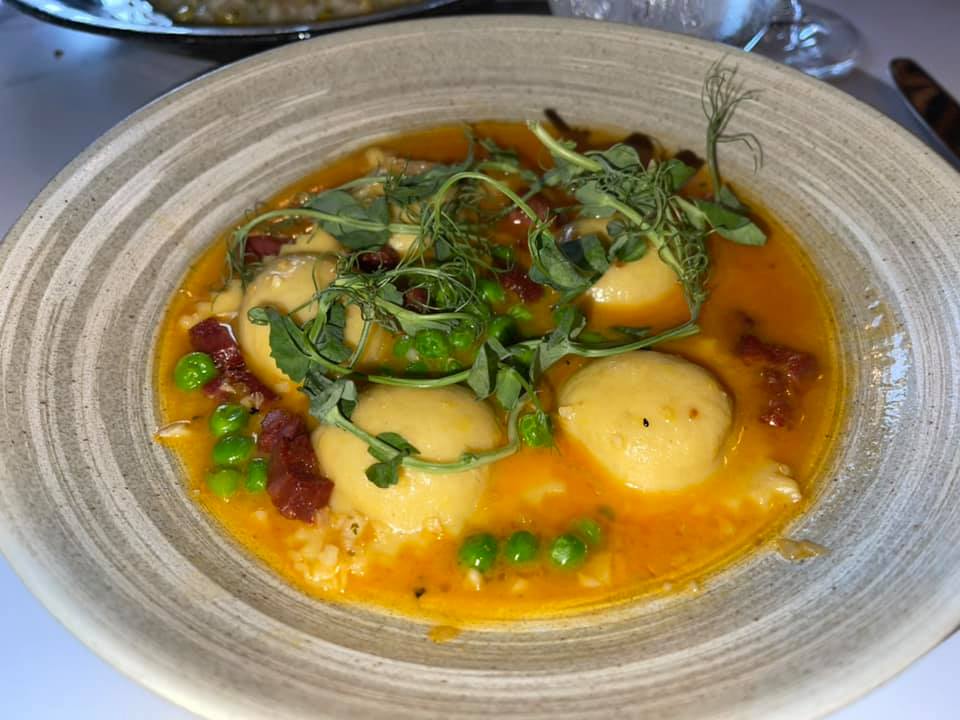 Mix comfort food with elevated dishes, and you'll get 360 Bistro.
This seafood establishment is bringing you reimagined seafood-based dishes that offer unique flavors and techniques not seen elsewhere.
You'll get an idea of the quality after starting the meal with ahi tuna tartare or a Maryland crab cake.
Then move on to hearty seafood dishes like pan-seared salmon, shrimp scampi, and market white fish.
Everything at 360 Bistro will be cooked to perfection and offer you a taste of the sea without having to leave Nashville.
Location: 6000 TN-100, Nashville, TN 37205
Final Thoughts
After dining at any of these seafood restaurants, you'll be convinced you don't have to go far from Music City to taste delicious fish and shellfish-based dishes.