Mexican cuisine is a crowd pleaser, a little spicy, savory, and delicious any time. These restaurants in Nashville will offer classic and innovative meals you won't soon forget.
The Best Mexican in Nashville
Bakersfield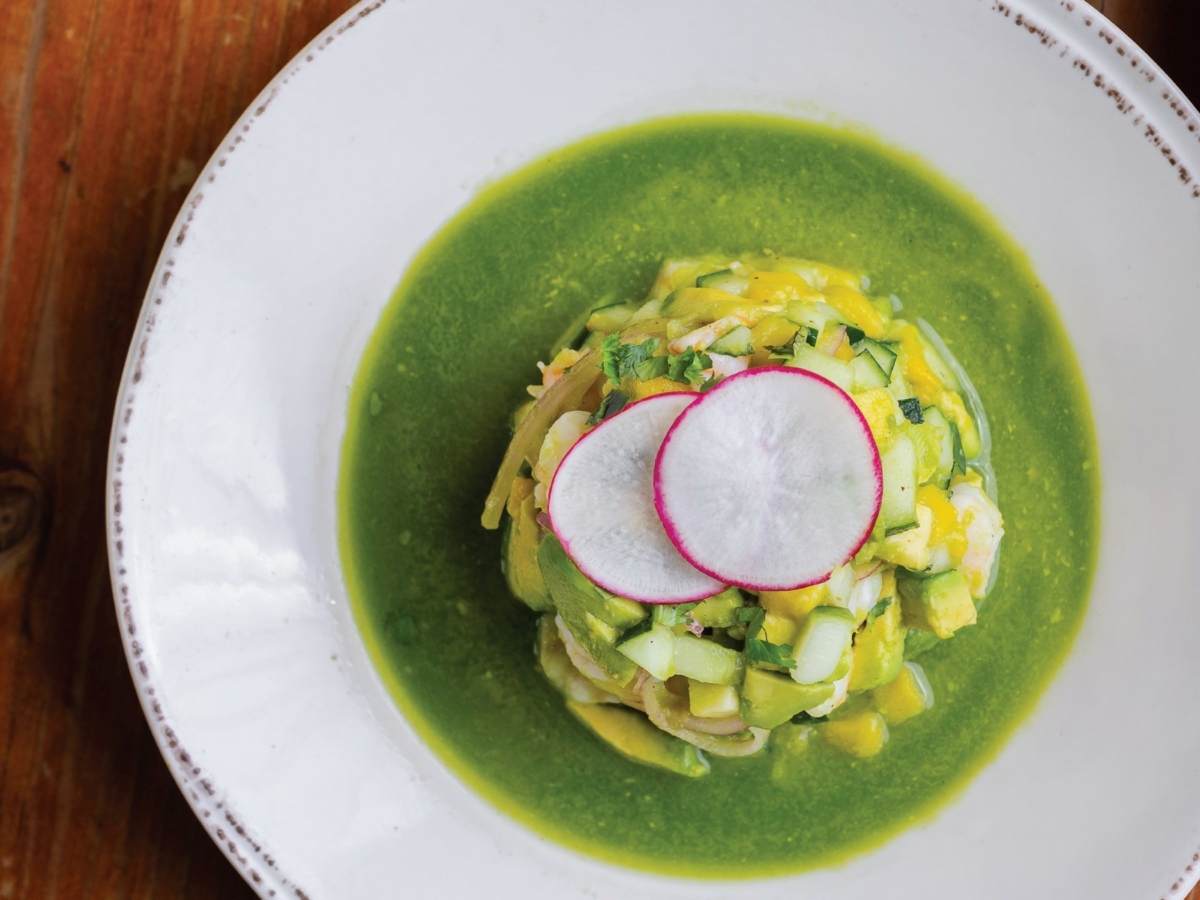 This eatery dedicated to Mexican cuisine is somewhere between a bar and a restaurant. Bakersfield is a margarita-fueled spot serving over 100 tequilas, whiskey, and delicious Mexican street fare.
The atmosphere here is lively and cozy, and they keep the food simple and pleasing for any diner. Favorites like tacos have been elevated with unique flavor combinations.
Plus, there's a large variety of protein options, including Al pastor, Baja shrimp, and even short rib.
They even offer a unique multi-course tasting experience for small groups. Whatever you taste at Bakersfield will keep you coming back for more.
Location: 201 3rd Ave S, Nashville, TN 37201
Blanco Cocina + Cantina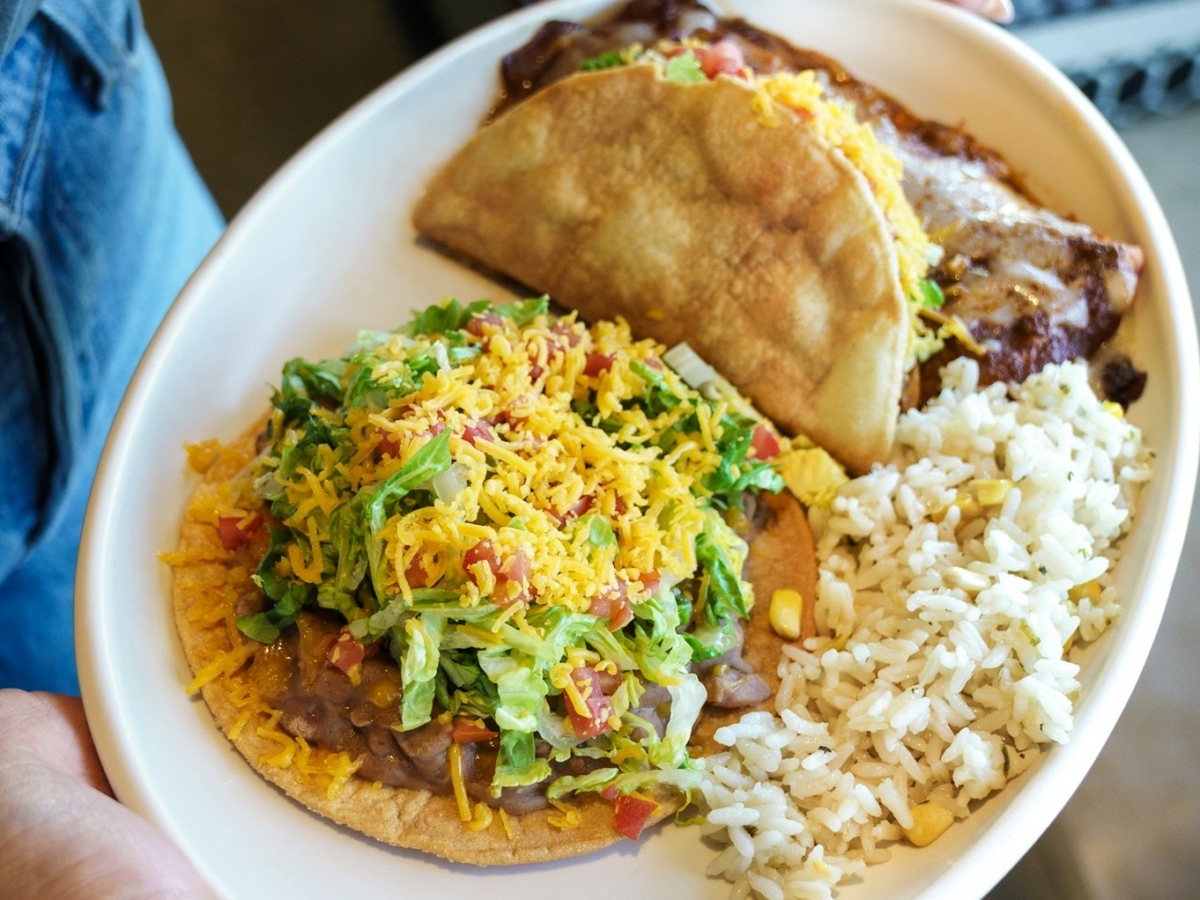 Bringing a new take to Mexican cuisine is this contemporary and inviting space.
Blanco Cocina + Cantina is serving innovative takes on classic dishes without straying too far from their roots.
Dishes like tacos, burritos, and fajitas are found, along with unique bites like cheese crisps and mango ceviche.
Be sure to try one of their craveable homemade margaritas, which pair perfectly with the menu.
Blanco is even open for brunch, so you can enjoy this south-of-the-border menu any time of day.
Location: 530 Broadway, Nashville, TN 37203
El Jaliciense
This is a simple and completely authentic Mexican restaurant, including traditional decor. Everything is made to order and with whatever ingredients you'd like.
El Jaliciense has a menu filled with all your favorites, from quesadillas, and tacos, to tostadas, burritos, and more.
But along with these easy bites are larger dishes, including grilled chicken and veggies, fajitas, and even carne asada.
They specialize in bringing big flavors to their little location, and anything you taste will really impress.
Location: 3225 Gallatin Pike, Nashville, TN 37216
La Hacienda Taqueria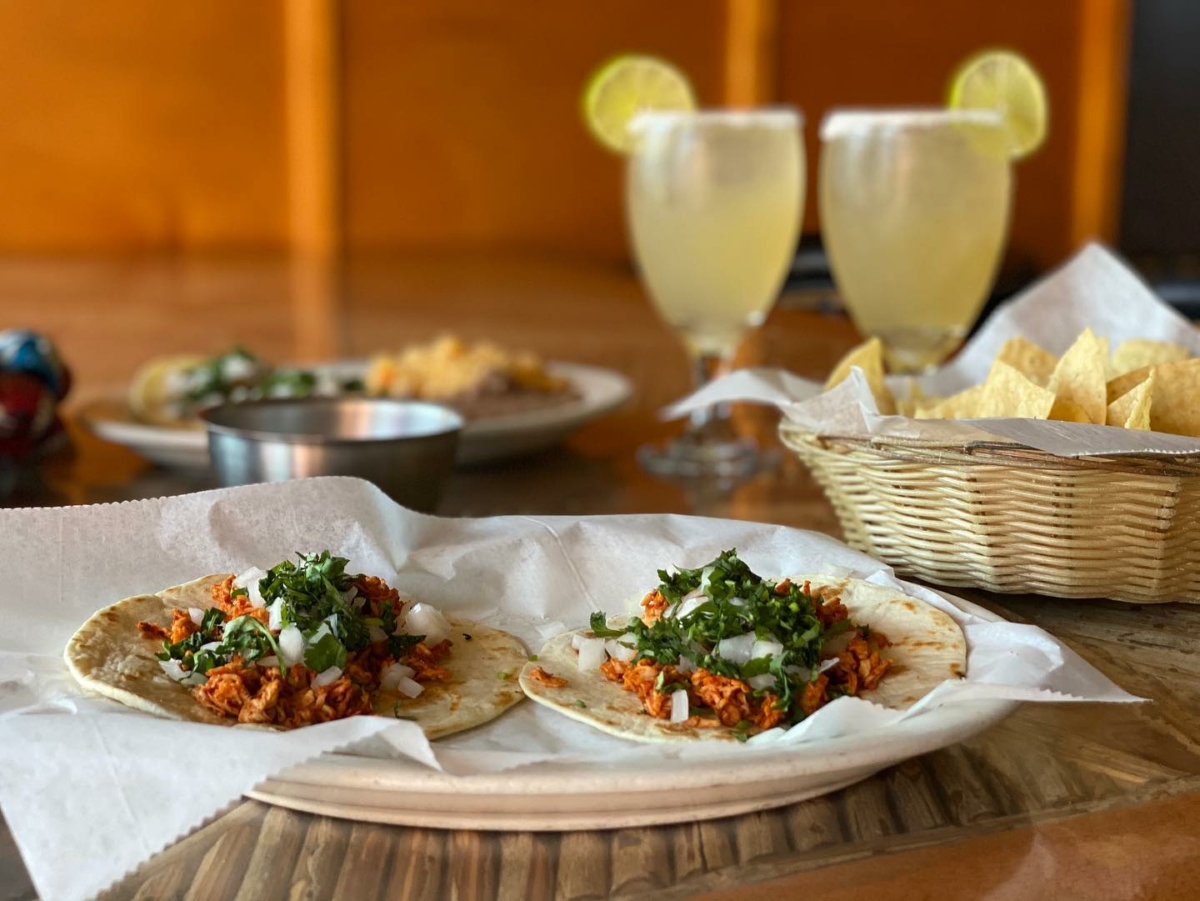 Decorated in traditional Mexican artwork is this colorful family-owned Nashville locale. The menu at La Hacienda Taqueria is filled with classic dishes you can enjoy any time of day.
What started as a tiny shack in the 90s has grown into a 130-seat restaurant serving some of the best Mexican food in the city.
You'll have the option to order items a la carte or in complete plates. Crispy tacos, tortas, nachos, and so much more.
The extensive menu is filled with authentic flavors and items made from scratch.
There's such a following for their tortillas that they've started to produce and service restaurants in multiple states with the homemade thin bread.
Location: 3615 Nolensville Pk, Nashville, TN 37211
Mas Tacos Por Favor
A cozy little taco shop in Nashville that keeps things simple will quickly become a new favorite.
Starting in the 70s, Mas Tacos Por Favor stays true to its roots by producing the best authentic tacos and dishes from scratch.
They serve a wide variety of taco options and other authentic dishes filled with exciting flavors. Their hole-in-the-wall charm doesn't hurt either.
Perfect for drinks and dinner any day of the week, let Mas Tacos fill all your cravings.
Location: 732 Mcferrin Ave, Nashville, TN 37206
Pancho + Lefty's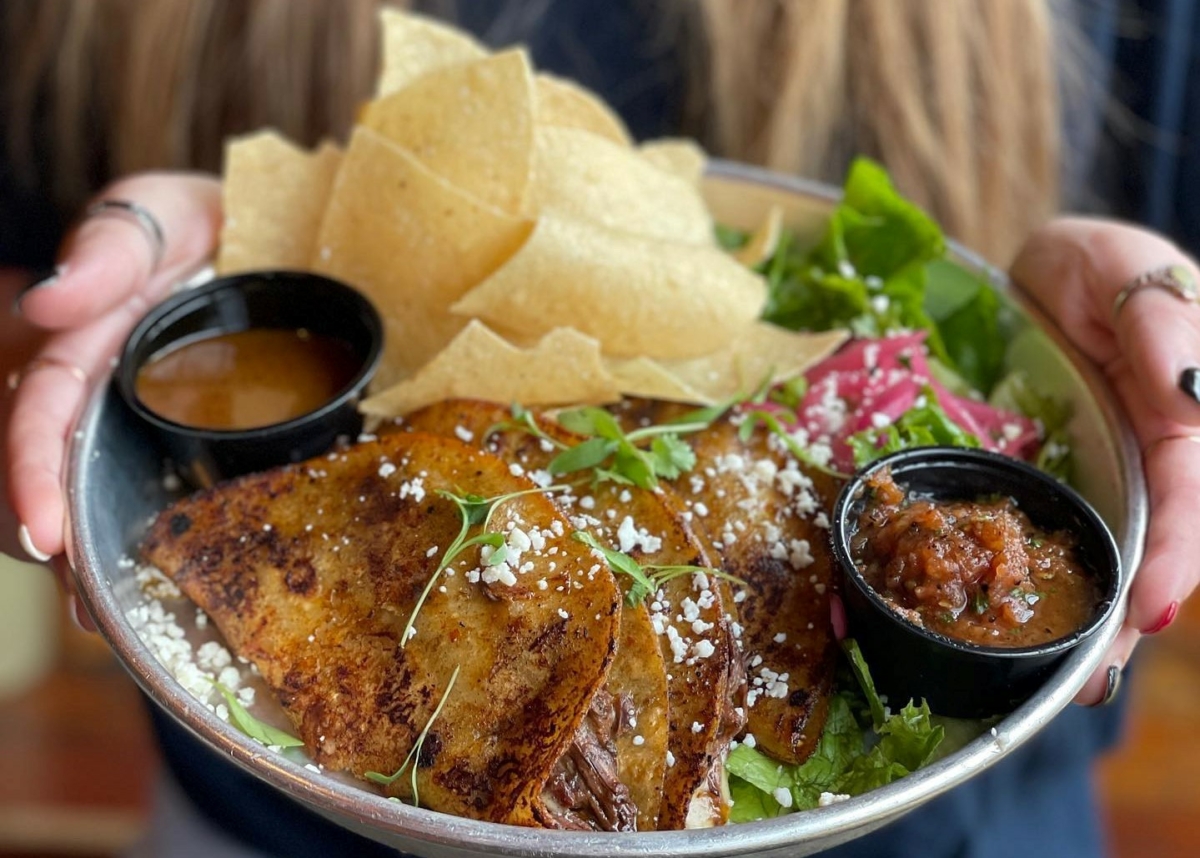 A local favorite, this restaurant is bringing together the best of both worlds with this Nashville, Mexico mashup.
Coining the phrase Nash-Mex, Pancho + Lefty's Cantina is bringing you a fusion of American Southern and south-of-the-border.
The menu is going to be unlike any other Mexican spot you've been to, as they put a unique twist on classic items.
While tacos are available on the menu, toppings include Nashville favorites like hot chicken and even fried pickles.
There are more traditional options if you want to keep it authentic, but their fusion dishes are finger-licking good. This eclectic mix-up will quickly become one of your favorite dinner spots.
Location: 5401 Murphy Rd, Nashville, TN 37209
Superica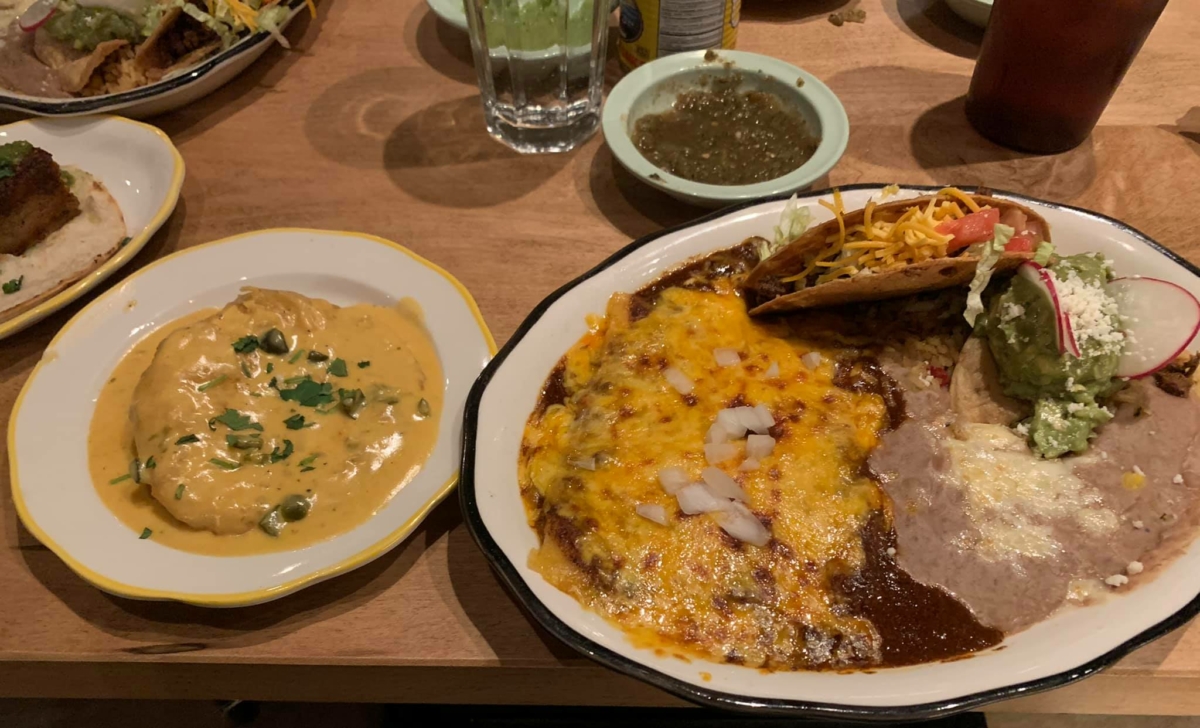 This chic and industrial space is bringing the Nashville area delicious Tex-Mex cuisine.
Whether you join Superica for brunch, lunch, or dinner, they're going to deliver authentic dishes with classic flavors.
Everything they make is loaded with mouthwatering flavors, whether you order a favorite like Sopa de tortilla or a more hearty dish like enchiladas.
Everything is made from fresh, high-quality ingredients, and you'll taste the difference. These authentic flavors and dishes are bringing the best of tex-mex cuisine to Nashville.
Location: 605 Overton St, Nashville, TN 37203
Taco Mamacita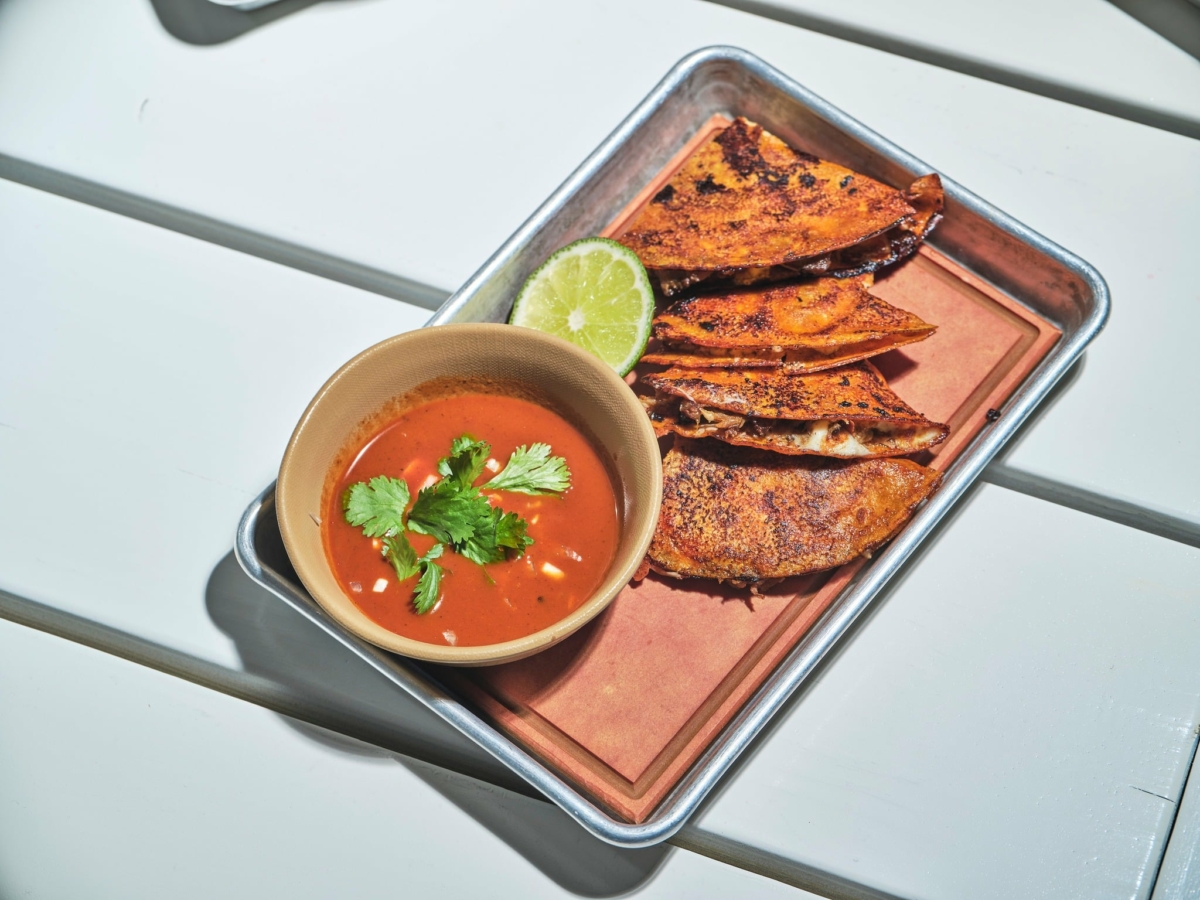 When you need a new take on classic Mexican dishes, this should be your go-to.
Taco Mamacita in Nashville serves inventive tacos and enchiladas alongside homemade margaritas in a fun, upbeat environment.
Unique options like sloppy joe tacos, a take on a California club, and even hot chicken are served on tortillas.
With Mexican spices and sauces, these combinations create intriguing and surprising flavors.
Plus, they have delicious sides of street corn, plantains, and even a corn slaw. This menu will surprise and delight any diner, and your first trip won't be your last.
Location: 1700 Church St, Nashville, TN 37203
Taqueria Del SOL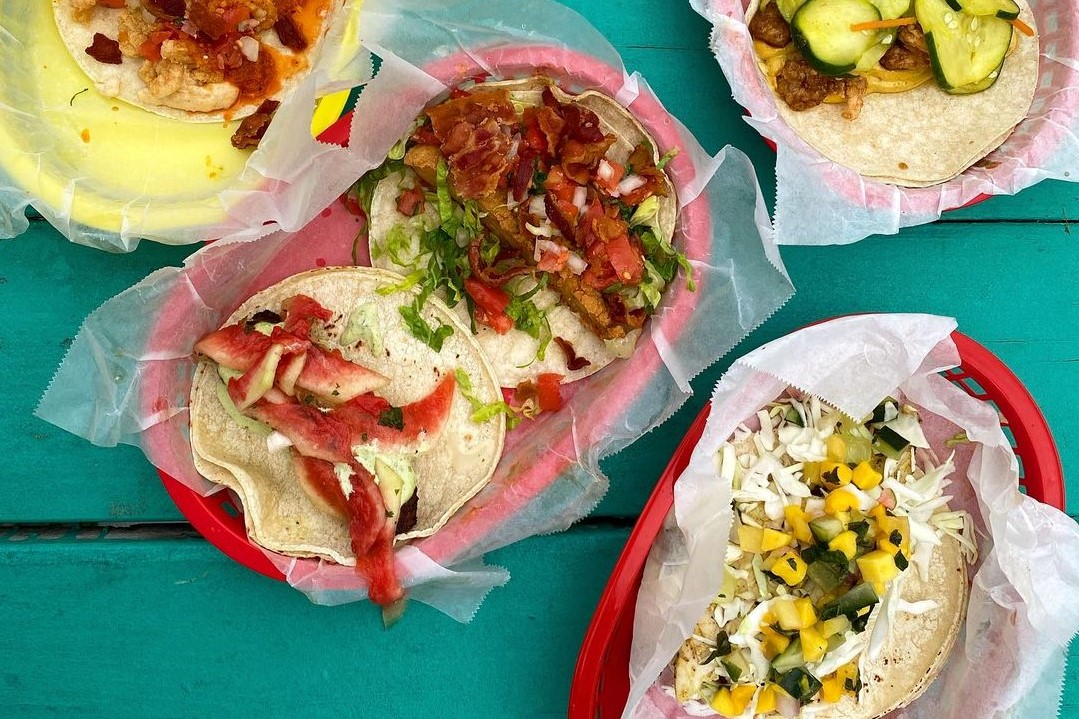 You'll find a bright and airy spot has grown popular within its neighborhood and has gained notoriety after being mentioned in a few publications.
Taqueria del Sol keeps a simple menu but does everything well and creates undeniably good flavors.
Serving up menu items classic and unique, their tacos and enchiladas come in various options.
What they're most well known for, however, is the queso dip, having caught the attention of Eater magazine.
But quirky menu items like cheeseburger enchiladas and bbq tacos will quickly win you over. No matter what you taste, Taqueria del Sol will impress you every time.
Location: 2317 12th Ave S, Nashville, TN 37204
Rosepepper Cantina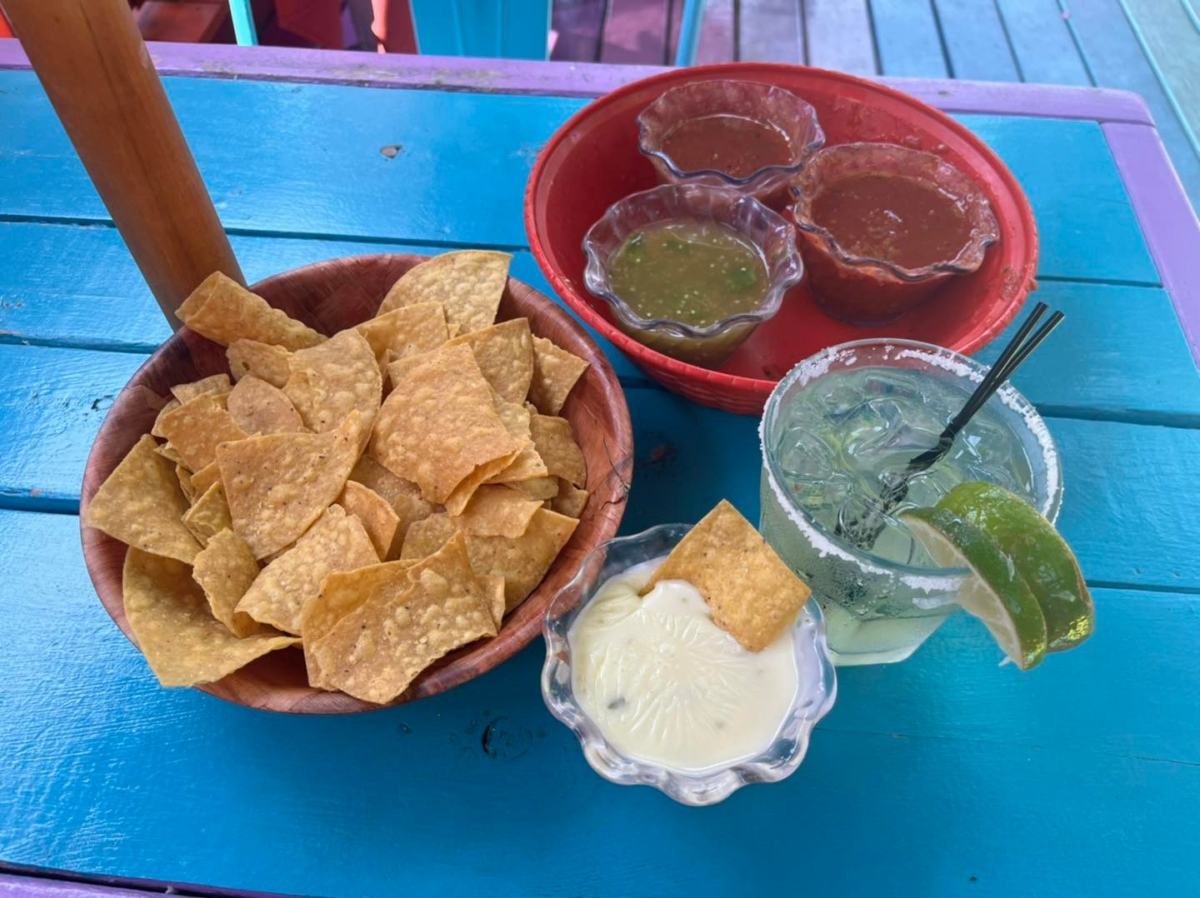 Mexican fusion and specialty margaritas, what more could you want?
Rosepepper Cantina in the East Nashville location is award-winning and offers an eclectic menu and an even more unique vibe.
Their famous margaritas use no pre-made mix, only the freshest ingredients made to order. They've even been chosen as the best margarita in Nashville for 11 years in a row.
The food is authentic, with a unique flair and unforgettable flavors. Fajitas, carnitas, taquitos, and so much more.
With everything made to order, delicious drinks, and an upbeat atmosphere, this is the perfect spot for having fun and enjoying great Mexican food.
Location: 1907 Eastland Ave, Nashville, TN 37206
Final Thoughts
When Mexican food is on your mind, Nashville has you covered. Whether you're looking for authentic or unique, the flavors are all over the city, just waiting to be enjoyed and discovered.