Fried chicken is a staple in Nashville, especially hot chicken. When craving classic or spicy fried chicken, here are the best places to stop in Music City.
The Best Fried Chicken in Nashville
Arnold's Country Kitchen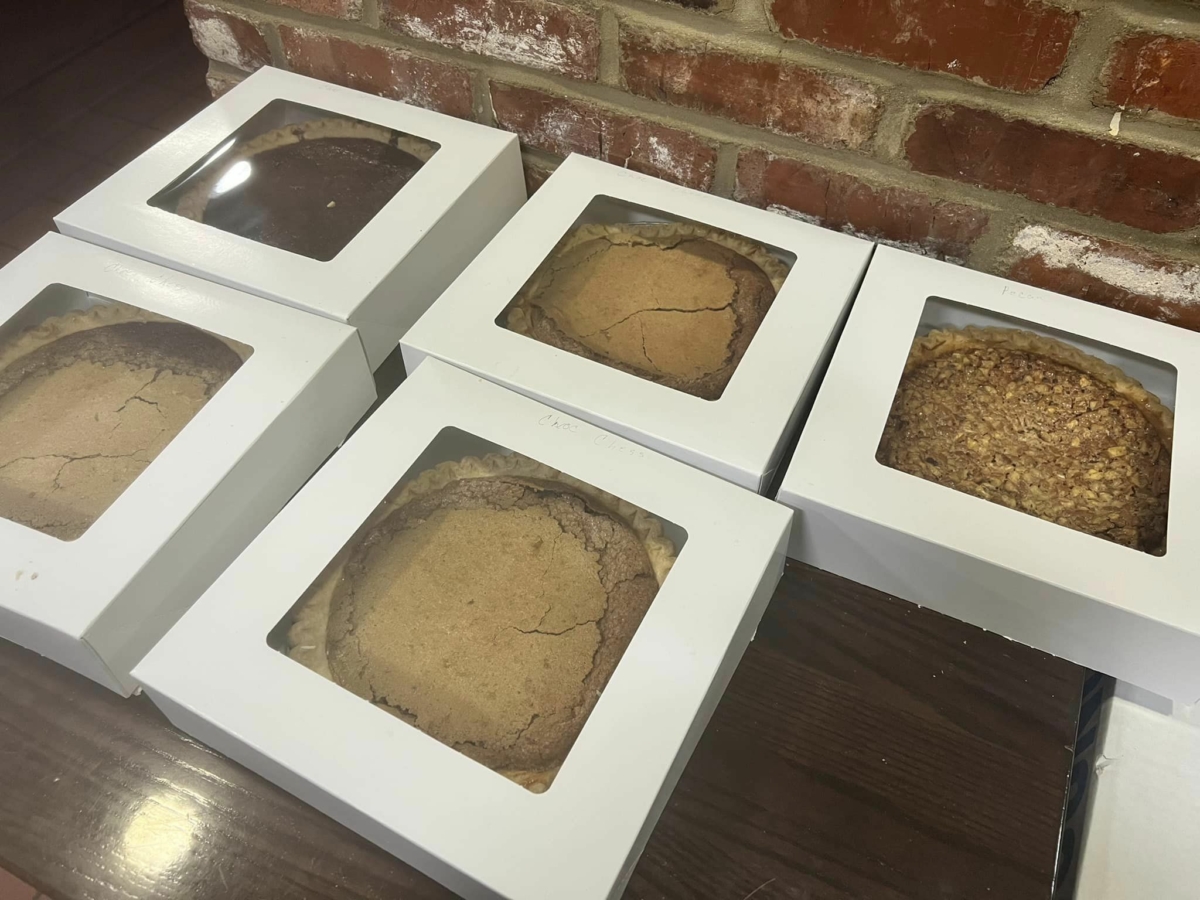 Here you'll find communal seating and a menu full of Southern classics and soul food favorites.
Open since 1982, this award-winning mom-and-pop spot continues to serve delicious foods from scratch, including their famous fried chicken.
Open for both lunch and dinner; you can indulge in the fried bird nearly any time of day. The meat is juicy and tender and then dipped and fried in a crispy coating.
And there are classic sides to go with, like mac n cheese, baked beans, and even turnip greens.
Be sure to get there early because there are usually lines out the door at Arnold's Country Kitchen.
Location: 605 8th Ave S, Nashville, TN 37203
Bolton's Spicy Chicken + Fish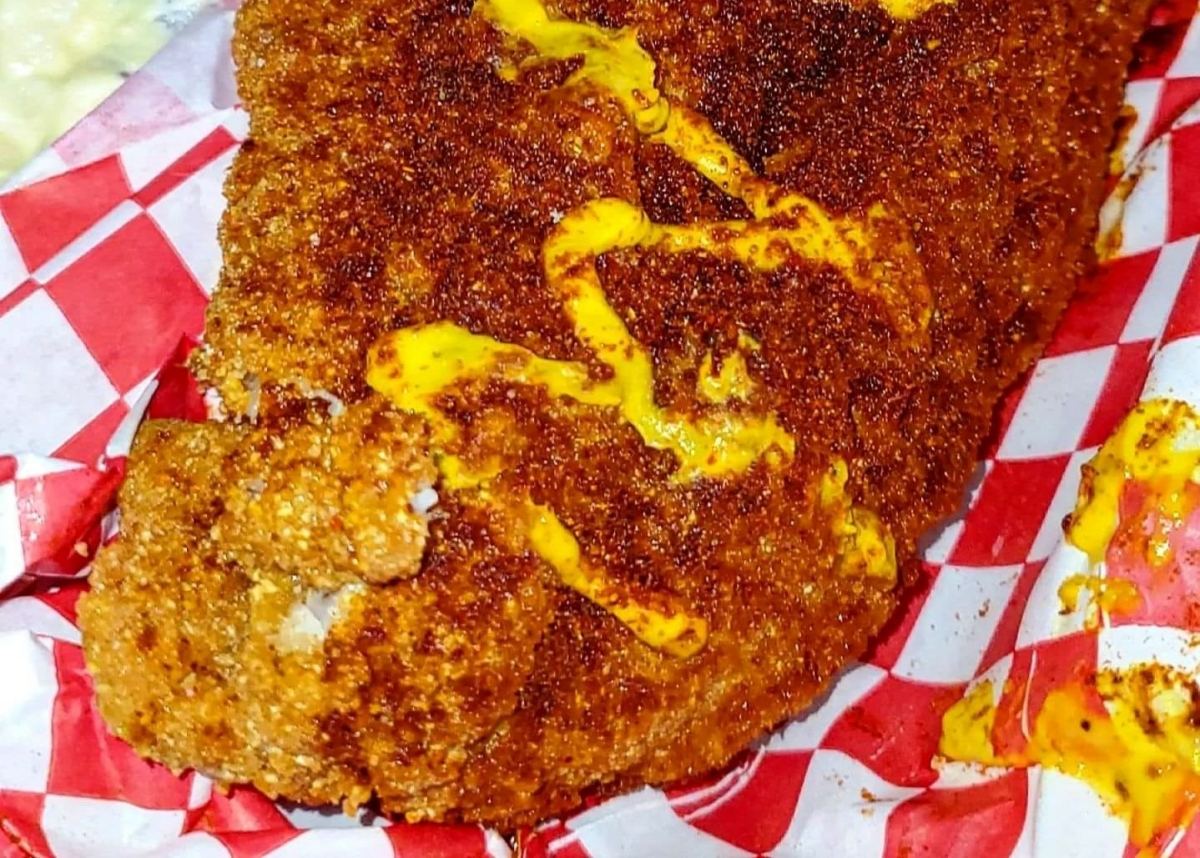 This local chain gives you the opportunity to eat their delicious meals at 2 locations in the city.
Bolton's Spicy Chicken + Fish is a casual fast food joint serving Nashville hot chicken along with other Southern favorites.
The recipe used to create their famous spicy chicken has been passed down for generations. When it comes to spicy, they do it well.
There are 6 different heat levels added to the chicken, so there are flavors for everyone. And they prepare the whole chicken so you can choose from a leg, wings, tenders, or chicken on a stick.
Plus, classic Southern sides like corn on the cob and green beans can be added to any meal. This OG fried chicken restaurant will quickly become a new go-to for Nashville hot.
Location: 624 Main St, Nashville, TN 37206
Hattie B's
Family-owned and with multiple locations across the city and country, there are many ways to try their famous fare.
You'll find fried chicken in many forms, plus classic Southern sides at Hattie B's.
The menu is split between bones and no bones, with options to snack on any part of the bird. Dark meat, white meat, wings, or half a bird can be enjoyed on the bone.
Tenders and a chicken sandwich are options. All are prepared at different heat levels ranging from no heat up to "Shut the cluck up!!" extreme spice.
You'll quickly fall in love with this Nashville favorite.
Location: 112 19th Ave S, Nashville, TN 37203
Helen's Hot Chicken
What started in a trailer has become a multi-location restaurant specializing in the Nashville favorite.
Helen's Hot Chicken brings you hot chicken with an explosion of flavors that causes lines out the door. The menu contains fried seafood and the famous mouthwatering chicken meals.
They serve nearly the whole chicken, so you can pick from breast meat, legs, wings, and tenders.
There are four spice levels to pick from, and if you can handle the heat, the Hella heat option has quite the kick.
And they even serve a Southern favorite, chicken, and waffles complete with syrup and butter.
Location: 2010 Scarritt Pl, Nashville, TN 37203
Party Fowl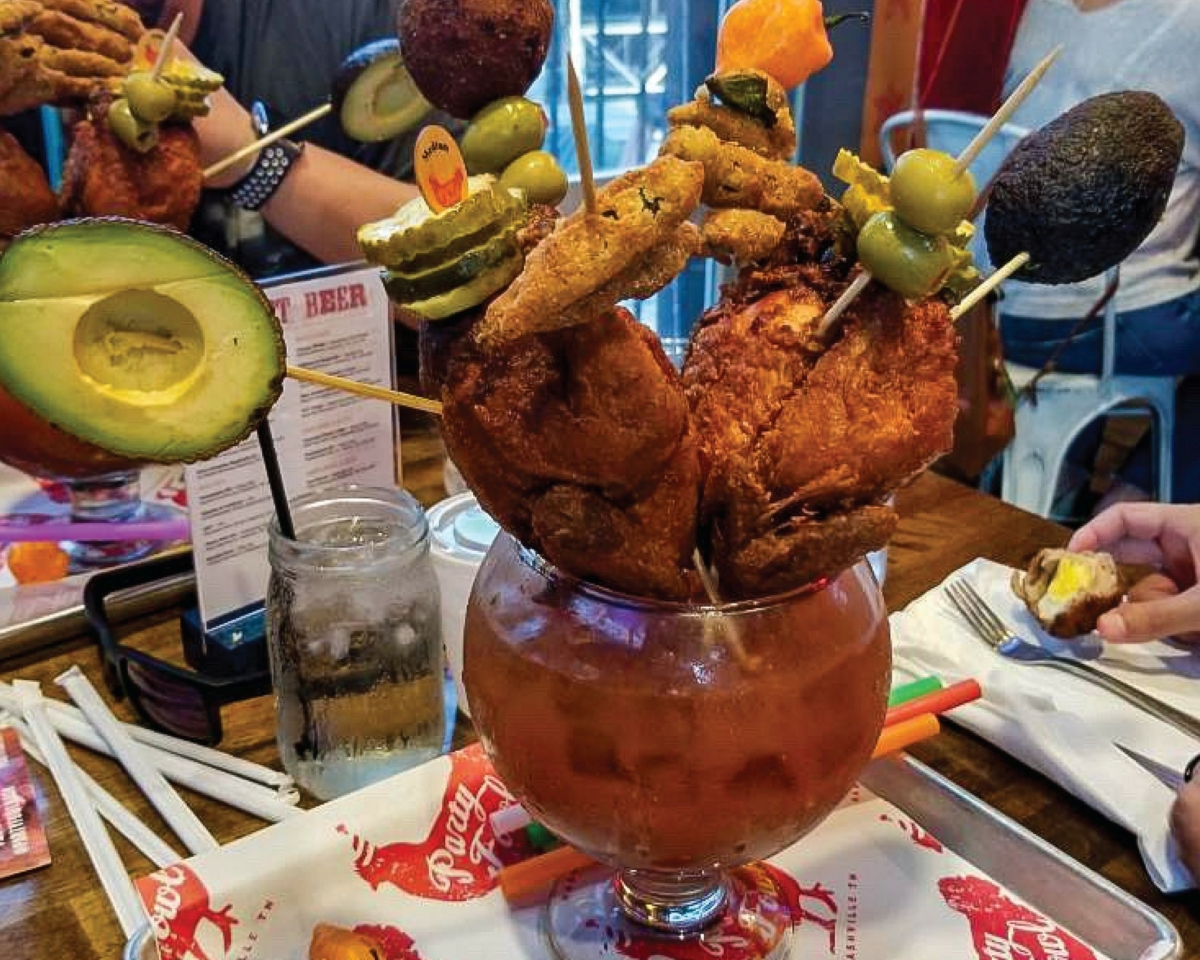 A one-of-a-kind experience for hot chicken, creative beverages, and having fun with friends.
With 6 locations across the city, this is one of Nashville's favorite locations for enjoying a classic dish in an upbeat environment.
Local beer, boozy slushies, large TVs, and famous Nashville hot chicken all under one roof. Party Fowl has created a party-like atmosphere where you can enjoy crave-able fried chicken.
Open for brunch, lunch, and dinner; they also have other dishes that incorporate the classic Nashville hot chicken flavor any time of day.
They take spice levels seriously, so take caution as you order any heat.
Location: 719 8th Ave, Nashville, TN 37203
Pepperfire Hot Chicken
This local and casual joint is staying true to its roots in serving authentic Nashville hot chicken.
Pepperfire Hot Chicken is bringing a unique set of flavors and a creative menu to stand out among all the fried chicken in the city.
Originally a shack in East Nashville, they've grown into a neighborhood favorite highlighting the spicy fried bird.
With both classic and eccentric options on the menu and 6 heat levels to pick from, there's something for everyone.
Pick from plates with unique sides, specialty sandwiches, and even tacos. They truly stand out above the rest.
Location: 5104 Centennial Blvd, Nashville, TN 37209
Prince's Hot Chicken Shack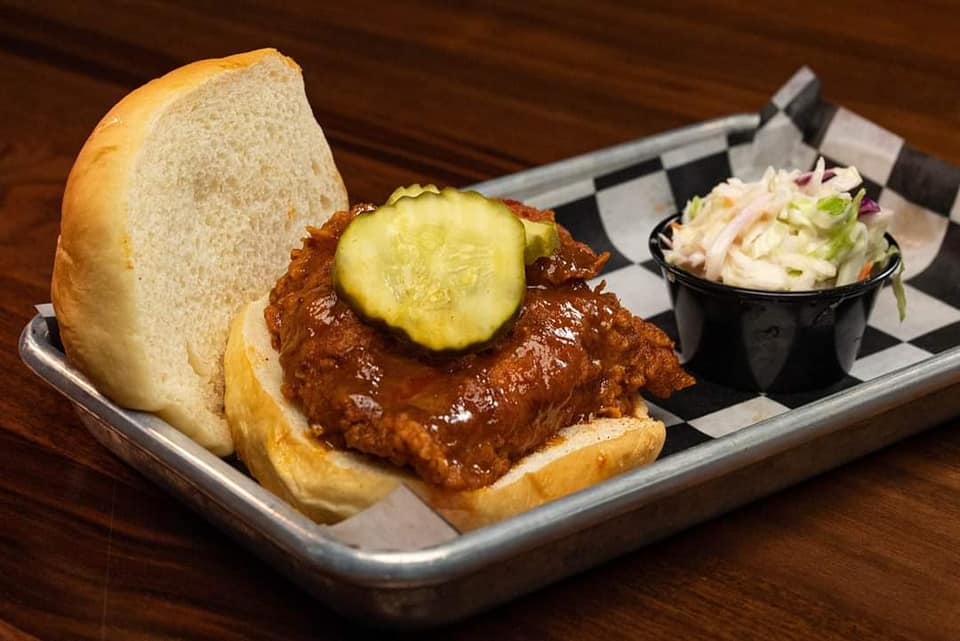 Truly the classic Nashville hot chicken location where the spicy sandwich originated.
Prince's Hot Chicken Shack has been credited with creating the famous handheld after a cheating husband was served over-spiced chicken.
Instead of causing pain, he fell in love with the flavors and decided to share them with the rest of the world.
One hundred years later, Prince's is still serving the classic dish and stays true to its roots even with the dish gaining popularity across the world.
Anything you order off the menu is sure to be authentic and delicious.
Location: 5814 Nolensville Pk #110, Nashville, TN 37211
Red's 615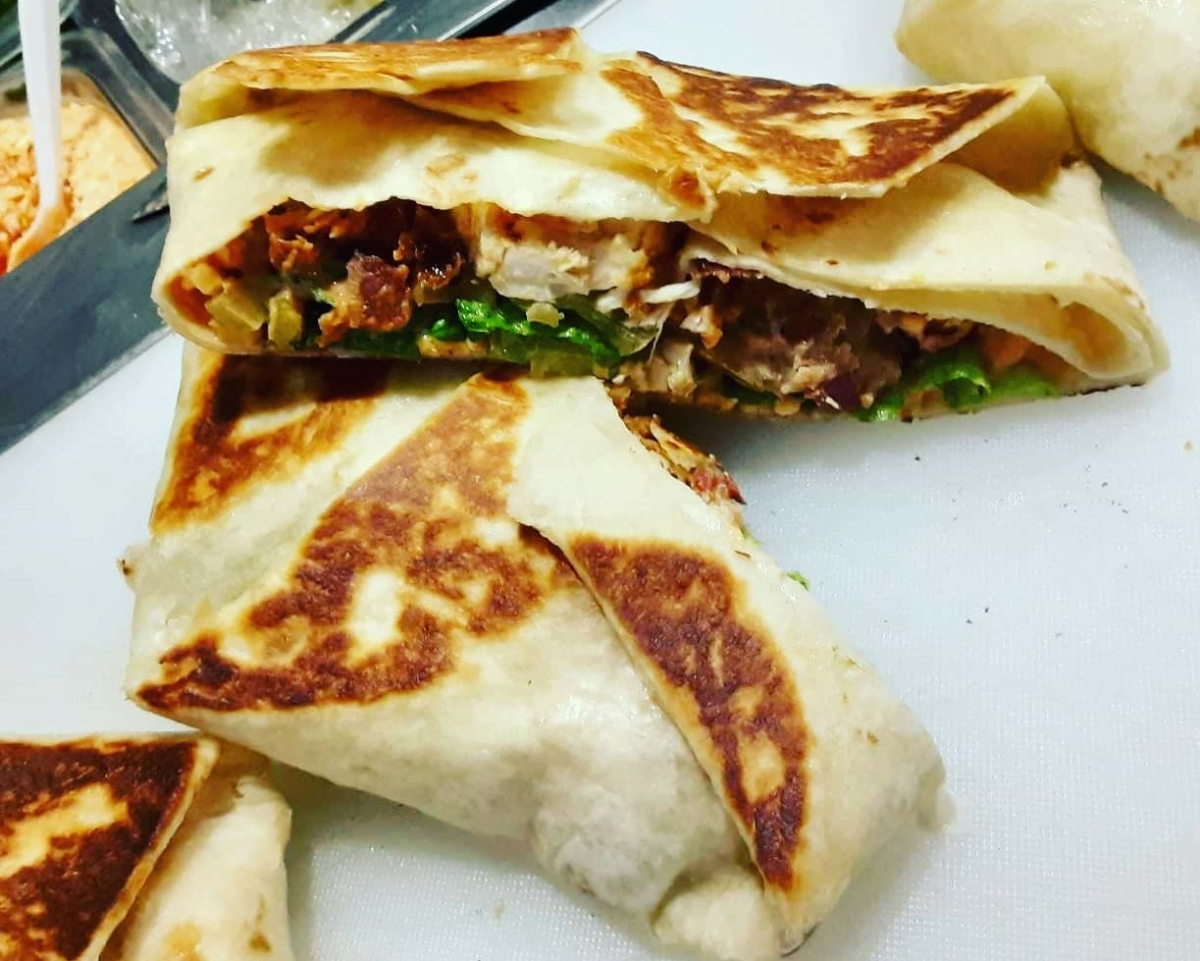 You'll find an easy-going restaurant serving up some of the hottest fried chicken in Nashville.
Red's 615 is a family-owned spot serving up no-joke spicy chicken dishes known to bring a tear to your eye and sweat to your brow.
They've been mentioned in famous publications and house a chef with 14 years of experience in the Nashville food industry.
Everything has a kick, so be prepared for spicy, from the classic hot chicken sandwich to hot chicken mac n cheese.
Their flavors are unbelievable, and the mouthwatering dishes will keep you coming back for more.
Location: 115 27th Ave N, Nashville, TN 37203
Waldo's Chicken + Beer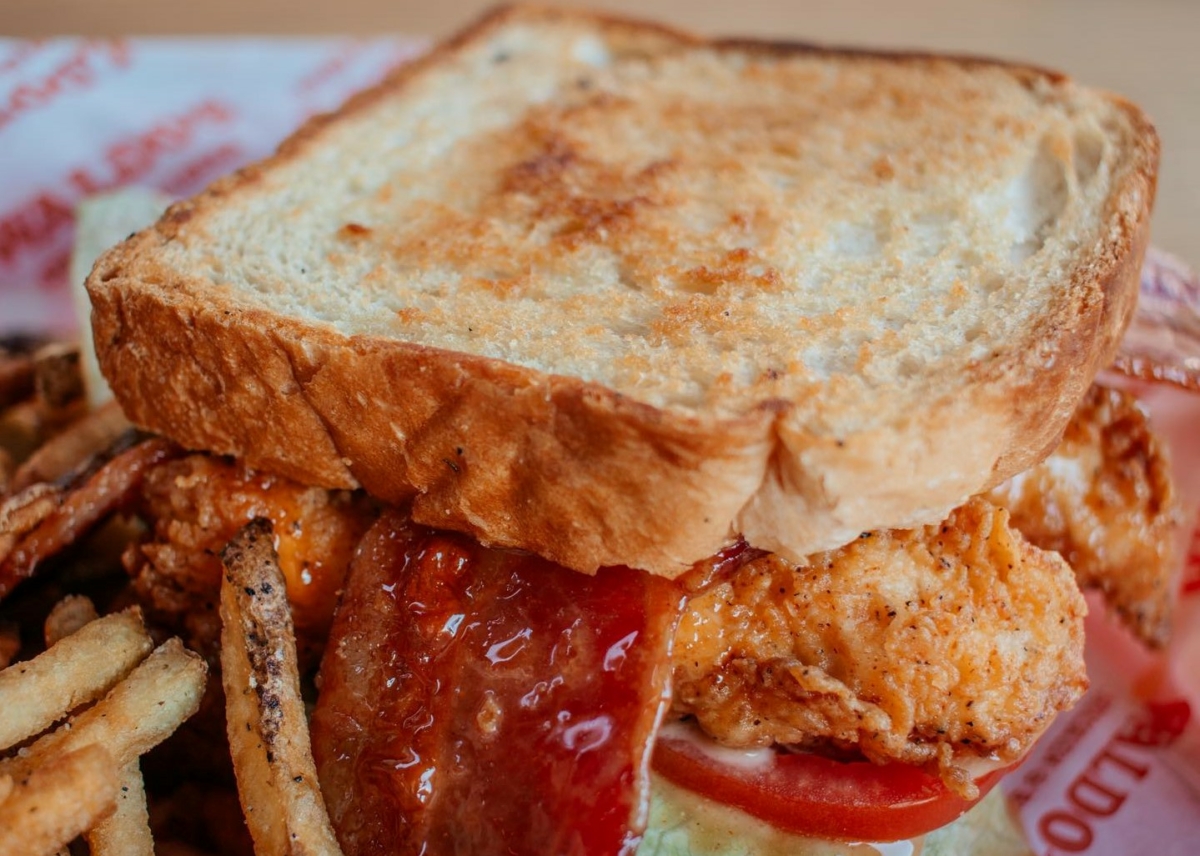 You can't go wrong with a combination of fried chicken and beer. Waldo's Chicken and Beer serve the Nashville area with chicken cooked in two ways.
Here you'll find a straightforward menu of Southern fried or fire-roasted chicken options, plus tons of local beer. Pick from tenders, sandwiches, and plates of the local favorite.
Classic sides of collard greens and mac n cheese are available too. There are even buckets and combos to feed the whole family.
Everything on the menu is made from scratch, and just one visit will have you hooked.
Location: 1120 4th Ave N, Suite 103, Nashville, TN 37208
400 Degrees
Inspired by a love of Prince's Fried Chicken, this Nashville restaurant was born. 400 Degrees is a Nashville staple serving hot chicken dishes and classic comfort foods.
Everything on the menu here is made to pay homage to the original dish, and they commit to creating some of the best-fried chicken in the city.
What started as just a food truck has expanded to two locations, one in the airport.
Whether you order wings, tenders, a sandwich, or a plate, 400 degrees will fill all your hot chicken cravings.
Location: 3704 Clarksville Pike, Nashville, TN 37218
Final Thoughts
Hot chicken was born in Nashville, so the fried chicken can be found all across the city. Any of these locations is a great place to taste the classic local dish.