The craft beer scene in Nashville may not be as prevalent as other bars and nightlife. But it has been growing, and these are the top 10 breweries in Music City.
The Best Breweries in Nashville
Bearded Iris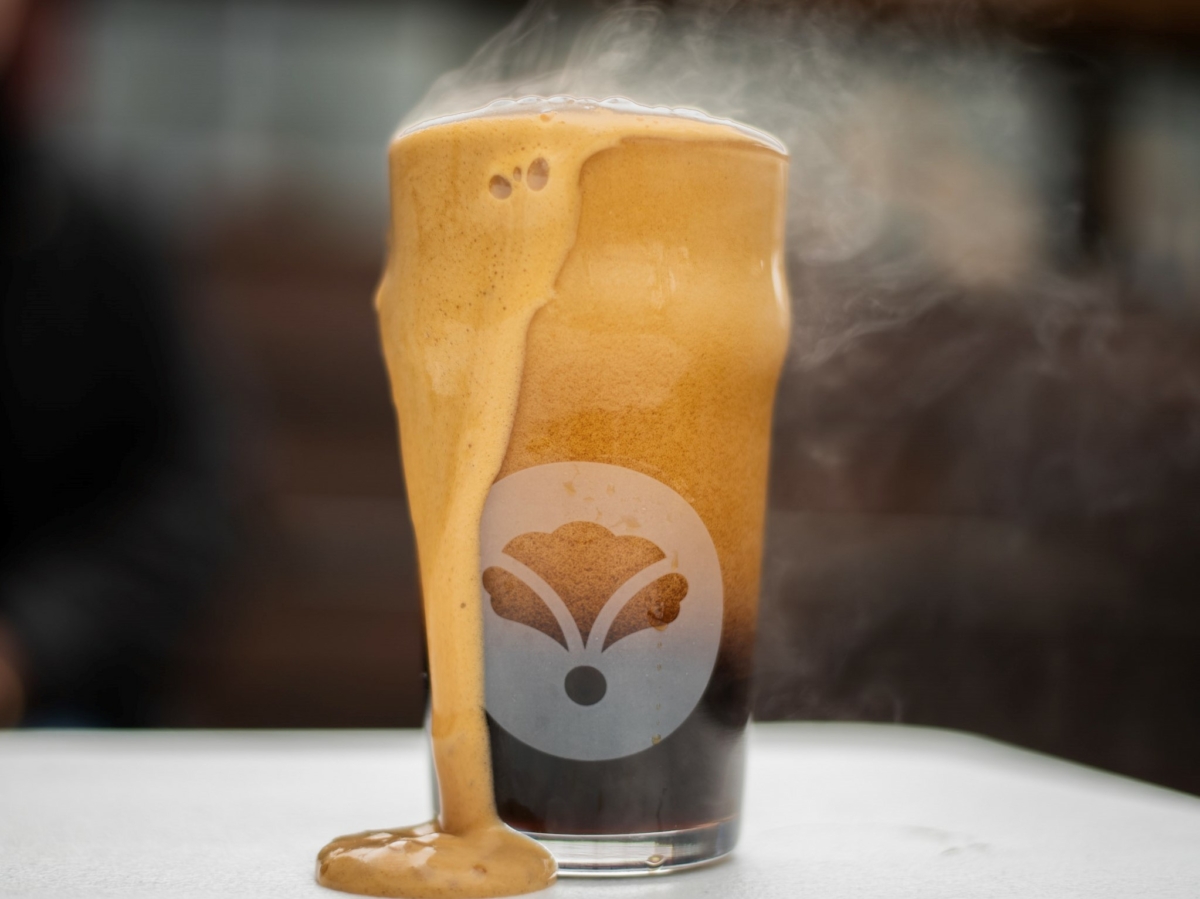 For those lovers of unfiltered beer, this is the local spot for you. Bearded Iris is brewing old-world style beer in styles that are constantly rotating.
They've designed beers to be an experience, so when you sit down to drink them, you'll be surprised by complex layers of flavors.
The menu will have less variety than other local breweries because they brew what they like. And what they like falls under the realm of IPAs, DIPAs, and ales.
They've taken the time to understand each hop varietal going into the beers and the chemistry behind the process. Bearded Iris truly understands the concept of quality over quantity.
Location: 101 Van Buren St, Nashville, TN
Bold Patriot
This exposed brick industrial modern building gives off brewpub vibes. Initially opened in sunny California, they moved the operation to Tennessee, where they've continued creating delightful craft beers anyone can enjoy.
They stay true to style in the brewing process, and their menu is filled with European styles specifically. Belgian, German, Irish, and English beers completely take over the taps. And when you can't decide, build a flight to taste a few.
An experience at Bold Patriot will be like drinking around the world without leaving Nashville.
Location: 410 39th St Ave N, Nashville, TN 37209
East Nashville Brew Works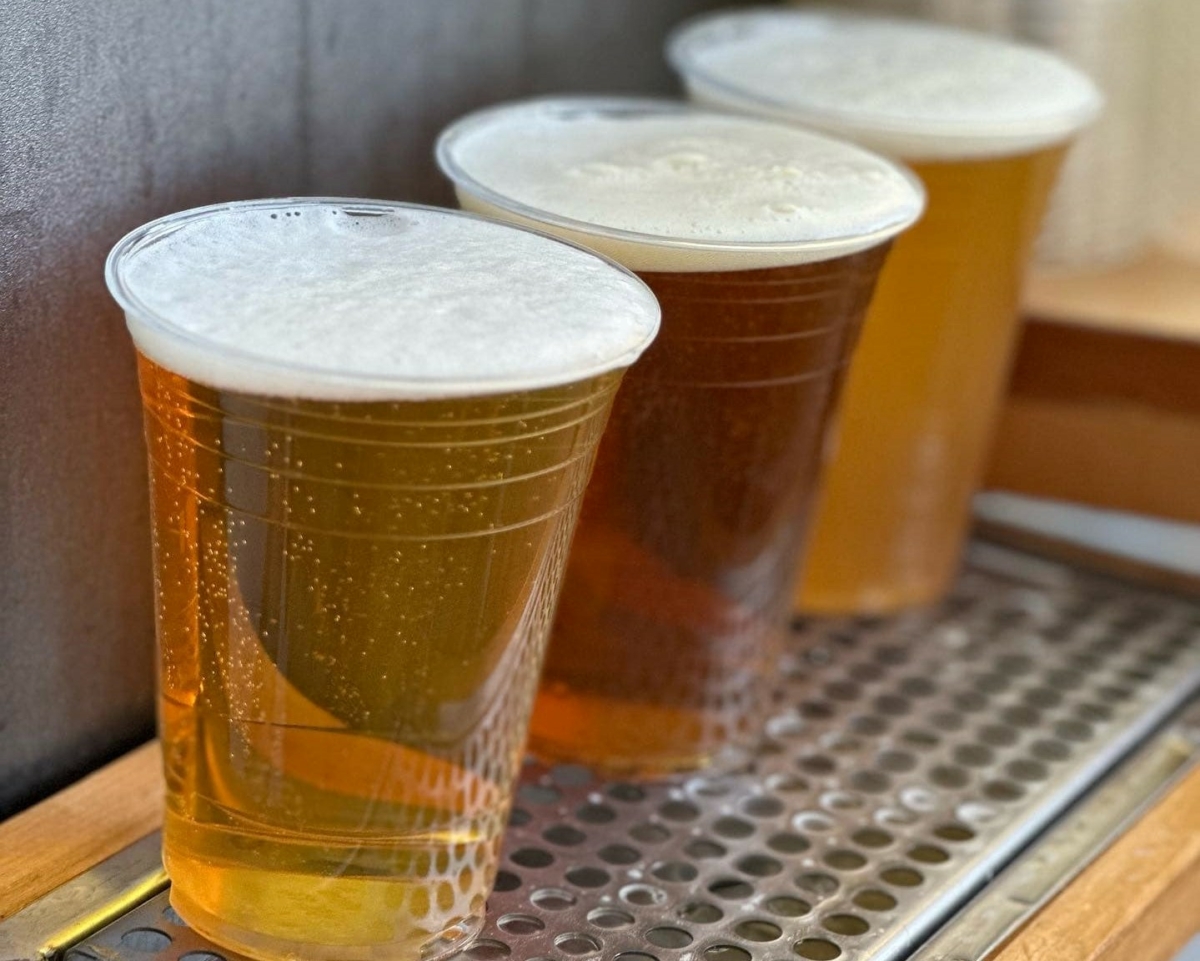 When you're looking for a family-friendly brewery in Music City, the search is over. East Nashville Brew Works prides itself on being an inclusive space for beer drinkers, kids, and pets.
You'll enjoy fresh hot pizza with every beer, indoors or in their vast outdoor space, including a patio.
They focus on creating approachable beers, so there won't be any crazy additions or flavors here. But everything will be delightful and easy to drink.
Even the most novice beer drinker will need help finding something they like. This is the brewery for any crowd and any occasion.
Location: 320 E Trinity Ln, Nashville, TN 37207
Fat Bottom Brewing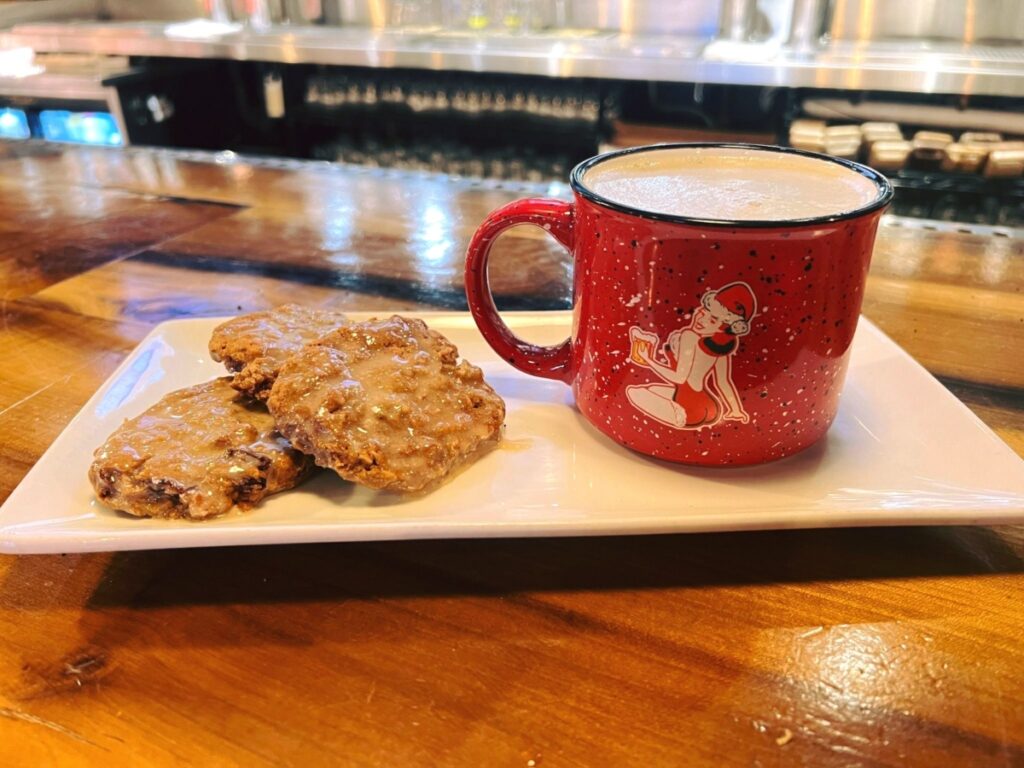 Taking inspiration from beer styles worldwide, they're bringing these brews to Nashville and have quickly become a neighborhood favorite.
Fat Bottom Brewing keeps core beers available year-round but breaks out seasonal and specialty beers to keep things fun.
Their main lineup includes diverse styles, from red ales to nitro stout and more. You won't find them throwing in any crazy additional ingredients, but they create solid brews that keep you coming back for more.
Location: 800 44th Ave N, Nashville, TN
Jackalope Brewing Co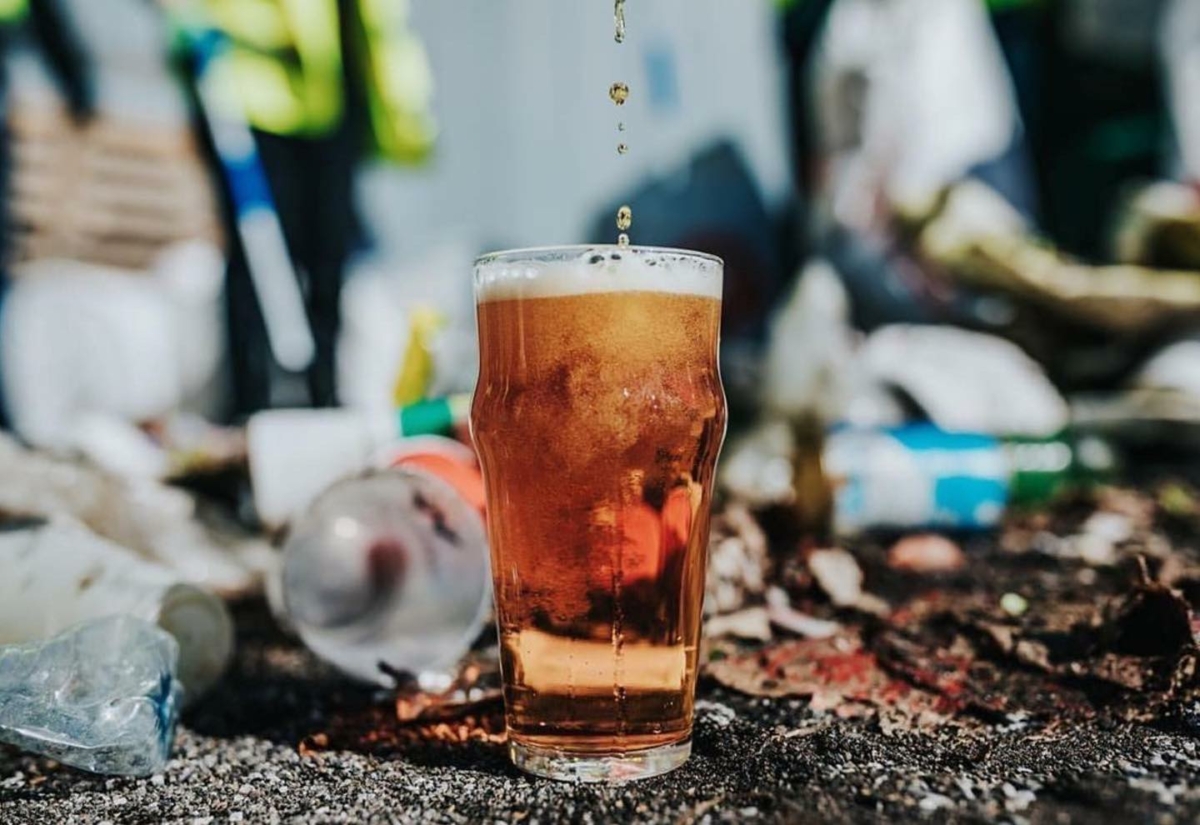 Another well-known Nashville-area brewery they've been producing legendary beers since 2011.
Jackalope Brewing Co brings a fun and not-so-serious attitude toward life but takes its brews very seriously.
Their unique beer artwork stands out on shelves, setting them apart from other local places. And they can brag about being the first brewery in Nashville to can their beer.
Enjoy their draft selections from their dog-friendly patio or while on a production facility tour. After tasting a little of what they have to offer, this might become your go-to for local beer.
Location: 429B Houston St, Nashville, TN 37203
Living Waters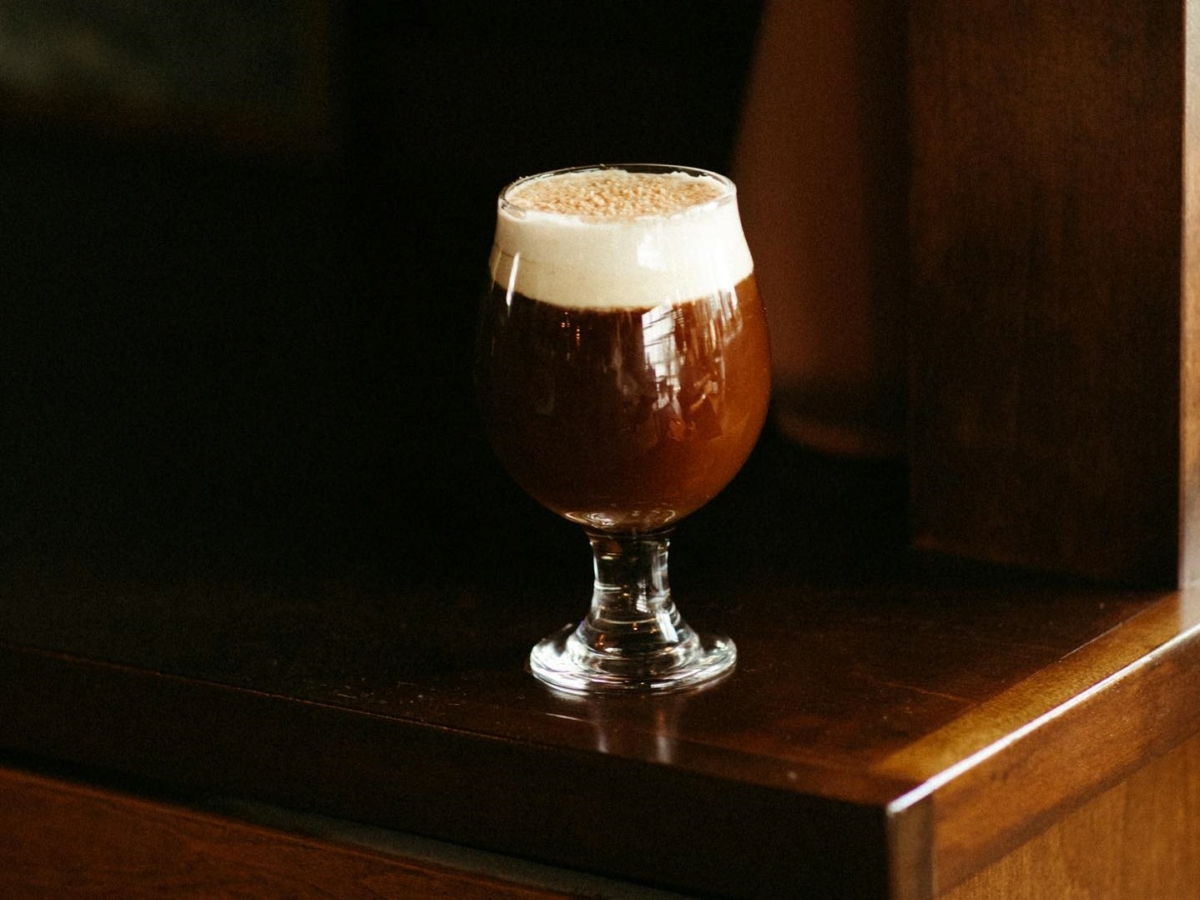 Coffee and beer are not an uncommon combination, and that's precisely what they're bringing to East Nashville.
Living Waters Brewing starts the day by serving hot coffee and ending the day with unique small-batch beers.
They're constantly pursuing perfection within their recipes and strive to create beers with solid attention to detail.
They've created a unique way of labeling beers, waterfalls, and rivers. Waterfalls are beers that should be consumed soon after purchase, and rivers are those that can be cellared and enjoyed later on.
Whatever style you go for, Living Waters will impress with high quality and their pursuit of the perfect beer.
Location: 1056 E Trinity Ln #101, Nashville, TN
New Heights Brewing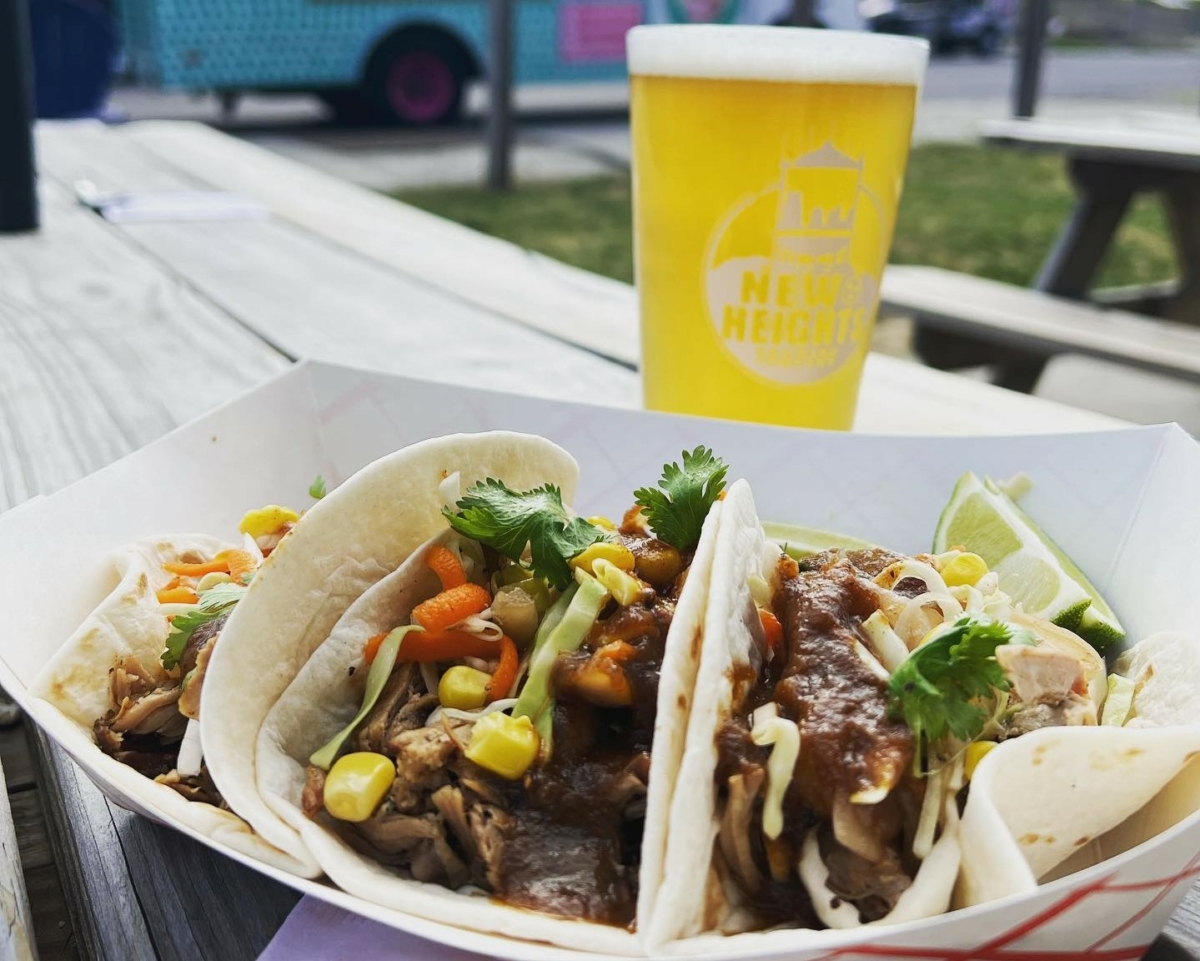 This small craft brewery has been located in the heart of Nashville since 2014.
You'll find that at New Heights Brewing, they brew what they're passionate about and want to drink.
Over-the-top hoppy IPAs to rich and deep imperial stouts and everything in between. If someone is interested in brewing it, they'll have it on tap.
You'll likely find seasonal beers on draft as well, and a few easy drinkers they keep all the time. They have a pretty large selection, so there's bound to be something you'll love at New Heights Brewing.
Location: 928 5th Ave S, Nashville, TN
Harding House Brewing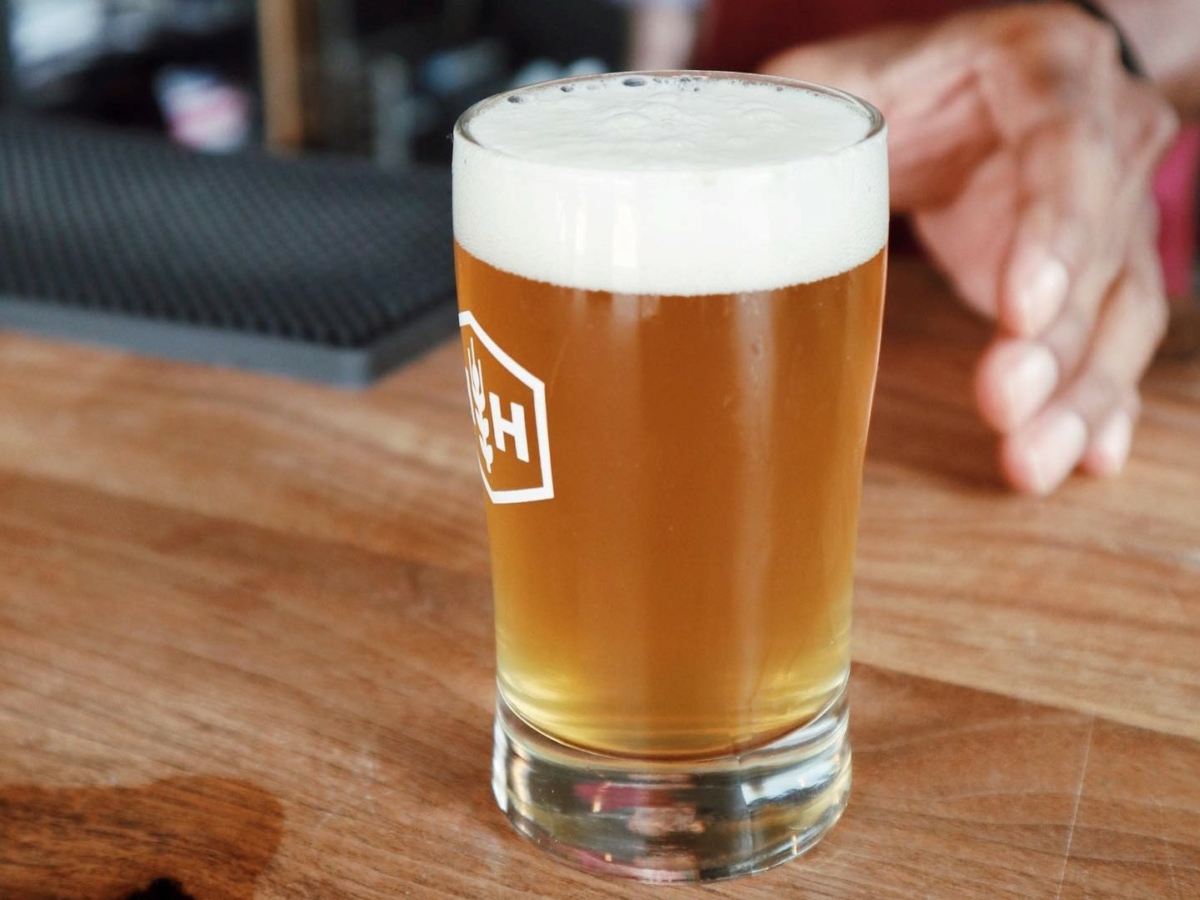 These creative and local brews are prepared with the seasons while offering several styles throughout the year.
Harding House Brewing focuses heavily on its relationship with the community and brewing delicious beer.
Their releases are part of ongoing series along with limited-production brews. Their beers follow traditional styles, so you know what you're tasting is authentic to the original recipe.
Easy drinking ales, Saisons, lagers, and blondes dominate the menu, making it an excellent stop for more than one drink.
You'll also find a couple of sours and even a historical style. Taste local and true to style at Harding House Brewing.
Location: 904 51st Ave N, Nashville, TN 37209
Smith & Lentz Brewing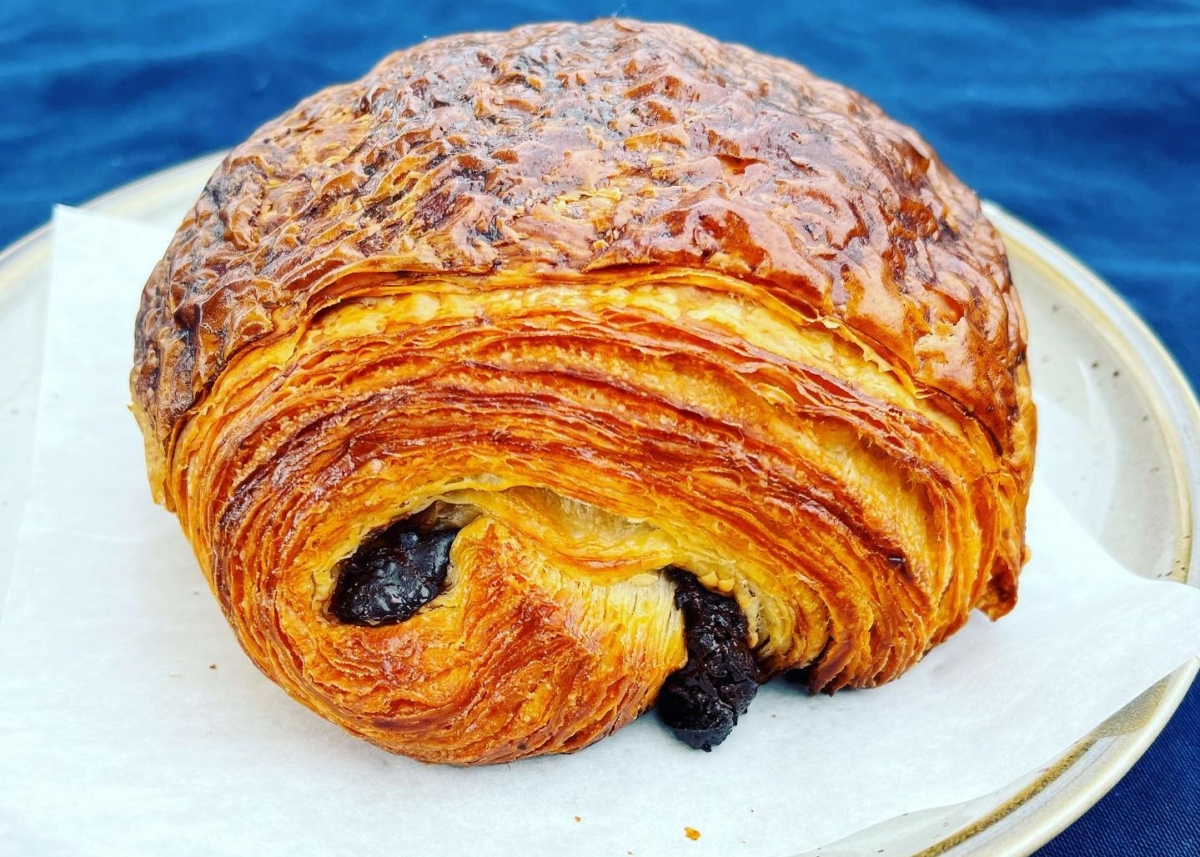 This craft establishment focuses on craft beers and pizza, a combination that can't be beaten.
You'll find Smith & Lentz Brewing in East Nashville, serving unique and flavorful brews alongside hot delicious pizza pies.
Not only will their three-eyed cat of a mascot stand out, but the beers will too. And their beer garden creates the perfect space for tasting their products, one pint at a time.
The beer menu strongly emphasizes pilsner style, with a majority of pours under that description. But there are IPAs, ales, and lagers on tap as well. They stay true to style with no crazy additions, but they make some great beer.
Location: 903 Main St, Nashville, TN 37206
Southern Grist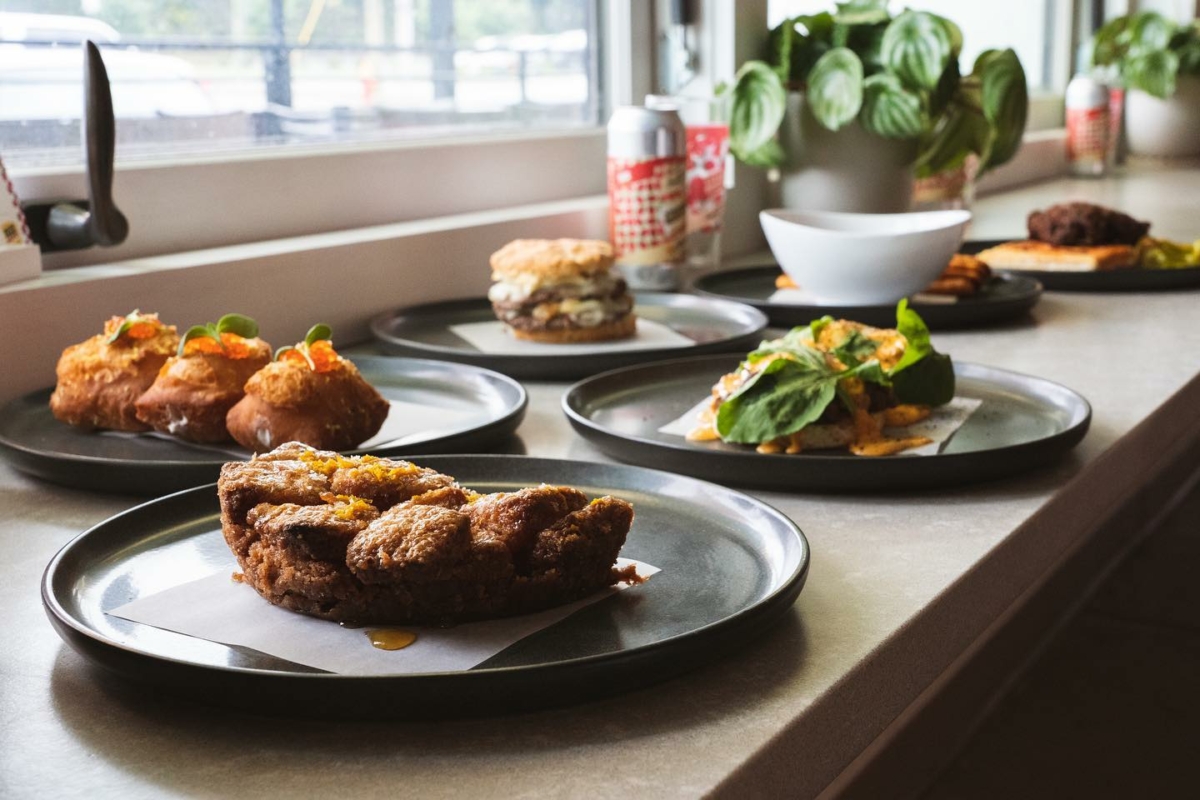 Dedicating themselves to pushing the boundaries of beer, they've quickly gained a cult-like following for out-of-pocket flavors and wild styles.
Southern Grist opened in 2016 and has yet to lose focus on creating unique beers since then. After only two years, they upgraded facilities and today produce a portfolio of over 1000 unique beers.
They're serving up creativity on draft with small batches of experimental brews at their tap rooms. Styles available are often seasonal, but with a group that likes to push boundaries, you never know what might be pouring.
Don't miss out on one of Nashville's best local breweries.
Location: 754 Douglas Ave, Nashville, TN 37209
Final Thoughts
In a city known for its food and nightlife, craft beer is around every corner. And you'll be able to enjoy local brews at any of these great breweries.