Barbeque is a staple of Southern cuisine, especially in a city like Nashville. Here are the top 10 best places to indulge in great BBQ while in Music City.
The Best Bbq in Nashville
Butchertown Hall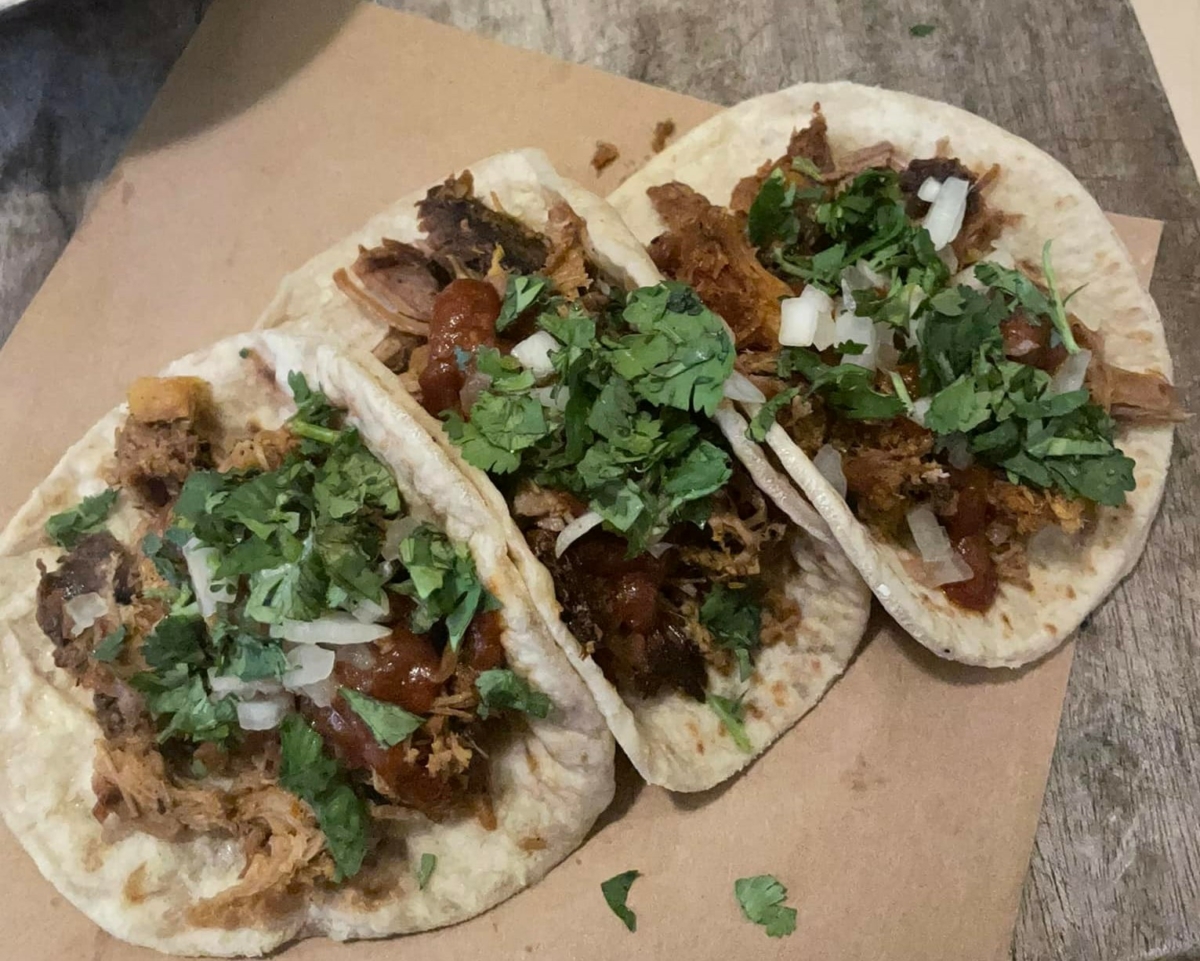 Butchertown Hall is a vision of modern barbeque, bringing inspiration from the chef's upbringing in Texas meat markets.
Here you'll find a beer garden and kitchen serving wood-fired fare with Tex-Mex flare. They're smoking soulful and flavorful food using only the most premium cuts of meat and exceptional wood.
Among these items, you'll find craft tacos and some of the finest brisket around. To pair with these delicious crafted meats are 20 rotating limited-release brews on tap from local breweries.
No matter what you choose from the menu, Butchertown Hall will fill all your BBQ needs with a Mexican flare.
Location: 1416 4th Ave N, Nashville, TN 37208
Central Bbq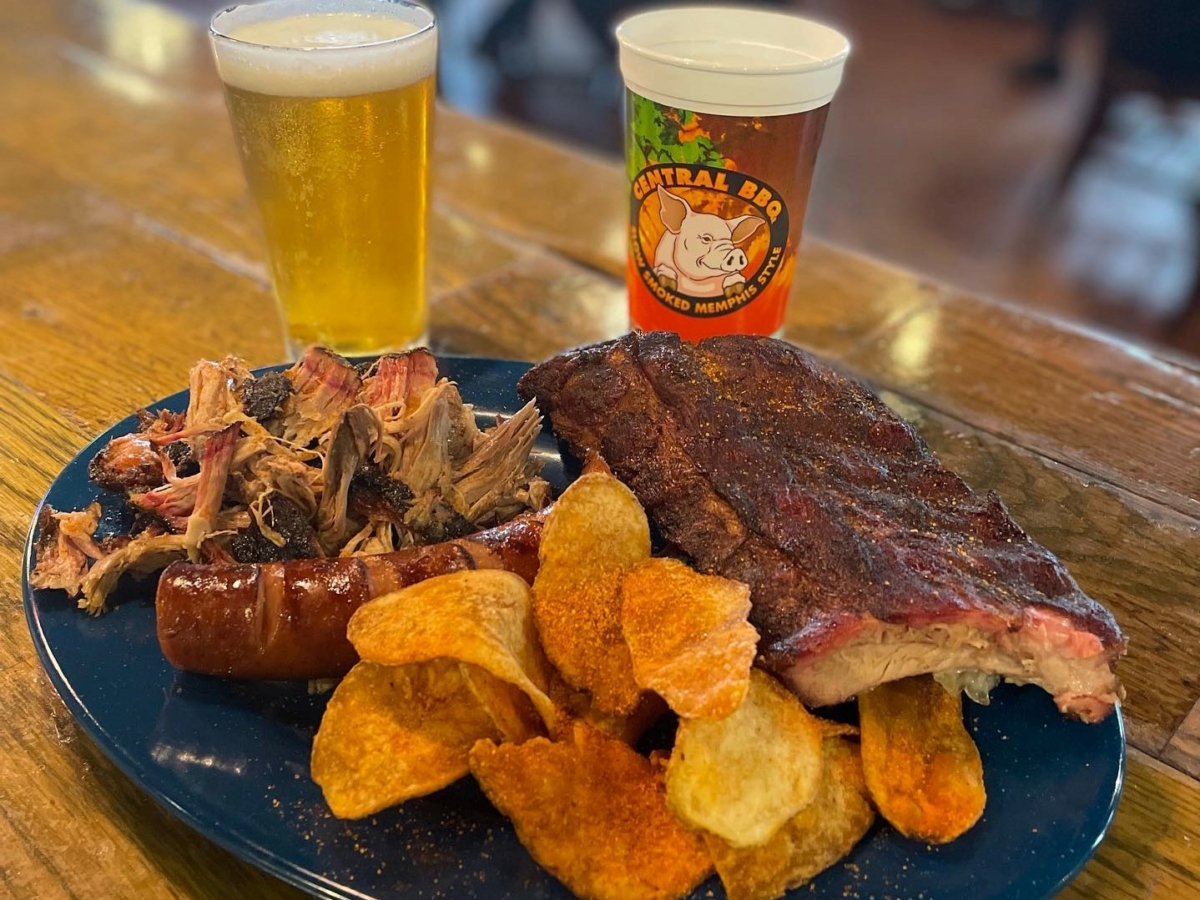 This contemporary BBQ joint serves delicious juicy and tender slow-cooked meats.
They claim smoke is their sauce, and Central BBQ uses a mixture of smoked hickory and pecan wood and a secret combo of dry rub spices to create their edible masterpieces.
They specialize in fun nachos topped with different cuts of delectable smoked meat. Then move on to their plates which lets you pick from the lineup of ribs, pulled pork, brisket, pulled chicken, and turkey.
If you can't decide, choose the 3-meat combo for sampling. And remember all the classic BBQ sides.
Location: 408 11th Ave, Nashville, TN 37203
Edley's Bar-b-Que
At this Nashville favorite, you'll find a tribute to Southern cuisine. Their menu includes slow-cooked meats, classic side dishes, fried chicken, and catfish.
They take no shortcuts in the kitchen, bringing you authentic flavors made from scratch daily. Everything is prepared with intention, from the food served to the live music you'll listen to.
Indulge in brisket, wings, ribs, pork, turkey, and chicken, all smoked over white oak. Their most famous is the pork shoulder.
Marinated for 24 hours in habanero pepper mash and then smoked for 12 hours to perfection. After a bite or two, you'll understand exactly why Edley's is so popular.
Location: 2706 12th Ave S, Nashville, TN 37204
The Gambling Stick
Their claim to fame at this local BBQ joint is home to the "pigsket." This Nashville favorite takes pride in thoughtfully sourcing its meats and creating fresh seasonal sides.
The pasture-raised meat is dry rubbed and smoked with local Tennessee cherry wood until it's juicy and delicious.
The famous pigsket is pork cured and treated similarly to traditional brisket. It's smoky, sweet, and savory; everything you're looking for in a good BBQ.
But their classic beef brisket is pretty tasty too. The Gambling Stick might cause an addiction to smoked meats.
Location: 501 Gallatin Ave, Nashville, TN 37206
Honey Fire Bbq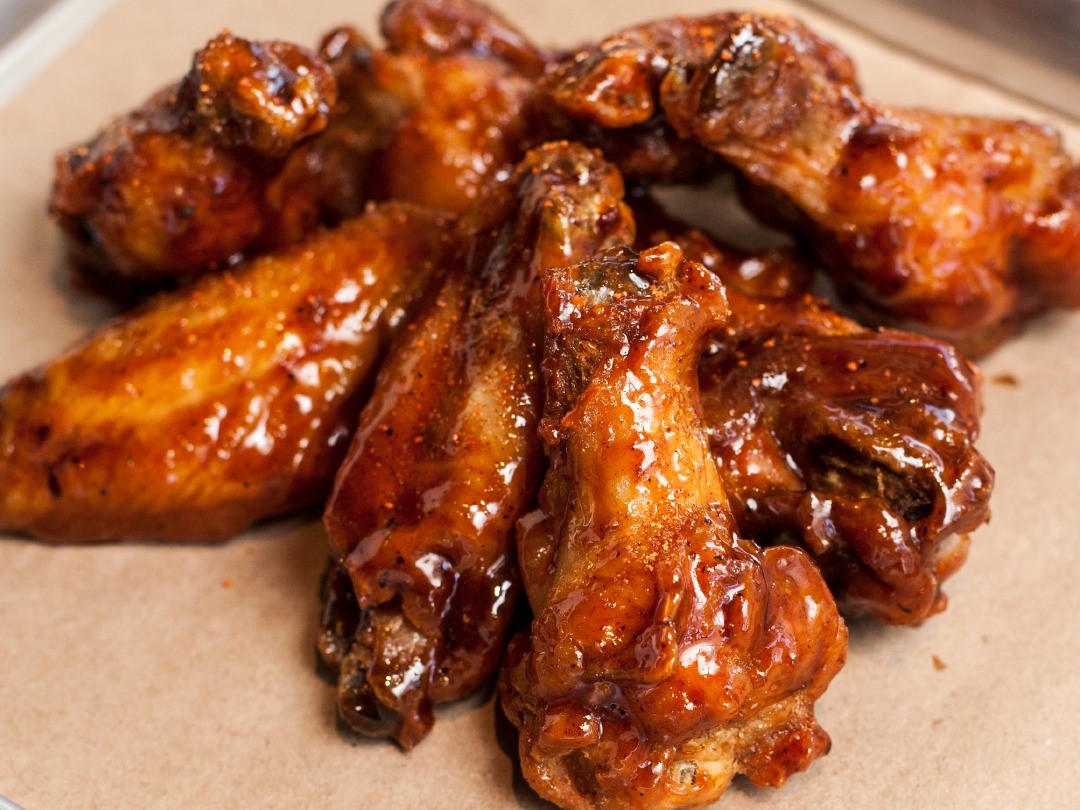 Here you'll find an upscale and modern family-owned restaurant serving a twist on traditional barbeque.
They not only strive to treat you like family but to feed you like family, too, with hearty food made with passion.
Choose to dine on their wrap-around patio to enjoy the beautiful Tennessee weather.
The menu includes hickory-smoked meats like pulled pork, beef brisket, chicken wings, sausage, and even turkey. And all the homemade sauces have a honey base, bringing a mouthwatering sweet element to any dish.
And their elevated sides include parmesan green beans, sweet corn pudding, spicy bourbon baked beans, and more.
Honey Fire BBQ will allow you to enjoy a great unique bbq not found elsewhere.
Location: 8127 Sawyer Brown Rd #304, Nashville, TN 37221
Jack Cawthorn's Bbq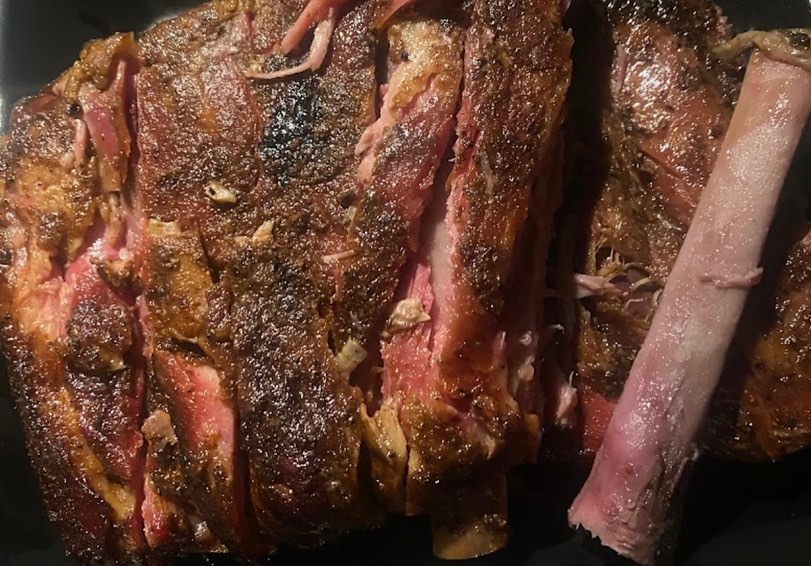 Since 1989 this casual eatery has provided Nashville with a variety of delectable pit-smoked meats.
This BBQ joint wanted to stand out, and with the unique combination of Tennessee and Texas BBQ techniques, Jack's Bar-B-Que was born.
And they've got you covered no matter what smoked meat you're looking for.
The lineup includes pork shoulder, beef brisket, Boston turkey, sausage, ribs, and chicken. Add to the meal their Southern sides that don't stray far from the classics.
Stop in for a taste, and you'll see the reason Jack's has been wildly popular since the '80s.
Location: 1601 Charlotte Ave, Nashville, TN 37203
Jim & Nicks Bbq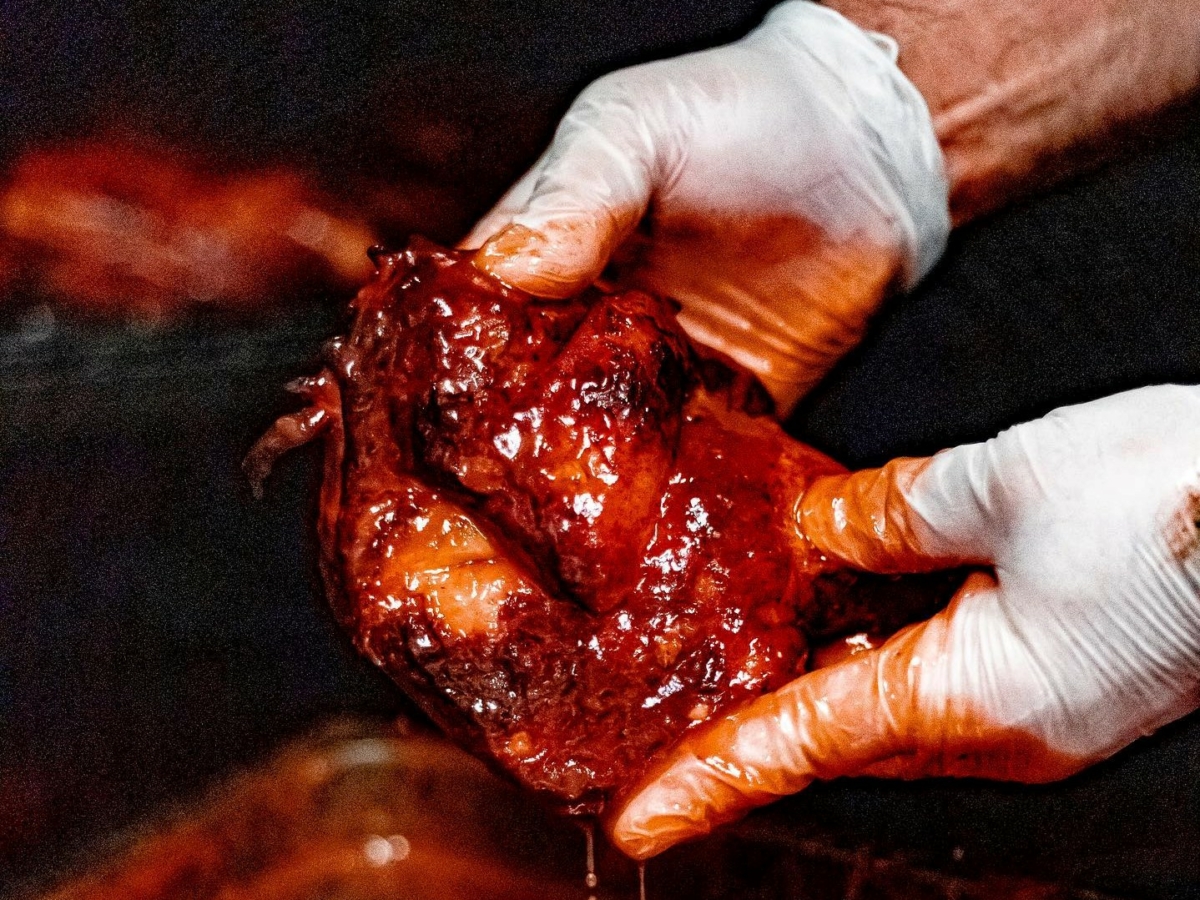 This laid-back BBQ joint brings you delicious slow-cooked meats, burgers, and classic sides, all over Nashville.
They have a diverse menu offering up a variety of delicious smoked meats and other comfort food items with the convenience of a chain restaurant.
But multiple locations don't mean they stray from quality. No matter which Jim & Nick's you visit, you'll get premium meats and sides, plus great service.
Beef brisket, BBQ chicken, smoked turkey breast, and more. Perfect for a quick meal to squash a craving, Jim & Nick's is one spot you'll visit over and over again.
Location: 7004 Charlotte Pike, Nashville, TN 37209
Martin's Bar-b-Que Joint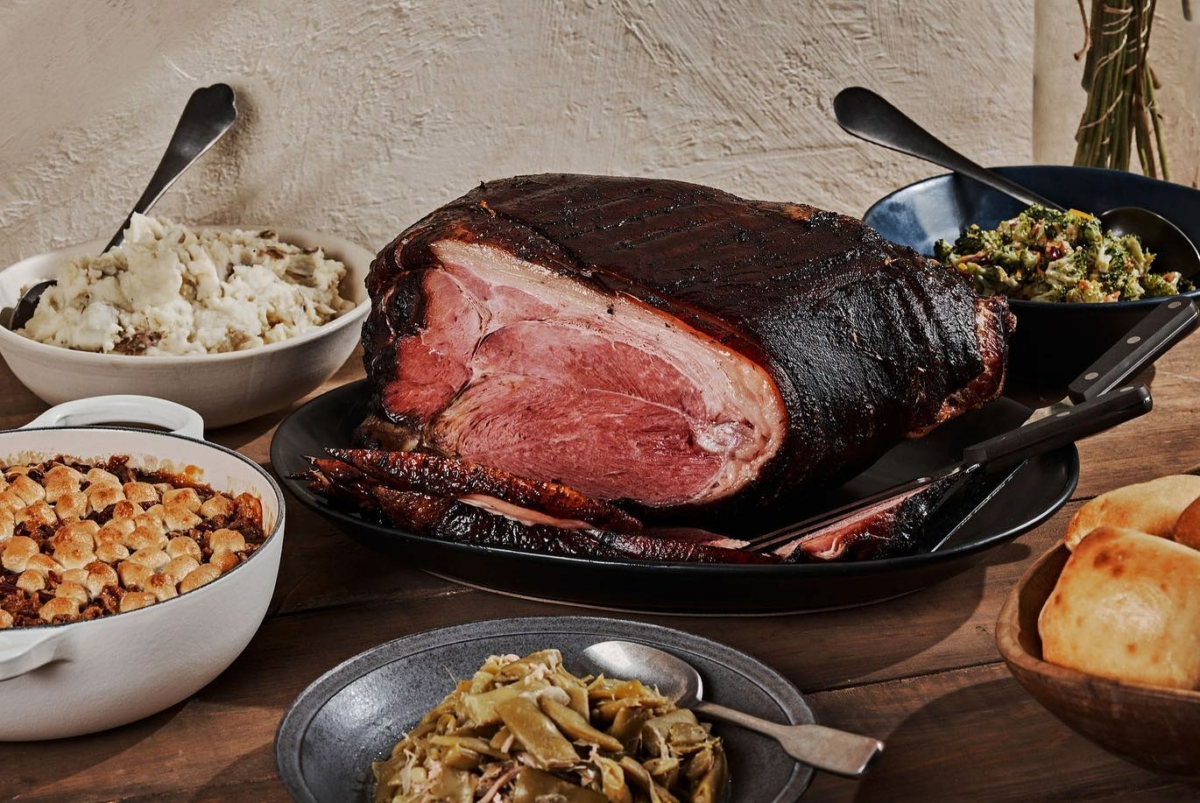 Arguably one of the most well-known BBQ restaurants in Nashville, Martin's is a staple of Tennessee barbeque.
Martin's Bar-B-Que is home to the whole hog BBQ, which means they place a whole hog onto the smoker for the next day's meals.
And they don't cut any corners here. None of their locations have freezers, and they pride themselves on keeping only fresh produce to create their from-scratch items daily.
The menu is classic, with all the pork cuts, beef brisket, smoked turkey, and even smoked bologna. It's not unusual for them to sell out, so get there early for some of the best BBQ Nashville has to offer.
Location: 410 4th Ave S, Nashville, TN 37201
Peg Leg Porker Bbq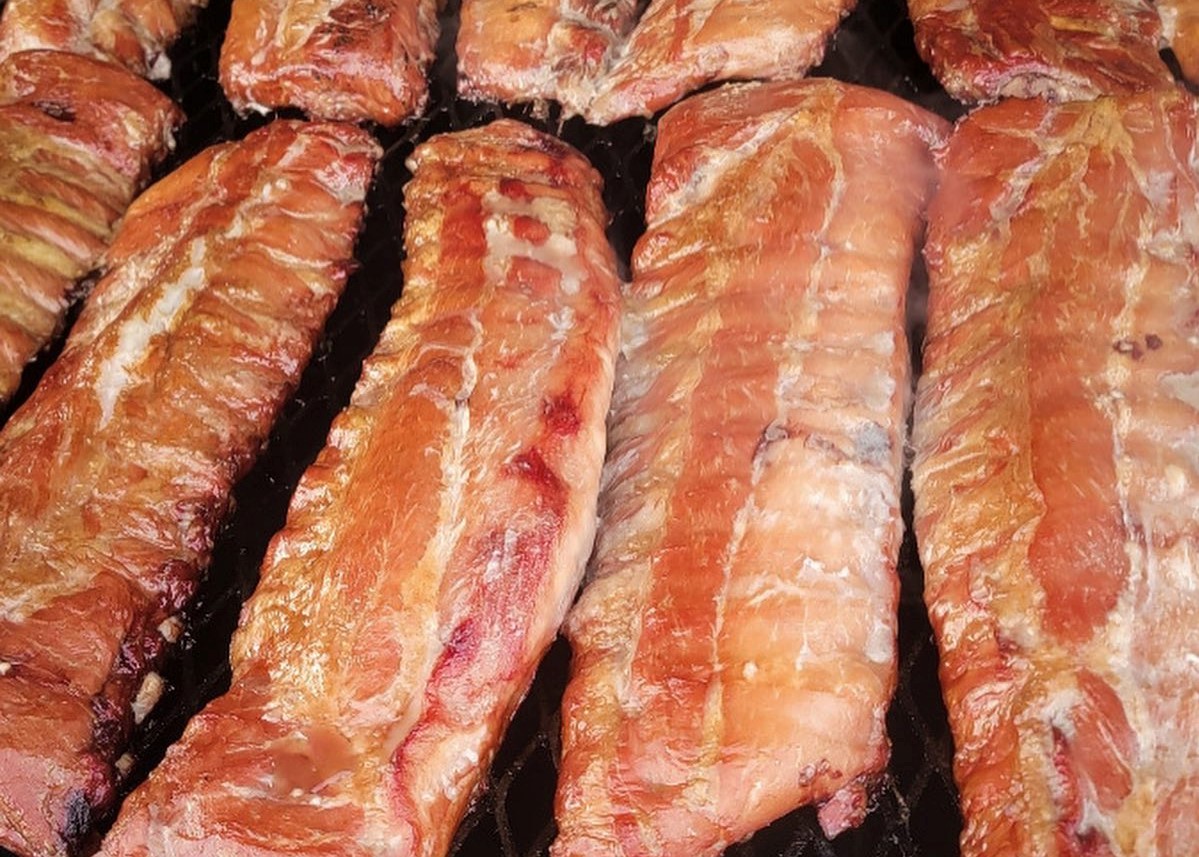 Pulling from the roots of true Southern hospitality and a catering background comes this terrific BBQ place.
Their award-winning barbeque stands out with daily smoked meats, made-from-scratch sides, plus bread and pastries from a local bakery.
They strive to be more than just BBQ and want to make every visit an experience you won't forget.
They keep their menu items classic while focusing on bringing out the best flavors of pork and chicken.
Pick from dry-rubbed ribs, pulled pork, wings, or half a chicken. When you can't decide on just one, make it a combo. And don't forget their irresistible hand-made sides. No one does smoked hog quite like Peg Leg Porker.
Location: 903 Gleaves St, Nashville, TN 37203
Shotgun Willies
Bringing traditional Texas barbeque to Nashville is what this restaurant is all about.
They slowly smoke their meats with love which has been noticed by multiple publications.
Their menu is diverse, with multiple meat options to choose from, like brisket, pulled pork, smoked sausage, ribs, and chicken.
Elevated sides and desserts are made from scratch daily, so you know everything is as fresh as it is flavorful. For authentic Texas bbq without having to travel, Shotgun Willies is the place for you.
Location: 4000 Gallatin Pike Ste B, Nashville, TN 37216
Final Thoughts
For some of the best southern BBQs in Music City, any of these great places will deliver delicious fare.