Everybody loves a good brunch, especially after a night out on the town. Here are the top 10 brunch spots for the best mid-morning hangover cure in Nashville.
The Best Brunch in Nashville
Boqueria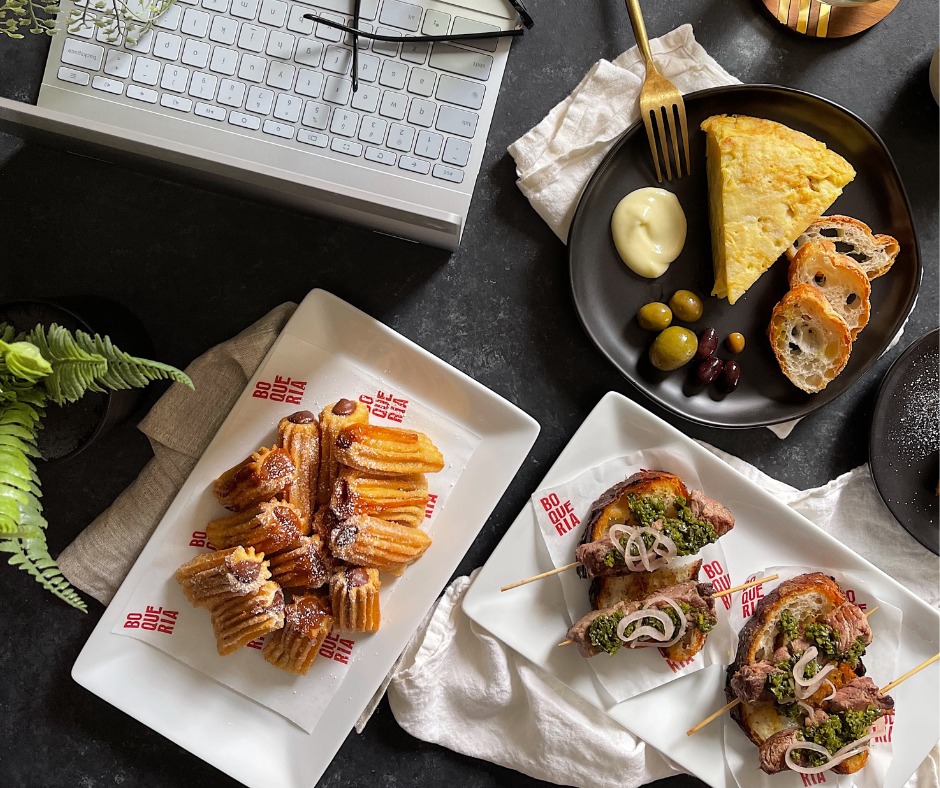 The first meal of the day should be exciting and flavorful. Look no further than the tapas-style dishes at Boqueria for brunch inspired by Spanish cuisine.
The lively atmosphere will help wake you up as you indulge in curated cocktails and seasonal specials. And the beautiful contemporary design of the space is instagrammable.
Grab some friends to help devour their morning menu, which includes huevos con chorizo, caramelized french toast, or a full farmer's breakfast.
Plus, you can sign up for 'Free-Flow Beverages', where you'll have 90 minutes of bottomless sangria, mimosas, beer, bloody marys, or cava. This will be one brunch you won't forget.
Location: 5005 Broadway, Nashville, TN 37203
Cafe Intermezzo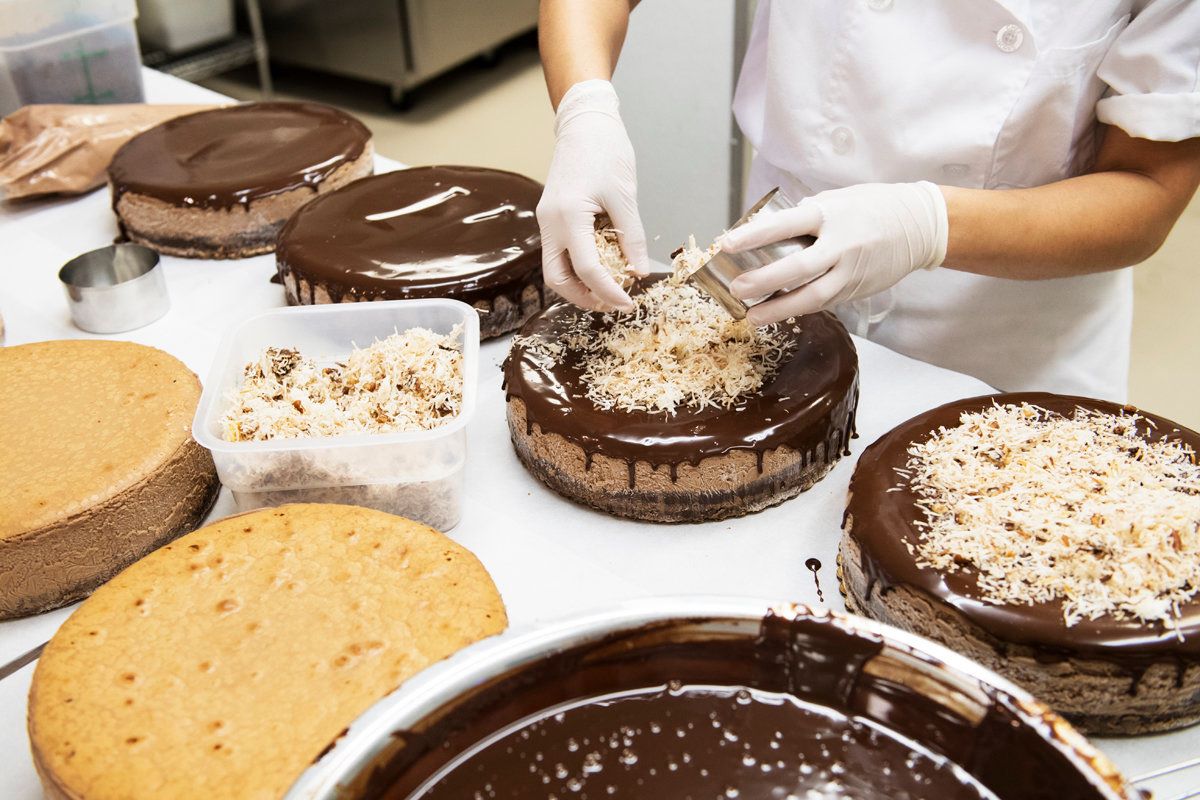 Here you'll find an elegant and upscale brunch experience. Drawing inspiration from European coffee houses offering a full lineup of delicate pastries and elevated sweet and savory breakfast items.
The interior is dark and dimly lit, with ornate details everywhere. It makes for a great date spot or anyone searching for a classy morning meal.
The menu also draws from European inspiration with fresh fruit-filled crepes, croque-monsieur, and croissants. Plus, familiar options like omelets and handhelds.
The pastries are made daily and change at the whim of the chef. Cafe Intermezzo offers a unique brunch experience that you'll be raving about for months.
Location: 205 Demonbreun St, 2nd Ave S, Nashville, TN 37201
The Hampton Social
For a beachy relaxing brunch without leaving Nashville, this is your spot.
Just minutes from bustling Broadway is this 3-story restaurant where you'll enjoy coastal-inspired food, handcrafted cocktails, and live music.
Their weekend brunch is just the pick-me-up you need to start the day right. You'll find menu options that differ from other breakfast spots in the area.
Like monkey bread, crab cake benedict, or short-rib poutine. Indulge in these dishes that highlight coastal cuisine with friends, family, or a fun date.
The rooftop patio will allow you to snack on delicious food while sipping on a cocktail in the beautiful Tennessee weather.
The Hampton Social will make you feel like you've been transported to the East Coast for brunch.
Location: 201 1st Ave S, Nashville, TN 37201
Henrietta Red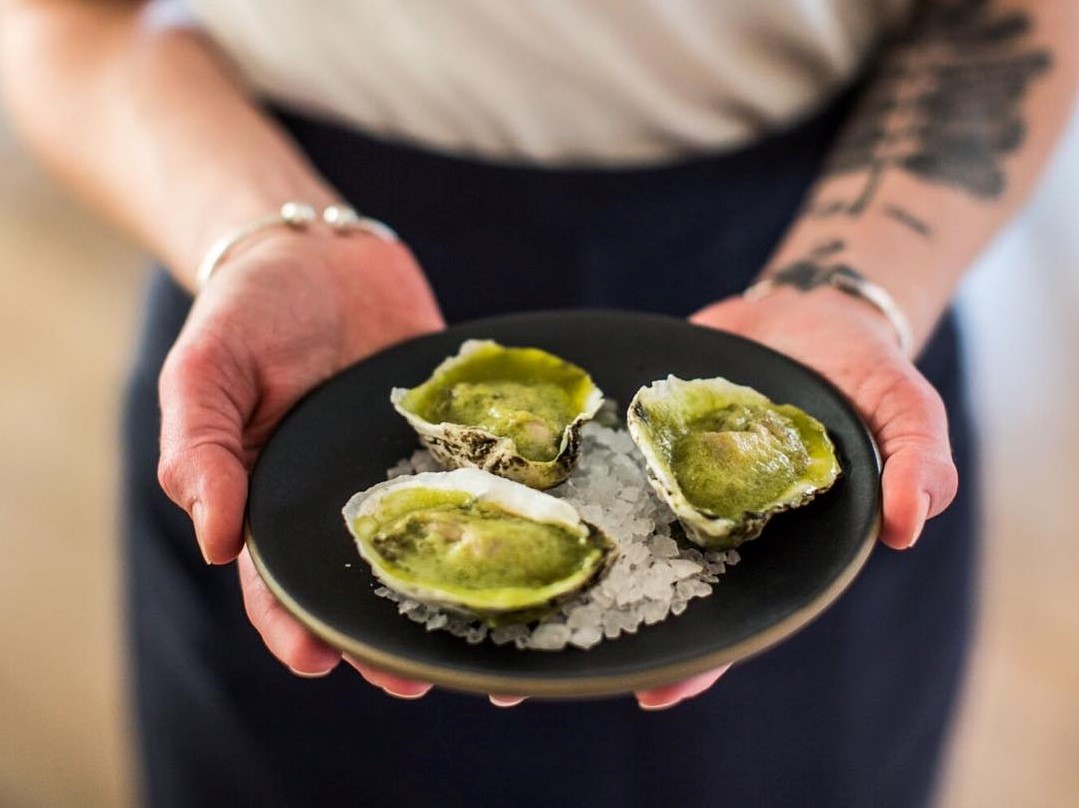 This restaurant is bright and airy and serves some delicious contemporary American cuisine.
The brunch menu follows suit with small elevated plates perfect for starting the day right.
Sip on breakfast-inspired cocktails at their chic bar while you browse the menu. Choose from sweet dishes, including monkey bread, cinnamon rolls, and other pastries.
Select from their seafood options like caviar and oysters. Or pick seasonal specials which highlight fresh local ingredients.
Henrietta Red has your back for an unforgettable brunch every time you go.
Location: 1200 4th Ave N, Nashville, TN 37208
Liberty Common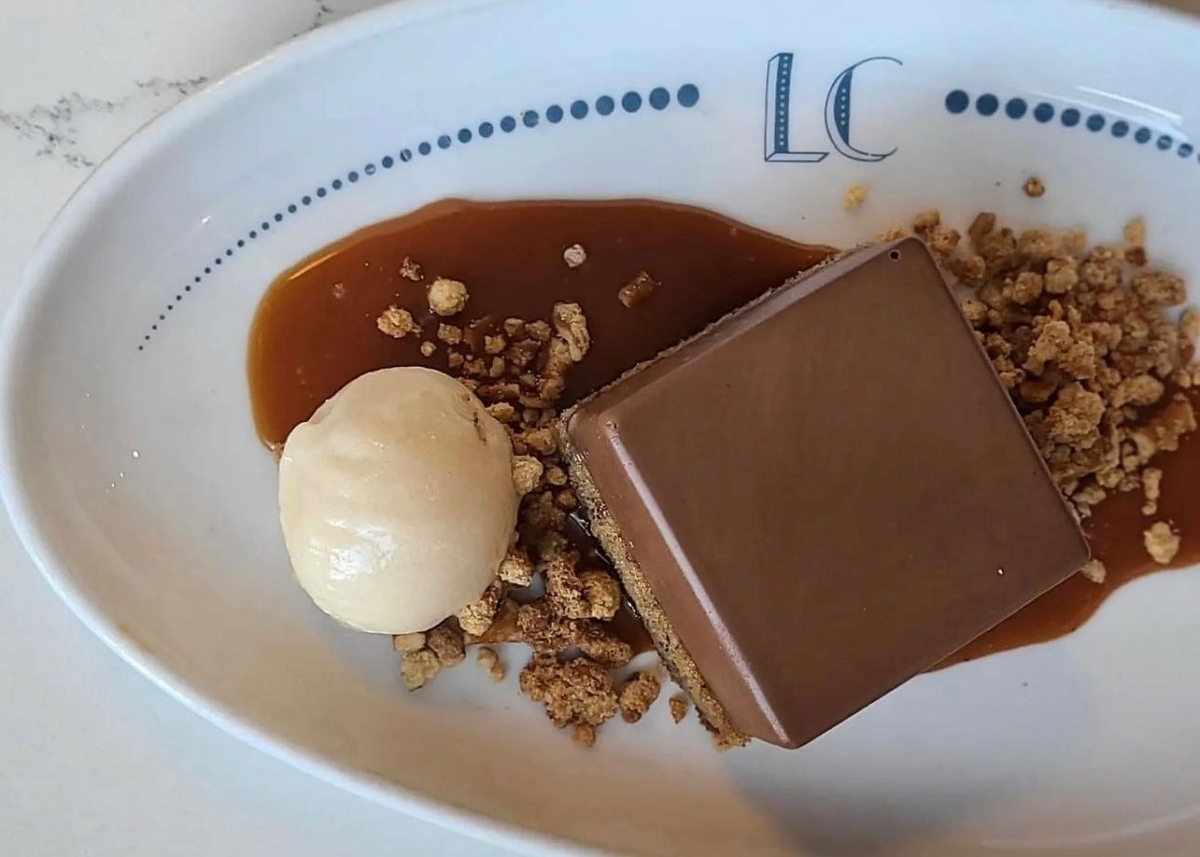 This chic cafe combines French and Southern flavors to bring you a spectacular menu.
Liberty Common focuses heavily on brunch, so you know they're experts at creating devourable dishes.
They also have a full bar and patio, making it a great spot to gather with friends after a long night.
The fusion of Parisian techniques and Southern comfort food creates a menu filled with items you'll want to go back to again and again.
Their chicken and waffle dish steals the show as a southern staple, but anything you decide on will impress. Your first brunch here definitely won't be your last.
Location: 207 1st Ave S, Nashville, TN 37201
Lou Nashville
Dine on a delicious weekend brunch in this intimate cottage that will have you feeling right at home.
This Nashville restaurant focuses on shareable plates and natural wines available during their brunch hours.
The dishes are filled with unique flavors you won't see at other spots nearby, focusing on highlighting the seasonal ingredients.
These elevated rustic meals are comforting as they are filling and will make any weekend much better.
Whatever you decide on at lou nashville, you won't be disappointed.
Location: 1304 McGavock Pk, Nashville, TN 37216
Milk + Honey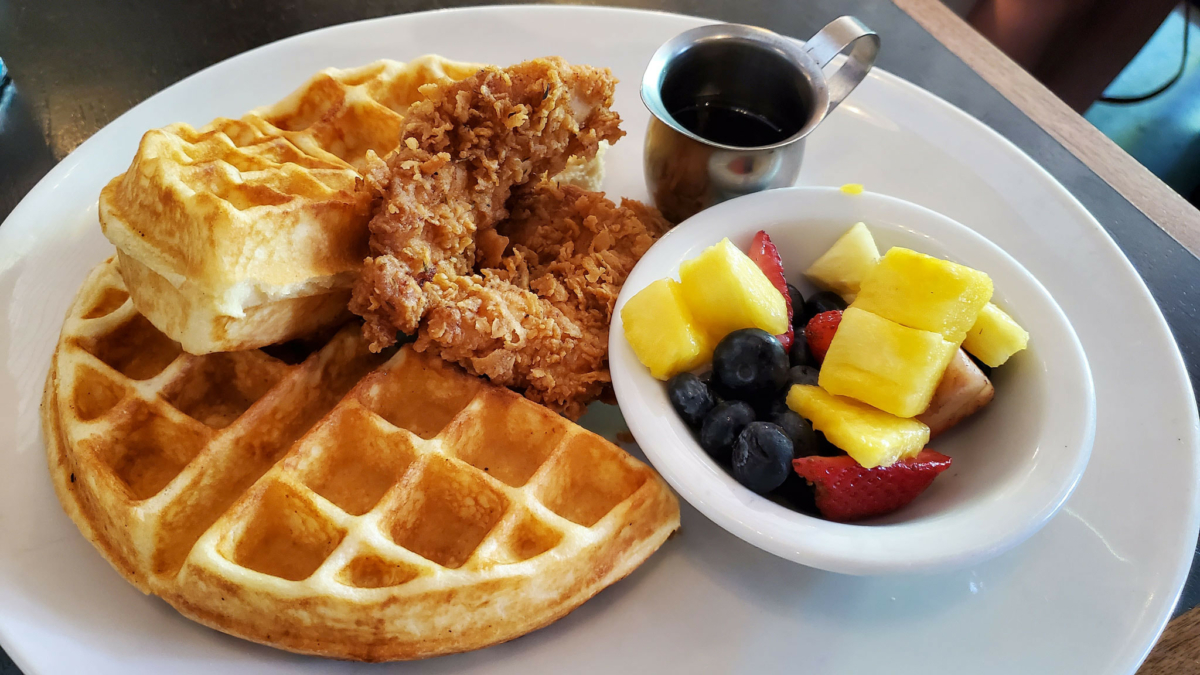 When you're in need of a delicious meal to start the day, Milk + Honey has you covered.
Brunch at this trendy spot will consist of well-roasted coffee, homemade items, and lighter menu options starting at 6 am.
Start with a coffee or espresso as you peruse the comforting and elevated breakfast dishes.
Dishes you won't see anywhere else in Nashville include their prosciutto and fig toast, combining sweet and salty in each unforgettable bite.
You can't forget the local favorite, chicken and waffles served two ways. This may become your new go-to breakfast.
Location: 214 11th Ave S, Nashville, TN 37203
Pinewood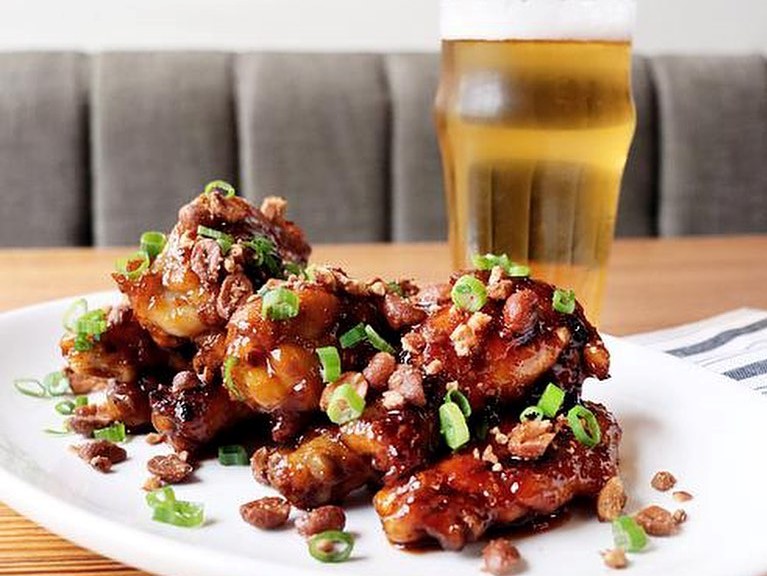 Grab a group of friends before heading to this trendy industrial spot for a delicious mid-morning meal and a fun bowling game.
Pinewood is bringing you this unique experience that allows you to start the day with delightful cuisine and play some games too.
Brunch on the weekends starts at 9 am and is filled with dishes to help you get the day started—munch on starters like crispy tots or buttermilk sticky buns.
Then move on to any of their comforting classic dishes before hitting the lanes. Make brunch even more fun at this unique Nashville restaurant.
Location: 33 Peabody St, Nashville, TN 37210
Sinema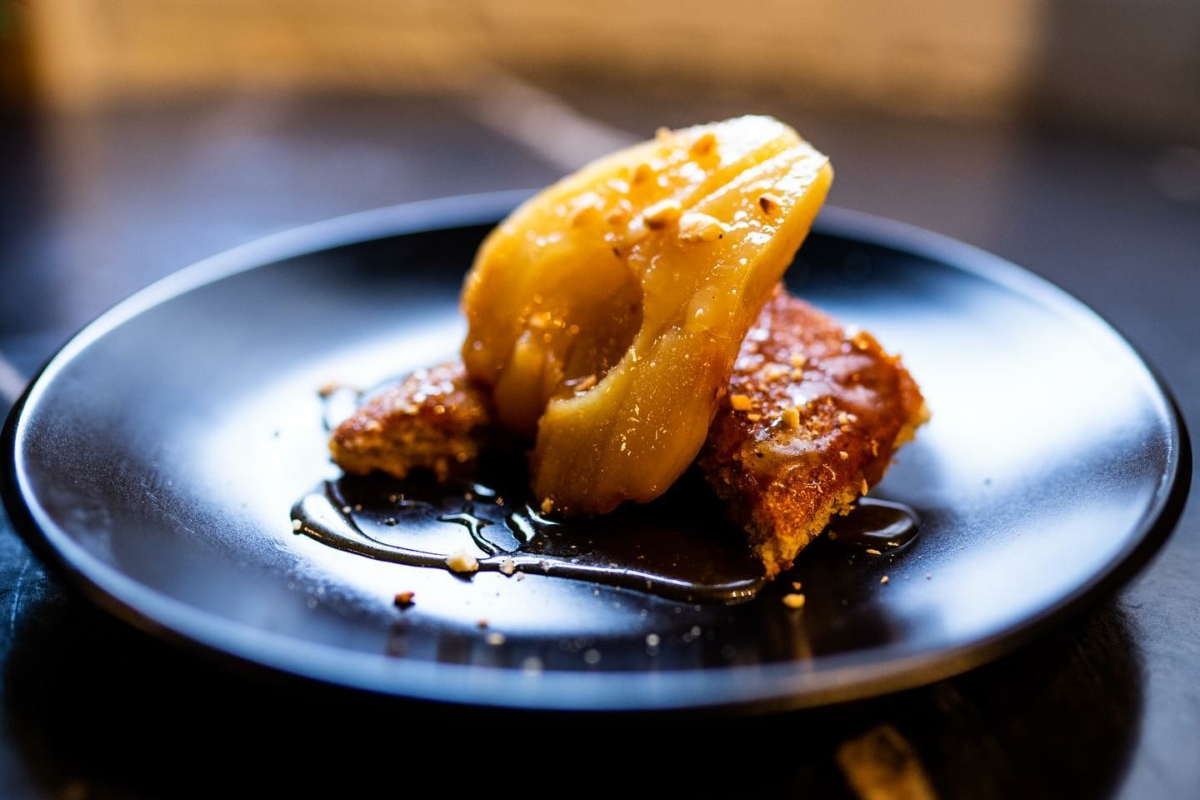 This excellent restaurant set in the historic Melrose theater is a short drive from downtown Nashville.
Sinema focuses on bringing a contemporary approach to American fare by creating comforting and exciting dishes any time of day.
Their bottomless brunch is over-the-top and consists of endless plates delivered to your table, served family style.
Options include a handful of sweet and savory, all of which will leave your stomach full and happy.
Eat as much as you like while indulging in endless mimosas or bloody marys. Relax and enjoy this endless brunch that's fit for a king.
Location: 2600 8th Ave S, Ste 102, Nashville, TN 37204
Urban Grub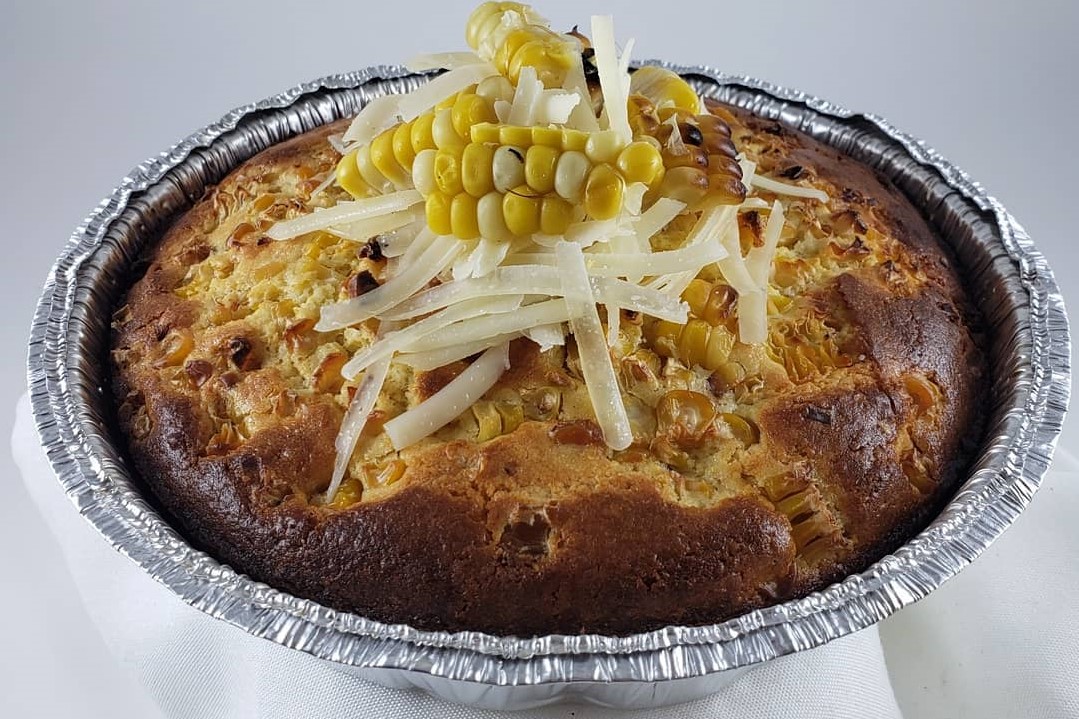 This is your spot when you think brunch should consist of Southern and seafood. The building may be modern, but you won't find a stuffy upscale feel inside.
Urban Grub focuses on creating a casual environment and a diverse, flavorful menu.
The plates designed for sharing and sampling make this the perfect brunch spot for a group. Intriguing options include cherry pistachio pop tarts or crab beignets for the table.
Larger portions impress, too, including salmon hash, shrimp and grits, and even lobster cakes.
This fusion of comforting and coastal will help you get the day going the best way possible.
Location: 2506 12th Ave S, Nashville, TN 37204
Final Thoughts
Brunch is essential for locals and travelers alike. And any of these great Nashville restaurants have you covered for a meal that will get your day off to a great start.