Italian food may be hard to find in a city known for southern cuisine and music. Here are the top 10 best restaurants in Nashville serving up Italian classics.
The Best Italian in Nashville
Amerigo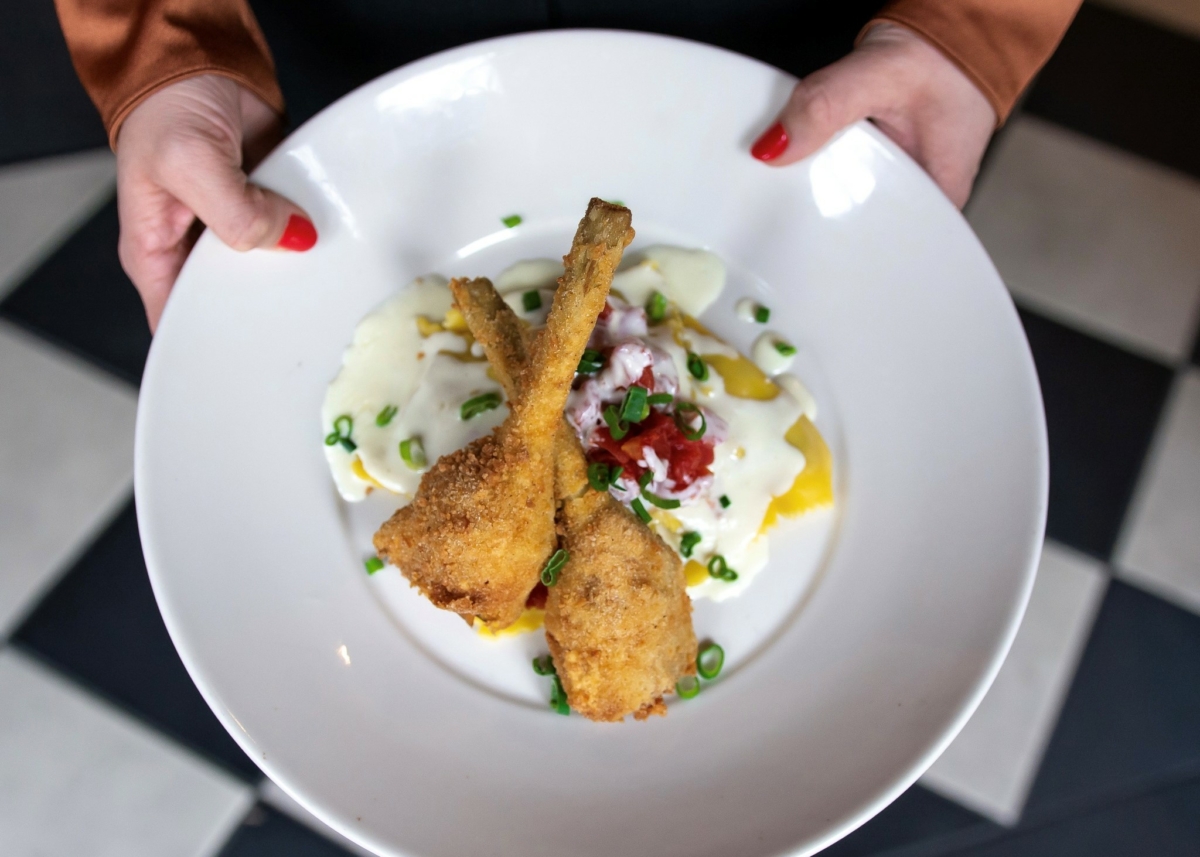 This restaurant has been named one of the best Italian restaurants in Nashville over and over again.
Amerigo has been a local staple for 3 decades, serving comfort classics in a welcoming environment.
Indulge in authentic flavors with items like carbonara, piccata, and veal saltimbocca. The steaks and pizzas are also wood-fired for a rustic and deep taste.
Plus, they serve a mean brunch on the weekends filled with sweet and savory options.
With a menu like that, they may become your new go-to for Italian favorites.
Location: 1920 West End Ave, Nashville, TN 37203
City House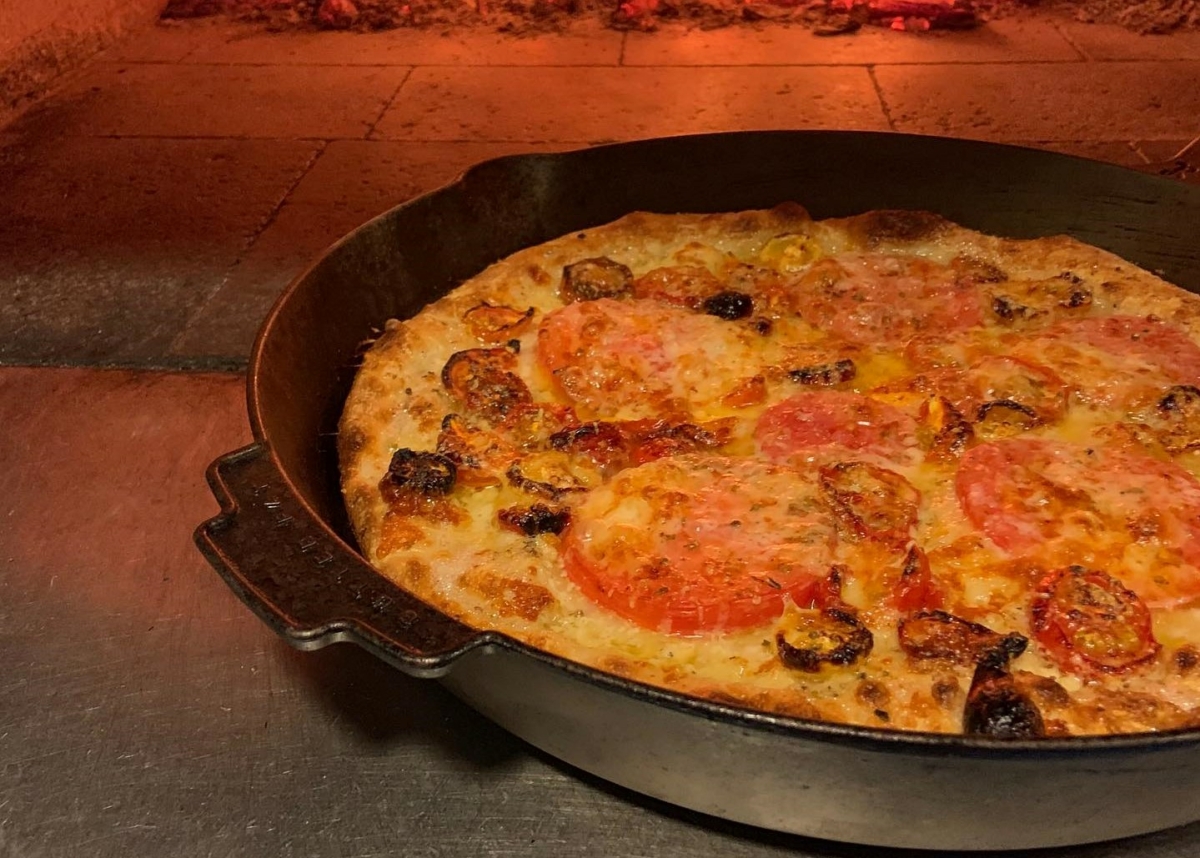 You'll feel right at home in this unique home-turned-restaurant venue.
This local joint serves a unique combination of Italian cuisines made with Southern ingredients and inspiration.
Pizzas, pasta, and homemade sausage fill the menu, offering seasonal specialty plates. Everything on the menu is comforting and rustic while exciting and flavorful.
Pizzas come with eccentric topping combinations like pickled apples and ricotta or roasted squash and chard.
More hearty dishes include items like their homemade pork sausage or stuffed trout. Enjoy this unique combination of cuisines in a spot that feels like home with City House.
Location: 1222 4th Ave N, Nashville, TN 37208
Coco's Italian Market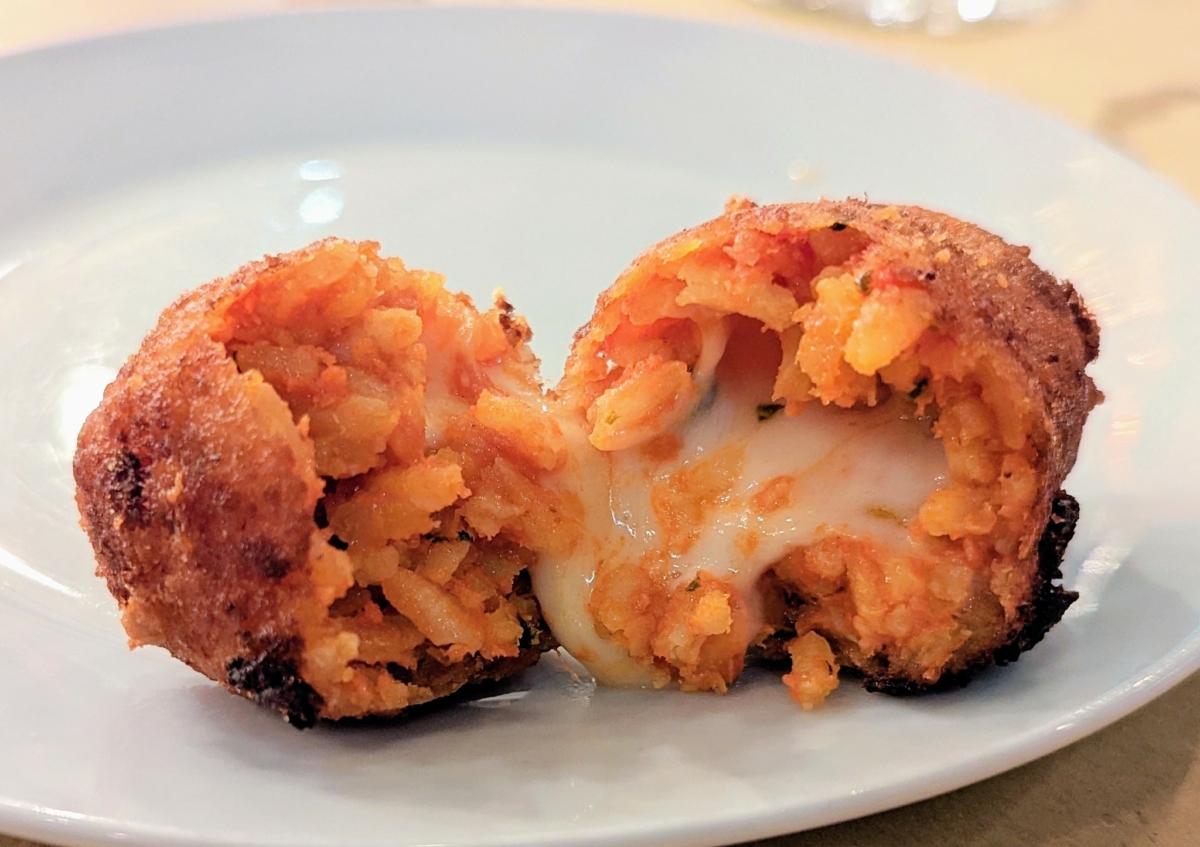 Here you'll find a casual restaurant with the best pizza and pasta and a full market offering the best Italian ingredients and supplies.
Coco's Italian Market is here for all your Italian-cuisine cravings, with meals on-site or prepared to go.
It makes a great weeknight meal when you need to kick a craving. Or grab a bite before perusing the market space.
The flavors and recipes on the extensive menu are authentic, bringing you fresh, delicious, comforting cuisine.
You can pick from paninis, specialty pasta, pizzas, and even Italian desserts, whether you dine in or grab it to go.
This casual spot will become a new favorite for a quick Italian meal.
Location: 411 51st Ave N, Nashville, TN 37209
Giovanni
Giovanni is the perfect spot when you're looking for upscale Northern Italian dishes in an elegant setting.
After 27 years in Manhattan, chef Giovanni Pinato brought his extensive knowledge and menu to Nashville for you to enjoy the best Italian food in the area.
The sophisticated venue is set in a home resembling a Tuscan Villa, which is purposefully reminiscent of the classic Venetian style.
The menu is filled with refined dishes, including handmade pasta, exquisite risottos, fine cuts of meat, and imported ingredients.
Whatever you taste, you'll know it's authentic and made with quality and focus. Plan your next date night or special occasion at this high-end ristorante.
Location: 909 20th Ave S, Nashville, TN 37212
Moto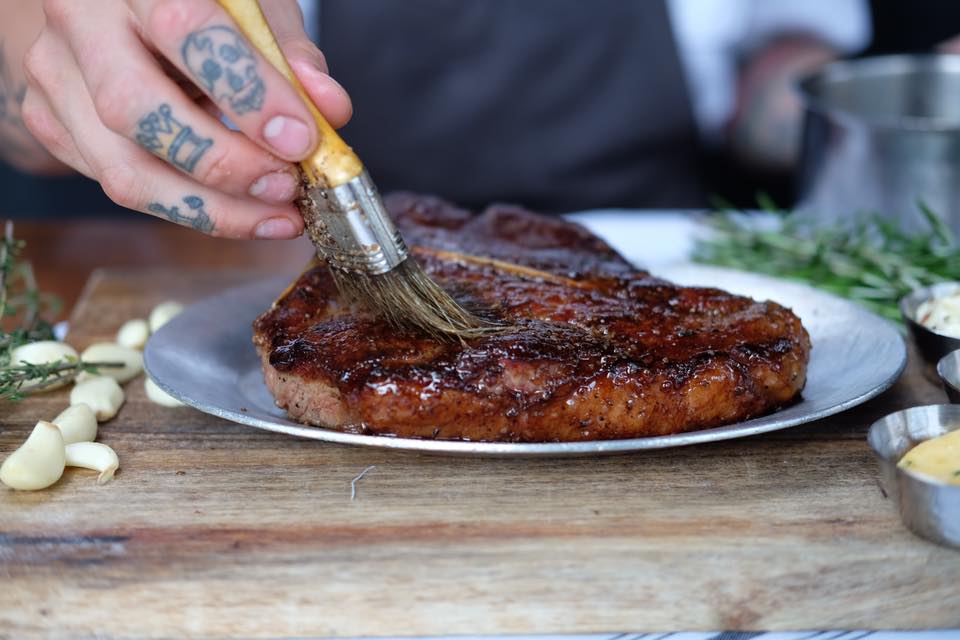 This elegant Italian spot offers a unique small-plate concept in an urban industrial setting, perfect for a date night.
Moto is giving Italian food a new way to shine and creating an environment ideal for celebrating any occasion.
Their menu highlights the fresh seasonal produce in an intriguing way bringing you unique and classic flavors.
Dishes range from light to hearty and savory, so there's something for every taste. Savor items like burrata topped with a balsamic reduction and spicy cucumbers.
Then move on to entrees like a hot honey pizza, cacio de Pepe, or cioppino. No matter what you decide on, you'll be raving about this Italian cuisine for months.
Location: 1120 McGavock St, Nashville, TN 37203
Nicoletto's Italian Kitchen
This restaurant keeps it simple with a casual environment and counter-style service, but the fast service doesn't mean they cut on quality.
Nicoletto's brings fresh ingredients together for handmade items, including classic comfort foods, salads, and subs.
They're available to go, making it an excellent spot for grabbing dinner on the way home.
Popular dishes on their menu include the authentic chicken parmesan, Italian beef sandwich, and gnocchi bolognese.
You can even buy their bronze-cut dried pasta for your pantry. This pasta company and restaurant will squash all your cravings in one stop.
Location: 2905 Gallatin Pike, Nashville, TN 37216
Pastaria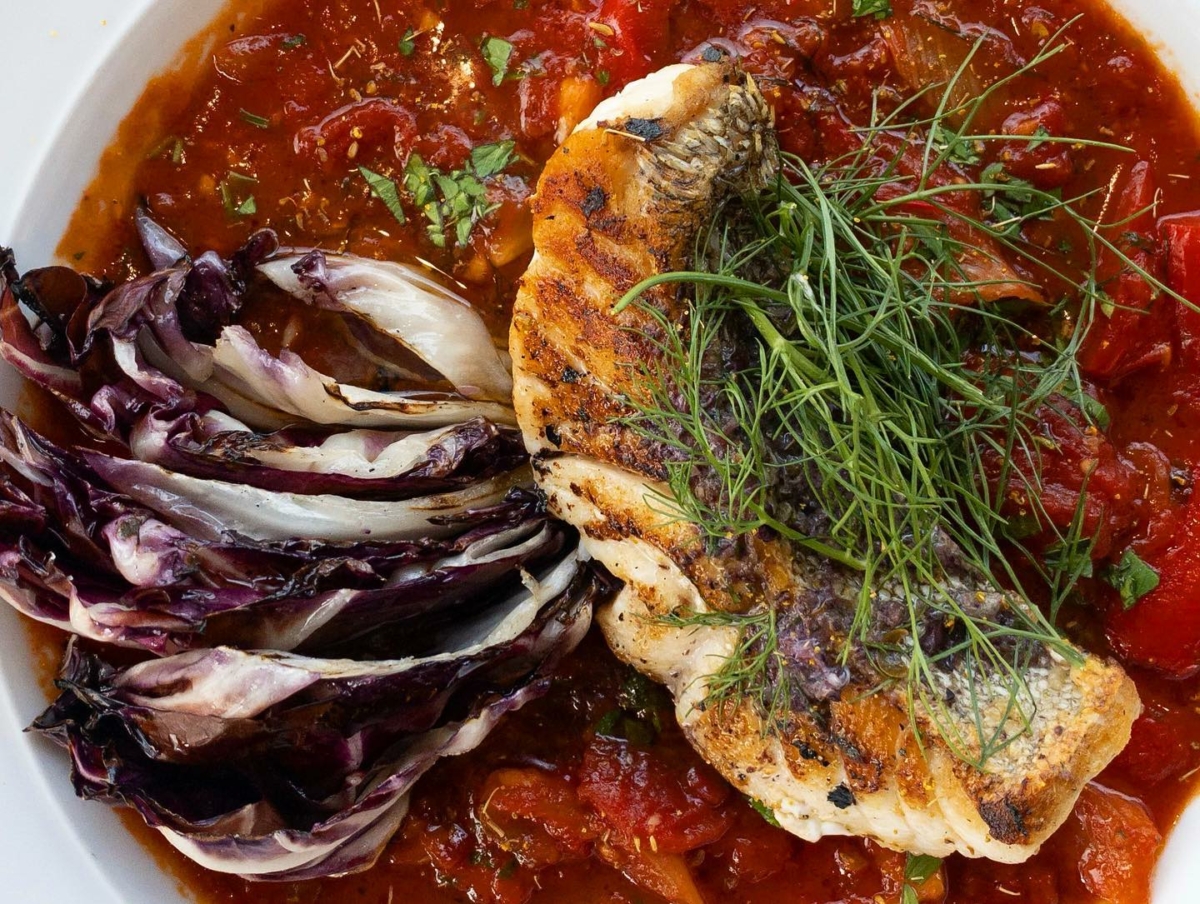 Here you'll find a bright contemporary trattoria with an open-kitchen concept.
The Italian dishes made at Pastaria update classics without losing any hearty or comforting qualities.
Their fresh approach to a traditional style of cuisine gives new life to all your favorites in a fun environment—snack on items like crispy risotto balls or olive tapenade.
Then move on to their organic handmade pasta with exciting toppings like Alabama crab with Thai chilies or pistachio and mint.
Their pizzas are also notable, with classic and out-of-the-box options—taste Italian in a new way at this local favorite.
Location: 8 City Blvd, Nashville, TN 37209
Penne Pazze
Casual meets industrial in this restaurant space; Penne Pazze focuses on bringing authentic Italian cuisine to Nashville.
The menu here is filled with pizza, pasta, and other traditional dishes, all made to fill all your cravings.
They invite you to stop in and taste the crazy good Italian dishes, including signature and specialty items.
The hearty portions of pasta are coated in drool-worthy sauces and toppings with flavors for every taste.
If pizza is more your style, try authentic wood-fired pies piled with savory ingredients.
This authentic cuisine will allow you to enjoy Italian without ever leaving Tennessee.
Location: 3826 Charlotte Ave, Nashville, TN 37209
Valentino's Ristorante Italiano
Here you'll find some of the best authentic handmade pasta in the city of Nashville.
Named one of the city's favorites for Northern Italian fare, Valentino's Ristorante Italiano definitely won't disappoint.
This intimate spot is located inside a renovated home, creating a cozy feel as you dine.
The rustic signature dishes that can't be missed include the chicken marsala and veal saltimbocca.
Even after nearly 25 years, they still know how to serve up delicious and authentic Italian cuisine that you won't soon forget.
Location: 1808 Hayes St, Nashville, TN 37203
Yolan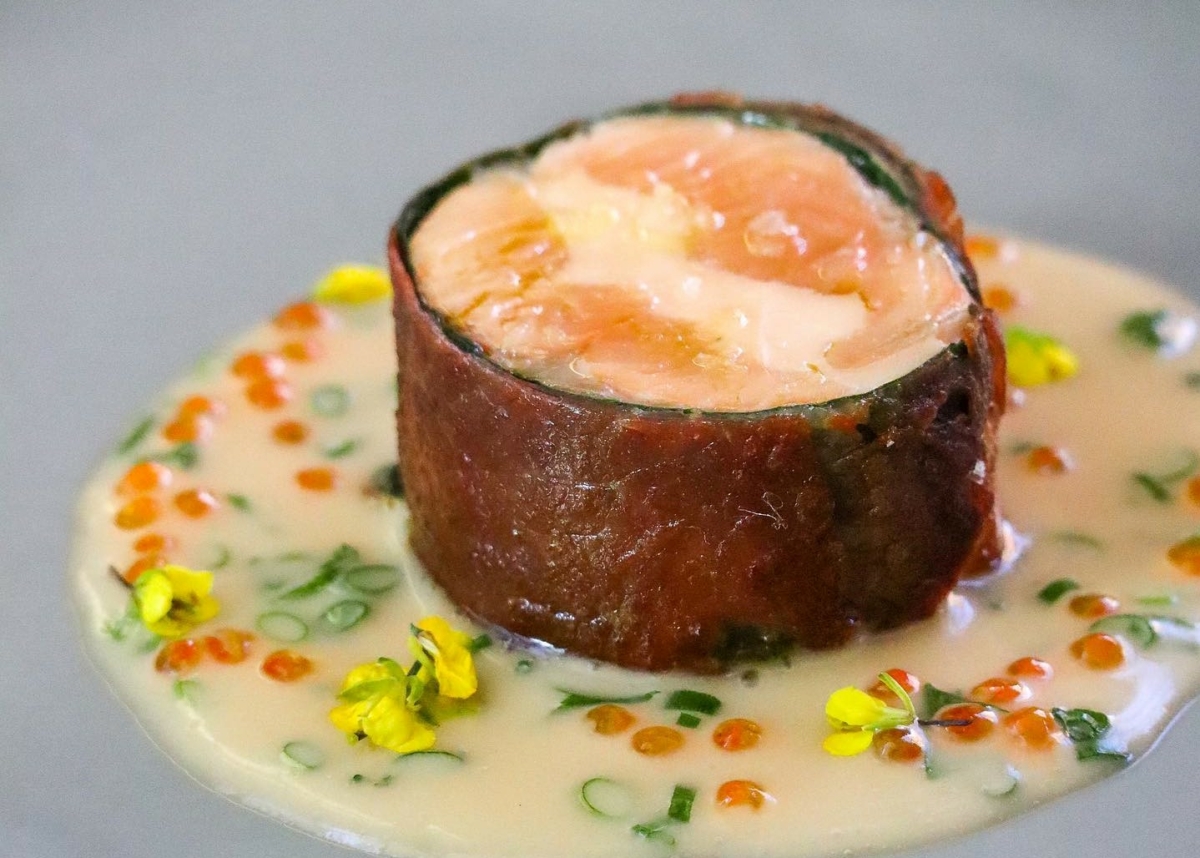 When looking for a polished high-end Italian meal, your search ends here.
This stylish restaurant specializes in creating elegant and authentic dishes that honor the ingredients used.
To start the meal, indulge in their extensive wine list, all handpicked by an in-house wine expert.
From there, you can decide on their a la carte menu or the tasting experience of 5 or 8 courses. They even offer a vegetarian option.
These selections change with the seasons as they always focus on what's fresh and in season.
Let Yolan change how you enjoy Italian with these avant-garde meals you won't find anywhere else in Nashville.
Location: 403 4th Ave S, Nashville, TN 37201
Final Thoughts
While southern food, live music, and drinks are abundant in this city, finding great Italian can be a little more complicated.
But this list should help you to discover new restaurants for any occasion.