Coffee is necessary for most people, and coffee shops serve as a great spot to work or meet up with friends.
Here are the best coffee shops in Nashville when you need a caffeine fix.
The Best Coffee in Nashville
Americano Lounge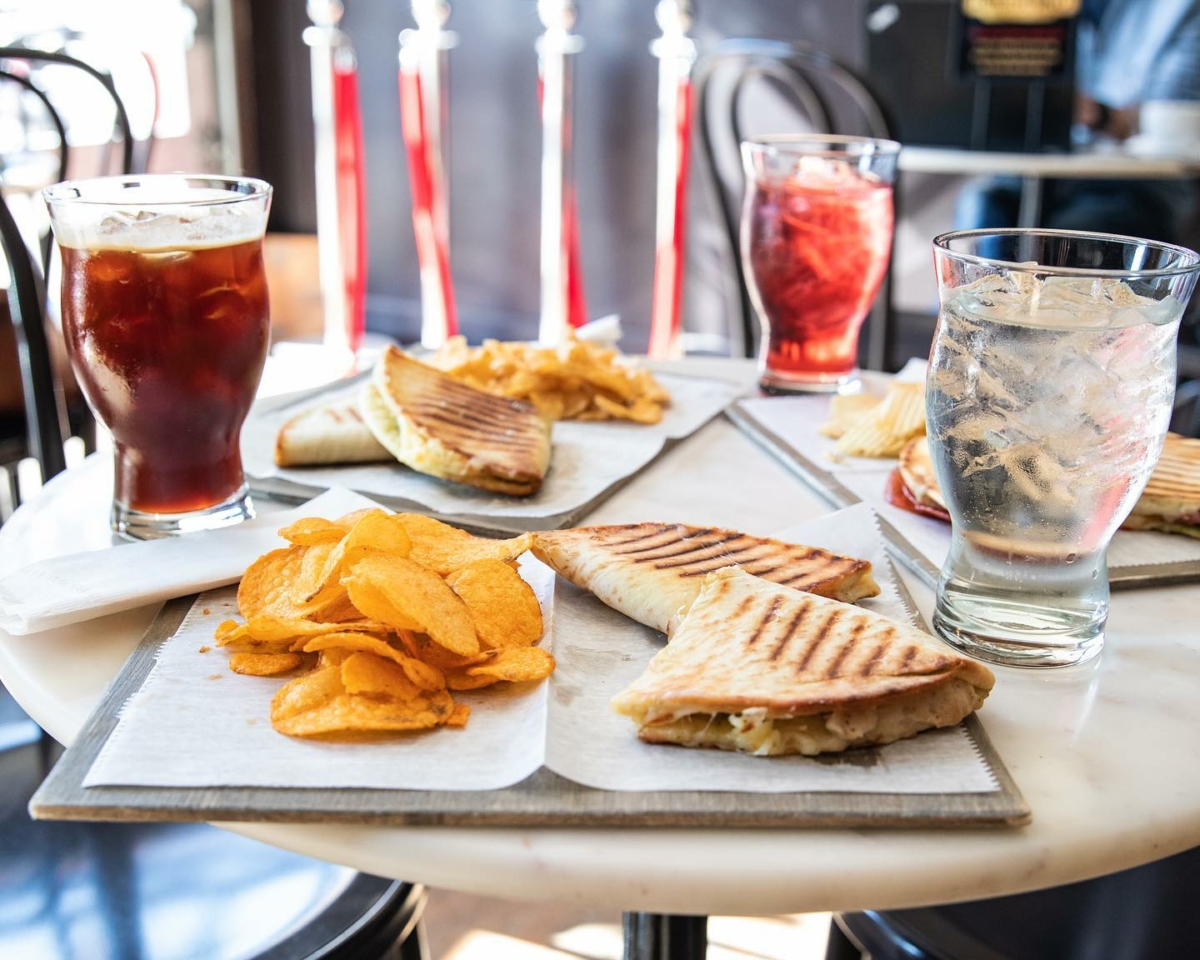 Americano Lounge combines elements from 1930s New York with Northern Europe to give you this excellent coffee house.
This cafe is very different from any other location in Nashville. They focus on serving the highest quality coffee and cocktails inspired by a time when the new coffee culture was running wild in the United States.
The menu is filled with exceptional and classic options for you, including hot, cold, and even coffee flight options.
Or transition your day with one of their handcrafted cocktails. This is the place to be, no matter the time of day.
Location: 434 Houston St, Ste 120, Nashville, TN 370203
Bongo Java
This is one local spot that's been around long before the coffee craze of Starbucks.
Since '93, they own the title of oldest coffeehouse and have been serving the Nashville area some of the best hot and cold coffee you can find.
Their Belmont location has become a hub for students, residents, musicians, professionals, and more who can gather and enjoy a delicious cup of their coffee.
Upstairs, you'll find one of the most intimate music venues in the city.
And Bongo does all their own roasting of their house coffee blends focusing on organic beans from small farmers.
With so many locations across the city, there are so many options to enjoy Bongo.
Location: 2007 Belmont Blvd, Nashville, TN 37212
Cafe Intermezzo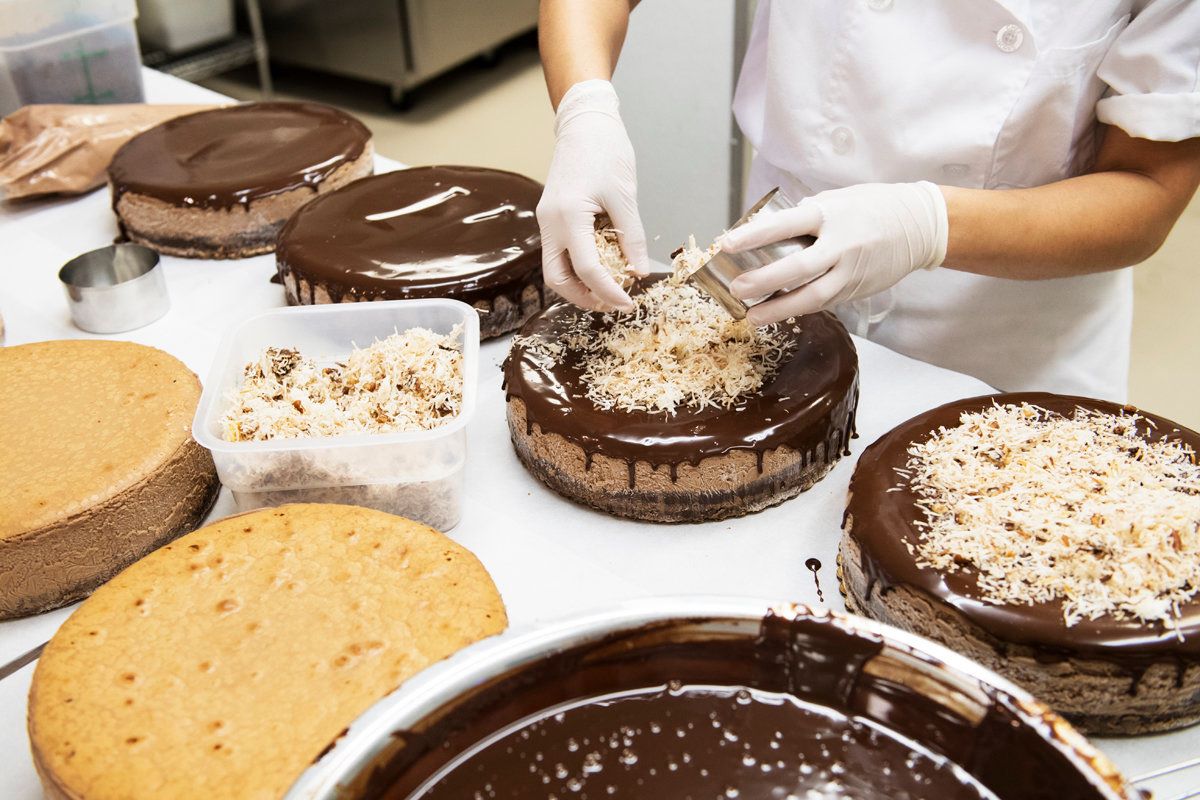 This cafe brings you the feel of an upscale European coffee house. This elegant location brews delicious coffee drinks in classic styles, including hot and cold options.
Choose from lattes, chilled coffees, hot chocolates, specialty drinks, and even options with alcohol for the daring.
They are considered a full-service restaurant as you can also indulge in brunch, lunch, or dinner. But it's also the perfect spot for a coffee date.
So grab your partner and a pastry to enjoy while sipping on coffee at Cafe Intermezzo.
Location: 205 Demonbreun St, 2nd Ave S, Nashville, TN 37201
Dose
With previous mentions in well-known publications like Food & Wine and Native, this coffee shop has something great going on.
Since 2009 Dose has focused on the origins of the product, its preparation, and presentation, and you'll find a rotating menu of hand-selected coffee options.
They hold the title of Nashville's first multi-roaster coffee shop, so you know their choices have always been diverse.
On the menu, you'll find a selection of products from over 2 dozen roasters across the US.
And because they couldn't bear to serve just any sweets with their delectable drinks, they decided to make their own.
Dose will be your new favorite place for your daily caffeine fix.
Location: 3431 Murphy Rd, Nashville, TN 37203
Frothy Monkey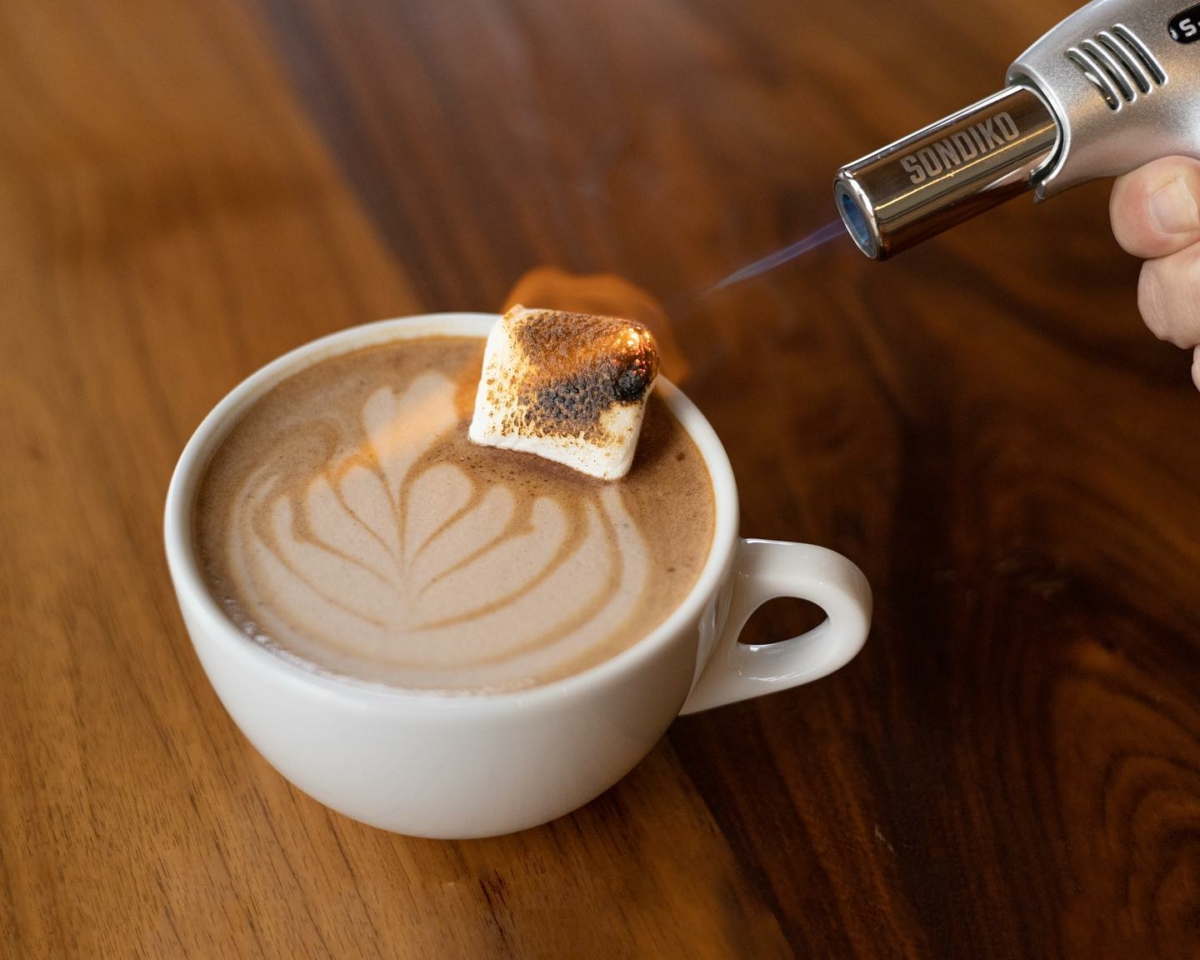 As one of Nashville's favorite cafes, they offer a wonderful environment where you can eat, drink, and connect.
Not only do they focus on presenting delicious coffee, but they're a full-service roastery, all-day cafe, and wholesale bakery.
Everything on the menu is made from scratch and highlights thoughtfully sourced local ingredients.
On the menu, seasonal and specialty drinks are listed next to their classic options.
And they have multiple locations across the city depending on what environment you're after.
But no matter where you choose to visit, you're guaranteed to have a delicious cup of coffee at Frothy Monkey.
Location: 1701 Fatherland St, Nashville, TN 37206
No Free Coffee
This cafe is more than just coffee; they're interested in creating a lifestyle brand centered around coffee.
Along with delicious coffee drinks, you'll find apparel and experiential pop-ups to create a sense of community.
Made for lovers of streetwear and coffee, you don't have to be stylish to enjoy the beverages they're serving.
Their attention to detail is next level, which shows from the environment to service and, of course, the coffee.
Their bright cafe is filled with bright colors and greenery to create a welcoming and upbeat spot.
While the apparel catches your attention, the beverages will keep you returning to No Free Coffee.
Location: 321 Hart St, Nashville, TN 37210
Retrograde Coffee
This cafe strives to be a place where you can enjoy every moment, especially while sipping on coffee.
Retrograde is a neighborhood coffee shop serving up in-house and regionally roasted beans, giving you an excuse to pause and relax.
Their expertly crafted drinks range from espressos and lattes and tea.
Plus, they offer pastries, bagels, and even breakfast sandwiches to start your morning right.
This bright and fun environment is perfect for unwinding, catching up on work, or enjoying a cup of hot coffee.
Whatever you choose, this local coffee shop will fit all your needs.
Location: 1305 Dickerson Pike, Nashville, TN 37207
Sump Coffee
This coffee shop strives to be a place where coffee drinkers of any level can come and enjoy delicious brews.
These single-origin coffee offerings off the beaten path in Nashville make the trip more worthwhile.
While they offer a variety, their specialty is in serving the perfect pour-over to pair with the delectable pastries from the local Dozen Bakery.
Their unique interior creates an interesting backdrop for you to sip coffee while relaxing, working, or chatting with friends.
And when you fall in love with the beans, take a bag home. For a caffeine fix any day of the week, Sump is a great spot.
Location: 8 City Blvd, Nashville, TN 37209
Ugly Mugs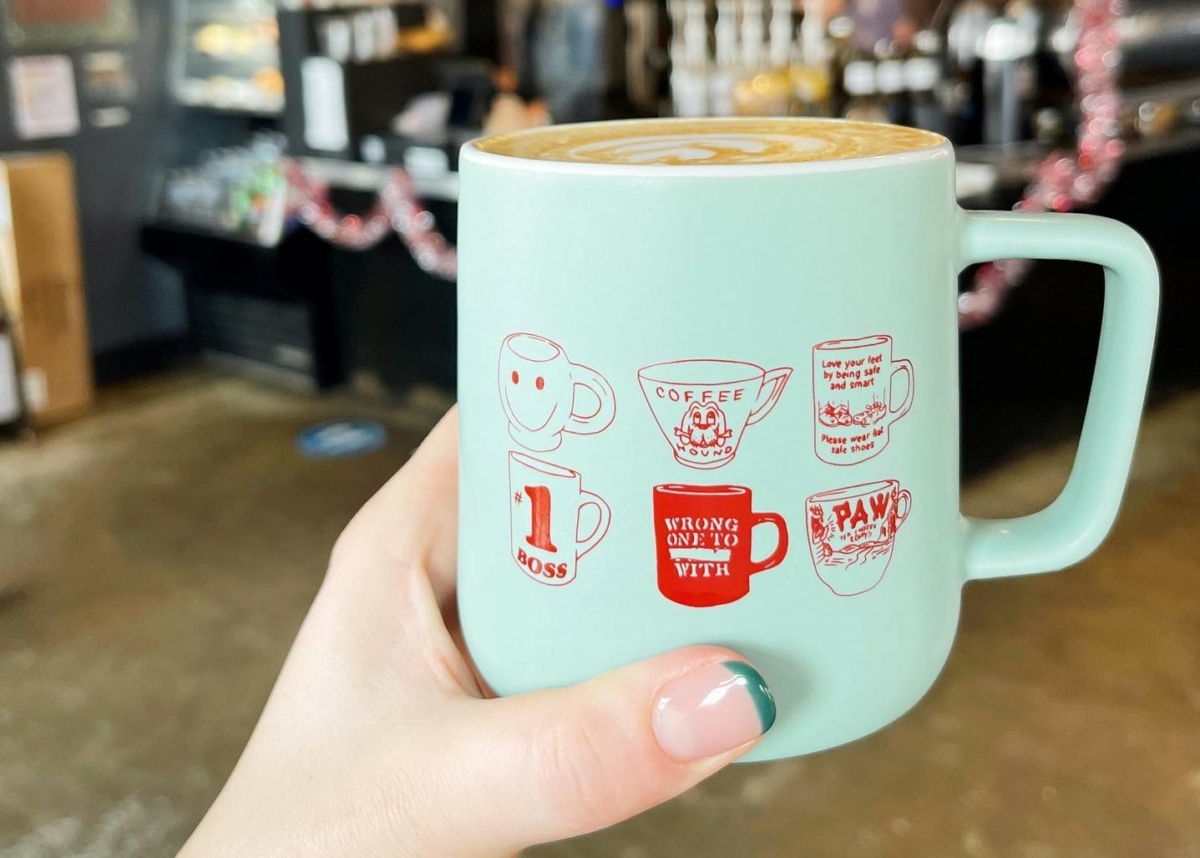 This location mixes artsy with industrial to bring you a location perfect for enjoying a great cup of coffee.
Ugly Mugs focuses on the coffee they serve and the people they're serving it to.
This specialty coffee is carefully roasted right in East Nashville to create unforgettable drinks that go perfectly with the pastries from local bakeries.
They keep the menu simple, offering classic coffee options like lattes, drip coffee, cappuccinos, espresso, and more.
They even handle catering for large groups. No matter your reason for stopping in, they're happy to have you, and you'll be glad you stopped in.
Location: 1886 Eastland Ave, Nashville, TN 37206
8th & Roast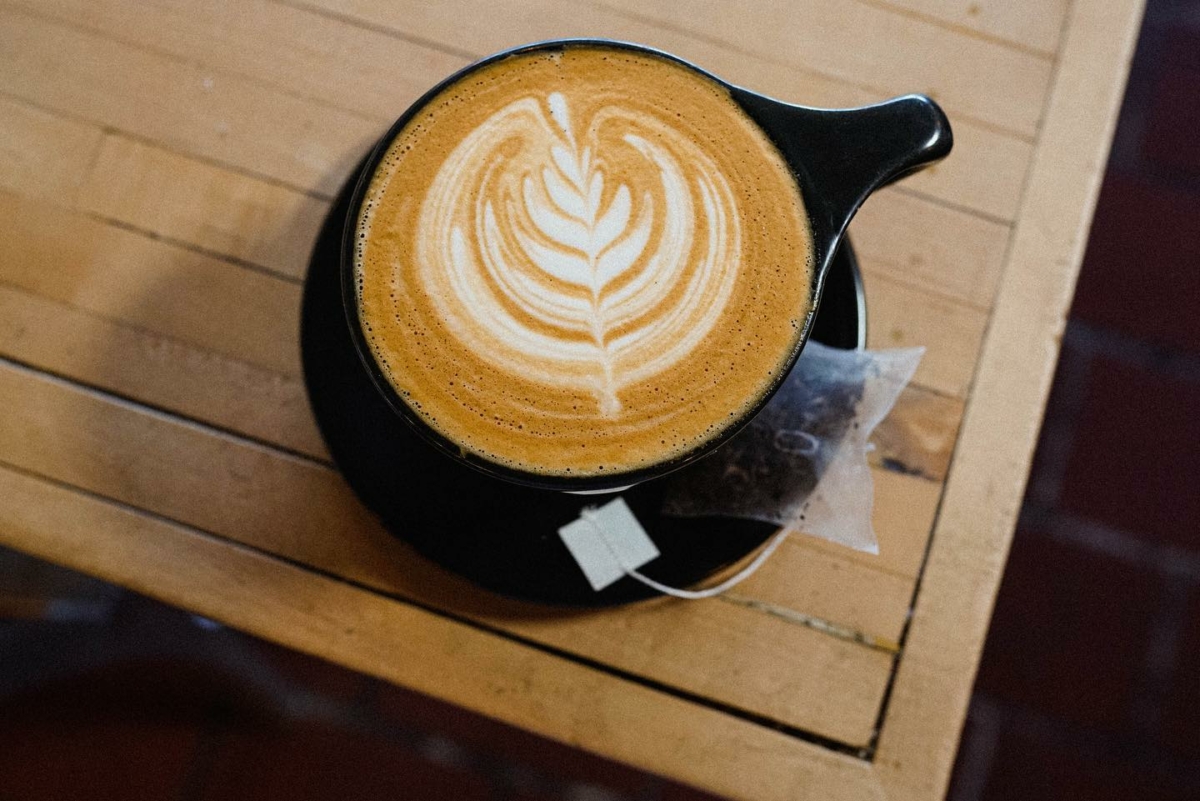 You'll have multiple ways to enjoy their great coffee drinks in two locations.
The delicious roasted coffee will remain the same whether you stop into the 8th Avenue South or Charlotte cafe.
8th & Roast is a specialty coffee roasting company that loves to share its finished product with the local community.
The owners wanted a place that would offer the best coffee experience imaginable and have managed to do just that in both their Nashville locations.
Choose from a simple menu full of incredible flavor that highlights the product, including seasonal specialties.
We do not doubt that 8th & Roast will become your new go-to for your favorite coffee drinks.
Location: 2108 8th Ave S, Nashville, TN 37204
Final Thoughts
Don't settle for drip coffee at home when there are so many local places serving up a great cup of joe just waiting for you to drop by.