Who doesn't enjoy a good happy hour? Luckily, Nashville is home to a plethora of places to choose from when it comes to places that offer happy hour deals.
The Best Happy Hours in Nashville
Aladdin's
Try something new with a trip to this Nashville restaurant and hookah lounge.
Aladdin's has one of the best happy hours in the city in an upscale classy, and romantic environment.
Here you'll find a menu filled with Mediterranean cuisine, belly dancers, and flavored hookah in a comfy location.
During their happy hour, which is every day from 3-8 pm, you'll get to indulge in discounted hookah and refills, along with specials on beer, wine, and cocktails.
On Monday, they expand to include specials on domestic bottled beer too. Aladdin's is a cozy and intimate lounge-like restaurant that is the perfect place for an exotic date night location.
Location: 1212 4th Ave N, Nashville, TN 37208
Bearded Iris Brewing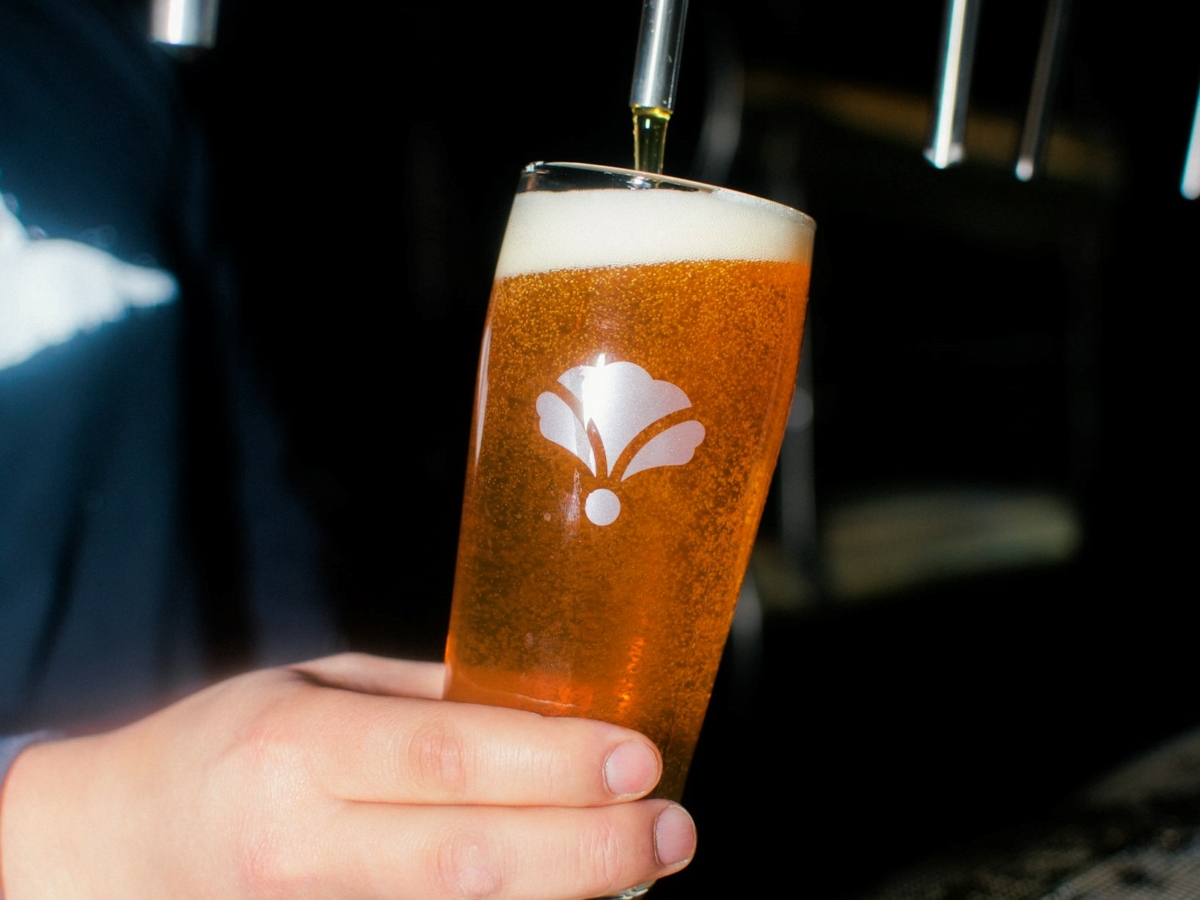 Here you'll find one of Nashville's favorite local breweries where you can enjoy happy hour specials on their fresh brews.
Bearded Iris Brewing is a location with indoor and patio seating, perfect for grabbing a few beers after work or at the end of a long week.
They have happy hour specials every night of the work week from 5-6 pm to help you unwind or get the night started.
During this time, all full draft pours are $2 off, so you'll get to enjoy all your favorites for a lower price.
Grab some friends and head to Bearded Iris Brewing for happy hour, and relax in a welcoming and friendly space.
Location: 101 Van Buren St, Nashville, TN 37208
Germantown Pub
This is a classic neighborhood pub feel, perfect for enjoying a drink and dinner, especially when they have happy hour prices.
Germantown Pub is a popular local joint where you'll get to enjoy classic American cuisine along with a great selection of wine and beer along with all the cocktails you can think of.
Happy hour here is from 4-6 pm and includes a variety of drink specials. 2-for-1 drafts, 2-for-1 well drinks, and 2-for-1 well wine are all part of these deals.
Plus, they have an all-day special that includes a beer and a shot. Germantown Pub is a popular spot and a great go-to for happy hour.
Location: 708 Monroe St, Nashville, TN 37208
Lou/NA
This is a contemporary and sleek space that also happens to be one of the best rooftop bars in the city.
Lou/Na within the Grand Hyatt Nashville, this elevated bar has some of the best happy hour deals.
No longer wait for a special event or evening to dine at this Nashville favorite.
From 5-7 pm each night, they offer happy hour pricing on draft beer, Canvas wines by the glass, and Conciere spirits, plus deals on small plates and snacks.
Perfect for unwinding at the end of a long day or grabbing a group of friends and catching up over drinks. Lou/Na has some of the best views and happy hour deals in the city of Nashville.
Location: 1000 Broadway, Nashville, TN 37203
ML Rose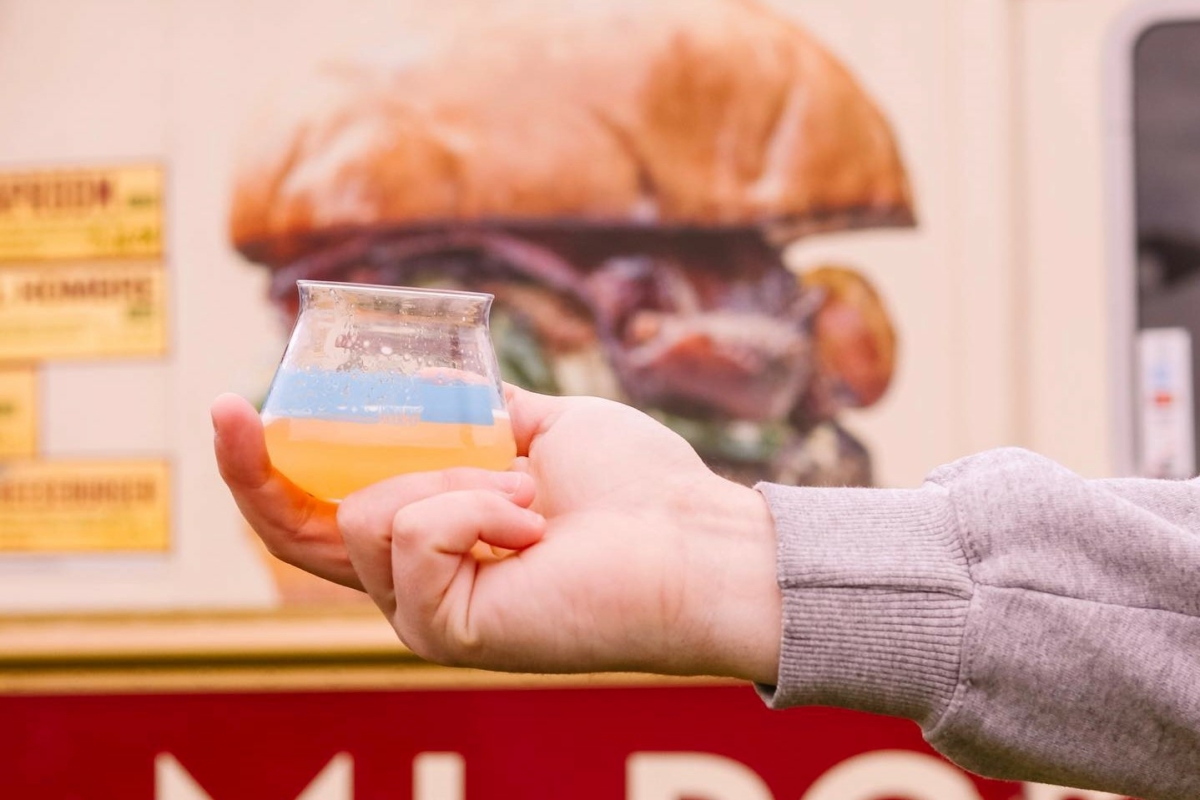 This Nashville restaurant chain has 4 locations across the city, and each has the same great happy hour deals for you to indulge in.
M.L. Rose Craft Beer and Burger Bar is one of the best places to grab a weeknight meal because of their great food, drinks, and prices.
From 3-6 pm each night, you'll find a ton of options for saving money without sacrificing quality. During this time, they offer $1 off apps, liquor, wine, and beer.
On Tuesday, additional specials include 2-for-1 craft beers, and there's a late-night happy hour from 10 pm to close, which offers $3 Oskar Blues drafts and half-price apps.
M.L.Rose is the place to be during weeknight happy hour.
Location: 431 11th Ave N, Nashville, TN 37203
Nicky's Coal Fired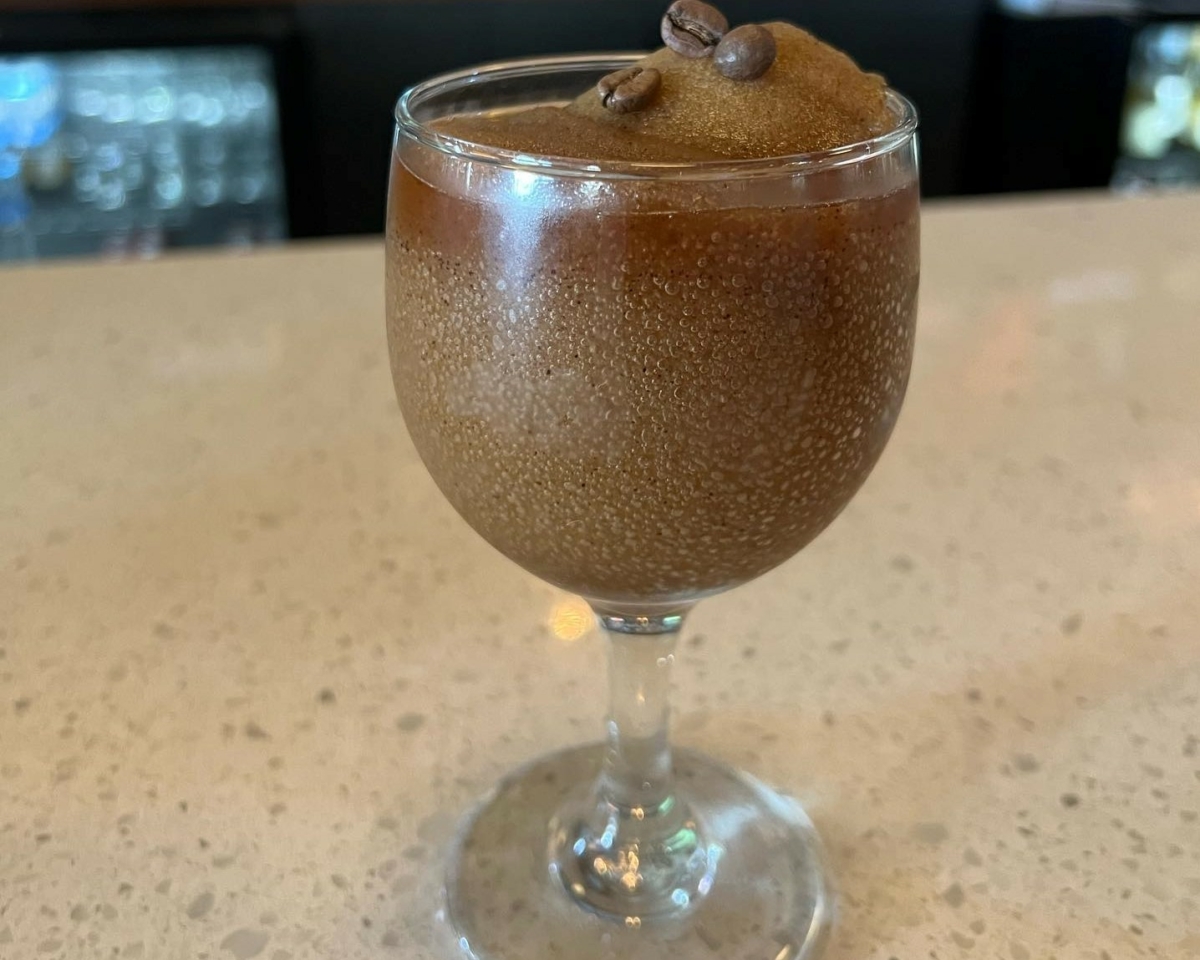 Quality pizza doesn't have to be pricey, and Nicky's Coal Fired is here to prove that.
At this popular Nashville restaurant, you'll find some of the best Italian food around and great happy hour pricing to help make your weeknight meals less expensive.
This is a casual counter service spot, perfect for a quick bite or a relaxed meal with friends.
You'll be delighted with the "happy hour" pricing on Tuesdays, which includes $15 pizzas all day long.
Dine in or carry out; either way, you'll be spending Tuesday nights eating pizza from Nicky's Coal Fired.
Location: 5026 Centennial Blvd, Nashville, TN 37209
Sinema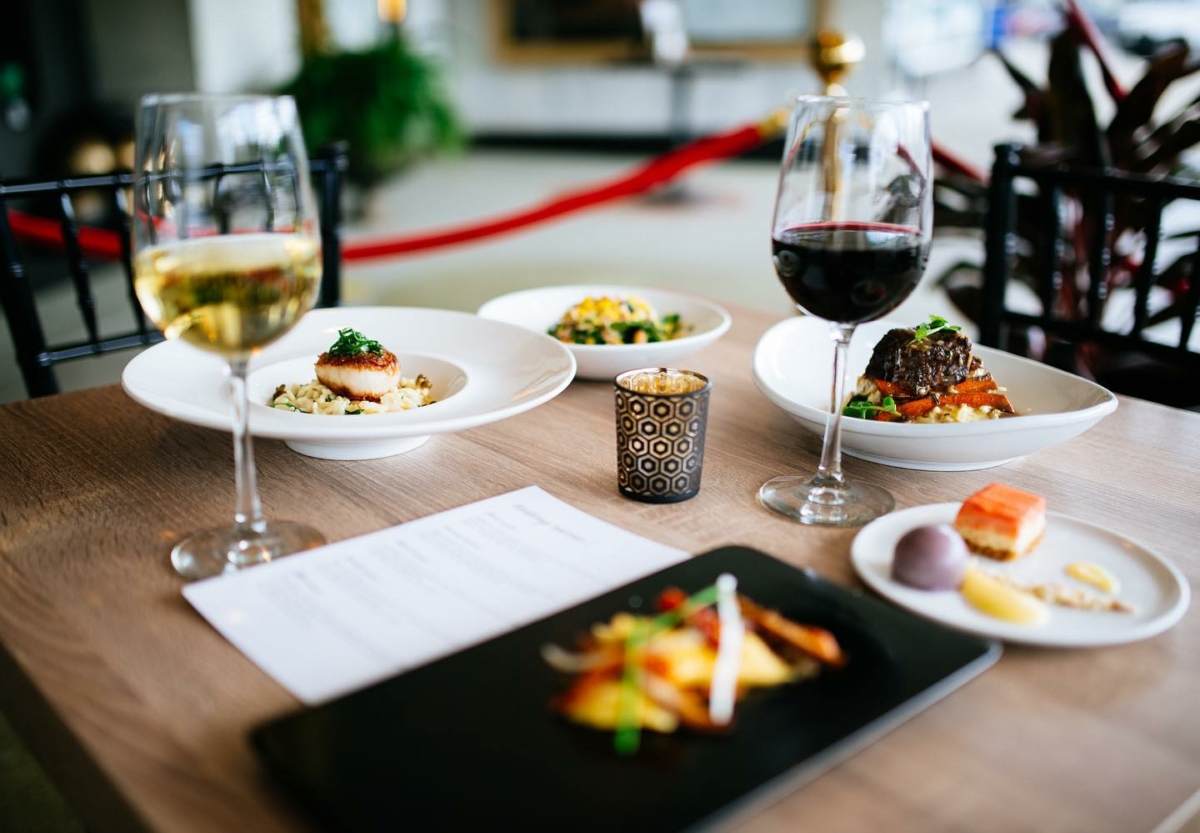 Dine in a unique spot in this renovated historical movie theater turned restaurant.
Sinema is just 10 minutes from downtown Nashville which takes a contemporary approach to American cuisine.
This popular local spot is the perfect answer to a weeknight meal as they have happy hour specials during perfect dinner hours.
Each night from 5-7 pm, you'll find discounts on classic cocktails, specific wines by the glass, and draft beer pours.
Not only are you getting to dine in one of the most unique restaurants in Nashville, but you're also saving money while doing it. Sinema will become a weeknight go-to for happy hour with friends.
Location: 5057 Broadway, Nashville, TN 37203
Sunda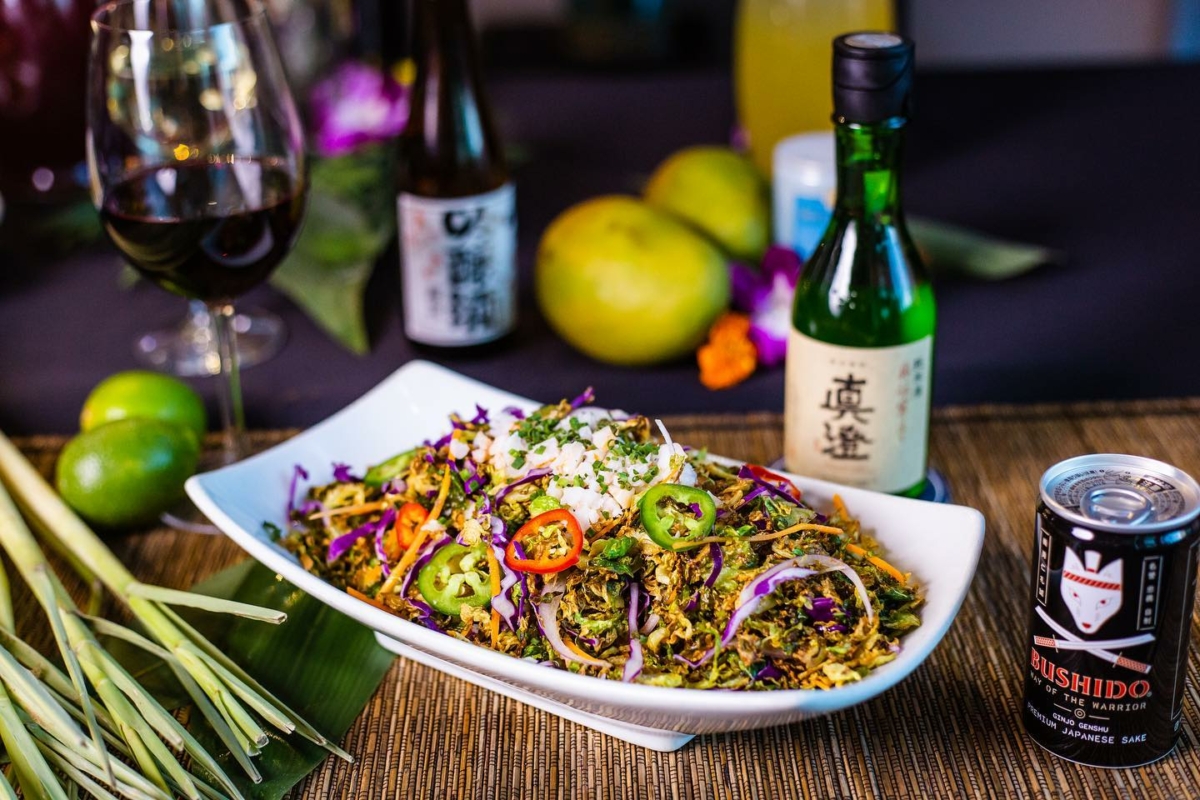 Fans of Asian-inspired cuisine will be thrilled with this local Nashville restaurant.
Sunda is a combination of Southeast Asian cuisine, and you'll be able to enjoy some of their plates at a discount during happy hour.
This happy hour happens each weeknight from 4-6 pm, making it the perfect spot for a weeknight meal when you don't want to break the bank.
During this time, they have $6 plates of small bites and apps, plus specials on sushi rolls.
You'll also find $8 wines and cocktails, certain glasses of wine for $6, plus deals on sangria carafes, sake, and draft beer.
Sunda has everything you need for the perfect happy hour at the end of your day.
Location: 592 12th Ave S, Nashville, TN 37203
Tin Roof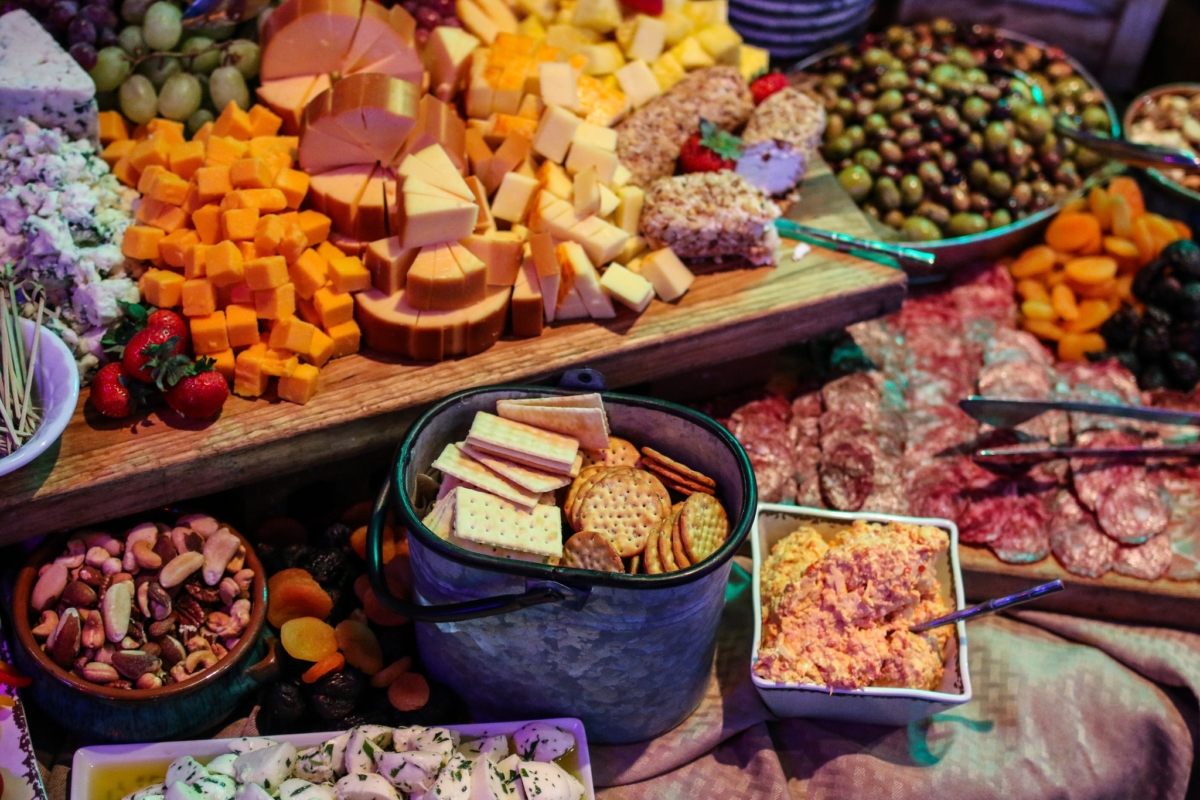 Get all the best of Nashville at this music venue meets restaurant, and bar.
Tin Roof is a downtown spot where you'll get to enjoy live music and great deals on drinks throughout the week.
From 2-6 pm each night, they offer deals on a wide variety of drinks from the bar.
These include discounts on domestic and craft draft pours, plus deals on good drinks, High Noon seltzers, and fireball shots.
Plus, on Monday, they have a screwball special all day long. Tin Roof is a classic Nashville bar that will make the perfect addition to your weeknight routine.
Location: 601 9th Ave S, Nashville, TN 37203
5 Points Diner + Bar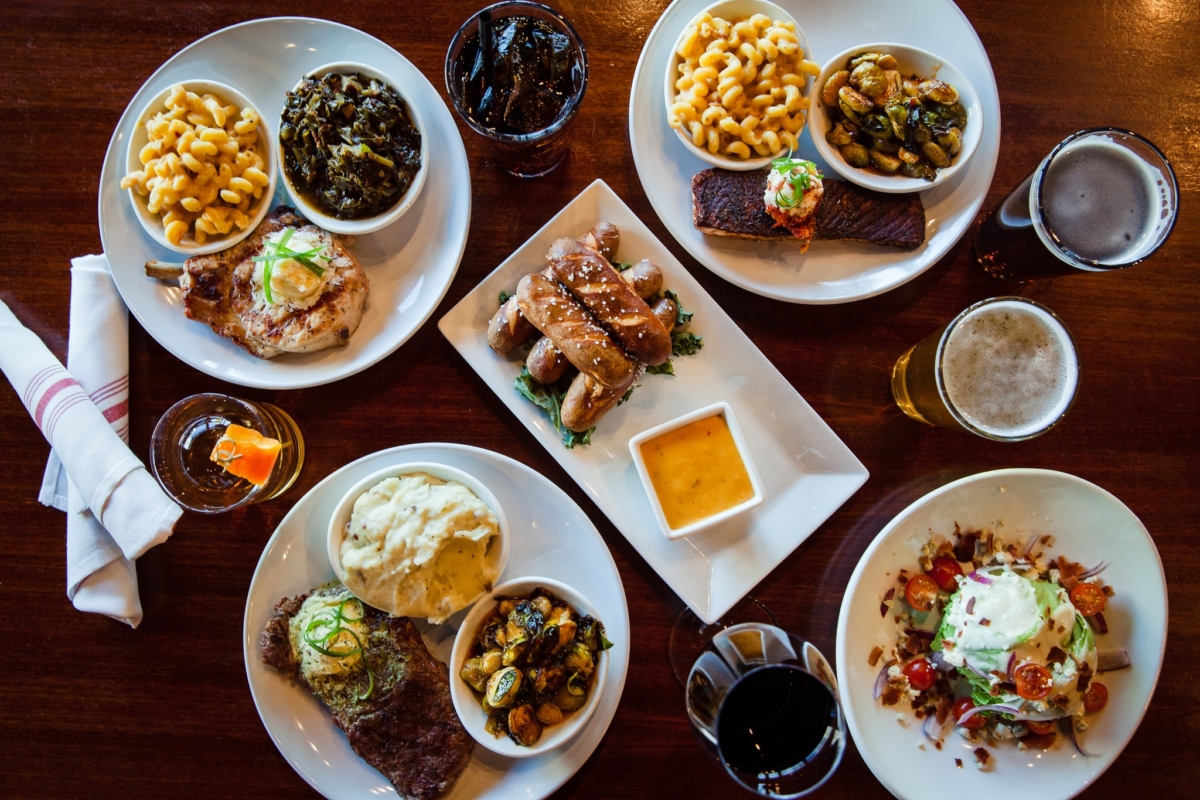 Located in the 5 Points Nashville neighborhood, you'll find this diner and bar, which makes a perfect place to grab a weeknight meal.
5 Points Diner + Bar has chef-inspired meals perfect for foodies and stylish drinks, perfect cocktail lovers.
The happy hour deals here start at 4 pm and end at 6 pm. These include deals on classic cocktails like martinis, Sean Minor wine, and draft and bottle beer.
Plus, when you need a bite to eat while grabbing drinks, they have $5 apps to pick from. 5 Points Diner + Bar will be the answer to all your happy hour prayers.
Location: 1016 Woodland St, Nashville, TN 37206
Final Thoughts
Turn your regular weeknight meal into a fun event with happy hour deals at fun restaurants across the city of Nashville.