Keep up the style you have, or transform your look to better reflect your personality and style.
The salons in Nashville will have you covered no matter what color, cut, or style you're looking for.
The Best Hair Salons in Nashville
Breon Hair Salon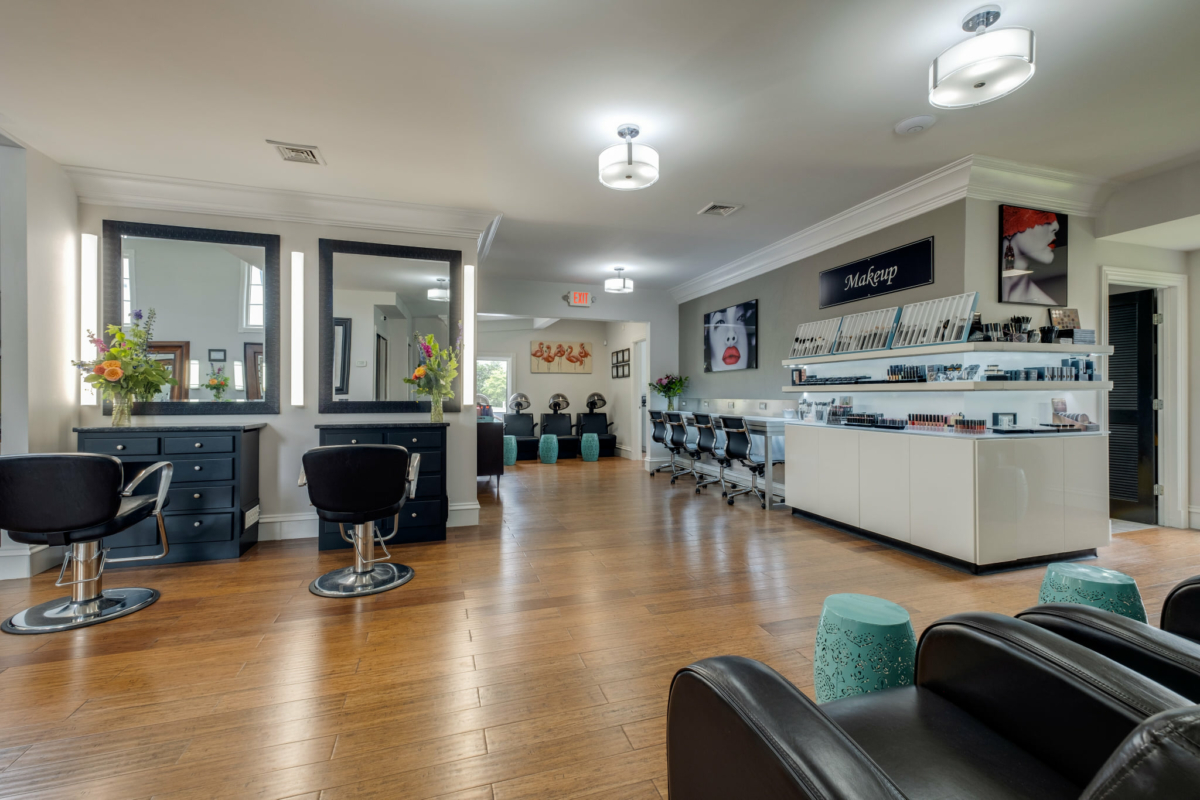 Here you'll find a bright and contemporary place where your hair will be transformed before your eyes.
Breon Hair Salon is a Redken salon that's been voted as one of the best in Nashville multiple times.
This is a full-service salon for both men and women to create the look of their dreams.
The relaxing environment is perfect for the pampering of complex hair treatments or even a simple service like a beard trim.
This team is a talented and knowledgeable group that can make your hair dreams a reality.
Breon Hair Salon will become a go-to for all your hair care needs.
Location: 2115 Elm Hill Pike, Nashville, TN 37210
Craft Hair + Co
In Music Row, you'll find this new full-service salon and day spa just waiting for a day of pampering.
CRAFT hair + co believes in looking and feeling good, which is why they've dedicated their space to help you feel your best.
Each stylist and industry professional on staff is knowledgeable and talented; they've perfected their craft to provide you with the best hair service every time.
Haircuts, coloring, treatments, and styling, they have you covered for all your needs.
CRAFT hair + co may be the new kid on the block, but you'll leave feeling and looking like they've been doing this for years.
Location: 914 South St, Nashville, TN 37203
Dandelion Salon
Here you'll find an East Nashville salon dedicated to fresh and modern techniques to create unique and trendy haircuts for everyone.
Dandelion Salon works to achieve a simple and effortless style through the hair services they offer.
In a laid-back and creative environment, each stylist works to educate and inspire each client in order to create the perfect look.
The bright and sleek space is the perfect backdrop for a relaxing visit while your hair is transformed into the look of your dreams.
Dandelion Salon provides a wide array of services and talented staff that will help you achieve everything you're looking for in a new haircut.
Location: 1117 Porter Rd, Nashville, TN 37206
Element Salon + Barbershop
This is a local salon chain with four locations across the Nashville area.
Element Salon + Barbershop dedicates itself to crafting new cuts and giving you the hairstyle you've been after.
Before a new client ever sees scissors, they take the time to understand your hair type, desired look, and lifestyle needs.
This ensures they can craft a perfect cut for you and how you want to look.
After chatting about the perfect style, these artists will dive into creating the perfect look that's unique to you.
Element Salon + Barbershop will have you looking and feeling your best after every visit.
Location: 2907 12th Ave S A, Nashville, TN 37204
Green Pea Salon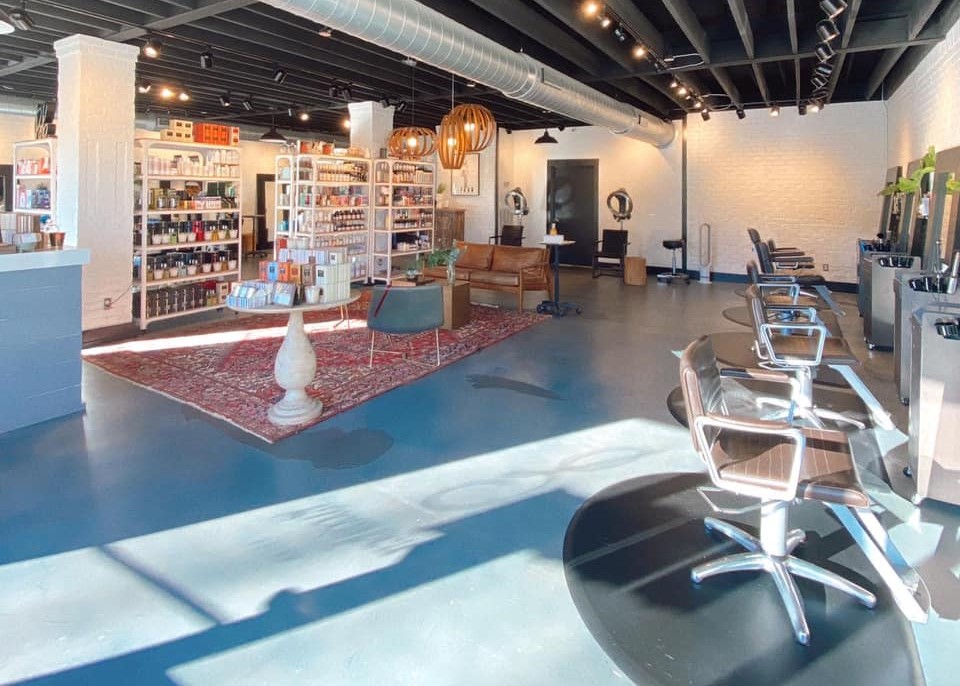 This is your new go-to when you need a new home for healthy hair.
Green Pea Salon creates a wonderful experience while the talented stylists craft your hair dreams into a reality.
For over 10 years, this salon has been voted one of the best in Nashville and wants to help you turn your old hairstyle into the look you've been after.
All the stylists on staff have years of experience under their belts and work tirelessly to ensure you're happy before you walk out the door.
Green Pea Salon will deliver no matter the cut, color, service, or treatment you need.
Location: 1113 12th Ave S, Nashville, TN 37203
Harlow Salon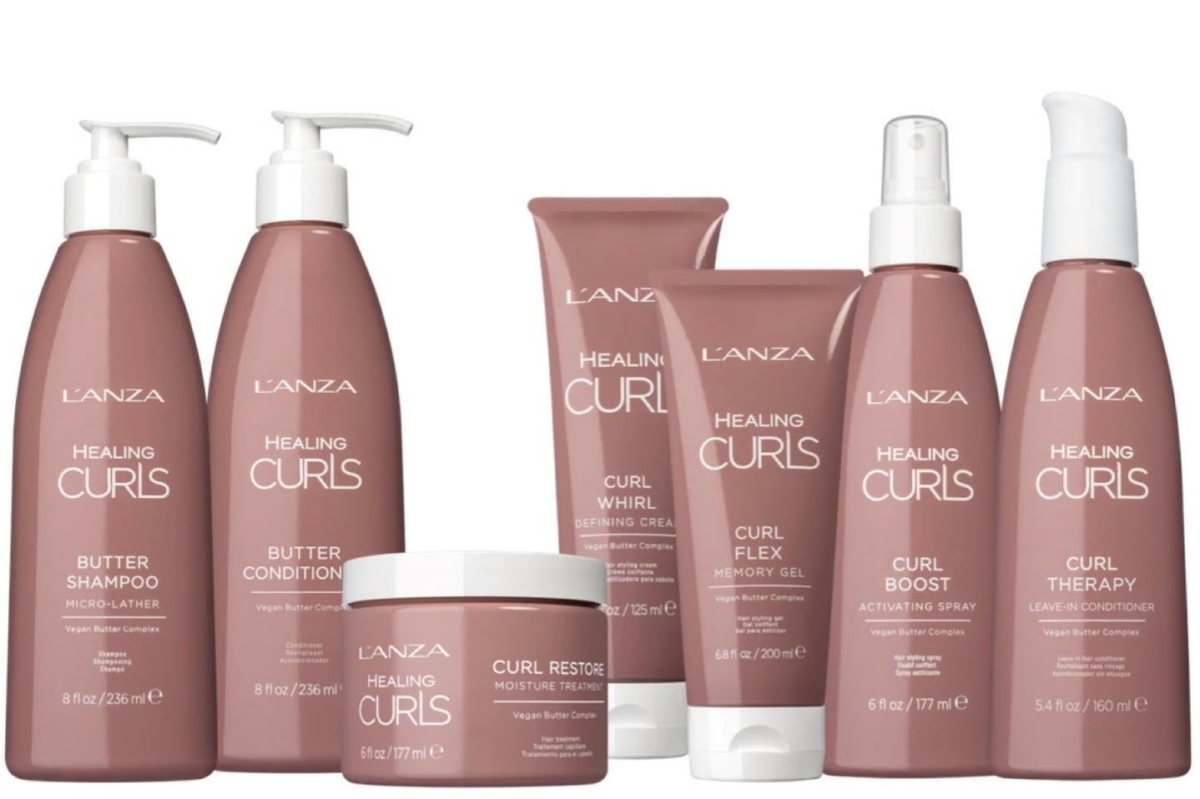 No matter what hairstyle or color you're looking for, you'll be stepping out onto the streets of Nashville in style after a trip to this salon.
Harlow Salon is a moody space where stylists dedicate themselves to their craft in order to help your hair become the best it can be.
No matter what you're looking to have done, it seems they have someone on staff that can cater to your every need.
They can even create the perfect event hairstyle of your dreams to make your big day that much more special.
Recreate your look with a trip to Harlow Salon.
Location: 1027 17th Ave S, Nashville, TN 37212
Oxana Salon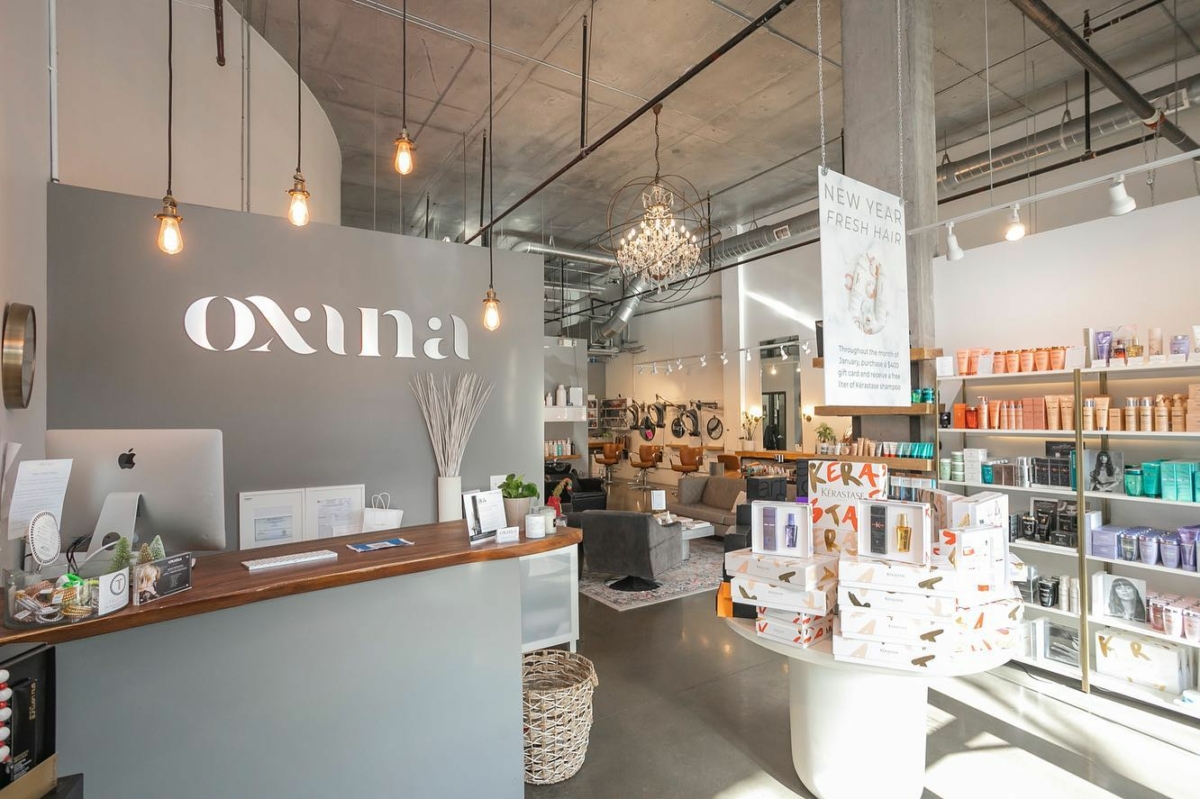 This salon is known to be one of Nashville's best beauty salons, perfect for reinventing your look.
Oxana Salon offers a wide variety of treatments and services all dedicated to helping you look and feel your best before walking out the door.
Their dedication is to simple beauty and hair that offers the natural look you've been dreaming of.
The stylists on staff are certified in a multitude of services, from shaping and styling coloring and other treatments.
Concentrate on simplicity and embracing your hair dreams after a trip to Oxana Salon.
Location: 1100 8th Ave S, Nashville, TN 37203
Style House Salon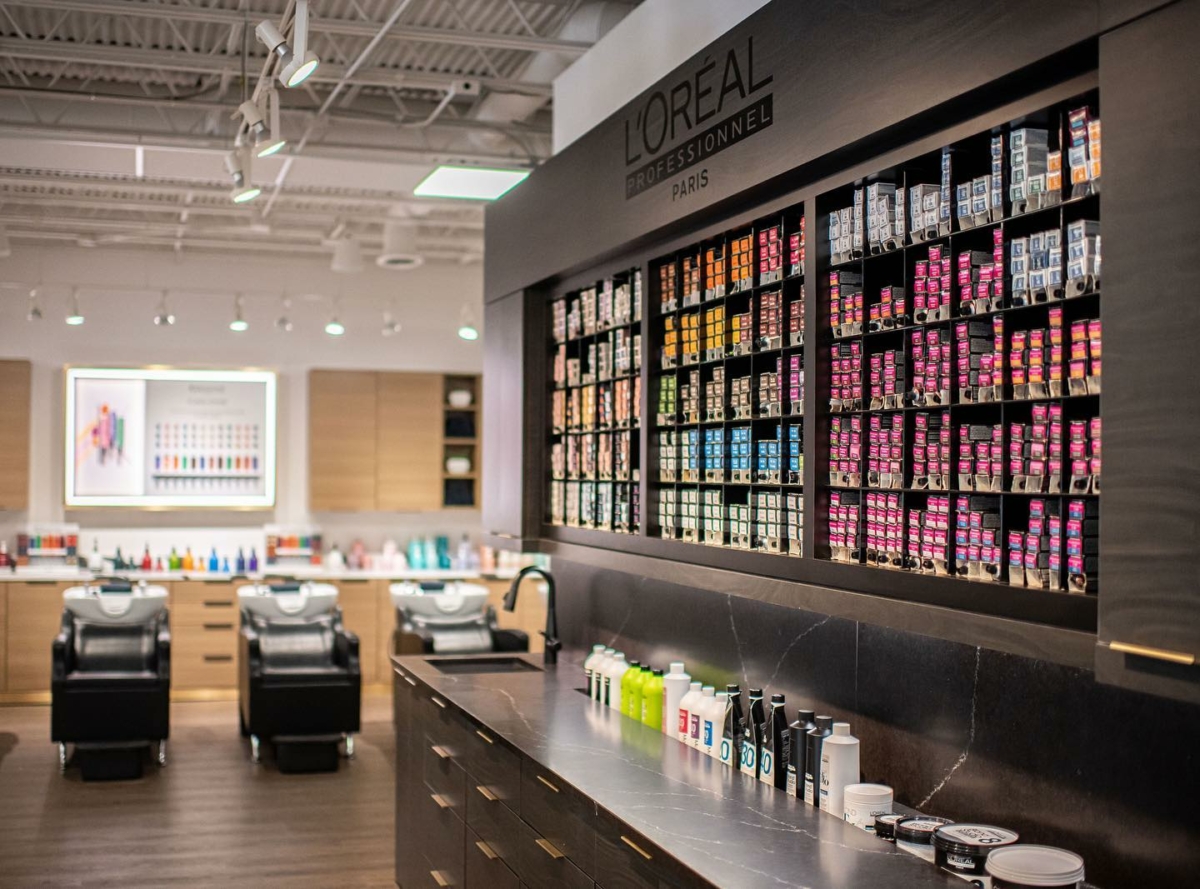 As a top hair salon in Nashville, you'll find a chic and contemporary space where all your hair dreams can come to life.
Style House Salon offers no limits to what their stylists can do, so this is one place where you can let your creativity run wild.
Hair can be a fun way to express personality, and this salon is dedicated to making that happen.
The bright, cheerful, clean space is perfect for watching your hair transform from boring to beautiful, and they love creating happy clients.
The experienced stylists focus on a multitude of services so you can transform your look at Style House Salon.
Location: 4004 Hillsboro Pike Ste 165, Nashville, TN 37215
Style Kitchen
Here you'll find a boutique salon with a unique theme that will be the perfect place to book your next hair appointment.
Style Kitchen has replicated an iconic American kitchen with its interior and decor, where they whip up clean and creative haircuts and styles.
This interior creates a homey and welcoming while paying homage to where many young children receive their first haircut in the kitchen.
No matter what style, color, cut, or treatment you need, these stylists at Style Kitchen will create the new look that you've been waiting for.
Location: 909 8th Ave S, Nashville, TN 37203
True Blue Salon
Finding a new stylist can be scary, especially when you're unsure how long they've been working on hair.
True Blue Salon will ease all your worries with over 20 years of service dedicated to creating new styles for Nashville locals.
This is an Aveda-based salon focused on integrity and providing the highest level of service and quality hair care every time.
Since initially opening in the '90s, this salon has been perfecting its craft with stylish and classic haircuts, styling, treatments, coloring, and many other services.
True Blue Salon will be everything you're looking for the next time you want to change up your look.
Location: 2817 West End Ave Ste 109, Nashville, TN 37203
Final Thoughts
No matter what hair care you're in need of, the stylists in Nashville will deliver.
Be sure to check out these salons and try something new for your next haircut.