Cupcakes are a great option for birthday parties, weddings, or any other event. Individual little desserts come in a variety of flavors, from gourmet to classic. These cupcakes in Nashville will impress and delight you and your guests.
The Best Cupcakes In Nashville
Baked In Nashville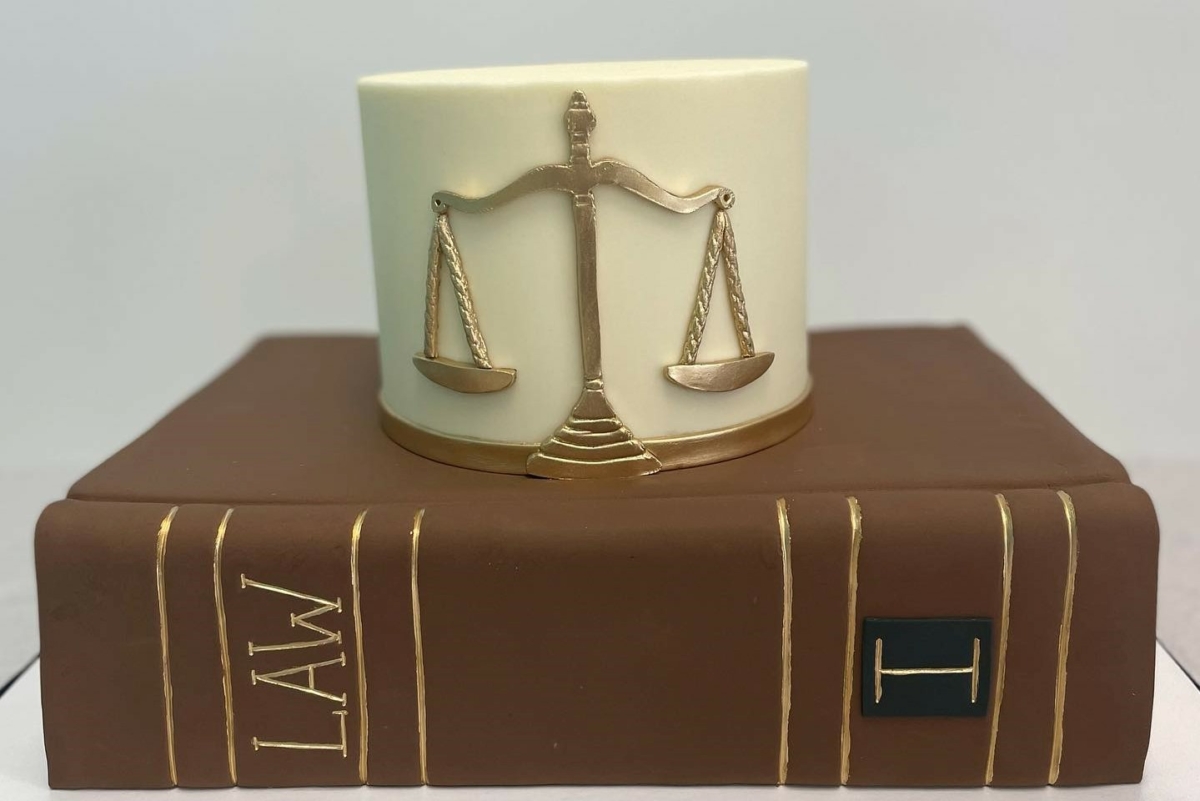 While they specialize mostly in tiered cakes, macaroons, and sugar cookies, the custom cupcakes from this Nashville bakery will be the perfect addition to any event.
Baked In Nashville creates an impressive selection of desserts to pick from either for custom orders or from their small shop in Nashville.
Pick out any flavor combination you want, from classics to more over-the-top options. Each will be baked and decorated with care to create the perfect dessert in every bite.
Not only will these taste delicious, but they'll look just as good, all designed to match the theme of your event. Baked in Nashville is an impressive bakery where you'll want to go for all future cupcake needs.
Location: 2616 Eugenia Ave, Nashville, TN 37211
Baked on 8th

When you're on the hunt for custom cupcakes or other desserts for a special occasion, the search is over.
Baked on 8th is a local Nashville bakery that specializes in custom-order desserts for any occasion, including decorated cupcakes.
While they love to create one-of-a-kind orders, they also have glass cases full of sweets and a few tables so you can dine in.
You'll be more than impressed with the artistic frosting creations atop their fluffy and moist cupcakes. Baked on 8th is easily one of the best places in Nashville for cupcakes and other sweets.
Location: 1512 8th Ave S, Nashville, TN 37203
The Cupcake Collection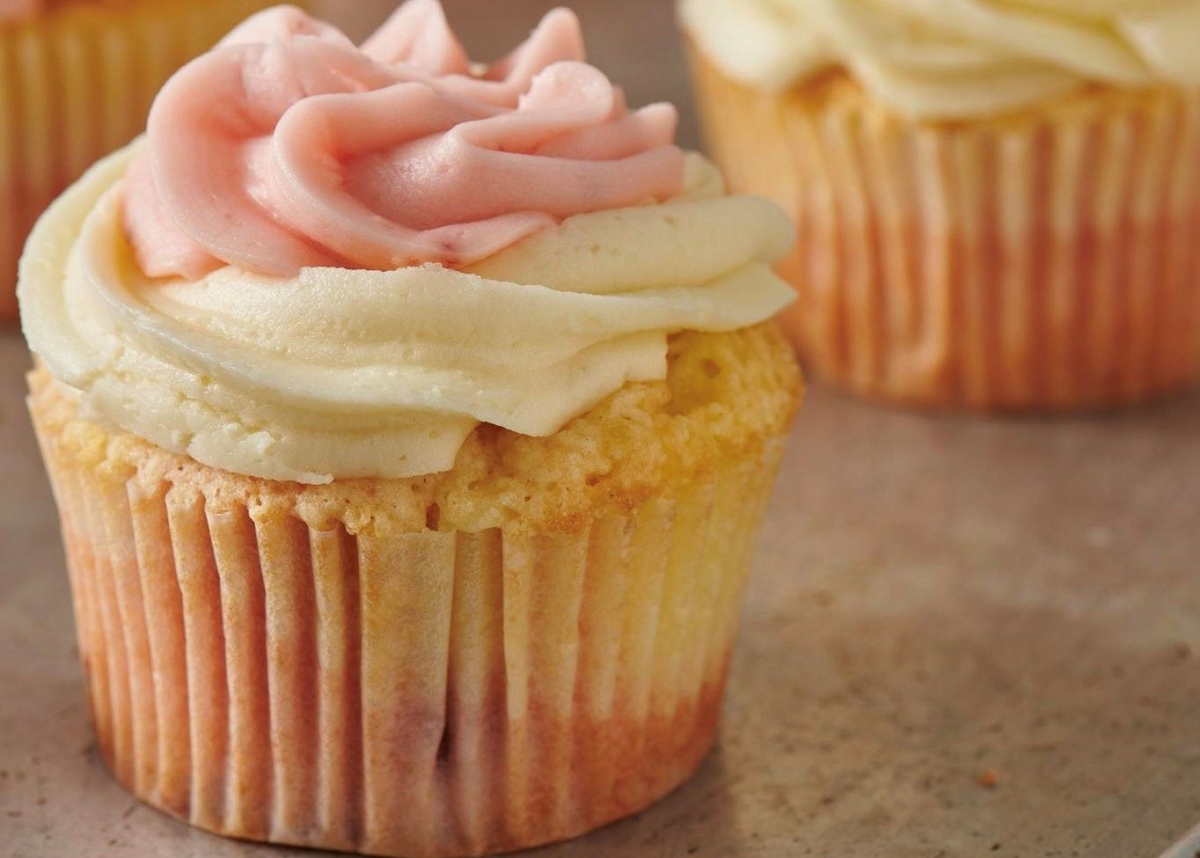 A destination bakery right in the heart of Music City. The Cupcake Collection creates specialty cupcakes in a wide variety of flavor combinations and designs to make your special occasion even sweeter.
The space is cheerful and bright, and their delicious cupcakes will be the perfect addition to any event.
They have another location in New Orleans and even ship decorative and delicious cupcakes nationwide. The Cupcake Collection is the only place you'll need to go for all your future cupcake orders.
Location: 1213 6th Ave N, Nashville, TN 37208
Homestyle Bakery
A well-known neighborhood bakery that's serving up some of the best sweets in Nashville.
Homestyle Bakery is a family-owned business that specializes in custom-order desserts, including their well-known cupcakes.
They offer a limited amount of their flavor combinations in their cases each day for purchase, but the list of combinations they can create seems almost endless.
Boston Cream, bananas foster, cookies and cream, lemon squeeze. No matter what flavor you're craving, Homestyle Bakery will deliver delicious cupcake creations.
Location: 2709 Murfreesboro Pike, Nashville, TN 37013
Ivey Cake
In the neighborhood of Franklin, just outside the main city of Nashville, you'll find this incredible bakeshop.
Ivey Cake strives to make the best cakes and cupcakes from only the highest quality ingredients, and they deliver.
These luxury cakes and cupcakes come in a wide variety of flavors, from chocolate combinations to out-of-the-box ideas, and are topped with generous dollops of homemade frosting.
They believe there's nothing a cupcake can't solve, and you'll feel the same way after eating just one or two of their regular or mini cupcakes.
Ivey Cake is an impressive bakery in Brentwood you won't want to miss.
Location: 117 Franklin Rd B, Brentwood, TN 37027
Nashville Sweets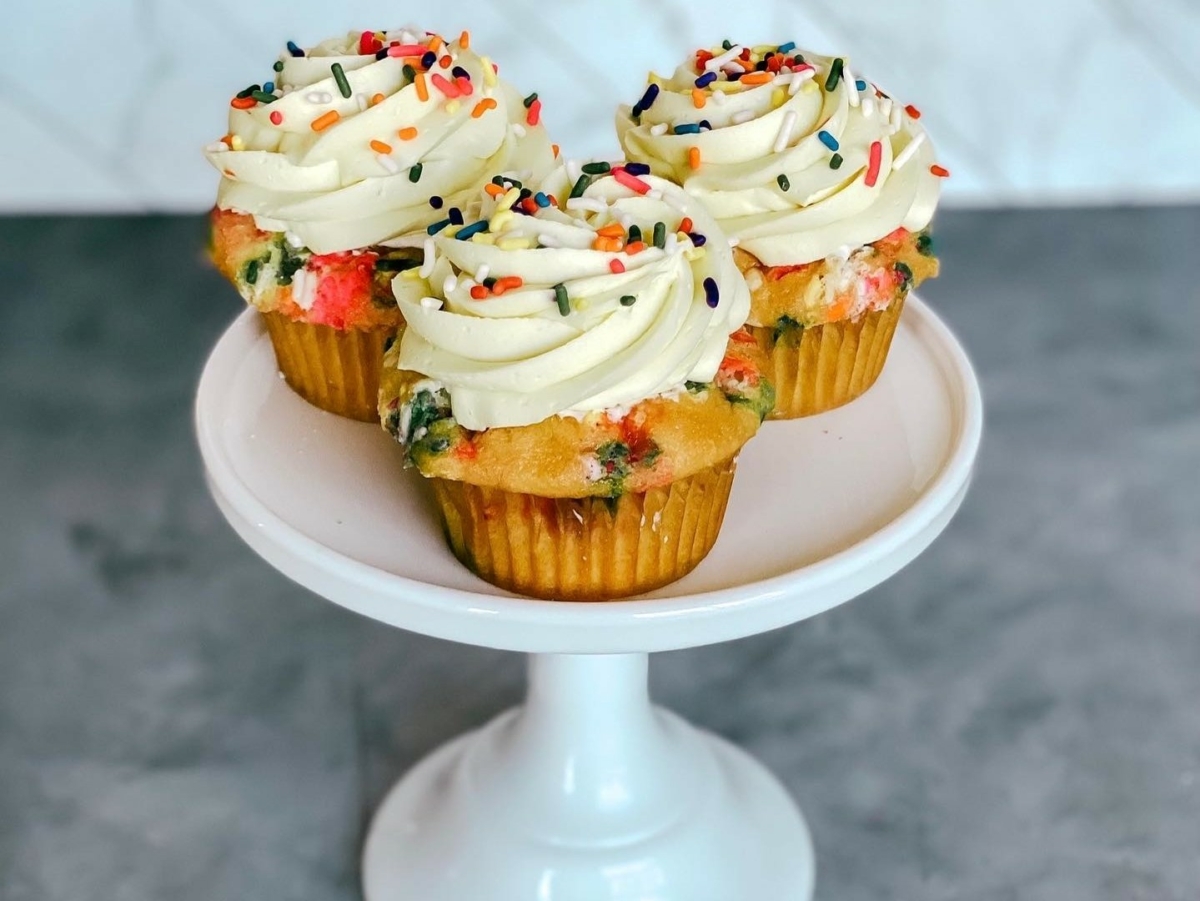 This is another custom cake and dessert bakery perfect for your next big event or when you're craving something sweet.
Nashville Sweets is an eclectic cafe environment where you'll be able to order and enjoy a wide variety of made-from-scratch desserts.
Each dessert they bake is created with care and decorated beautifully. Each morning they bake fresh cupcakes in diverse flavors for the cafe cases, but when you need a more specific order, they're happy to create a custom design and flavor combination.
From classic flavors to more over-the-top combinations, Nashville Sweets is the perfect place to get an order of cupcakes.
Location: 803 Woodland St, Nashville, TN 37206
Shugga Hi Bakery + Cafe

This bakery space is more well-known for its delicious chicken and waffles, but they also create delicious baked goods.
Shugga Hi Bakery + Cafe is a go-to for weekend breakfast, but you should also make your list the next time you need to order cupcakes.
They carry a small variety of baked sweets in cases at the cafe, but they're happy to prepare a custom cake or cupcake order for your special occasion.
Pick from classic and more creative combinations, all beautifully decorated to match your theme. Shugga Hi Bakery + Cafe is an impressive bakeshop in Nashville for delicious cupcakes.
Location: 1000 Dickerson Ave, Nashville, TN 37207
Sunflower Bakehouse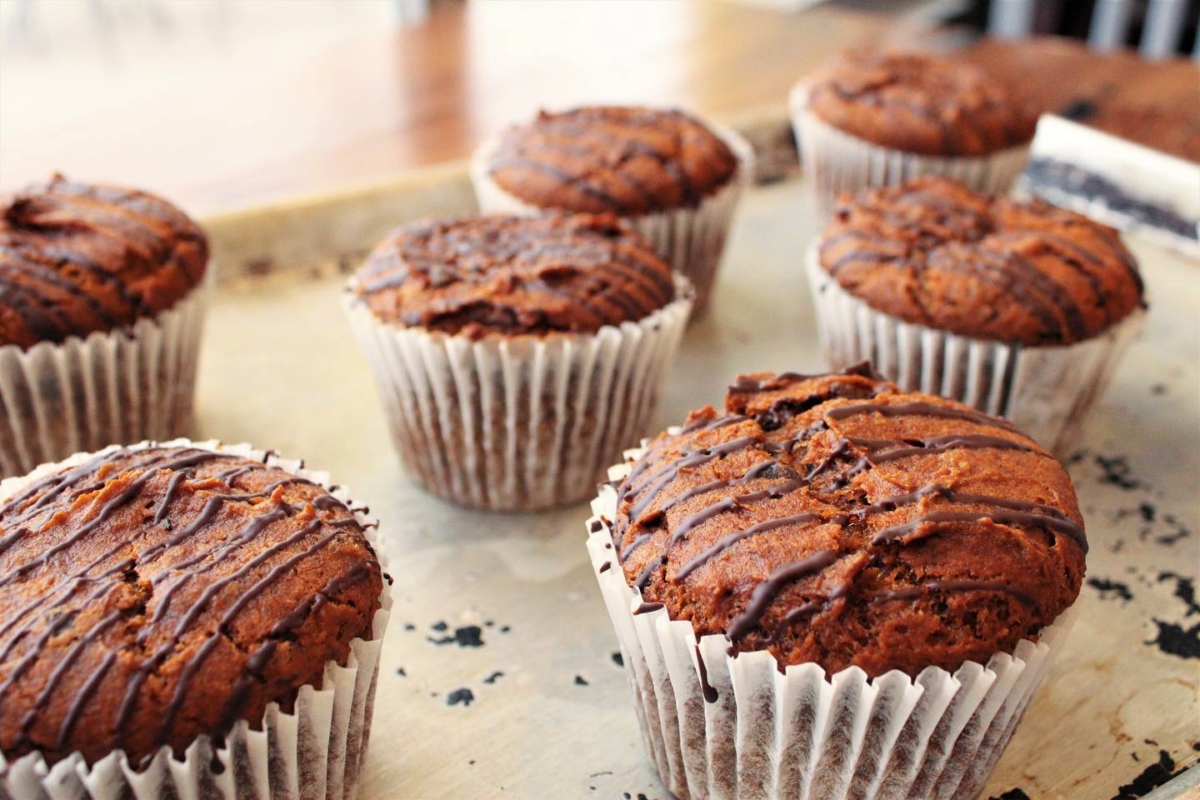 Vegan diners will rejoice with this completely vegan bakery in Nashville.
Sunflower Bakehouse features baked goods that are not only free of animal products but free from gluten as well.
This is a relaxed space that also offers tea or coffee plus smoothies along with a collection of baked items.
You'll be impressed with their sweet baked goods offerings; the cupcakes especially taste just like the classic dessert but are made with more diet-friendly ingredients.
Traditional flavors like carrot cake, funfetti, and chocolate dream are always a good choice, or try something more daring like apple pie, orange chocolate, or lavender vanilla.
Sunflower Bakehouse will impress you with its vegan and gluten-free cupcakes.
Location: 2414 Lebanon Pike, Nashville, TN 37214
Triple Crown Bakery
Another bakery just outside of Nashville in the Franklin area it's worth the short trip for the cupcakes and other sweets they create.
Triple Crown Bakery is owned and run by an award-winning pastry chef, and it shows in the impressive sweets.
Here you'll find a selection of gourmet cakes, cupcakes, and other desserts, unlike any other bakery in the area.
Not only are the desserts delicious, but it's a warm and welcoming space that's an inviting space to enjoy a sweet treat.
They'll create a custom dessert for just about any event and in almost any flavor combination you can come up with.
These beautiful cupcakes are designed and decorated with impressive care. Triple Crown Bakery is the only cupcake shop you'll need.
Location: 118 4th Ave N, Franklin, TN 37064
Yaya's Cupcake Factory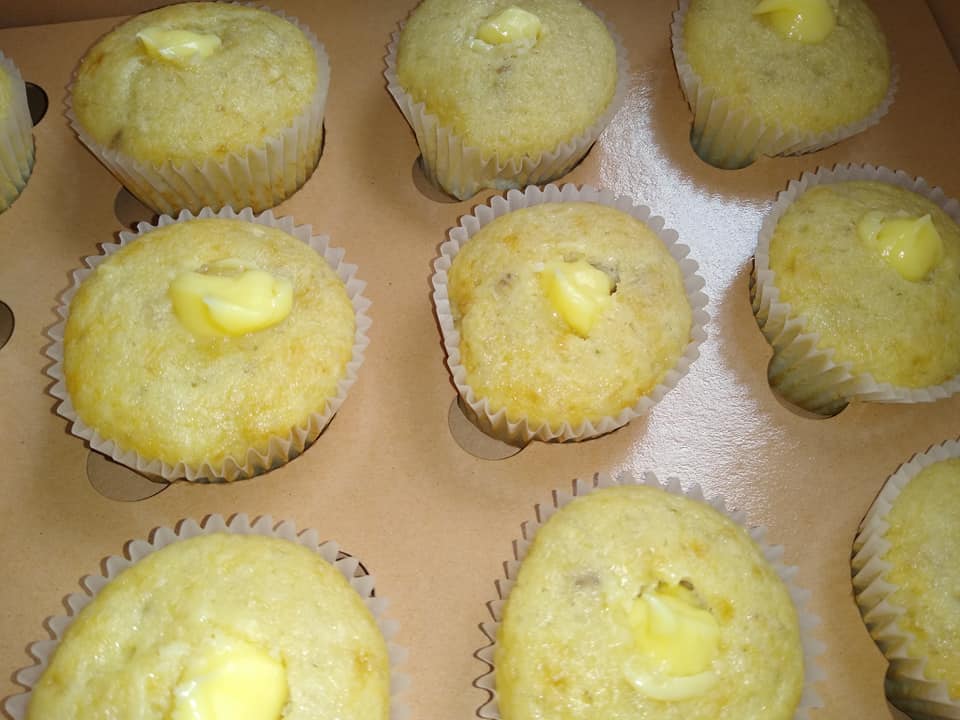 While she has no storefront for you to stop in and order the homemade cupcakes, it's still easy to order online and pick them up or have them delivered for your next big event.
Yaya's Cupcake Factory is a home-based shop that specializes in gourmet cupcakes.
They serve only the most delectable and moist cupcakes, all baked and decorated with care. You'll get to pick from a wide variety of flavor combinations and even update with weekly specials.
Yaya's Cupcake Factory will impress and delight your next occasion with its delicious cupcakes.
Location: No brick + mortar shop
Final Thoughts
Sweet treats like cupcakes don't have to be saved for special occasions, especially with so many great options around the city of Nashville.