When you don't feel like going through the hassle of making a reservation or don't have the time for a sit-down meal, that doesn't mean you should compromise on flavor or quality.
These Music City food trucks will be the perfect option for a quick meal that doesn't lack taste.
The Best Food Trucks in Nashville
Greedy's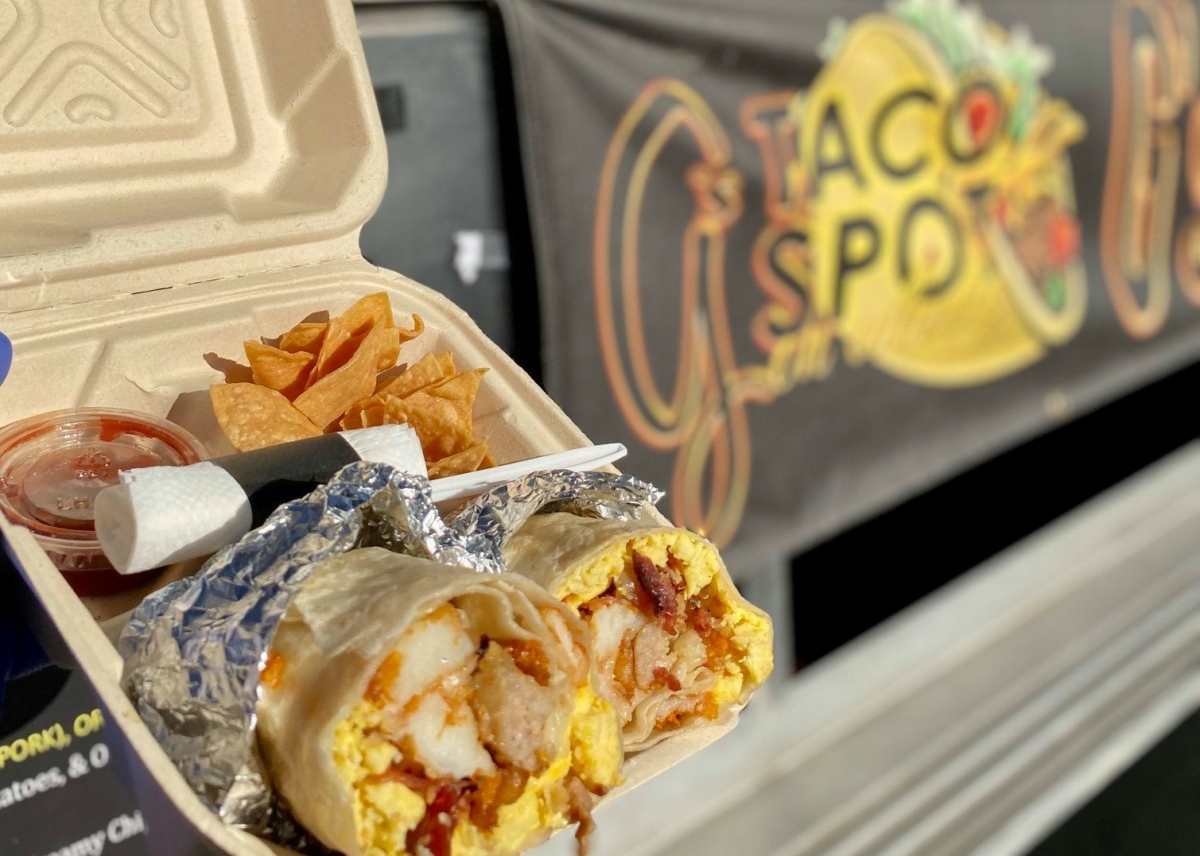 What started as a single man flipping handmade patties on a charcoal grill has since grown into one of the most popular food trucks in the city.
Greedy's started in 2018 and since then has been a go-to for delicious food on the go including homemade burgers and sides.
As their slogan says – it's ok to be greedy sometimes, and after one look at their menu, you're likely to agree. While they keep the menu simple, anything you taste will be delicious and crave-able.
Pick from three different mouthwatering burger combinations, or decide on the loaded fries. No matter what you order, Greedy's food truck in Nashville is the only burger place you'll need.
The Grilled Cheeserie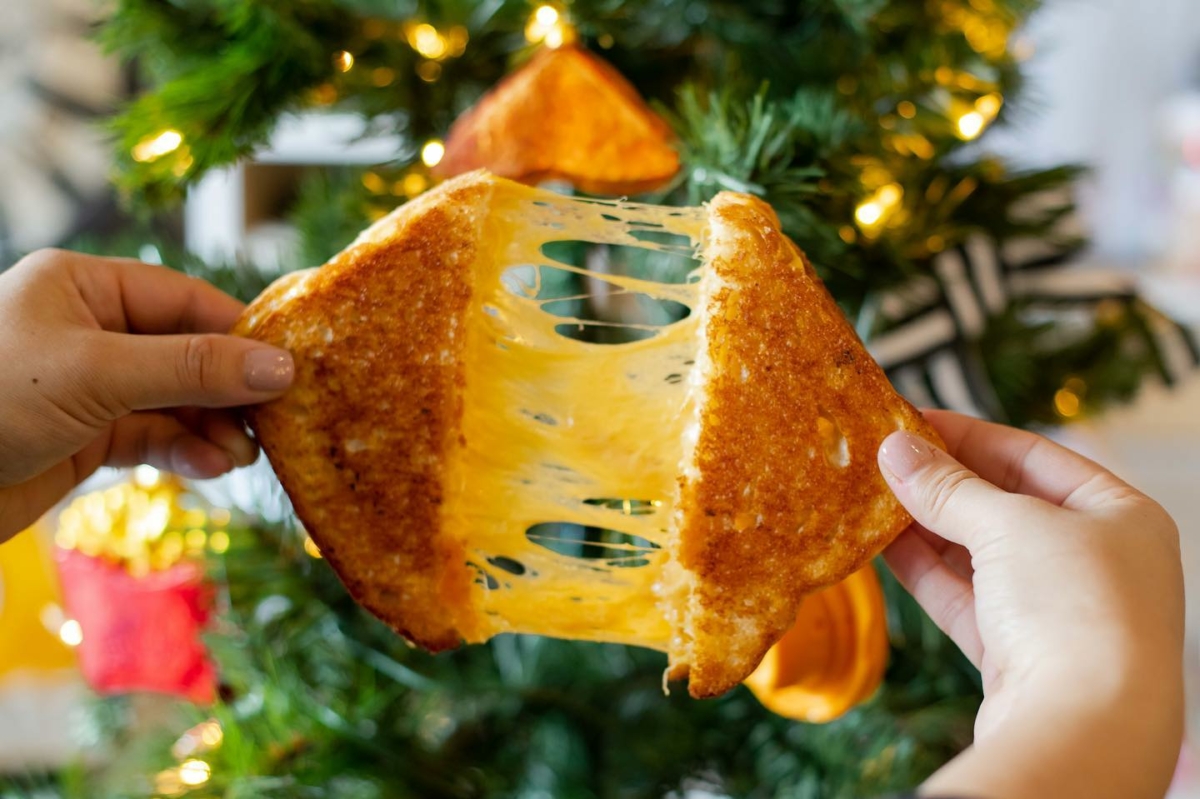 Even though they've opened multiple brick-and-mortar locations of this famous eatery, you can still find delicious eats on their popular food truck.
The Grilled Cheeserie serves up a tasty menu of sandwich options, including some of the most extravagant grilled cheeses you've ever seen.
Lucky for you, they move around the city daily, so if you're not near a brick-and-mortar location, you can follow the mobile rig around for the same grub.
They also post their weekly schedule so you can plan ahead where to grab your grub. The Grilled Cheeserie takes grilled cheese and food trucks to a whole new level.
Gypsy Crepe Company
The perfect handheld street food can be found on this food truck.
Gypsy Crepe Company specializes in making and serving both sweet and savory delicious crepes from their mobile restaurant.
The menu is rotating and changes often, so you'll never know what surprise recipe combinations they've come up with.
You'll get to pick from savory and cheesy lunch options featuring chicken and other proteins.
Rather, when you're in the mood for a treat, their sweet options covered in chocolate and other indulgences are a great option too. Let Gypsy Crepe Company handle your next meal.
Hoss' Loaded Burgers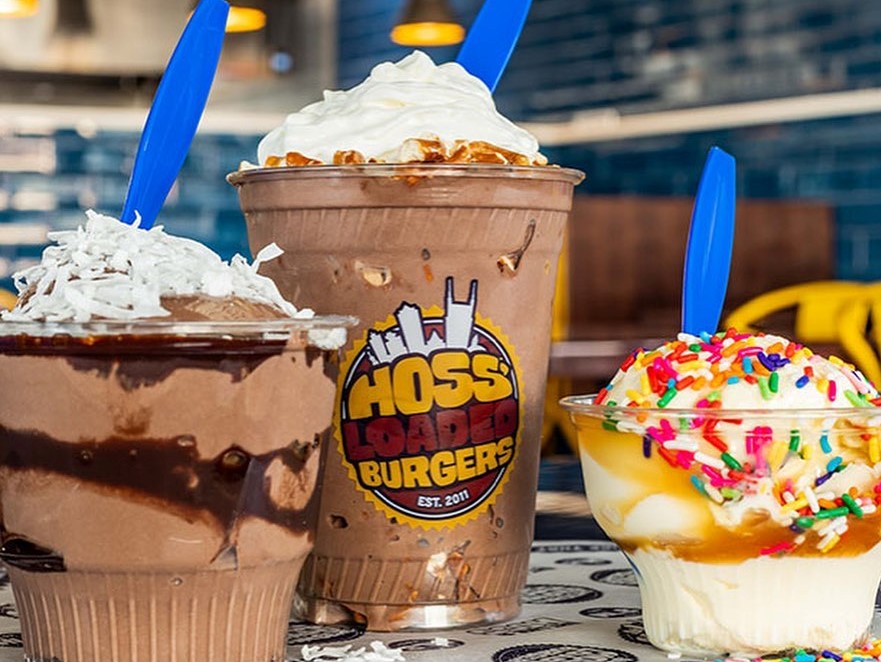 While they're based out of Nolensville, this food truck is on the move and can be found at numerous locations around Nashville.
Hoss' Loaded Burgers has been named the best food truck burger in the city numerous times, and they do serve a pretty tasty handheld.
This food truck is more than just another burger restaurant. Instead, here they're taking the time to prepare and create delicious craft gourmet burgers that will be unforgettable.
While they do post a schedule every month to keep up with their most current location, you can also text BURGER to 88000 to locate them anytime you're craving a burger.
Hoss' Loaded Burgers was named the number one food truck burger, and after one bite, you'll understand why.
The Mac Attack
What could be better than the classic meal of Mac N Cheese? Why The Mac Attack mobile food truck, of course.
While you can indulge in both plain and upscale versions of your favorite cheesy pasta dish, they're also serving up a mean BBQ sandwich that's topped with tasty pasta.
Here their plain jain comes with four types of cheese; all melted into a creamy sauce coating bowtie noodles. Step it up with a spicy kick or a cordon bleu version.
No matter what plate you decide to order from The Mac Attack, it's sure to impress.
Muay Thai
When you're craving Asian fusion cuisine but don't feel like going to a sit-down restaurant or ordering traditional take-out, this is the best option.
Muay Thai is a popular food truck in Nashville that serves up a unique blend of Thai and Mexican cuisine to bring you Thai tacos.
This unique concept brings the two cultures and foods together perfectly to create unforgettable handheld versions of some of your favorite classic Thai dishes.
Pad Thai, mixed veg, shrimp options, and so much more to pick from, all wrapped into a tortilla for easy on-the-go eating. Muay Thai is a great food truck option for unique cuisine in Music City.
Music City Brisket
Serving the greater Nashville area, this is the perfect way to indulge in a quick down-home meal without the hassle of a sit-down restaurant or going too far.
Music City Brisket serves up all your favorites, including a traditional BBQ brisket sandwich and classic southern sides, all from their mobile restaurant.
Indulge in some delicious eats, from pork tacos to loaded fries, tender ribs, and so much more.
All your favorite southern BBQ dishes are found in a mobile location; what could be better than that?
No matter where they roll to, this is easily one of the best food trucks and brisket spots in the city of Nashville. Music City Brisket does not disappoint.
Steaming Goat Food Truck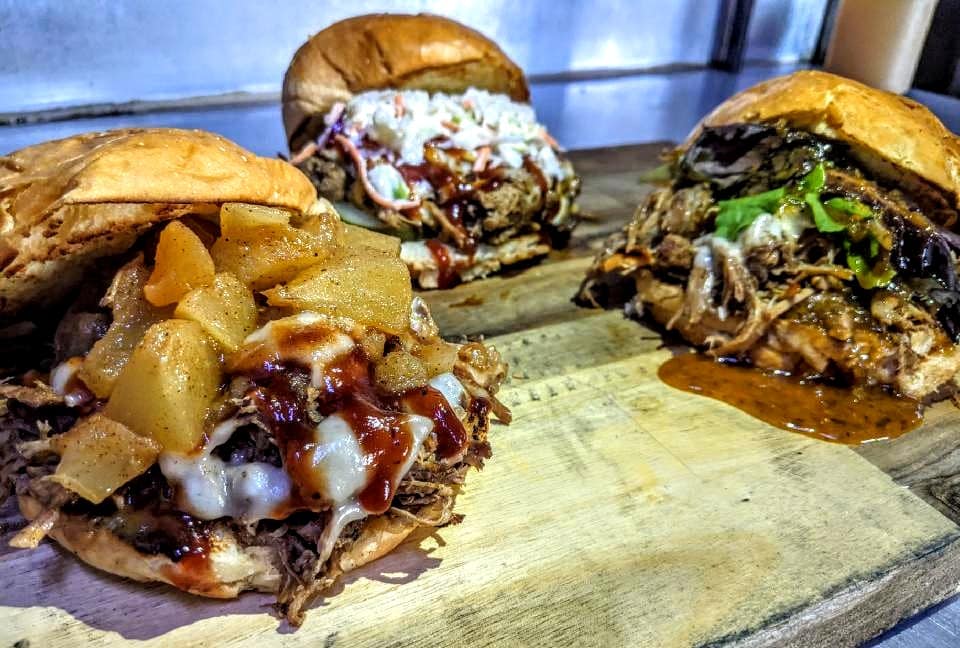 Sometimes a freshly made hot sandwich is all you need for a filling meal, and that's where this Nashville food truck comes in.
Steaming Goat Food Truck is a popular mobile restaurant for huge steaming sandwiches in unbelievable flavor combinations.
While they are constantly on the move, they post a monthly schedule so you can plan ahead and follow them around for a tasty meal.
When you just can't get enough of their delicious handheld offerings, you can even hire them for catering business at your next big event.
No matter, if you're hungry for breakfast, lunch, or dinner, Steaming Goat Food Truck has everything you need.
Tennessee Tatercakes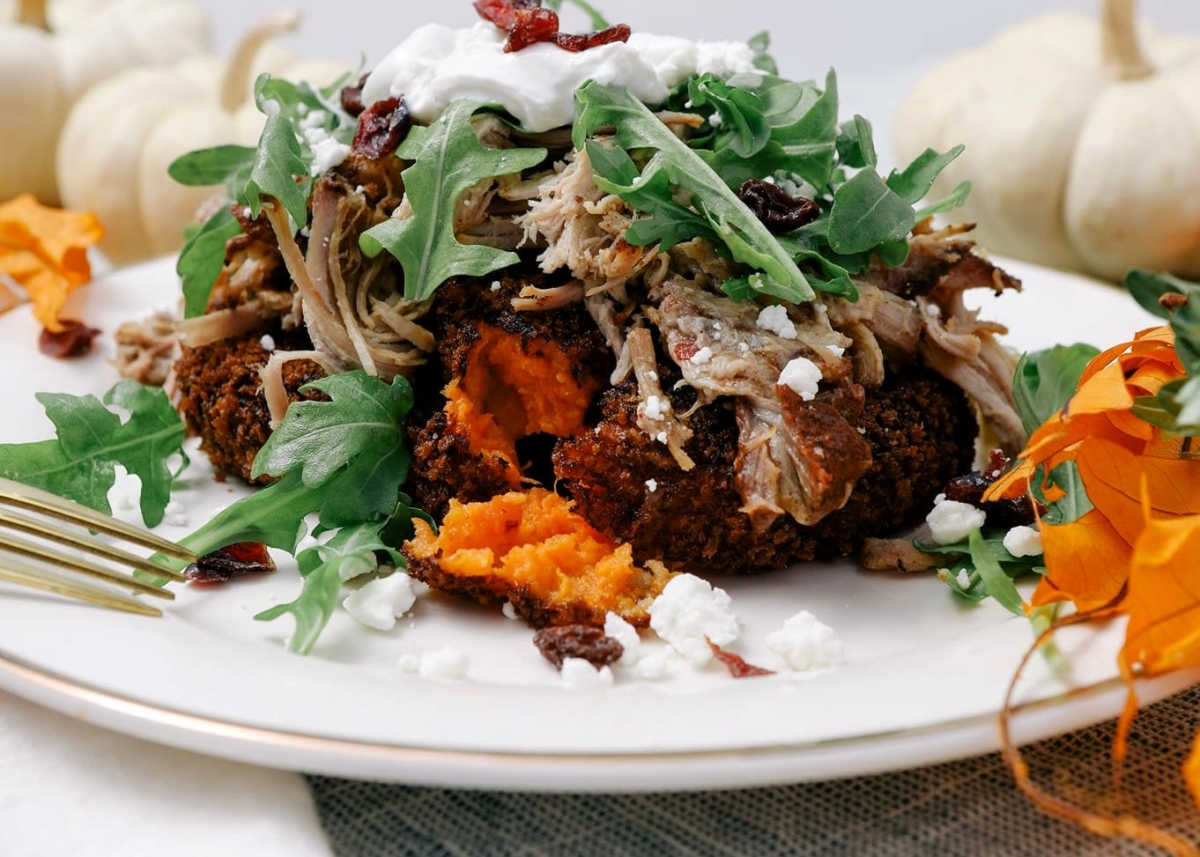 This unique food truck serves up plates that you won't find at any other truck or restaurant in the city.
What makes Tennessee Tatercakes so popular is they sell a delicious menu of fresh potato pancakes that are loaded with tons of flavor and topping combinations.
Get a little taste of southern cooking with this version of the popular potato dish.
Even order mini tater cakes in nacho form smothered in queso, jalapeno, and other tasty toppings.
They even feature a tatercake that's loaded with mac n cheese. Tennessee Tatercakes is the only food truck you'll be interested in after just one order.
That's My Dawg
It doesn't get much more American than hot dogs, and luckily, that's what this food truck specializes in.
That's My Dawg is a popular Nashville food truck serving the perfect combination of hot dogs, burgers, and classic sides.
While the menu isn't massive, and they keep it relatively simple, the food is not lacking in quality or flavor.
Indulge in huge smash burgers with all your favorite toppings and plain dogs, or choose their over-the-top hot dog options.
When it comes to a mobile meal in Nashville, it doesn't get much better than That's My Dawg food truck.
Final Thoughts
While you may not always know their location, food trucks are still one of the best options for a tasty meal in the city. Follow these trucks on social media to plan your next breakfast, lunch, or dinner.