Going out to eat shouldn't have to be overpriced or just a fast food drive-thru. Nashville has plenty of casual restaurants for delicious everyday meals.
The Best Casual Restaurants In Nashville
Butcher + Bee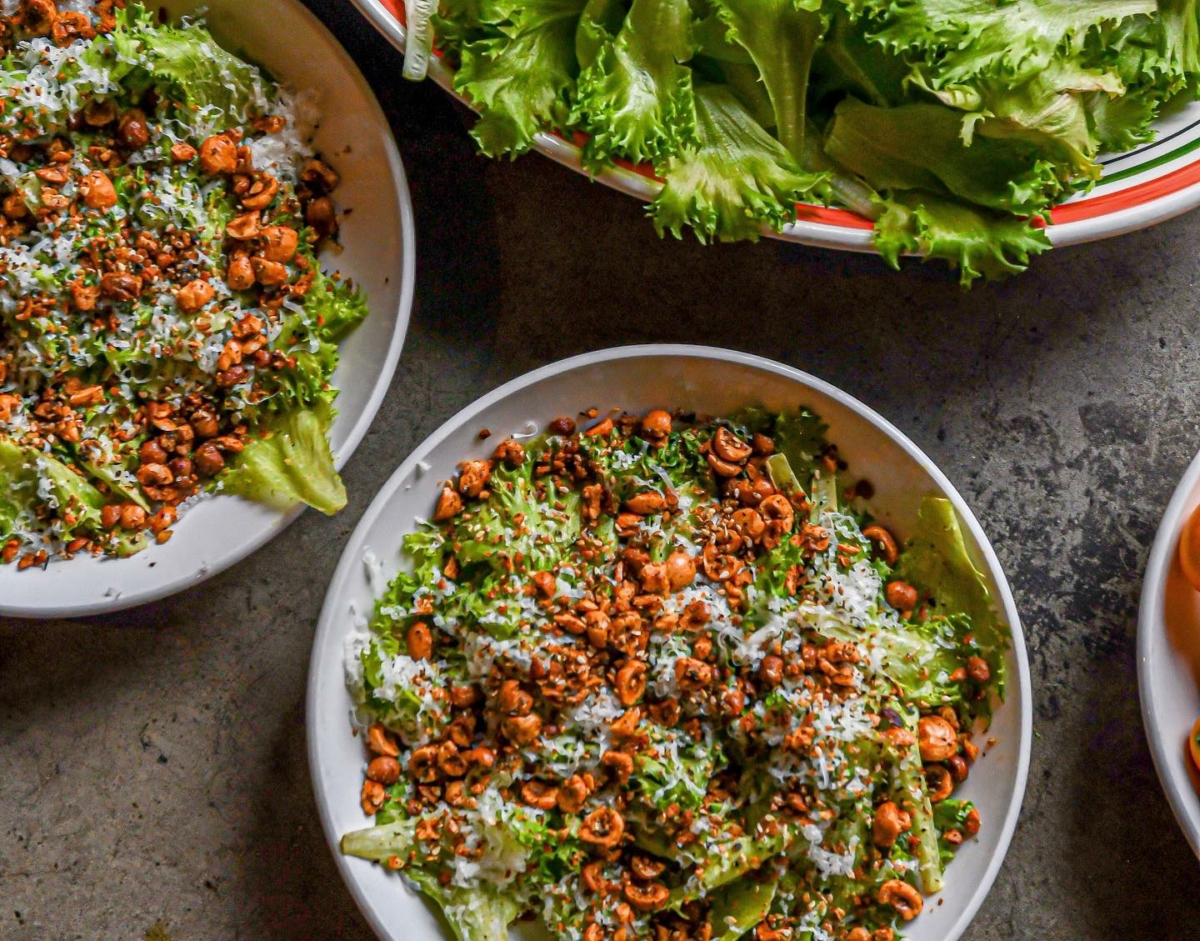 Here you'll find a hip space that focuses on creating unique plates out of local and fresh seasonal ingredients.
Butcher + Bee features a rotating menu that will always impress and is the perfect addition to any occasion.
This dine-in experience is perfect for any group, and they even feature outdoor patio seating to soak up the sunshine while enjoying the meal.
Indulge in brunch or dinner with their creative options, all made from scratch in their kitchen.
This laid-back space and the ever-changing menu are what make Butcher + Bee one of the best casual spots in Nashville.
Location: 902 Main St, Nashville, TN 37206
Greko Greek Street Food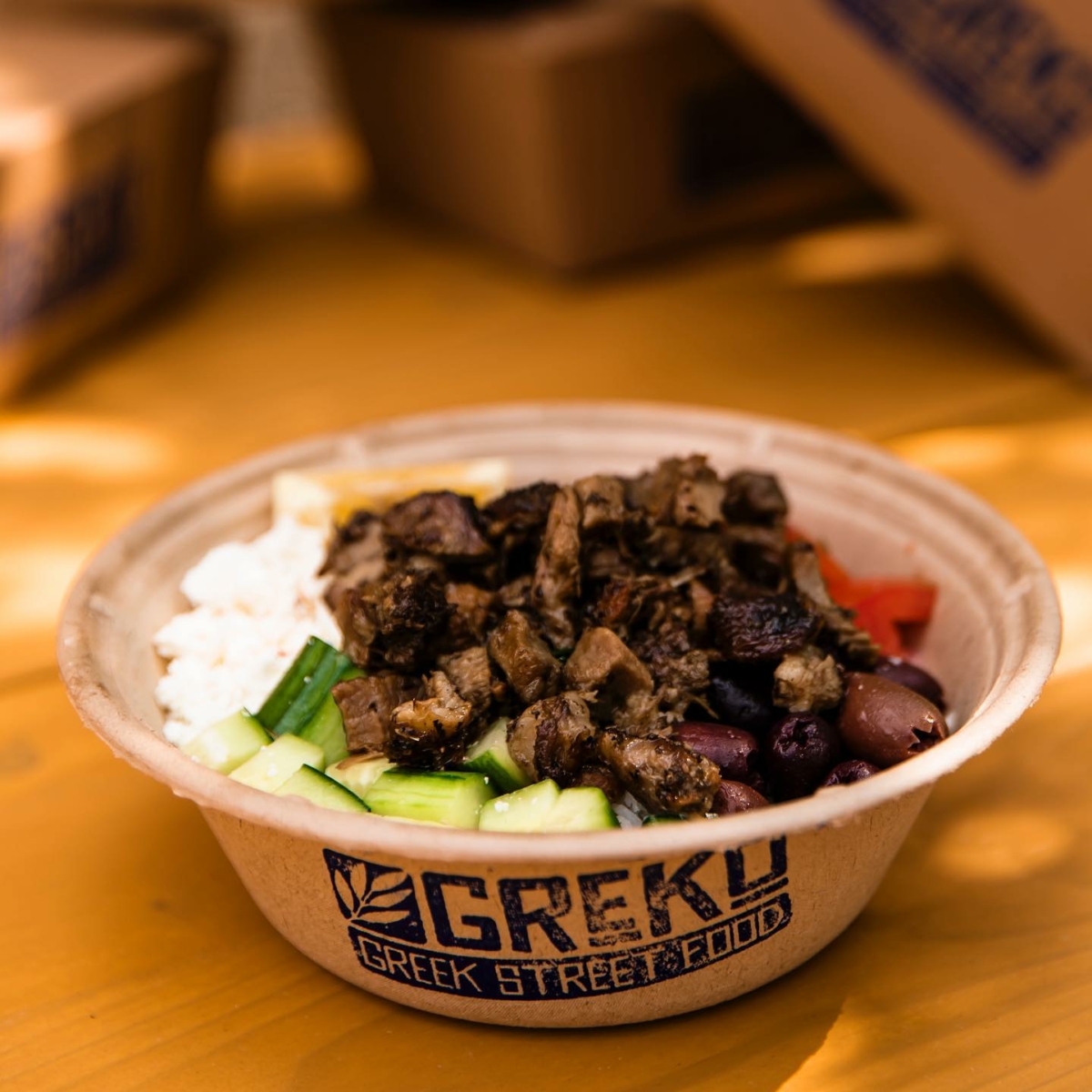 Brought to the city by owners who wanted to show off and honor their Greek heritage, this low-key take-out spot is the perfect spot to grab lunch or dinner.
Greko Greek Street Food serves up a menu of delicious authentic Greek food that's the perfect addition to any day.
You'll get to indulge in a wide variety of live-fire meats, pita, and spreads, classic meals and skewers, plus other authentic sides and sweet treats.
Everything on the menu is made in-house from scratch, so you know it truly is authentic. Greko Greek Street Food is the perfect casual spot for grabbing a meal to-go in Nashville.
Location: 704 Main St, Nashville, TN 37206
Lockeland Table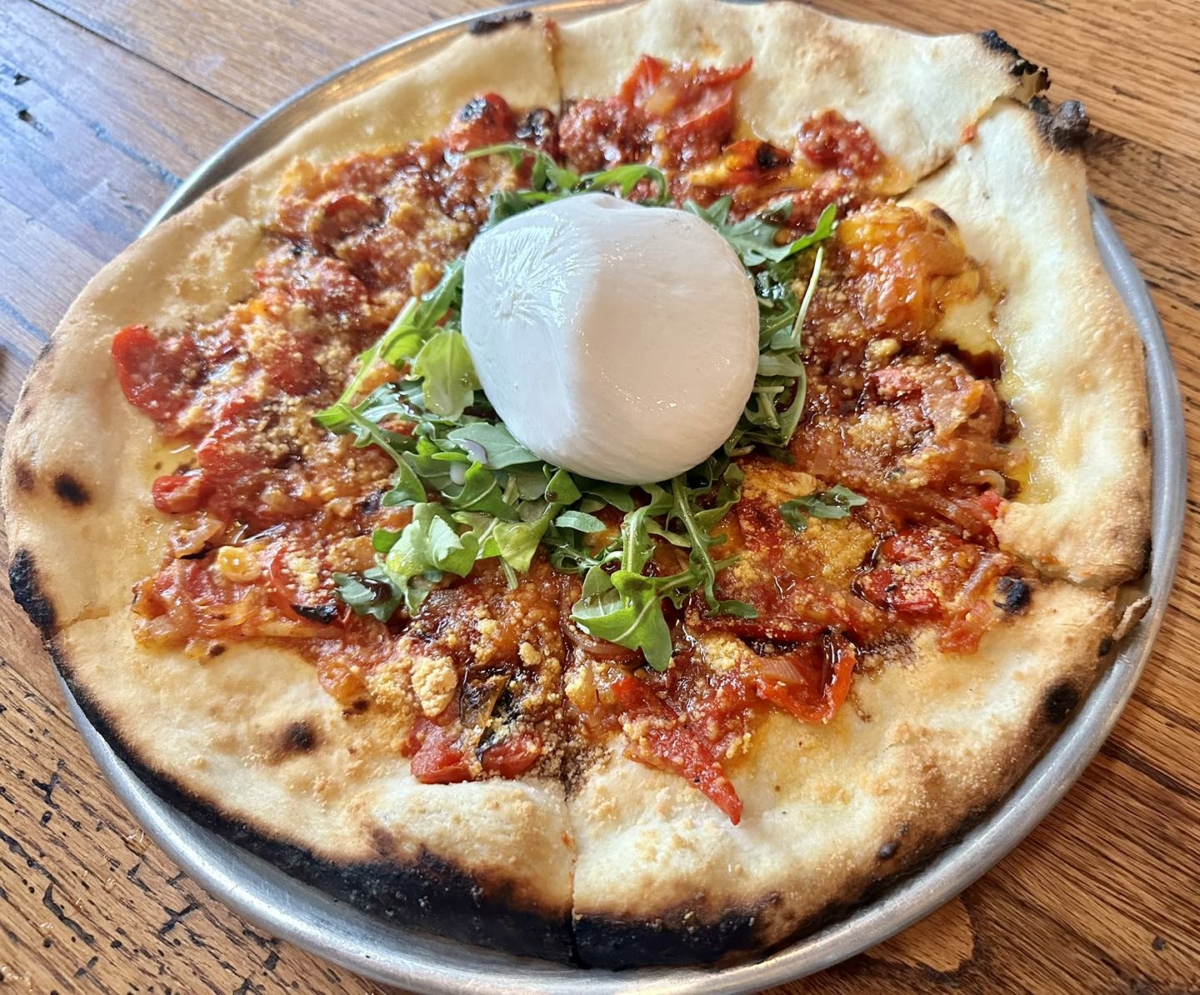 Behind the rustic and refurbished storefront, you'll find this popular local eatery for American cuisine with a Southern twist and wood-fired pizzas.
Lockeland Table is a great location within Nashville to grab an easy meal any time of the week and for any occasion.
This community kitchen and bar is a welcoming location and popular, so making a reservation is recommended.
However, there's nothing too formal about this space, but they are serving delicious takes on classic dishes.
You'll get to indulge in these meals either indoors or out, and the laid-back neighborly vibe of this space is the perfect backdrop for a meal. Lockeland Table is by far one of the best casual restaurants around the city.
Location: 1520 Woodland St, Nashville, TN 37206
Party Fowl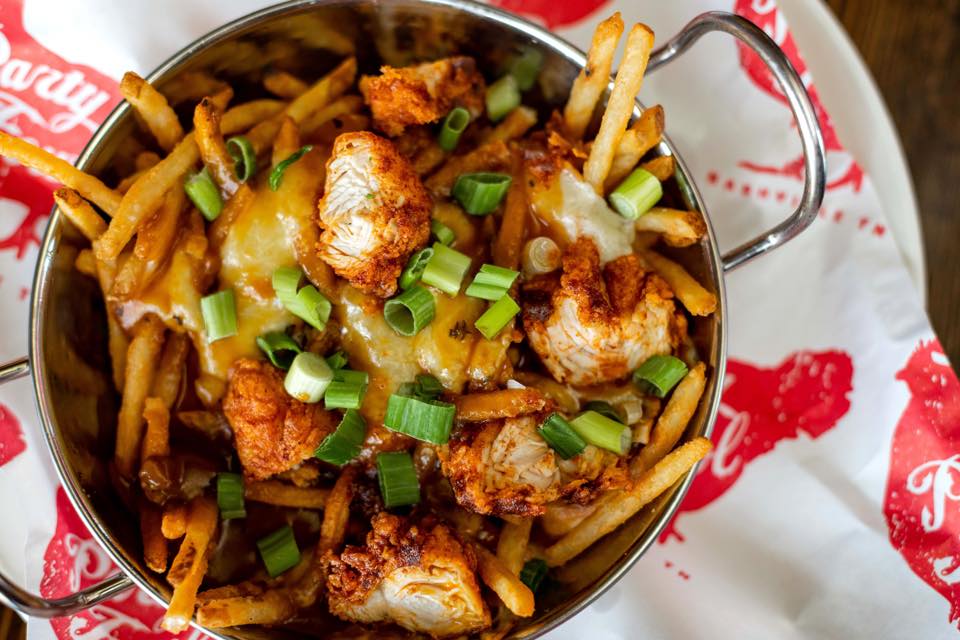 This fun casual restaurant focuses on a menu of Nashville hot chicken, cold drinks, and brunch.
Party Fowl is a one-of-a-kind dining experience in Nashville that's a perfect stop any time of the week and for any occasion.
This chain features many locations around the south, but they all feature the same menu of the classic local hot chicken dish.
You get to pick your own spice level and all the sides you want. Plus, there are other classic items on the menu with fun twists.
Wall-to-wall TVs are found around the space, and the brunch is unbelievable. Party Fowl is a popular go-to for a fun meal any time of the week.
Location: 719 8th Ave S, Nashville, TN 37203
Pinewood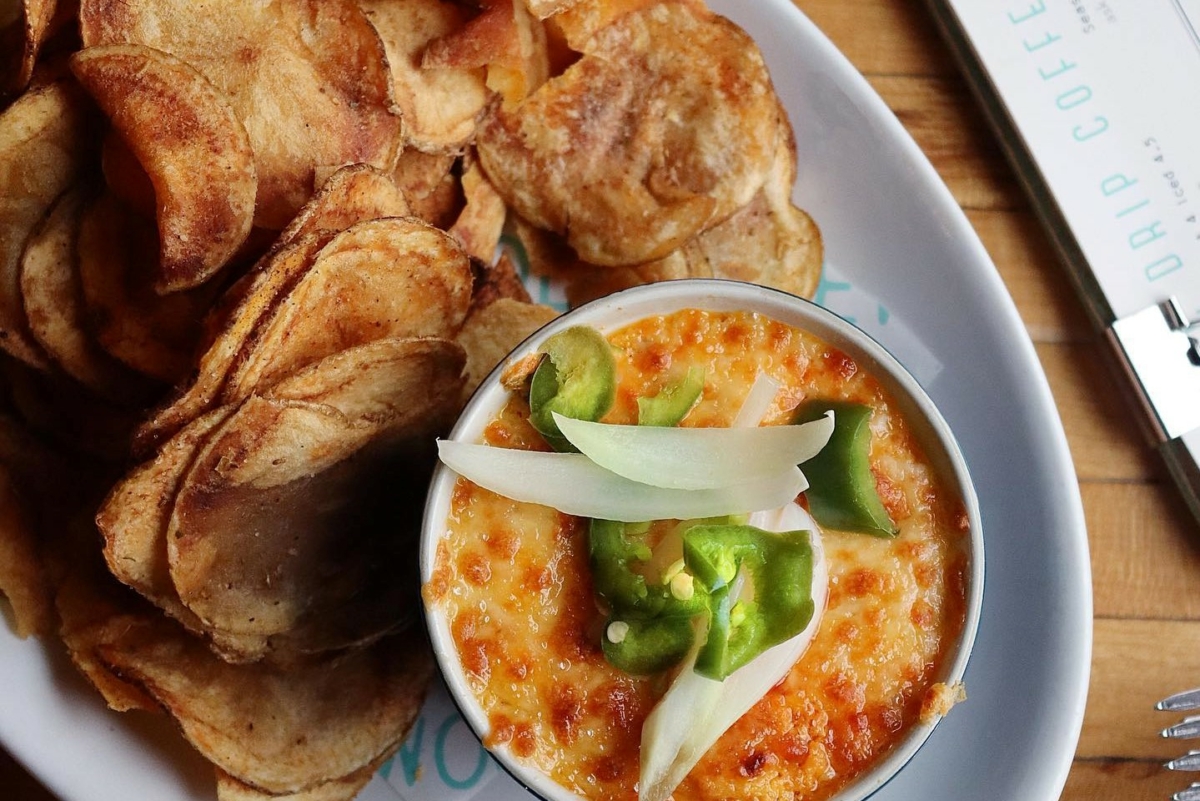 Casual dinner doesn't have to mean boring. Pinewood is a neighborhood go-to in Nashville for not just delicious plates but bowling too.
This industrial-chic space has been renovated into a welcoming lounge-type community space for enjoying delicious food and sharing good times with friends.
A place to start or end your day, they serve a wide variety of drinks and food, perfect for any meal. This unique combination of entertainment and dining is the perfect casual eatery in Nashville.
Location: 33 Peabody St, Nashville, TN 37210
The Row Kitchen + Pub
For over 30 years, this eatery has been a go-to for locals and visitors alike for a great meal and atmosphere.
The Row Kitchen + Pub has always been a hangout for musicians, even some of those who helped shape Nashville.
Here the menu contains classic American bar food like burgers and seafood and features an impressive 20+ drafts of craft beer to pick from.
This rustic and chic space is homey and inviting, making it a great gathering place for small or large groups.
They have a reputation of being a 'True Taste of Nashville'; the Row Kitchen + Pub is a casual hangout for musicians, locals, and visitors.
Location: 110 Lyle Ave, Nashville, TN 37203
The Stillery
This popular chain has outposts in multiple states, but the original location is found in downtown Nashville.
The Stillery is the place to go for a relaxing and delicious meal while enjoying one of their signature mason jar cocktails.
You'll be impressed with the outstanding selection of American comfort food that's been elevated to a higher quality.
Indulge in the moonshine served here; it's mixed into delicious combinations and served in a classic mason jar.
You'll be impressed with both the food and drink menus along with the laid-back feel of The Stillery.
Location: 113 2nd Ave N, Nashville, TN 37201
Stock + Barrel
When you're searching for a laid-back spot serving some of the best burgers in the city, the hunt is over.
Stock + Barrel serves one of the best burgers in Tennessee to pair with a lineup of incredible whiskey and crafted cocktails.
There's nothing quite like relaxing with a personalized drink or a rare whiskey while chatting with friends over a great meal.
Their burgers are handcrafted using only the highest quality beef and served on a locally-made bun with fresh ingredients.
The incredible menu of drinks and fare, along with a casual and welcoming vibe, are what make Stock + Barrel a Nashville go-to.
Location: 901 Gleaves St, Nashville, TN 37203
Urban Cookhouse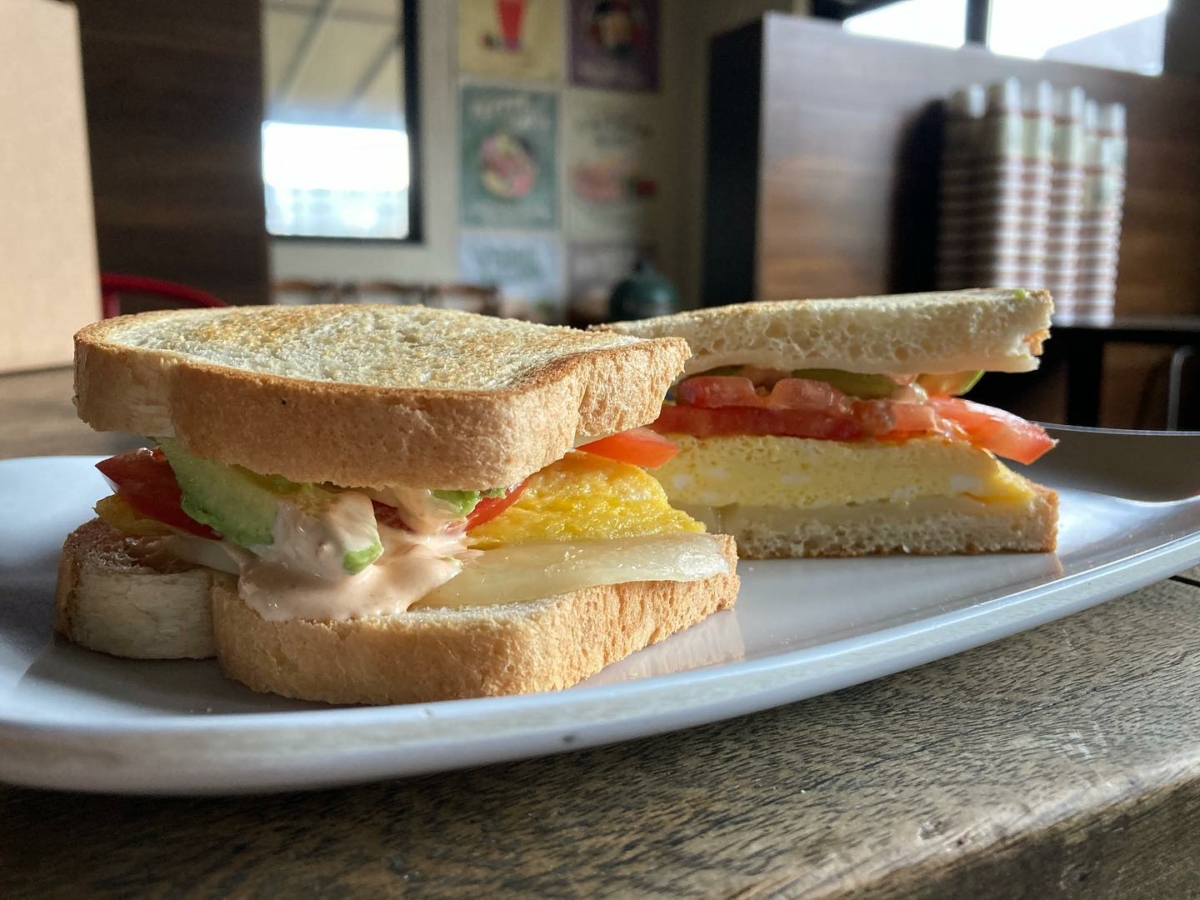 A quick on-the-go meal doesn't mean it can't be healthy. Urban Cookhouse is a terrific choice for a casual and quick meal as they feature a menu of sandwiches, salads, and entrees made from local produce.
This counter-service space makes it a great option for a quick bite at lunch or a casual dinner with friends. They offer to sit inside, but you can also just take your meal to go.
Only the freshest ingredients will make it onto your plate, with nearly everything crafted in-house, from their delicious sauces and dressings to the piled-high sandwiches.
Urban Cookhouse is always a good option for casual dining in Nashville.
Location: 1907 Broadway, Nashville, TN 37203
Von Elrod's Beer Hall + Kitchen
This beer garden is easily one of the best laid-back restaurants in Nashville.
Von Elrod's Beer Hall + Kitchen is an industrial space and outdoor area that creates the perfect backdrop for indulging in their homemade sausages and other menu items.
They're open for brunch, lunch, or dinner making it a great choice for a lowkey meal any time of day.
Lowkey doesn't have to mean boring, however, and the atmosphere, recipes, and drinks served at this location are far from boring.
Bold flavors and combinations, plus fresh ingredients, make for a delicious menu of international and domestic flavors. Von Elrod's Beer Hall + Kitchen is a great time, no matter when you decide to stop.
Location: 1004 4th Ave N, Nashville, TN 37219
Final Thoughts
Eating out doesn't have to be as lame as fast food or expensive as high-end options, especially when the city of Nashville has so many terrific casual restaurants to pick from.