Fresh bread, savory goodies, even sweet treats. Nothing beats the fresh baked flavor, and these places all across Nashville have the best baked goods you'll find in Music City.
The Best Bakeries in Nashville
Baked in Nashville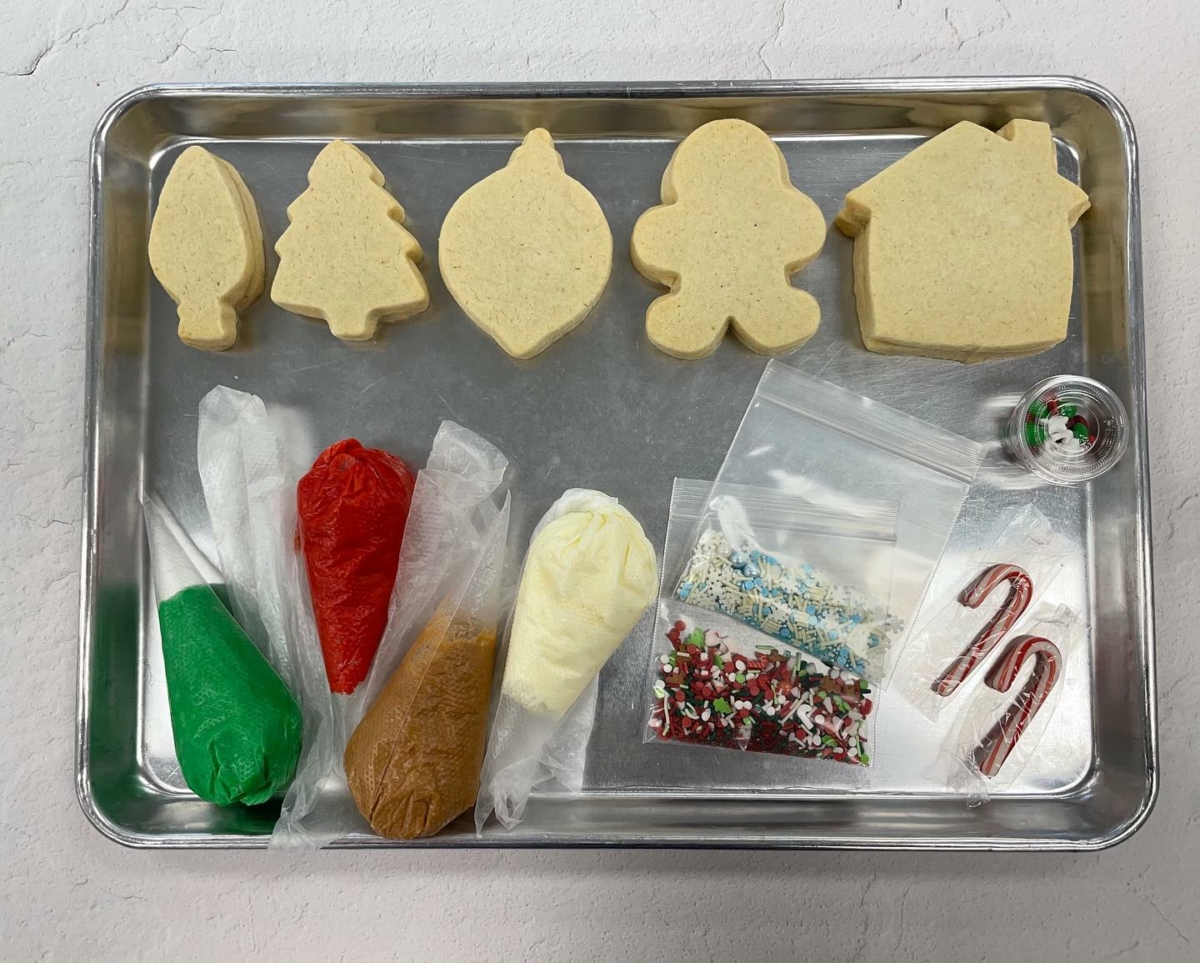 It's important to celebrate the big moments in life, but it's more fun to celebrate them with a show-stopping dessert.
Baked In Nashville focuses on taking ordinary cakes, sugar cookies, and macaroons to the next level.
These hand-crafted desserts are designed specifically to create that 'WOW' moment with your guests and that taste just as good as they look.
There are 15 different flavors of cake to pick from, and the design choices are endless. The sugar cookies they offer can also be customized for any event, big or small, in any theme.
But when you're looking for a more elegant cookie, the macaroons can also be customized with flavors and colors that will complement the big day.
Baked In Nashville is the go-to when you need a custom dessert that will steal the show.
Location: 2616 Eugenia Ave, Nashville, TN 37211
Baked on 8th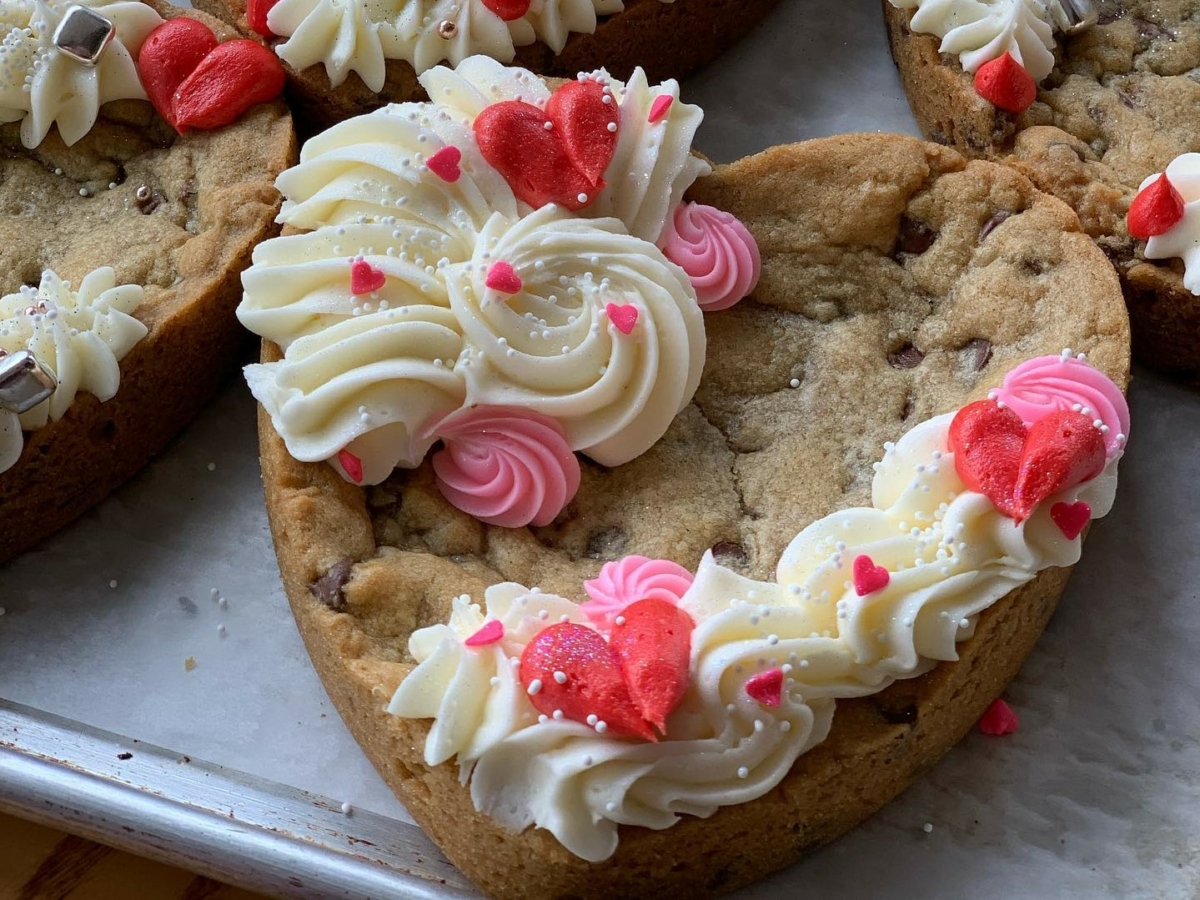 In a simple and contemporary bakery, you'll find a variety of sweet treats to pick from, including custom creations.
Baked On 8th will bring joy and color to your next occasion with its cookies, pies, and custom cakes, all designed to take your event to the next level.
The spontaneous fun is that they have no set menu; they just make what they're in the mood for.
Each morning could be a surprise. Whether there will be pop-tarts or banana bread, you won't know unless you stop in.
Plus, when you need a cake for any big day, they'll be happy to create the cake of your dreams. Baked On 8th is the answer to all your local bakery needs.
Location: 1512 8th Ave S, Nashville, TN 37203
Brightside Bakeshop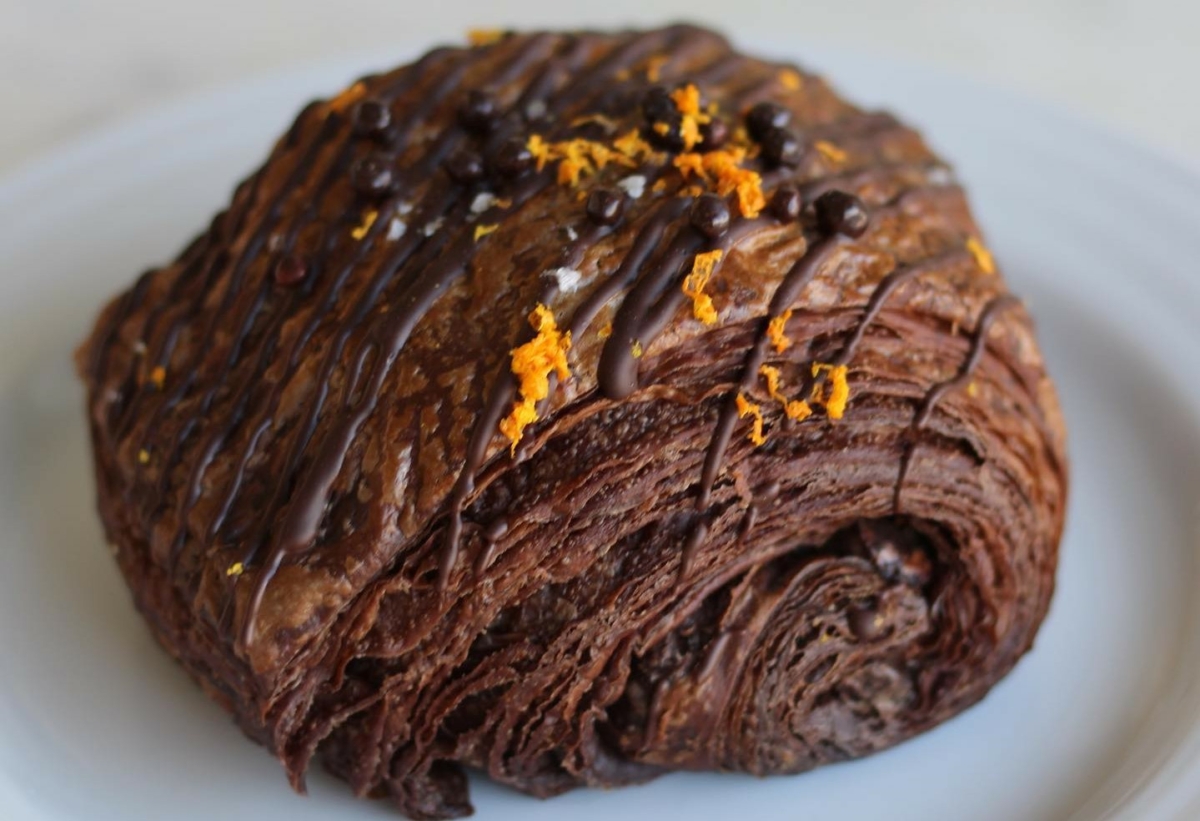 Built on a passion for baking and spreading joy, this is a small-batch artisan bakeshop you won't want to miss.
Brightside Bakeshop creates hand-crafted pastries, some of which take 3 full days to complete.
They use only high-quality and natural ingredients, even locally sourced produce, when they can.
The menu updates frequently, and with the seasons so, there's always something new to try.
Plus, it's different on the weekend for a more brunch-like approach. From sweet to savory and everything in between, Brightside Bakeshop is one bakery that can't be beaten.
Location: 713 Porter Rd, Nashville, TN 37206
The Cupcake Collection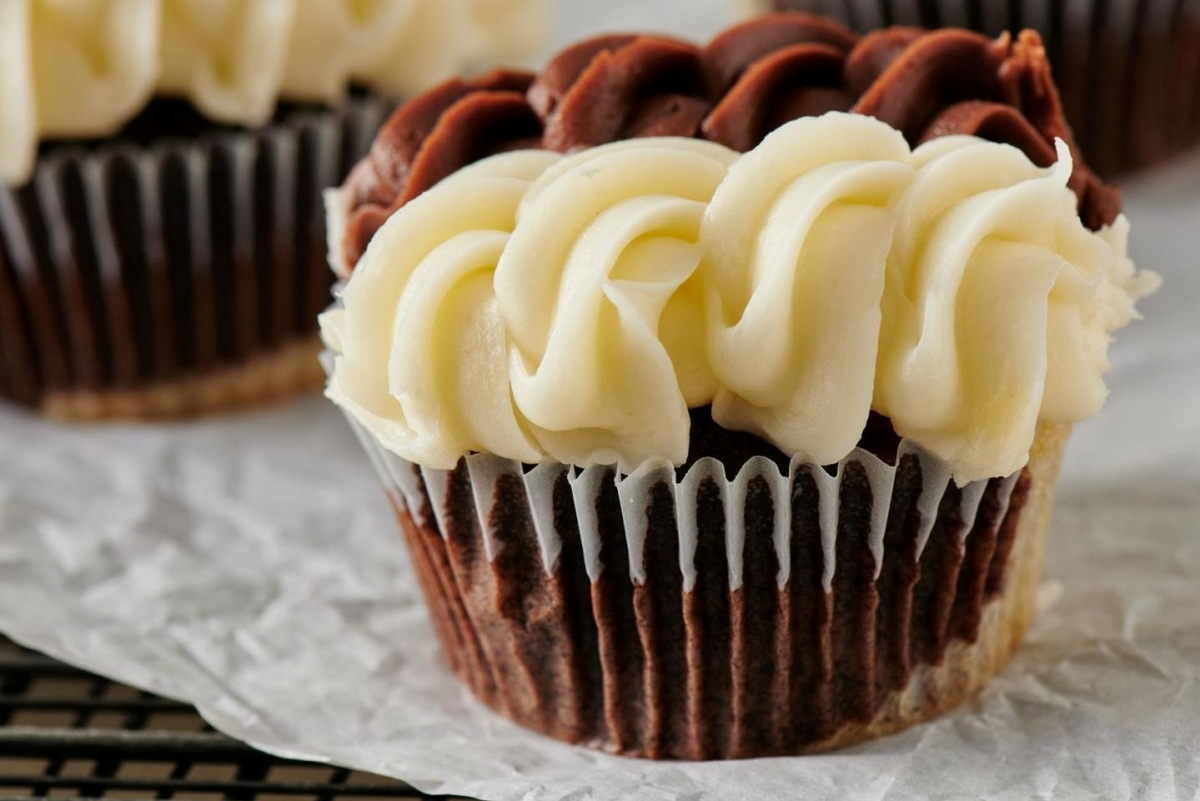 As the name implies, this bakery is focused on one sweet treat in particular. The Cupcake Collection is a go-to for when you need itty bitty cakes for your next big occasion.
But really, cupcakes are good for any occasion; you don't need a special reason.
As a premier destination for cupcakes, they focus on creating high-quality and beautiful desserts to help commemorate whatever event you're having.
From birthdays to anniversaries, they even make mini cupcakes and jumbo when you're looking for something more unique.
In addition, they create customized layer cakes for birthdays, weddings, custom inquiries, and so much more. The Cupcake Collection is the sweetest bakery for your next celebration.
Location: 1213 6th Ave N, Nashville, TN 37208
D'Andrews Bakery + Cafe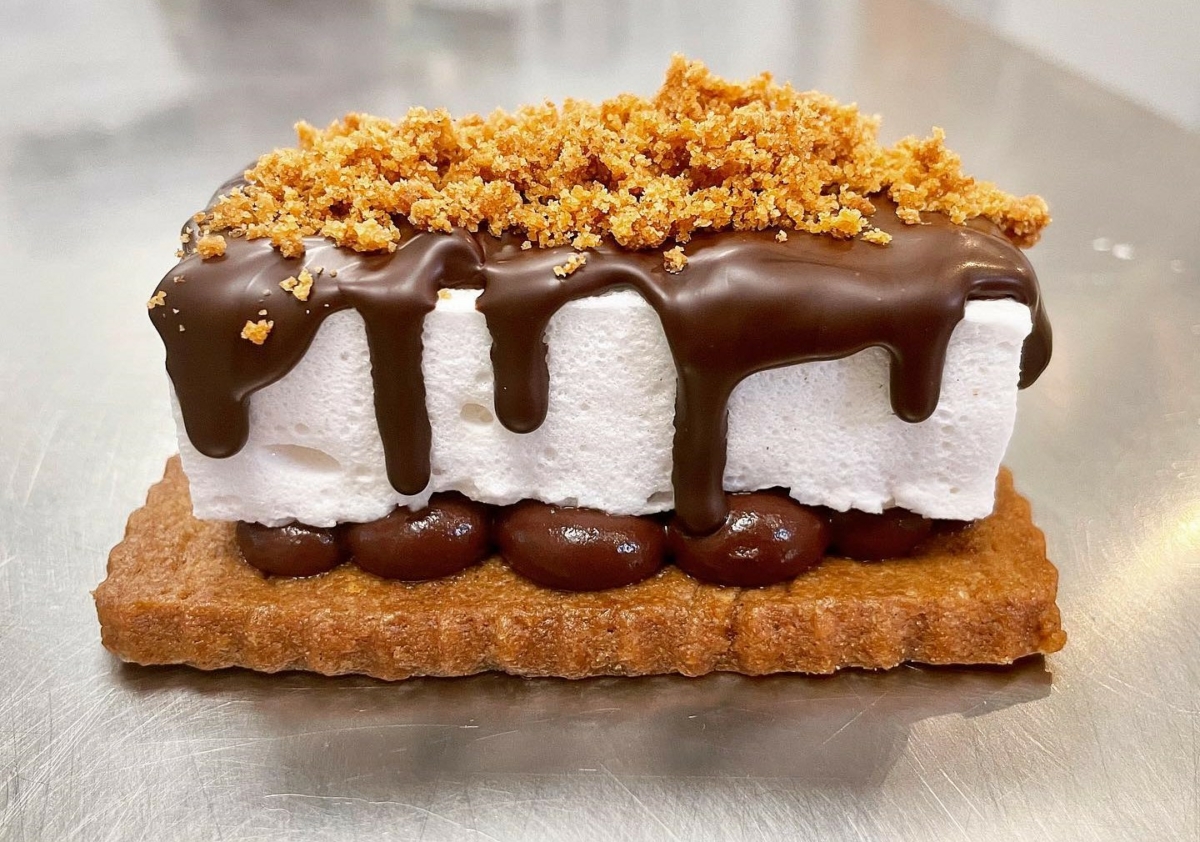 This is a relaxed spot perfect for hanging out and enjoying a pastry and cup of coffee while working or studying.
D'Andrews Bakery + Cafe has all the qualities of a modern bakery but with a touch of classic Southern flair.
Each morning they have a limited supply of baked goods, from savory croissants to sweet pecan cinnamon buns, so be sure to get there early.
Throughout the day, there are also tasty sandwiches like bacon, egg, and white cheddar on their own brioche to get the morning started right.
Later on, you might pick the BLT or pimento grilled cheese as a mid-day meal. Whether you're an early bird or out a little later, D'Andrews Bakery + Cafe has a baked good for every occasion.
Location: 555 Church St, Nashville, TN 37219
Dozen Bakery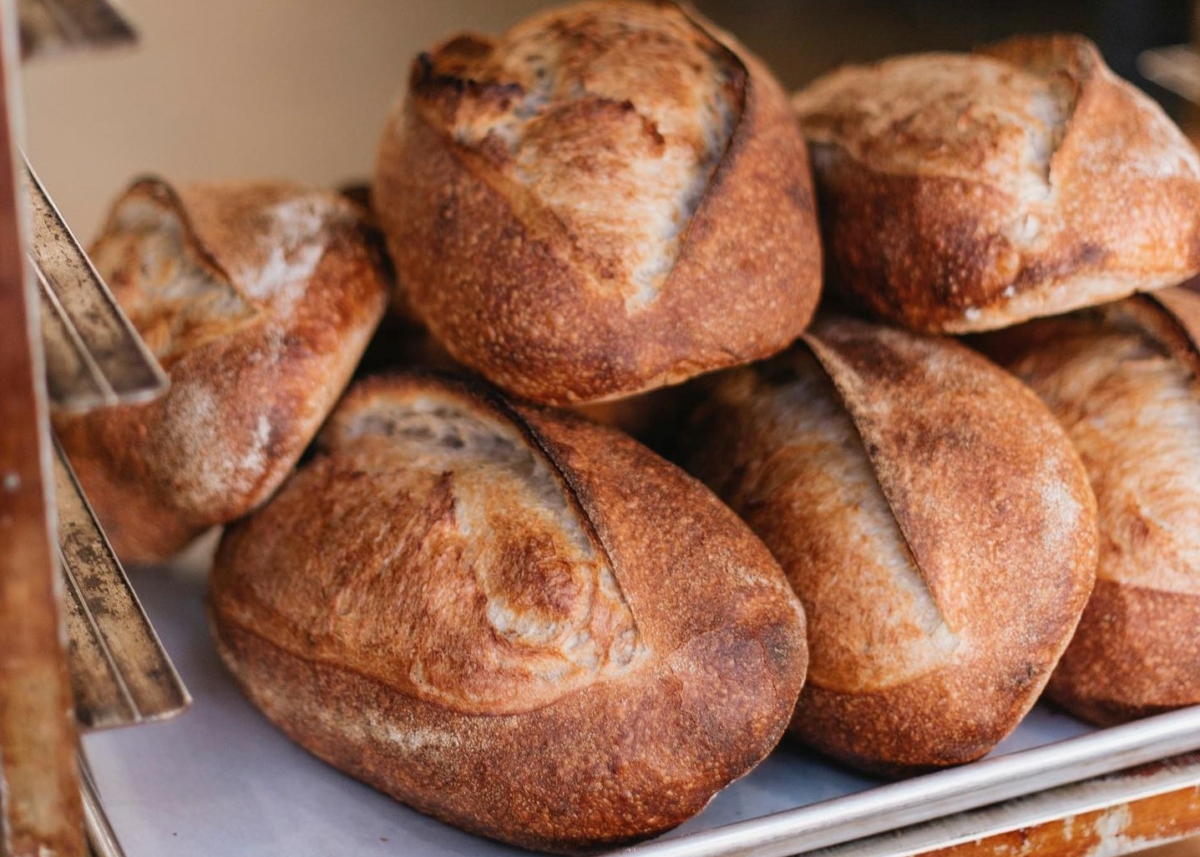 Here you'll find a minimalist spot with counter service and a large assortment of craveable baked goods.
Dozen Bakery started as a booth in the Farmers Market and never expected to become this big.
They focus on quality at the forefront of everything and only by supplies and produce from acclaimed growers, vendors, and artisans.
Along with pastries and fresh bread available daily, they also have a savory menu of sandwiches for both breakfast and lunch and brunch options on the weekend.
So no matter what you're in the mood for, Dozen Bakery has something that will satisfy you.
Location: 516 Hagan St, Ste 103 Nashville, TN 37203
El Hornito Bakery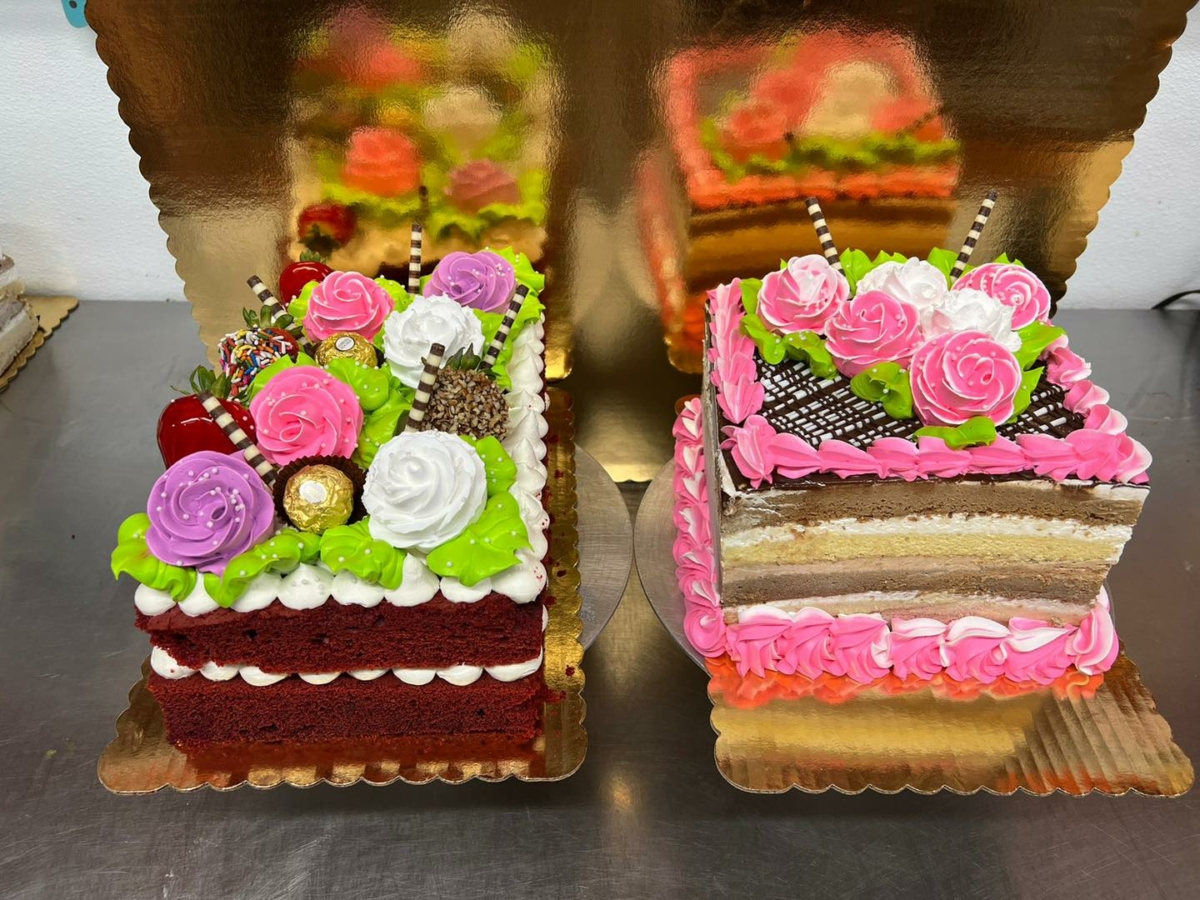 Located in a strip-mall plaza, you'll find this unsuspecting Mexican bakery.
El Hornito Bakery may not seem like much from the outside, but the tasty treats they prepare daily are enough to keep you coming back over and over again.
Each morning they prepare loaves of Mexican bread that come in a wide array of styles and flavors. Plus, there are fresh-baked pastries and sweets, not to mention the cakes they're famous for.
These sliced cakes come in flavor combinations like 3 leches mocha, flan, and even a blackberry cream cheese 3 leches.
Or opt for a sheet cake with fresh fruit fillings. El Hornito has all your cravings covered with authentic desserts and breads any day of the week.
Location: 1053 Murfreesboro Pike, Nashville, TN 37217
Five Daughters Bakery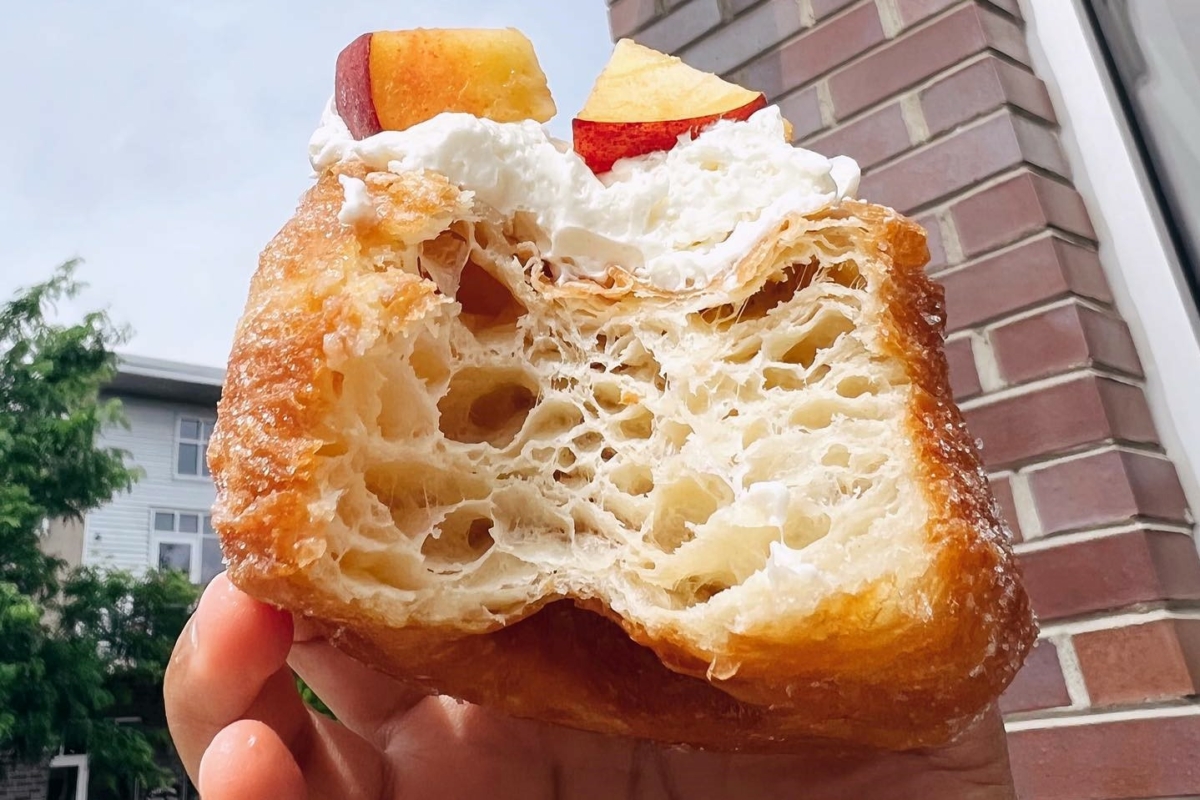 Inspired by their five daughters and the same love poured into each pastry, you won't want to miss this Nashville bakery.
Five Daughters Bakery now has a few locations around the city, but any you stop into will be the perfect start or ending to any meal.
Well known for their signature pastries, you can't stop in without ordering these 100-layer donuts.
These croissant-style donuts are flaky and soft, crafted fresh every morning with rotating and staple flavor combinations.
While there are classic donuts and other pastries on the menu, nothing compares to the 100-layer donut creation at Five Daughters Bakery.
Location: 1900 Eastland Ave, Ste 110, Nashville, TN 37206
Slow Hand Coffee + Bakeshop
Here is a locally-owned bakery creating a wide variety of tasty treats for any occasion.
Slow Hand Coffee + Bakeshop is crafting undeniably good items every day for you to indulge in and enjoy.
Donuts, croissants, cookies, and other items can also be found in their glass cases. Plus, they're open early for the breakfast crowd to come and enjoy a fresh hot sausage and cheese biscuit.
These hot and flaky biscuits are filled with a perfectly runny egg, and savory breakfast sausage, all melted with gooey cheese.
It's the perfect start to any day; you can't go wrong with a bakery like Slow Hand Coffee + Bakeshop.
Location: 1012 Gallatin Pike, Nashville, TN 37206
Yeast Nashville
Sometimes you need a break from the traditional baked goods you see at every shop across town.
Try something more unique with the freshly baked Kolaches at Yeast Nashville.
These are flaky crusts topped with sweetened cheese or fruit puree, similar to a Danish, whereas the traditional version has a doughy exterior.
On the menu, you'll also find they've added a savory Southern flair to the Bohemian pastry by wrapping the dough around sausage or filling it with eggs, vegetables, or cheese.
While they have other options to snack on, the kolaches are what make Yeast Nashville truly a special bakery.
Location: 805 Woodland St, #300, Nashville, TN 37206
Final Thoughts
Baked goods are perfect for any time of day. From dozens of donuts to custom cakes and other savory snacks, these Nashville bakeries are the very best.