While NYC has arguably the best bagels in the nation, Music City holds its own. Now there are more options than ever to start your morning right with fresh and hot bagels in Nashville.
The Best Bagels in Nashville
Bagelshop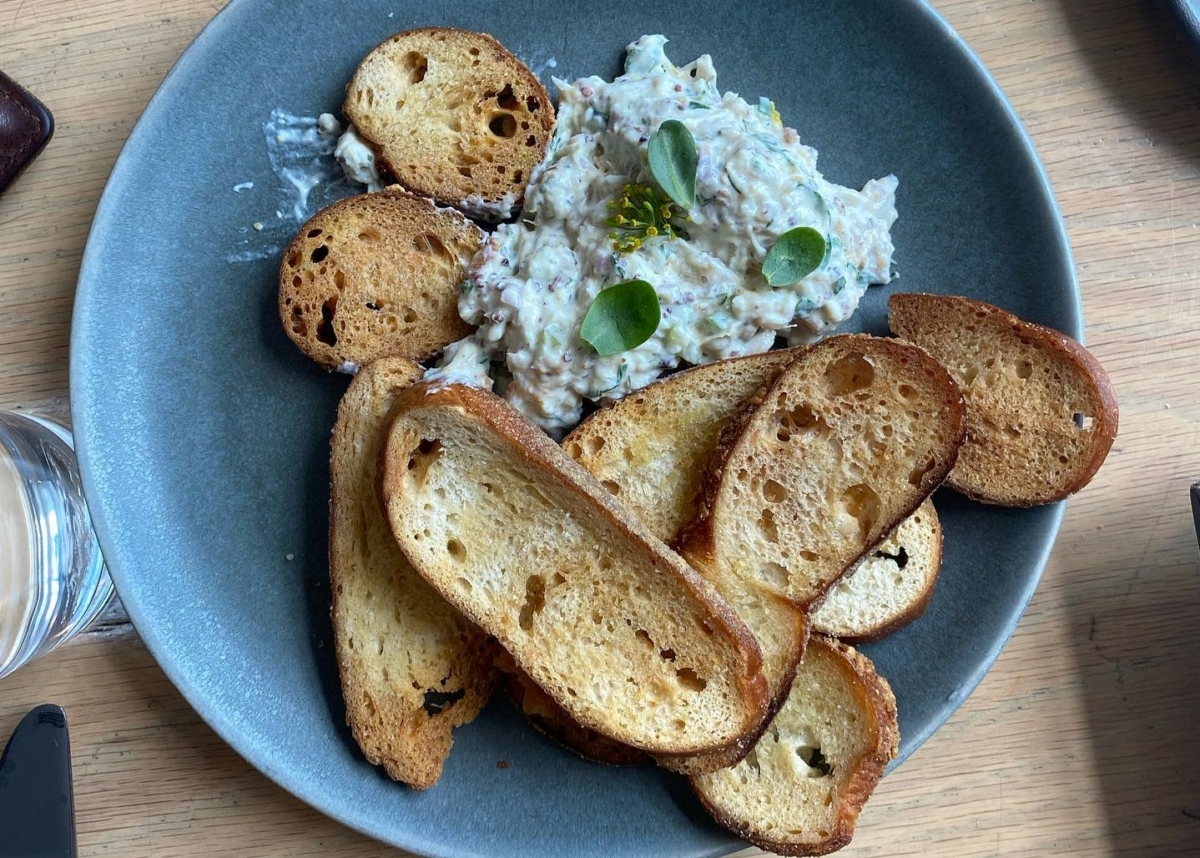 This husband and wife-run shop started in their very own kitchen. Since then, they've expanded to a location within a hotel in Nashville.
Bagelshop creates bagels that are hand-rolled, kettle boiled, and baked fresh every morning.
They're open every morning from 8 am until they sell out, and you'll want to be in line early to avoid that. Pick from individual bagels, including a daily special.
From there, pick a schmear, all made in-house. Or opt for a more hearty sandwich with toppings layered inside the doughy baked goods.
Whether it's breakfast, lunch, or a snack, this bagel spot has you covered.
Location: 401 Union St, Nashville, TN 37219
Bongo Java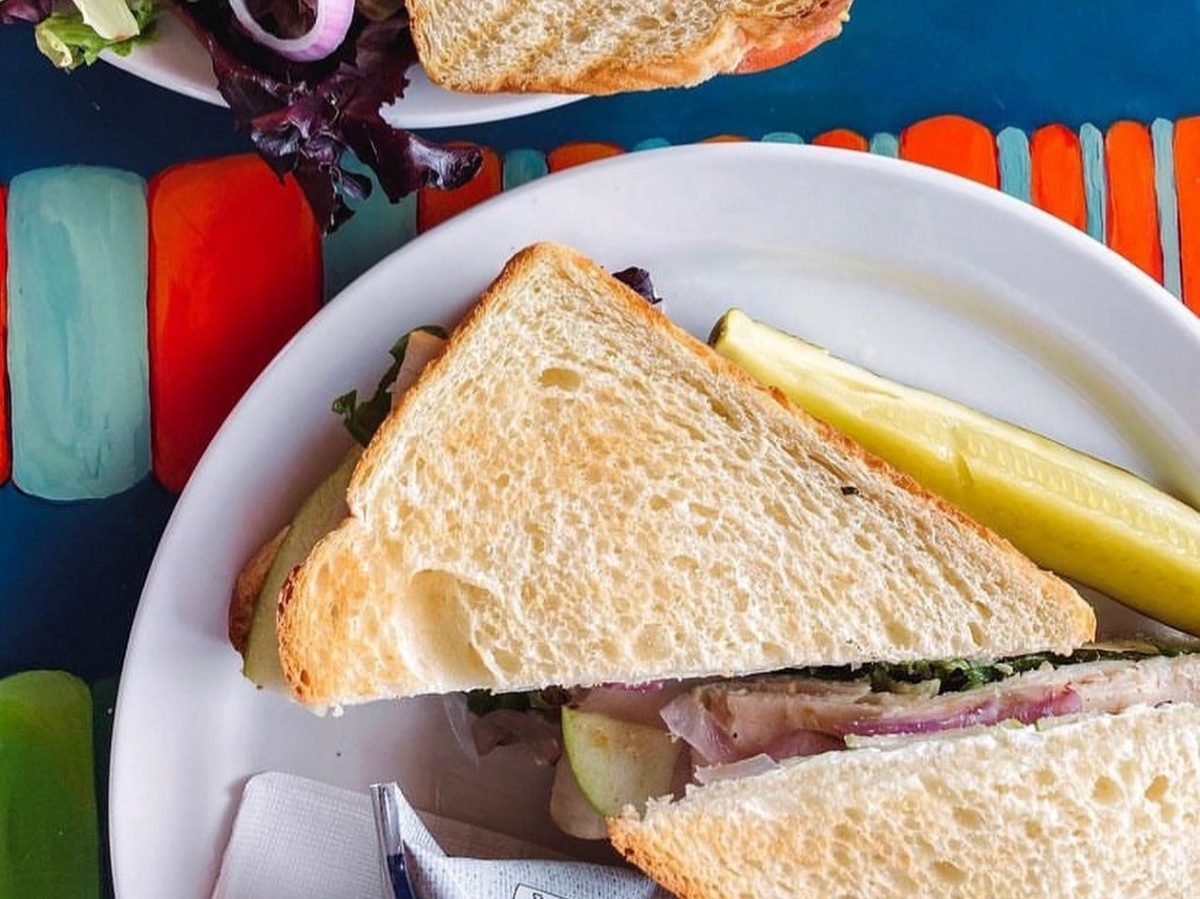 With bragging rights as Nashville's oldest coffee company, since 1993, they've served the area with hot cups of joe and delectable breakfast bites.
Bongo Java now has multiple locations around Nashville where you can get your favorite caffeinated beverage along with the famous bagels.
While they have multiple items on the breakfast menu to start the day right, the bagels are worthy of awards.
They cater to your tastes with the option of individual bagels or sandwiches built on the doughy bread.
Choose from signature flavors like everything, cinnamon raisin, and more. Then add toppings like schmear, avocado, and even beyond sausage. Your search for the perfect bagel sandwich ends with Bongo.
Location: 2007 Belmont Blvd, Nashville, TN 37212
Crieve Hall Bagel Co.
Another husband and wife duo who started with a dream and their home kitchen. With the original goal of baking and serving sourdough bagels to close friends and family, they never intended this much growth.
Crieve Hall Bagel Co. utilizes fresh ingredients, word of mouth, and kindness within their community to bring their delicious bagels to life.
The sourdough bites are boiled and baked fresh daily for the highest quality bagel. The flavors they create are unique, unlike other bagel shops in the area.
Plus, the options to spread on top add even more flavor with schmears like sun-dried tomato and even chocolate cheesecake. This mom-and-pop shop does bagels right.
Location: 4825 Townsdale Dt #228, Nashville, TN 37220
Elegy Coffee
Bringing Nashville a classic combo of coffee and bagels is this tiny coffee shop.
Elegy Coffee may be little, but their impression on Music City breakfast hasn't gone unnoticed.
Mentioned in multiple publications, including Eater and Nashville Scene, these delicious bagels will be the perfect addition to your day.
These baked goods are prepared by hand every day for the freshest taste possible by Nicky's Coal Fired. Choose from simple and traditional options like plain, everything, and their addicting garlic bread bagel.
Paired perfectly with their endless coffee options, this will become your go-to for breakfast.
Location: 2909A Gallatin Pike, Nashville, TN 37216
H + S Bagels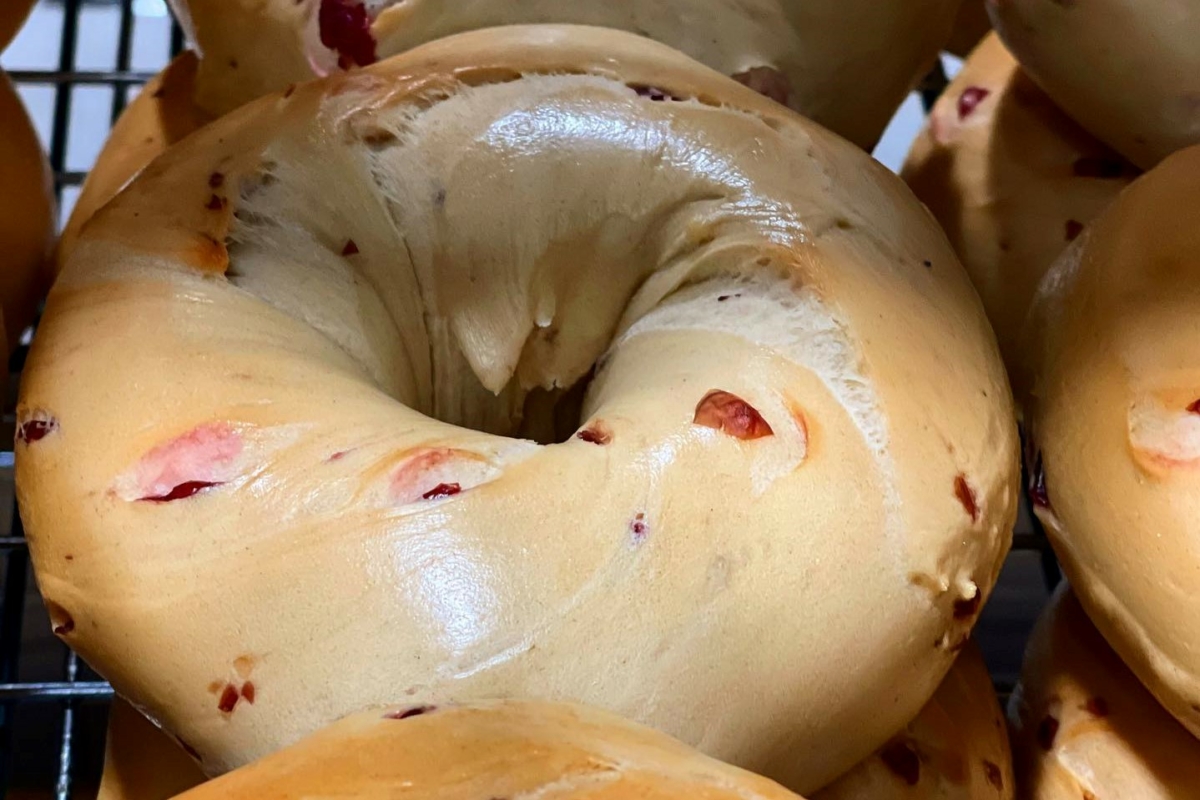 Hand-rolling bagels has been the passion of owner Hector Sanchez since his upbringing in Jersey, who brought the treat to Music City.
Known as Nashville's oldest bagel shop, they have over 40 years of experience in the matter. H + S Bagels have classic New York bagels along with toppings inspired by the owner's Cuban heritage.
You'll find authentic and unique flavors on the menu, which will make you rethink what you knew about bagels. Keep it classic with an everything bagel and cream cheese schmear.
Or step it up to one of their loaded lunch sandwiches, all placed inside a fresh bagel. No matter what you order, they're sure to impress.
Location: 105 17th Ave S, Nashville, TN 37203
Jersey Oven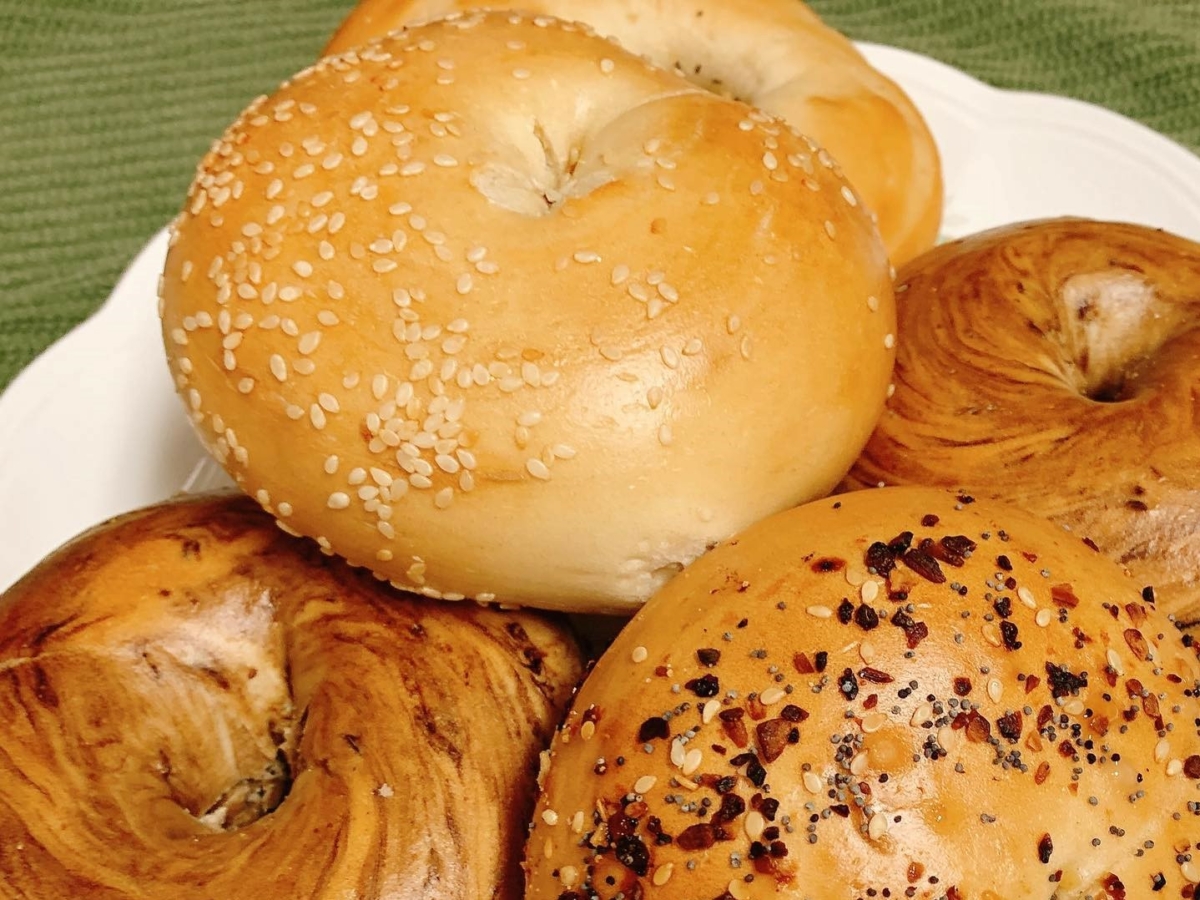 Located just outside Music City, the drive to this bagel shop is worth the trip. Here they create hand-rolled and boiled bagels; all prepared made-to-order with care.
Jersey Oven brings Nashville a huge variety of flavors and toppings options to create your own masterpiece.
Beyond the traditional bagels, there are creative tastes like pumpernickel rye, french toast, egg, and more.
And you can turn any of these flavored doughy rolls into a sandwich with options for breakfast or lunch.
The rave reviews prove that Jersey Oven takes its bagels seriously and will likely become your new favorite place to grab the doughy baked breakfast favorite.
Location: 300 Peasant Grove Rd #460, Mt. Juliet, TN 37122
Nicky's Coal-fired – Bagel Shop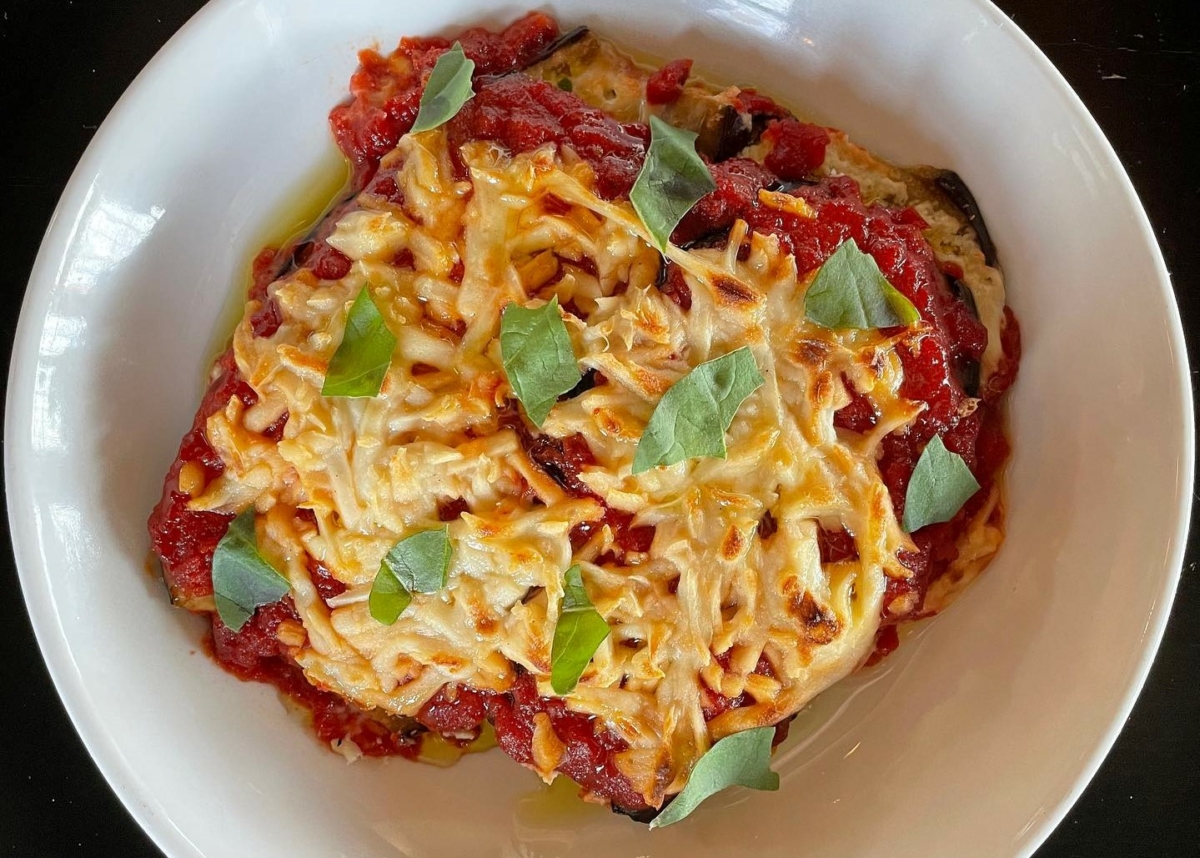 Hand-rolled, boiled, and then coal-fired, this restaurant is unlike any other bagel shop in the city.
Nicky's Coal-Fired restaurant is well known for its Italian cuisine but should be on the map for its coal-fired fresh-baked bagels.
On Saturday and Sunday mornings, they're serving a New York favorite with classic flavors and elevated options.
You'll even find a staple combination, including cream cheese, capers, and lox. Or keep it classic with a plain toasted bagel and schmear.
Your first stop at Nicky's will quickly evolve into a weekend routine.
Location: 5026 Centennial Blvd, Nashville, TN 37209
Proper Bagel
Here you'll find a bagel shop giving new light to the classic bagel. In a contemporary space, Proper Bagel is bringing Nashville a laid-back and chic environment to nosh on the NY breakfast staple.
The family-run restaurant offers up 40 years of experience from the Big Apple and traditional baking mixed with creativity and new school flair.
They take bagels seriously, mixing them from scratch, kettle-boiling, and then baking them in a stone-lined oven every day.
Utilizing fresh ingredients, including flown-in fish, no matter what you order, it's teeming with freshness and of the highest quality. Build your own sandwich, pick a bagel and a schmear, or pick from even more options.
This bagel shop proves that great bagels don't have to hail from NY.
Location: 2011 Belmont Blvd, Nashville, TN 37212
Star Bagel Cafe
Well known among locals for fresh hot coffee and delicious fresh-baked bagels is this cafe. And they're popular for a good reason.
Star Bagel Cafe includes an extensive list of cream cheese options and almost endless flavors of bagels to pick from.
There are tastes and creations for nearly any bagel lover, ranging from classic to unique.
Their menu even includes sandwiches that are ordered most often by loyal customers.
Whether it's savory or sweet, this bagel shop has you covered for all your cravings and will quickly become a new go-to.
Location: 4504 Murphy Rd, Nashville, TN 37209
Tower Market + Deli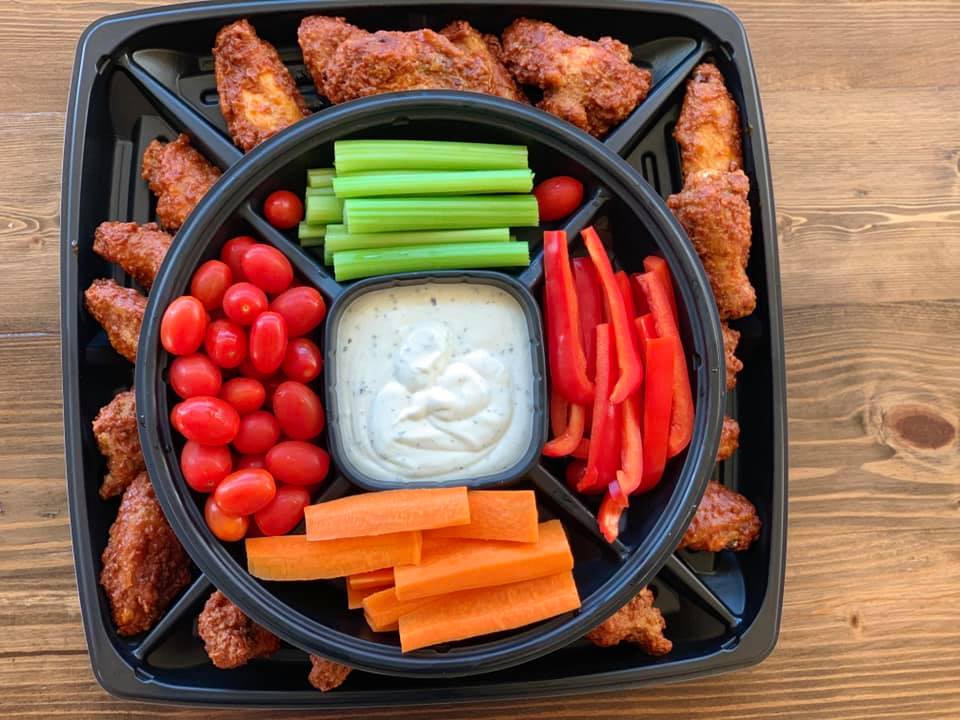 This Nashville deli has a motto of any sandwich served any time with any topping, and bagels are no exception.
Tower Market + Deli uses the highest quality ingredients expertly crafted for the freshest taste.
While most delis are well known for lunch-time options, this one will convince you that they serve up the best breakfast in town.
Keep it simple and classic with a bagel and cream cheese. Or step it up with an elevated sandwich that includes items like scrambled eggs and grilled peppers and onions or an Italian twist including pepperoni and mozzarella.
Find your new favorite bagel at Tower Market + Deli.
Location: 1305 Gallatin Ave, Nashville, TN 37206
Final Thoughts
You don't have to travel to the Big Apple to enjoy a delicious bagel in the morning. These spots in Nashville will cover all your doughy breakfast needs.