A relaxing getaway doesn't have to include an expensive vacation. Instead day a day trip to any of these spas in the Nashville area to be pampered and rejuvenated without breaking the bank.
The Best Spas in Nashville
Adagio Massage Co + Spa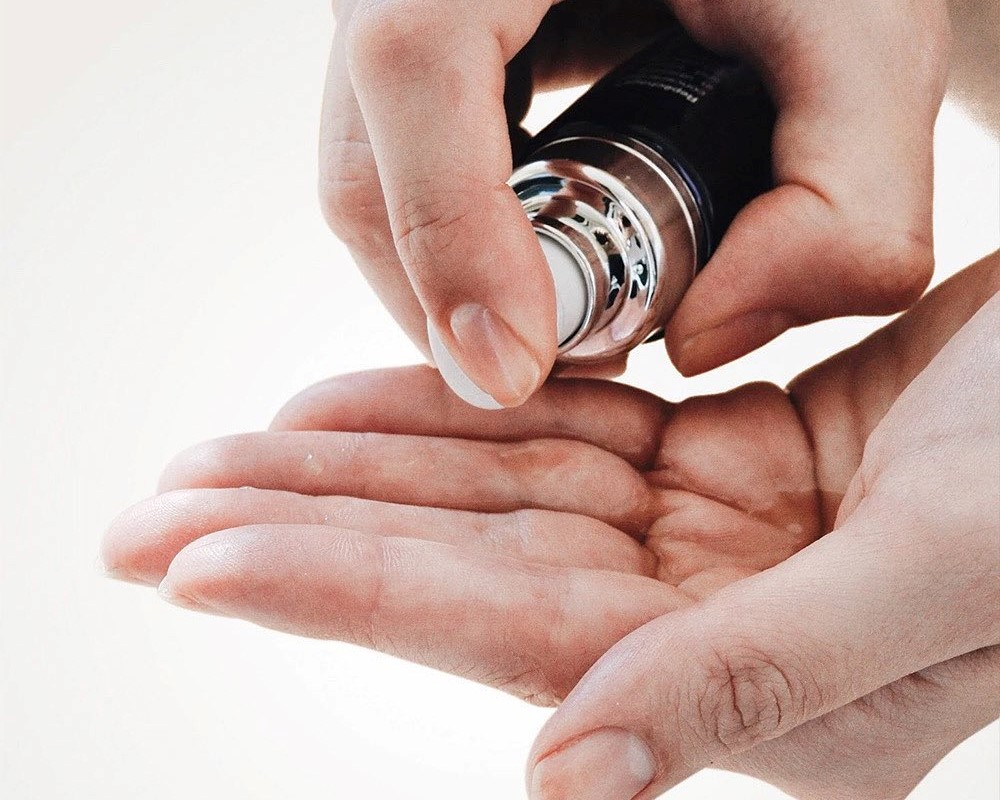 This day spa in Nashville has been in business since 1990 and has been a premier spot for massage and spa services since.
Adagio Massage Co + Spa is focused on helping you look and feel your best by the time you leave with individualized services.
They understand that self-care is not cookie-cutter, so they take the time to understand your goals and recommend a service or product that's the best fit.
Whether you're having skin troubles, want to plan a couples massage, or are in need of some "me time," they've got you covered.
Be sure to check out Adagio Massage Co + Spa for your next self-care destination.
Location: 1300 Division St, Nashville, TN 37203
Escape Day Spa + Salon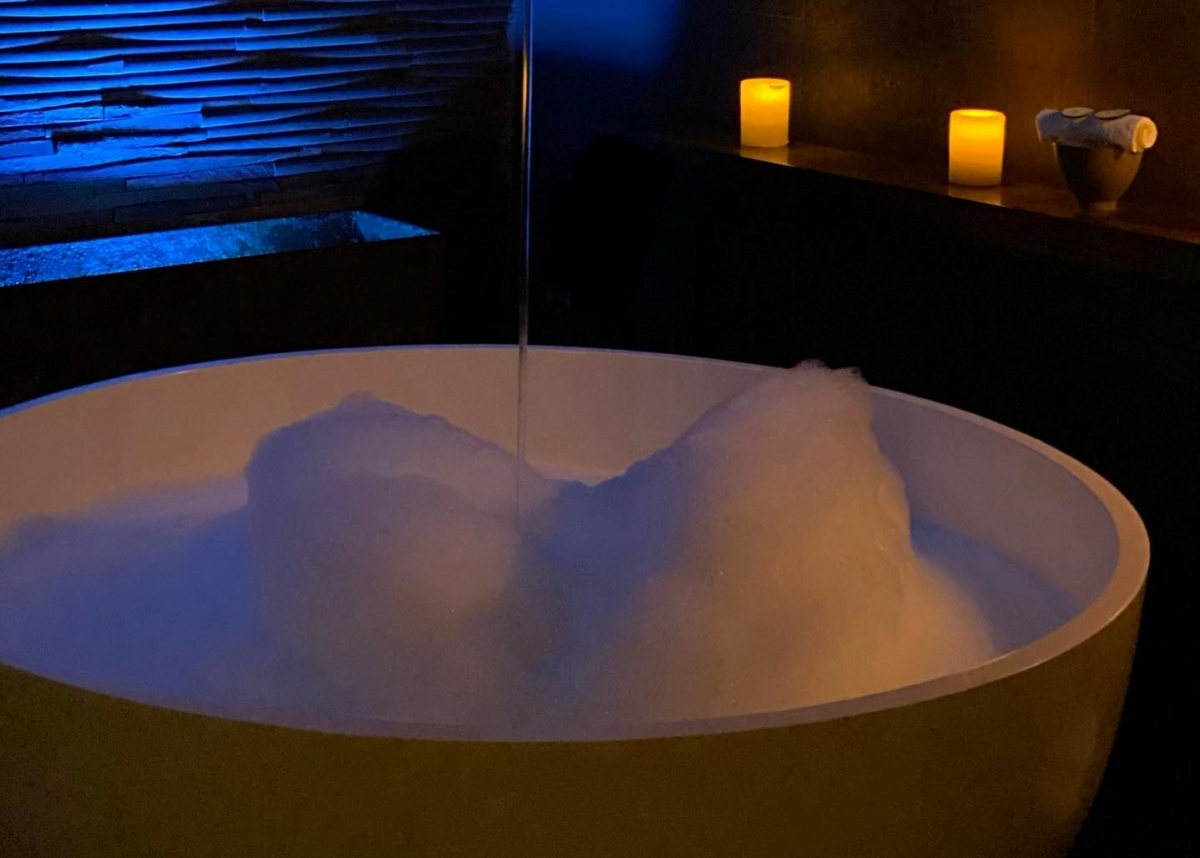 Here you'll find an award-winning escape from everyday reality.
Escape Day Spa + Salon devotes time to your well-being and relaxation in every service they book.
You'll be taken aback by the bright and minimalistic interior, all working together to create a calming and serene environment.
Their spa focuses on massage and skin care, so your individual needs can be met.
With peels, full body massages, facials, and many other massage options, your skin and muscles will thank you later.
One visit to Escape Day Spa + Salon will leave you rested and rejuvenated, so escape everyday realities with any of their great services.
Location: 6000 TN-100 #102, Nashville, TN 37205
Madlen's Spa
Here you'll find a day spa with salon qualities that focuses on beauty-focused procedures and techniques.
Madlen's Spa will leave you feeling like a brand new person after spending a day in one of their spa chairs.
The technicians here are specialized, so you can be sure you're getting the best of the best, and they provide a customized service fit to your exact needs.
Whether you're looking for skin care, waxing, eyelash, or eyebrow care, this is the place to be.
You can relax with a facial or peel or transform your appearance with lash lifts, tints, or even an eyebrow tint. Madlen's Spa is a go-to for all your beauty-related spa needs.
Location: Studios 12 + 14, Sola Salon Studios, 2000 Richard Jones Rd, Suite 100, Nashville, TN 37215
Mana Salon + Spa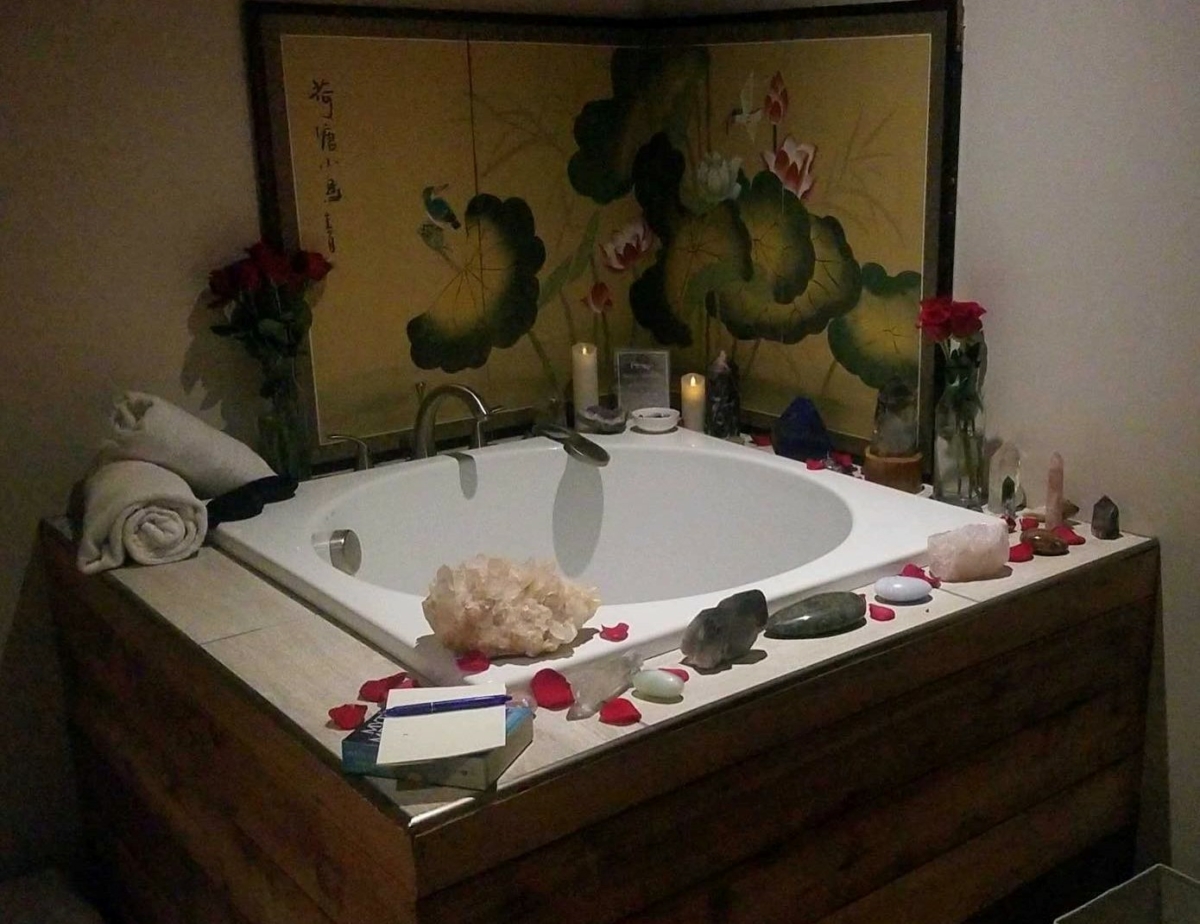 While they've recently rebranded, this long-time spa is a staple in the Nashville area for getting a little rest and relaxation.
MANA Salon + Spa is a getaway without ever having to leave Music City, perfect for self-care or when you need a little break.
While they are a full-service salon, the spa is where you'll want to be for a calming and peaceful environment.
Experience the renewal and deep relaxation for body and soul with their massages, soaks, facials, body wraps, and so much more.
You'll feel brand new after a trip to MANA Salon + Spa, and it will be so good you'll go back for more.
Location: 2309 Grandview Ave, Nashville, TN 37211
Oliv Body Bar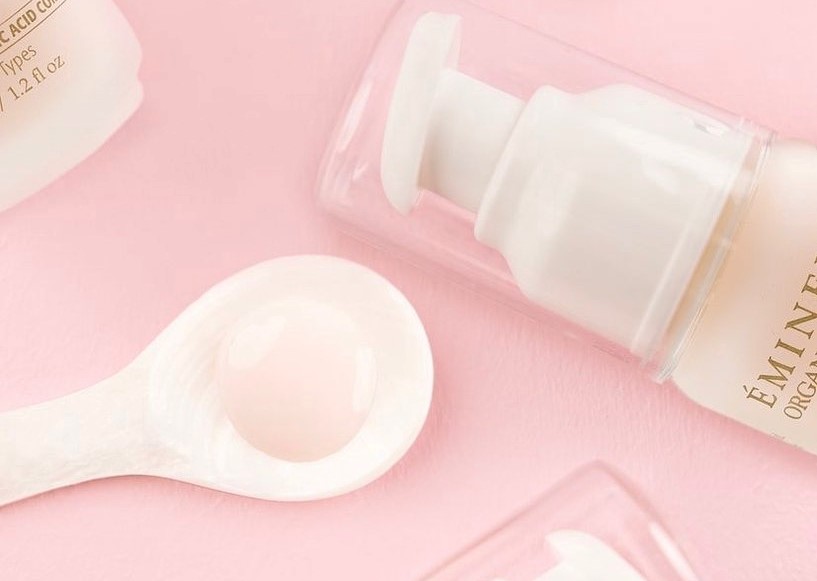 Here you'll find a calming and serene interior and all your favorite spa services plus some.
Oliv Body Bar is a unique day spa that includes ways to relax that you may have never seen before.
When you're in need of a relaxing getaway, look no further than this intimate experience, where they cater services to your needs and only recommend products that will help.
Their menu is much larger than most spas in the area, with so many massages, facials, and other services to get you back to feeling like yourself.
They even have float therapy and a mudroom to be explored. Sit back and relax. Oliv Body Bar will have you feeling rested and relaxed in no time.
Location: 1032 W Eastland Ave, Nashville, TN 37206
Riviera Spa
This is one place you'll want to go to heal your mind and body without traveling too far.
Riviera Spa is focused on total-beauty services and focused on helping you get back to feeling like yourself again.
They offer all the traditional spa services, including facials, massages, body scrubs, and wraps. Plus, they have an on-site steam room for the ultimate relaxation.
When just a few hours don't cut it, be sure to check out their day packages for a whole day of pampering and rest.
or those seeking a luxurious experience, Riviera Spa is an award-winning spot to get a little R&R.
Location: 3990 Hillsboro Pike Suite 240, Nashville, TN 37215
Spa Haus
In one of the most unique locations on this list, you won't want to miss this quality relaxation experience.
Spa Haus is truly focused on your overall health and goals, and they make sure to recommend services that help you get there.
Locally owned and operated, you'll find a group of talented, passionate, and hardworking staff ready to pamper you and take the edge of everyday stresses.
Their list of services seems neverending with beauty and body-focused procedures and techniques, from massages to brow tints and everything in between.
You won't experience anything else quite like a day full of indulgence and relaxation at Spa Haus.
Location: 2811 Columbine Pl, Nashville, TN 37204
Spavia Nashville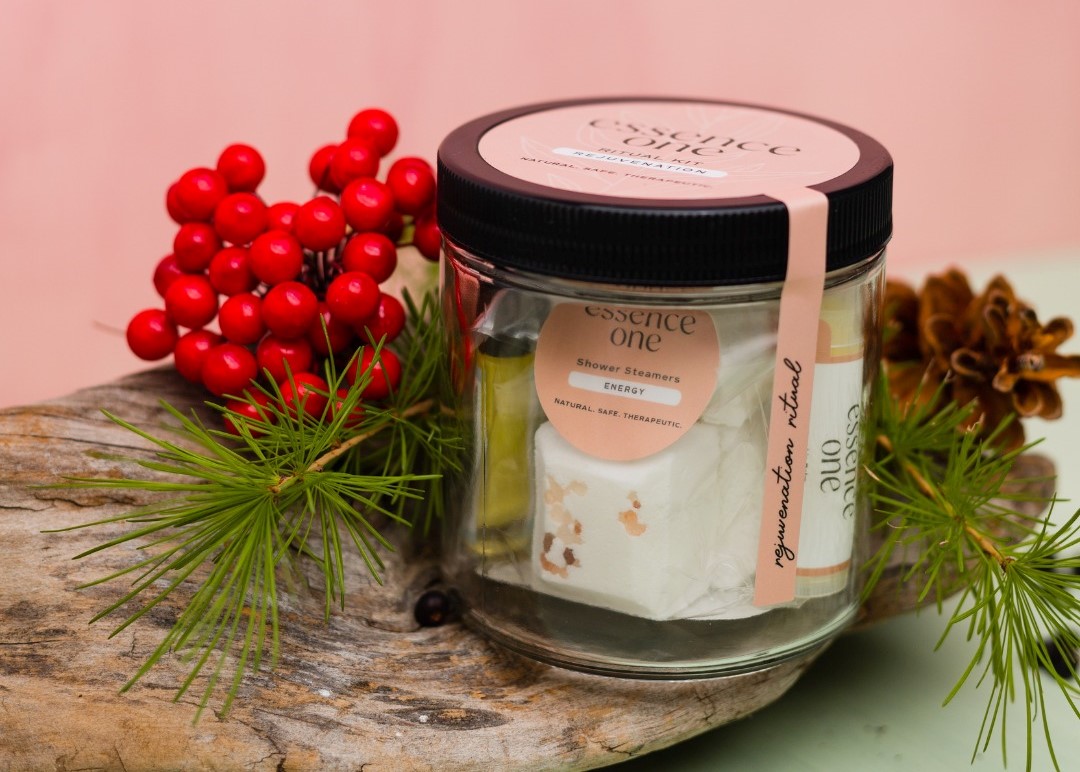 When you're looking for luxury in every detail on your self-care day, you'll want to check out this well-known day spa in Nashville.
Spavia Nashville provides an unforgettable experience on your journey to ultimate relaxation.
Each experience here is customized, so you're receiving services and products that best fit your needs. Pick from massages, body treatments, facials, and other skin care, even full-body packages.
While inside, you'll even be given a large fluffy robe and cozy slippers to match.
You'll leave each visit feeling rested and rejuvenated. Spavia Nashville will become a go-to for all your self-care needs.
Location: 8132 Sawyer Brown Rd, Ste 701, Nashville, TN 37221
Urban Oasis Day Spa
Located within a renovated historic mansion is this cheerful boutique day spa just ready to help you wash away the stresses of everyday life.
Urban Oasis Day Spa is a welcoming spot where they offer multiple services to help you get back to feeling like yourself again.
Whether you need a hot stone massage, hydra derm facial, hair removal, or maybe even something else, they'll take care of you.
The comforting and knowledgeable staff will help you customize a plan to reach your goals and leave you feeling more rested than ever before.
Urban Oasis Day Spa is exactly the getaway you've been wanting, and the good news is you don't have to travel far.
Location: 200 23rd Ave N, Nashville, TN 37203
Woodhouse Spa
Sometimes you just need a break from reality, and this is the answer.
Woodhouse Spa is a well-known award-winning place in Nashville where you need to relax and unwind without having to stray too far.
This outpost of the nationally-recognized chain is the perfect way to ease your stresses and unwind in a comfortable environment.
The service options are vast, with facials, massages, body treatments, and even rituals to help alter your mood.
Self-care doesn't have to be complicated, and planning a day for yourself shouldn't cause more stress.
When you're ready for complete renewal of mind and body, be sure to book a day with Woodhouse Spa.
Location: 2001 Division St, Nashville, TN 37203
Final Thoughts
Booking a spa day shouldn't add more stress to your plate. Instead, check out one of these spas in the Nashville area for rest and relaxation any time of the week.