Spas are the perfect getaway to rest and relax. When you add a facial to your pampering, you'll be left with soft and glowing skin you won't regret.
The Best Places to Get Facials in Nashville
The Cosmetic Market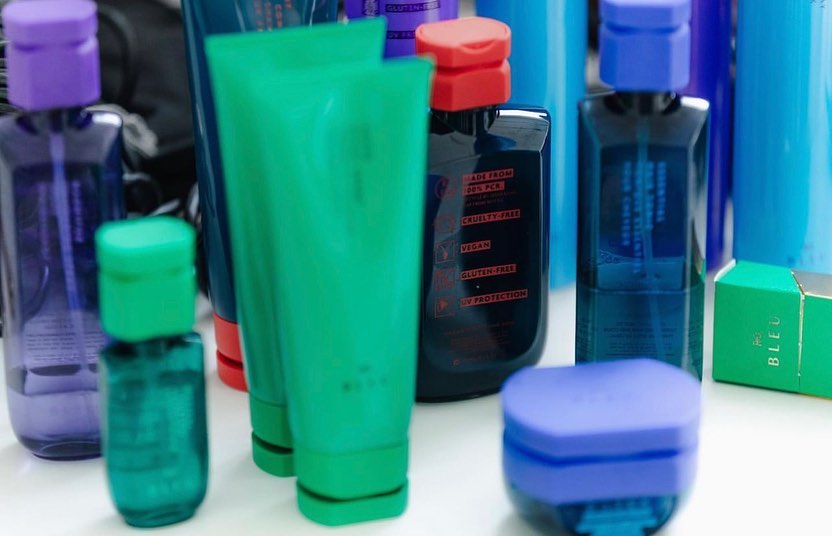 This beauty and cosmetic store also doubles as one of the best places to go for a facial in the city of Nashville.
The Cosmetic Market is a go-to for nearly any beauty or cosmetic product you could possibly need, plus they offer a wide variety of services as a one-stop shop.
Here you'll get to pick from numerous facial options to help your skin feel brand-new again.
Nine different options line their menu ranging from anti-aging and skin-brightening to a mini facial, even an option for men.
They even offer more in-depth services to help enhance the effects of a facial, like derma planing and chemical peels.
Visit The Cosmetic Market for all your beauty needs, including a skin-changing facial.
Location: 4015 Hillsboro Pike #107, Nashville, TN 37215
Elan Skin + Laser
This medspa is found in Green Hills in Nashville and is a great option when you're in need of skin-renewing facial or other services.
Elan Skin + Laser focuses on helping you reach healthier skin and renew yourself. They go beyond the basic facial you would find in a salon and feature more modern and innovative solutions.
While they do feature options like a signature facial, an option for teens, or a medi-glow option, they also feature chemical peels, dermaplaning, hydra facials, diamond glow, and so many more services.
Elan Skin + Laser will have your skin feeling brand new in no time.
Location: 3750 Hillsboro Pike, Nashville, TN 37215
Luxe + Luna
This boutique spa in Nashville is a great option when you're looking for a classic facial to help renew your skin and look.
Luxe + Luna features a bright and minimalist space where you can book signature facials and treatments that will leave your skin feeling better than ever before.
Start with their 60-minute facial recommended for beginners, men, or even teens, or jump right into one of their longer processes like the 90-minute facial dermaplaning facial, anti-acne, diamond glow, or one of their other options.
Luce + Luna will be the only place you'll need to go to give your skin a new life.
Location: 812 51st Ave N, Nashville, TN 37209
Nashville Skin Company
Minimally invasive procedures and facials that will leave you feeling brand new are what you'll find at this popular Nashville spa.
Nashville Skin Company focuses on utilizing advanced technology to bring out your natural beauty and enhance the skin you already have.
Each service starts with a complimentary consultation to help ensure you pick out the right services for your skin types and needs.
From there, you can pick out a facial that will help you achieve the goals and looks you're going for.
Pick from a hydra facial, deplane, chemical peel, or from a variety of other services available at Nashville Skin Company.
Location: 2525 21st Ave S, Nashville, TN 37212
Nobody Concepts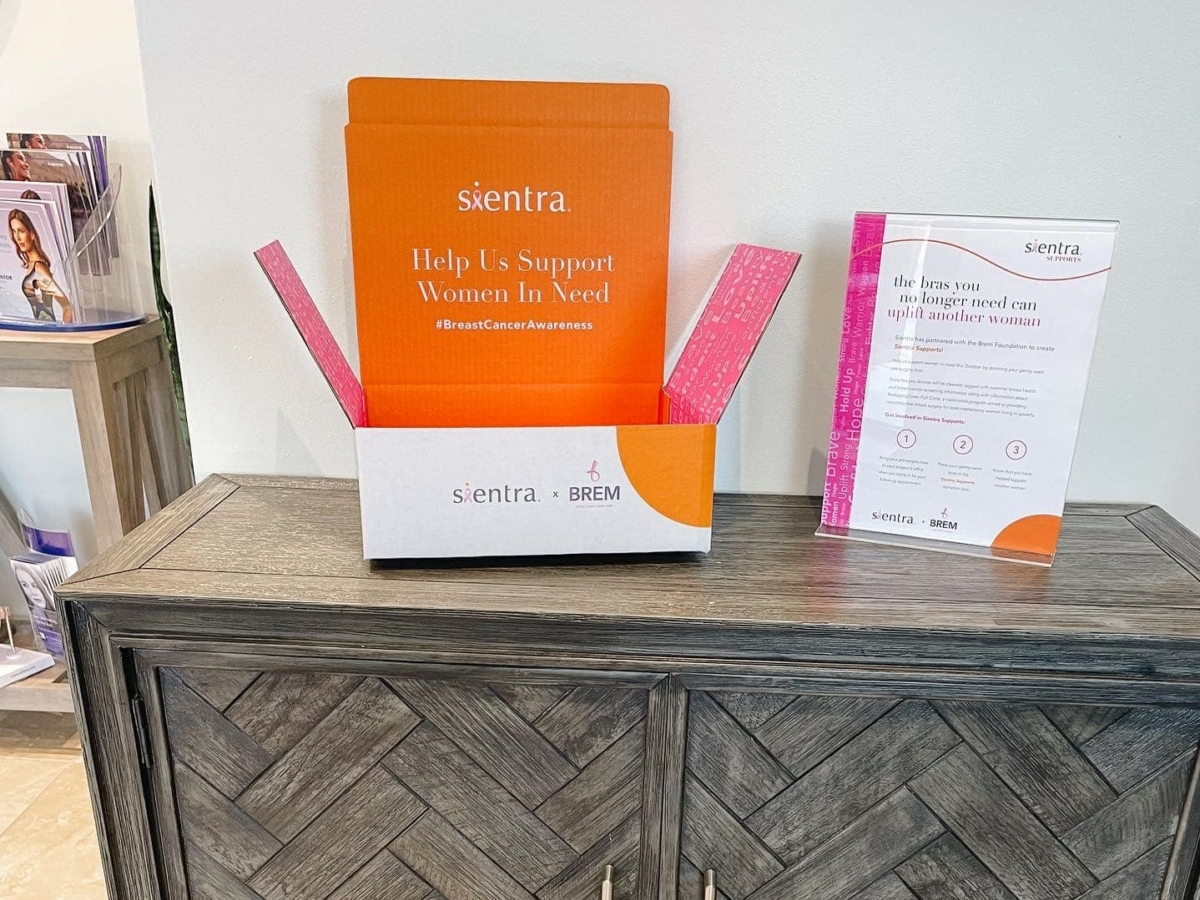 Voted the #1 plastic surgeon in both Nashville and Memphis, they're also well known for their facial services offered.
Nobody Concepts is a one-stop shop for everything you need to help you look and feel your best.
Each service is fully customizable, and they take the time to understand your skin and issues before recommending any services or products.
You and the aesthetician will plan a course for the best treatment for your goals or needs, and from there, you'll work on a facial and treatment plan.
Nobody Concepts is voted #1 because they are one of the best for facials and cosmetic changes.
Location: 9037 Poplar Ave #101, Germantown, TN 38138
Private Edition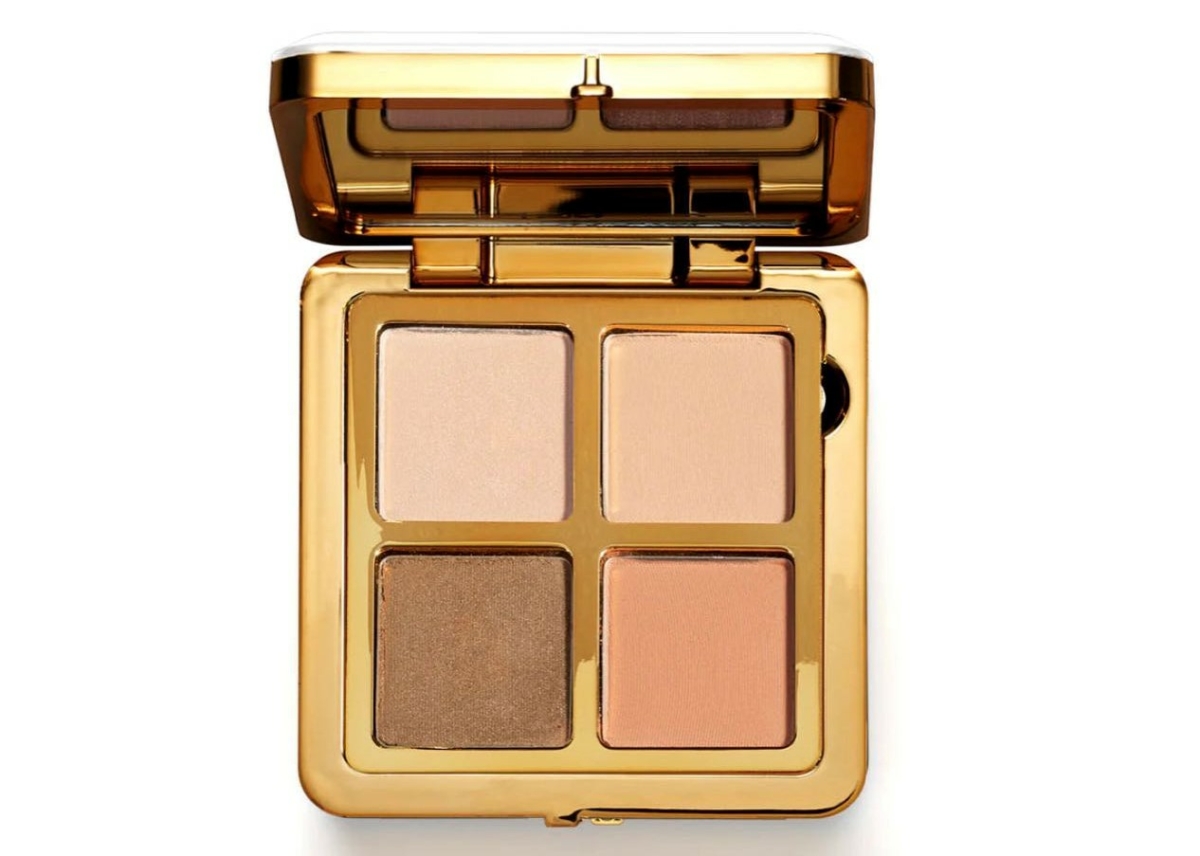 This spot is Nashville's original beauty destination and, for the last 40 years, has offered a wide variety of products and services to help you look and feel your best.
Private Edition is easily one of the best places to go in Music City for customized facials and specialty services to bring your skin back to life.
Pick between standard or luxury skin products or even a more in-depth service like a 75-minute facial or deplaning procedure.
There's a reason Private Edition has been up and running for over 40 years; one visit in, and you'll never need another spa again.
Location: 4009 Hillsboro Pike #101, Nashville, TN 37215
Spa Haus
Set on a renewed farmhouse, you'll find this to be a peaceful oasis for beauty and cosmetic treatments.
Spa Haus is a great pick in Nashville when you're in need of a facial, massage, or other beauty service.
This is an almost-hidden gem and quickly turns into everyone's favorite spot to pamper your mind, body, and soul.
Pick from an aromatherapy facial, chemical peel, express, or custom treatment, just to name a few options. You'll leave Spa Haus with rejuvenated skin and feel brand new again.
Location: 2811 Columbine Pl, Nashville, TN 37204
Woodhouse Spa
You'll find this unforgettable spa experience tucked in the Kimpton Aertson Hotel, where you can treat yourself to a specialized treatment like a facial or other signature services.
Woodhouse Spa is found in the heart of Nashville and serves as one of the best locations in the city for massages and spa services.
Here they feature treatments that help transform your mood, including numerous facials that will both relax and rejuvenate your skin.
Soothe and hydrate, go for a deep cleanse, illuminate your skin, or pick an age-defying treatment.
Those are just some of the options available at the wonderful Woodhouse Spa in Nashville.
Location: 2001 Division St, Nashville, TN 37203
Woods Aesthetics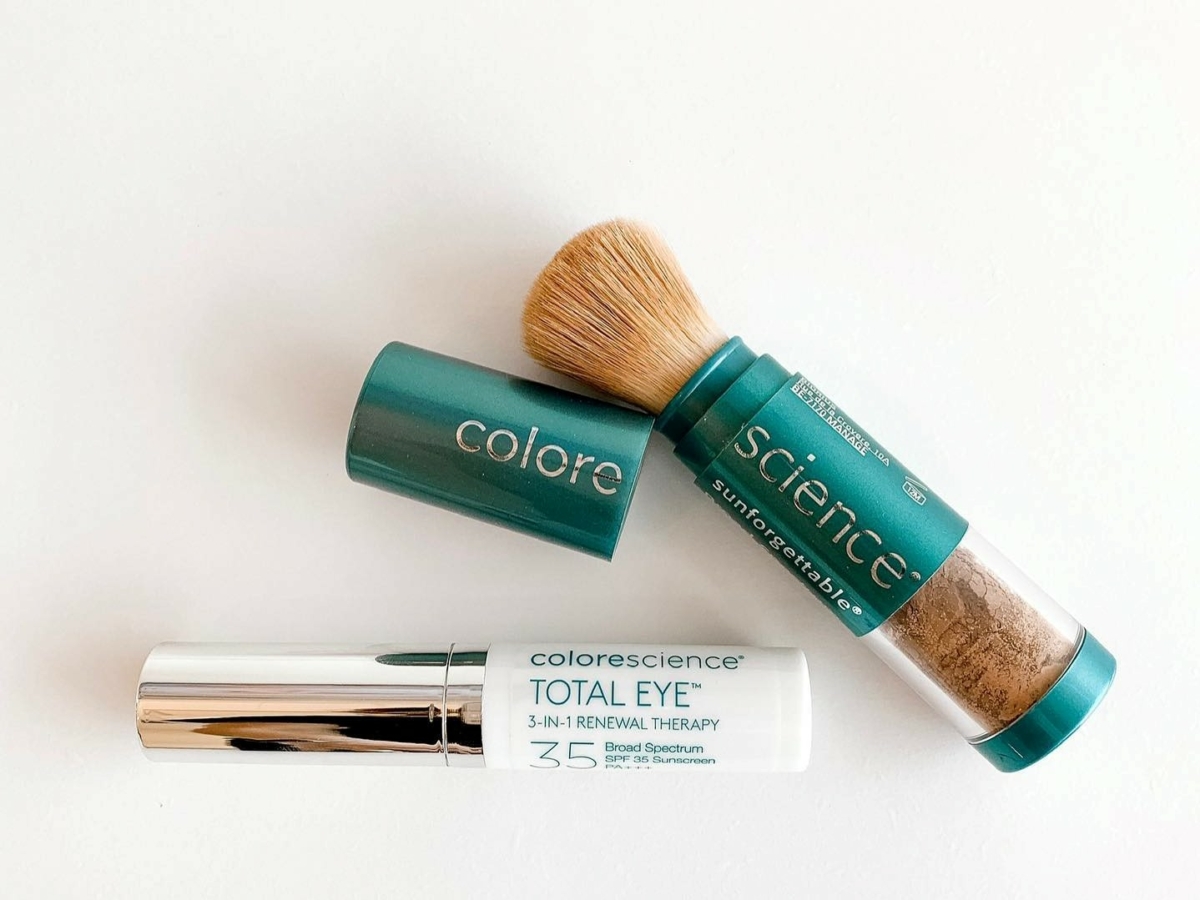 To help your true beauty shine through, here you'll find skin care services and treatments that will bring new life to your skin.
Woods Aesthetics features a wide variety of services to pick from that all help to accentuate natural beauty, not change it.
Dermaplaning, chemical peels, and facials are all a part of some of the services offered here that are non-invasive options for looking and feeling your very best.
They'll work with you to find out what your goals and needs are and then build out a facial and plan that will be best for your skin. Woods Aesthetics is a great choice for luxury skincare in Nashville.
Location: 4322 Harding Pike #329, Nashville, TN 37205
Woo Skincare + Cosmetics
Within Brandywood Mall, you'll find this spa that is a great option for facials and other skincare needs to help you feel and look your best.
Woo Skincare + Cosmetics is a personal pampering space where they'll work with you to help create the best skin of your life.
Here you'll get to pick from a customized European facial, collagen facial, instant glow peel, fire and ice facial, and so many more options.
The esthetician will help you pick out the best option for your skin goals and needs that will help transform your skin. Woo Skincare + Cosmetics is a great choice in Nashville for brand-new skin.
Location: 2154 Brandywood Dr, Nashville, TN 37215
Final Thoughts
Take your skincare to a new level with a facial that will leave your skin feeling brand new again.