Whether you're looking for romantic southern country charm or a more modern and contemporary elegant setting, the perfect wedding venue can be found in Music City.
The Best Wedding Venues in Nashville
The Bedford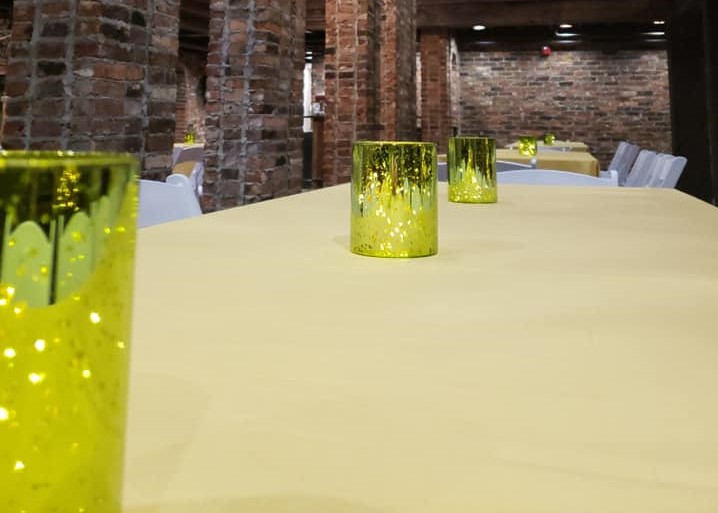 Found within the crossroads of downtown Nashville and surrounding neighborhoods, this is the perfect convenient, and beautiful space.
The Bedford has everything you're looking for in the perfect vintage venue space with historical features, elegance, and a sense of class throughout the property.
Here you'll find rustic brick walls, spacious rooms, and a jaw-dropping chandelier hanging in one of the main spaces. All are found within the heart of Music City.
From wedding to reception, your dream event will come to life when you plan your wedding in the rich, charming, and elegant space that is The Bedford.
Location: 4319 Sidco Dr, Nashville, TN 3204
Belle Meade Historic Site + Winery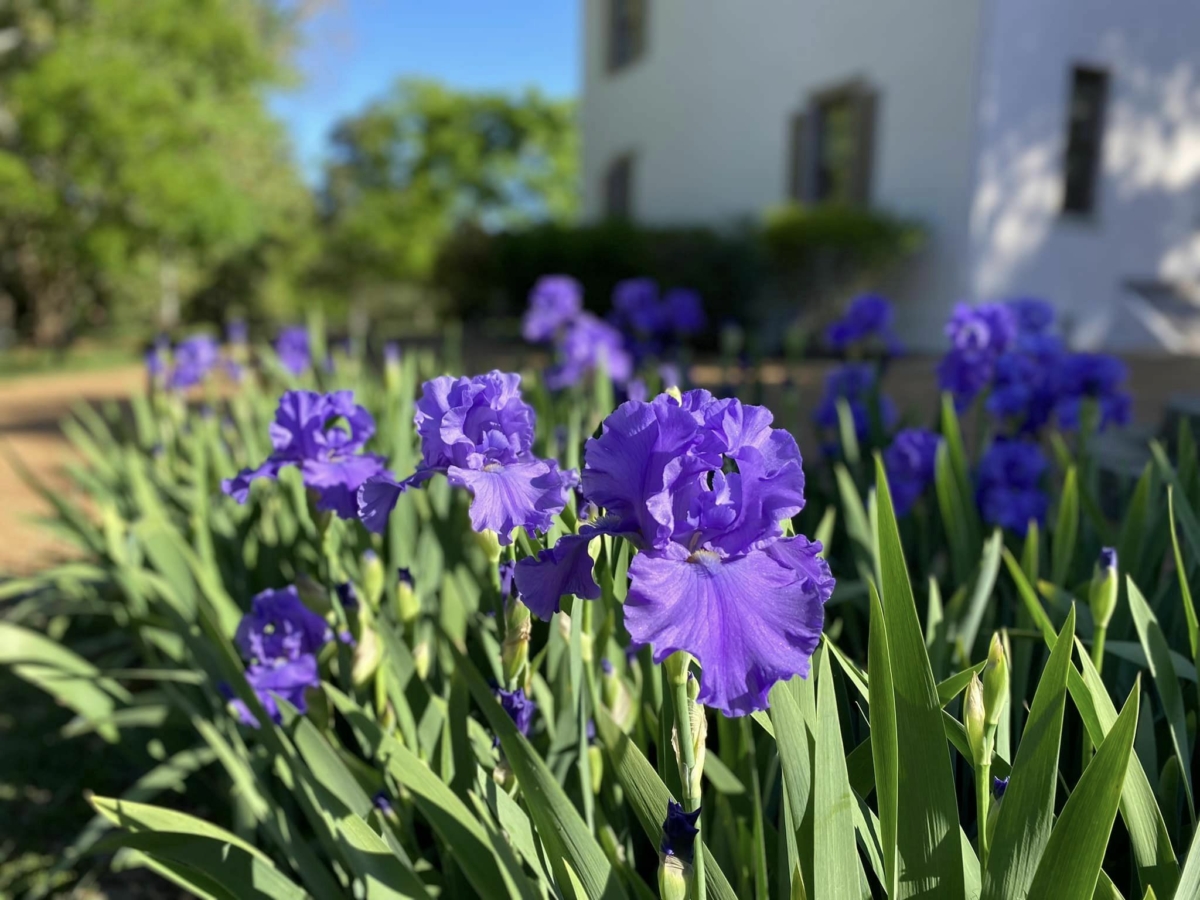 Here you'll find a century-old historical site with a winery that also doubles as the perfect venue for your dream wedding.
Belle Meade Historic Site + Winery is a Greek-revival-style plantation grounds that dates back to the 1840s and is once home to great American families, including the Hardings and Jacksons.
While the space is a great tour and historic site for more casual days, when it comes to hosting your special day, they can more than accommodate for that too.
With spacious well-manicured grounds, large event spaces, and beautifully elegant design everywhere you turn, it's the perfect backdrop to celebrate your big day.
Belle Meade Historic Site + Winery includes southern charm and hospitality; all rolled into one gorgeous event space.
Location: 5025 Harding Pike, Nashville, TN 37205
Belmont Mansion
Within this historic house and museum space, you'll also find a beautiful space that would be a terrific venue for celebrating one's big day.
Belmont Mansion was constructed between 1849 and 1860 and is one of the gorgeous homes still standing from that era, where attention to detail was everything.
Here you'll find they've taken immaculate care of the property grounds and the home itself so all the unique and elegant features built into the home remain.
The perfect elegant space for celebrating love, this venue in the heart of Nashville on the Belmont University Campus is a great backdrop for your big day.
Location: 1700 Acklen Ave, Nashville, TN 37212
The Bell Tower
This luxury event destination is one of the most popular in the city for hosting a large collection of events, including weddings and receptions.
The Bell Tower is a historic church that's been renovated into a modern wedding and event venue in the heart of Nashville.
Where a church once was, dating back to the late 1800s, you'll now find an elegant and tastefully decorated space that makes for a great backdrop for your wedding day.
Here you'll find over 140 years of tradition combined with a new era of celebration to bring you one of the most gorgeous and romantic venues in the city.
The Bell Tower is a great choice for a wedding space in Nashville.
Location: 400 4th Ave S, Nashville, TN 37201
Cedarwood Weddings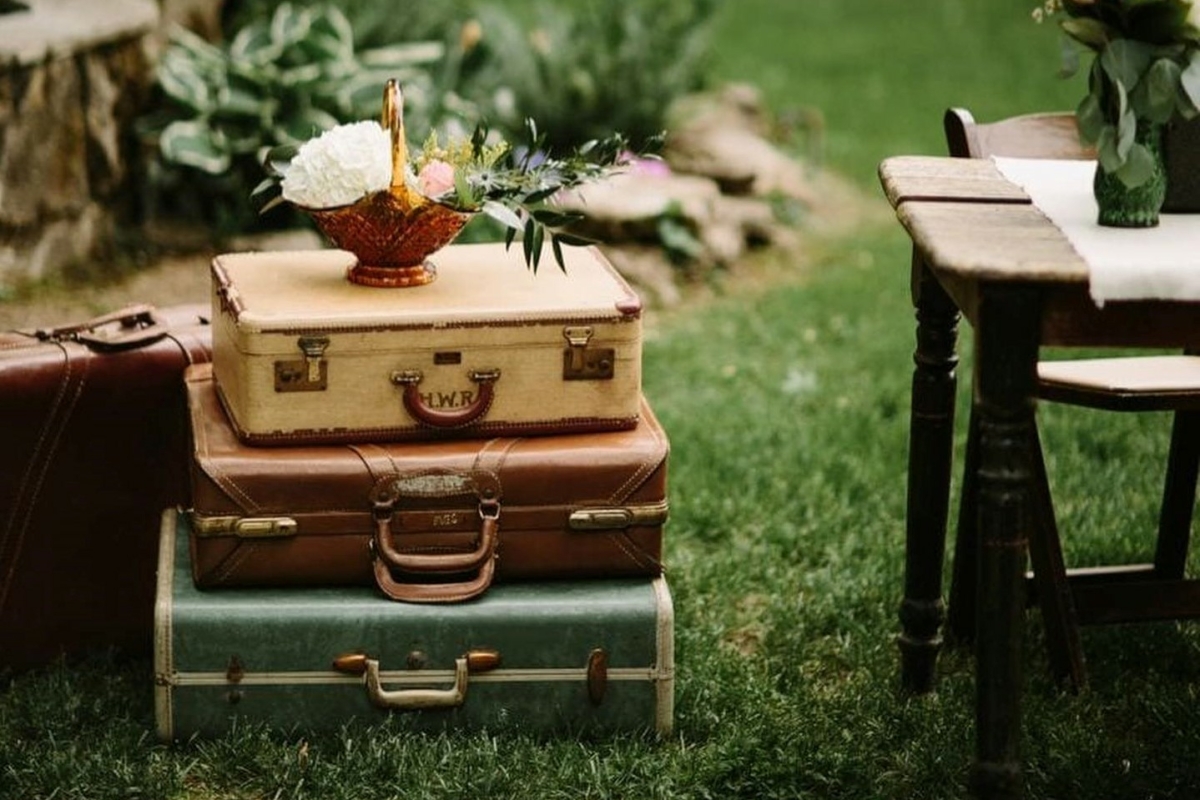 When it comes to weddings in and around Nashville, this is the perfect sprawling venue for a large event.
Cedarwood Weddings is a large rolling green property crowned with the historical Yarbrough House along with Mooncake Lake, and it's a nature preserve.
Here you'll get the best of both country living and historical southern charm with this unbelievable property dedicated to hosting weddings.
The well-manicured landscaping, paired with the beautifully cared-for historical home of Cedarwood Weddings, is the perfect backdrop to anyone's big day.
Location: 3831 Whites Creek Pike, Nashville, TN 37207
City Winery
When you're hoping for a more sleek and modern environment to celebrate your big day, you're in luck with this Nashville gem.
City Winery is an urban winery in downtown Nashville that's been named one of the premier event venues in the city.
While anytime you can drop in for live entertainment and a large patio space, when you book a venue space, you'll be impressed by the intimate environment created.
They even offer a service to create your very own custom wine bottle label for your big day. City Winery is a great choice for a more modern, urban, yet sophisticated wedding day.
Location: 609 Lafayette St, Nashville, TN 37203
Clementine Hall
This boutique wedding and event venue makes for a beautiful and unique setting on your big day.
Clementine Hall was built in 1889 and held tons of unique historical charm throughout the space.
As one of the most distinctive event venues in the city, you'll be in awe of the combination of historic elements mixed with more modern and contemporary design.
You'll be able to take over the whole space, which includes dressing rooms, a courtyard, a hall, a lounge, and more, all to make your big day perfect.
Your dreamy wedding day will be complete with the ceremony and reception booked at Clementine Hall.
Location: 4710 Charlotte Pike, Nashville, TN 37209
The Hermitage Hotel
Here you'll find a timeless Nashville icon that represents over a century of the city's history and evolution.
The Hermitage Hotel is a popular destination for visitors to the area as well as a terrific venue choice for wedding celebrations.
This beautiful building brings together an older type of architecture not seen any longer, with unique elements and beautiful window design.
For over 110 years, this has been the place many famous faces have stayed and the location of iconic moments.
Make your wedding day one of them by booking a venue space at Nashville's original million-dollar building, The Hermitage Hotel.
Location: 231 6th Ave N, Nashville, TN 37219
Noelle
Here you'll find a boutique hotel space that's perfect for an immersive and intimate experience.
Noelle is an award-winning venue that's not only a terrific place to stay when you're visiting the area but also makes for the perfect backdrop on a wedding day.
This hotel focuses on a 1930s art deco theme creating a unique and elegant space that will be perfect for your big day.
No matter the size of your wedding party, the staff here is dedicated to warmth, thoughtfulness, and hospitality to ensure your event goes off without a hitch.
Noelle in Nashville is the perfect venue to impress on your big day.
Location: 200 Fourth Ave N, Nashville, TN 37219
The Parthenon

In the heart of Centennial Park in Nashville, you'll find a venue that makes for one of the most unique venues in the city.
The Parthenon is a replica of the original Greek Parthenon and also doubles as a welcoming, gorgeous space for holding your wedding celebration.
Right in the middle of the park, this massive structure was built in 1897 and today remains an incredible site to see in the heart of Music City.
While typically a popular historic visitation site, you won't regret planning your wedding or reception on the steps of The Parthenon in Nashville.
Location: 2500 West End Ave, Nashville, TN 37203
Final Thoughts
Your day can be exactly what you're dreaming of when you book your wedding at one of these fantastic and beautiful venues all around the city of Nashville.