Whether you have a last-minute need or want to spend a full day browsing the shelves, shopping is a fun way to treat yourself.
The shopping in Nashville is diverse, with plenty of options from home goods to beauty supplies. Check out these shopping centers for yourself.
The Best Shopping in Nashville
Fatherland District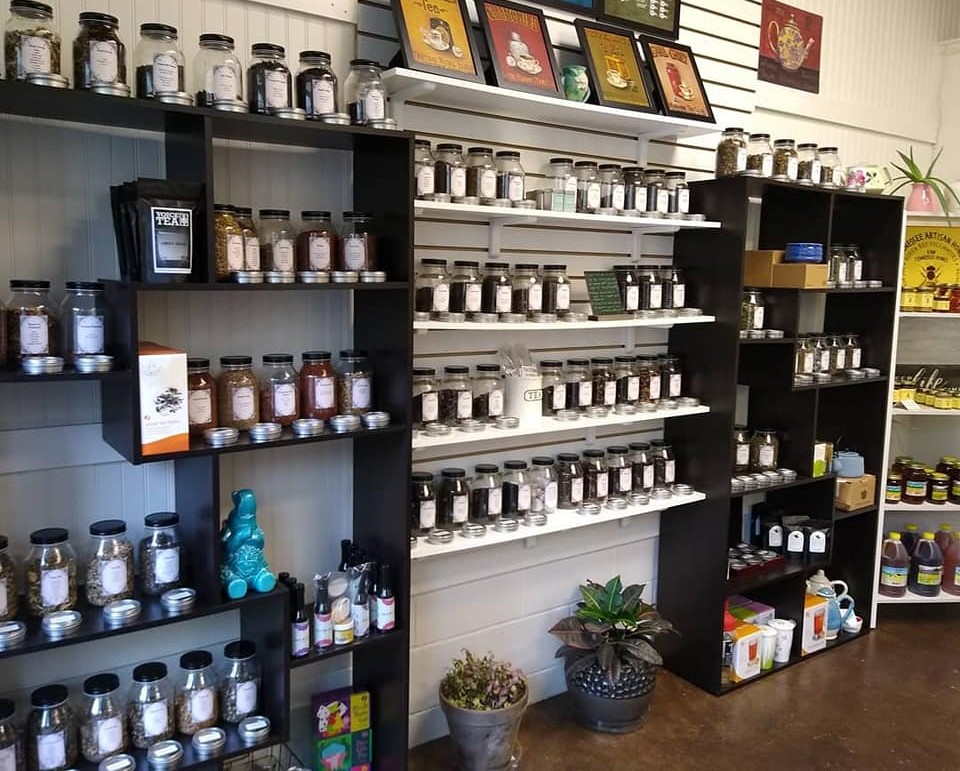 Take the time to experience East Nashville in a new way with this hip and growing neighborhood.
Fatherland District is filled with an interesting collection of locally owned shops with food, gifts, specialty products, and clothing.
This area is full of a hip and unique set of retail shops perfect for spending the day exploring with friends.
Whether you're looking for fun vintage finds, local artwork, curated food products, or even a salon and a dog bakery.
Plan a weekend trip to spend your afternoon wandering through these local shops while stopping to dine at the restaurants throughout.
The Fatherland District is the new shopping neighborhood that's perfect for the whole family to enjoy.
Location: Fatherland St, Nashville, TN 37206
Fifth + Broadway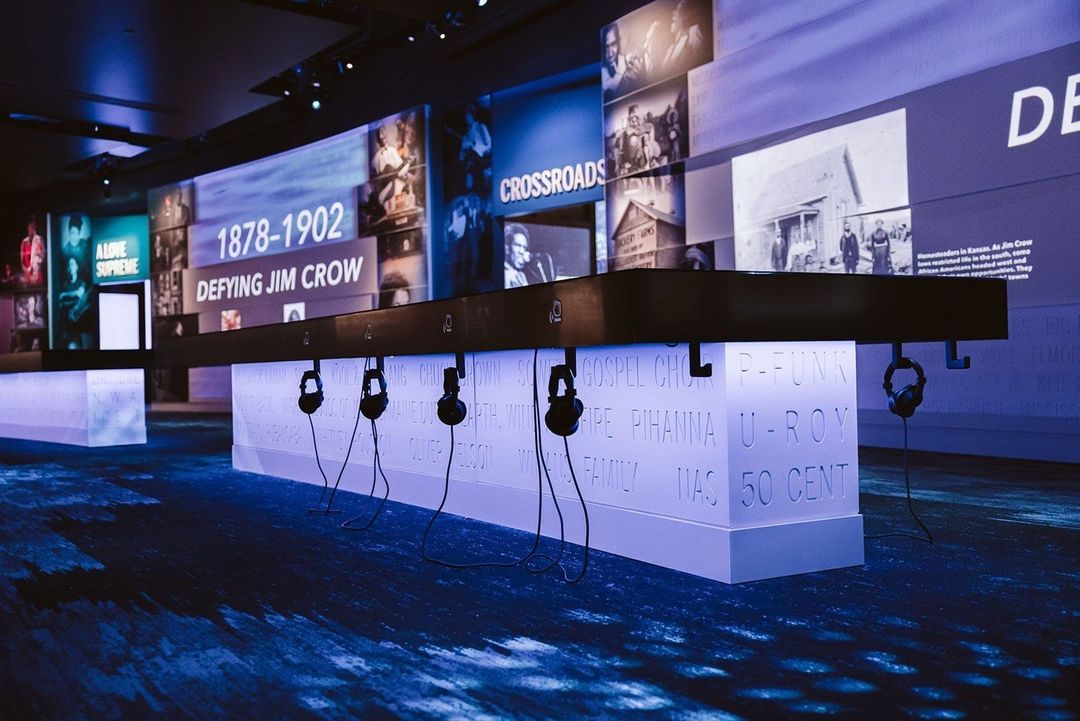 Take a break from a day or weekend of partying to go on a shopping excursion at this Nashville mall.
Just steps from the bustling bars and music venues of Broadway, Fifth + Broadway is a sprawling shopping center filled with all your favorite stores.
You'll be able to pick from dining choices and entertainment options throughout the whole venue.
As one of Nashville's favorite hangouts, there's plenty to pick from for the whole family.
Name-brand stores line the causeway along with more local and regional favorites.
Beauty and clothing, electronics, and an on-site museum. Fifth + Broadway allows you to take a break from the party scene without missing out on any fun.
Location: 5036 Broadway, Nashville, TN 37203
Hill Center Green Hills
You won't have to take a break from the beautiful Nashville weather to explore this large shopping center.
Hills Center Green Hills is filled with trendy boutique stores, plus name brands, and even a full grocery store.
This collection of space includes not only stores but restaurants and office options too.
The stores based out of this area are premier shopping destinations for treating yourself or grabbing that last-minute item from the grocery store before dinner.
Whether it's a day filled with luxury and laid-back exploring of stores or that quick after-work trip, Hill Center Green Hills is the place for all your shopping needs.
Location: 4015 Hillsboro Pike, Nashville, TN 37215
Hillsboro Village
You'll find ample shopping and dining throughout this Nashville neighborhood that's growing in popularity.
Hillsboro Village is the perfect place for students to take a break from studying or to spend the day wandering through the cozy cafes and boutique stores.
The local stores spread across this neighborhood will be filled with unique and eccentric options for gifts, home goods, and so much more.
Redecorate your home, or revamp your wardrobe with one-of-a-kind finds from this charming Nashville area.
Hillsboro Village is one place you'll need to stop on your next shopping extravaganza.
Location: Neighborhood in Nashville
L + L Market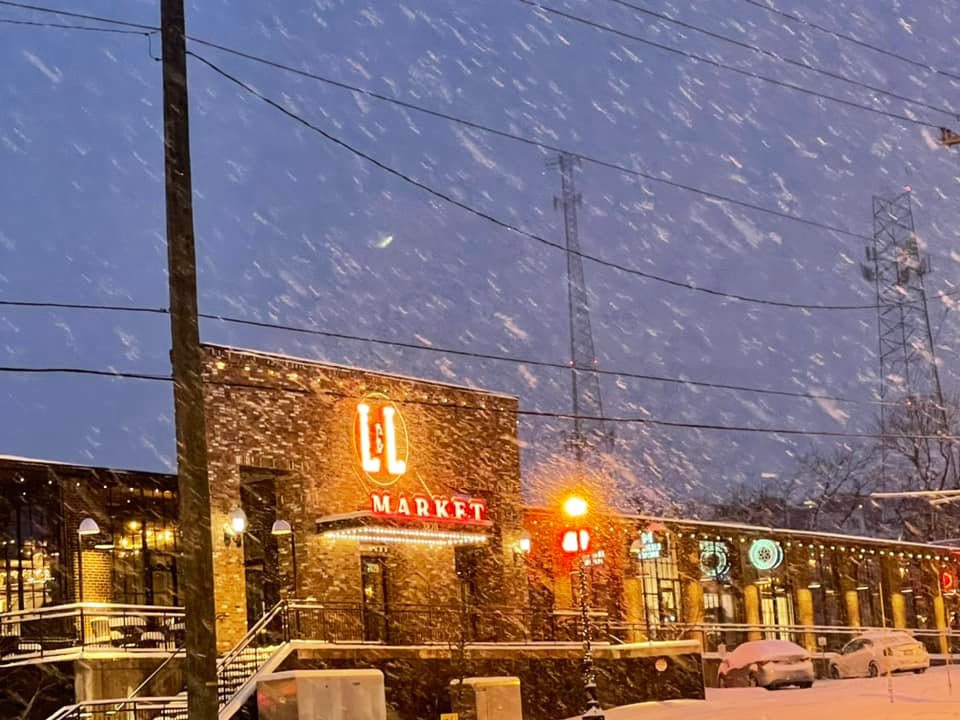 Here you'll find one of the most delightful destinations for shopping in Nashville.
L + L Market will change your shopping experience with a one-of-a-kind vintage and historic atmosphere filled with unique local vendors and shops.
This whole space focuses on class, elegance, and luxury, meaning that each store and restaurant you step foot into will be an elevated experience.
Plus, you won't want to miss out on the lifestyle shops, including spin classes and other group-related activities.
These local vendors have home goods, gourmet food products, high-end clothing, and products you never even knew you needed.
L + L Market is perfect for a day of wandering and browsing with friends or family in a historical boutique shopping area.
Location: 3820 Charlotte Ave, Nashville, TN 37209
The Mall at Green Hills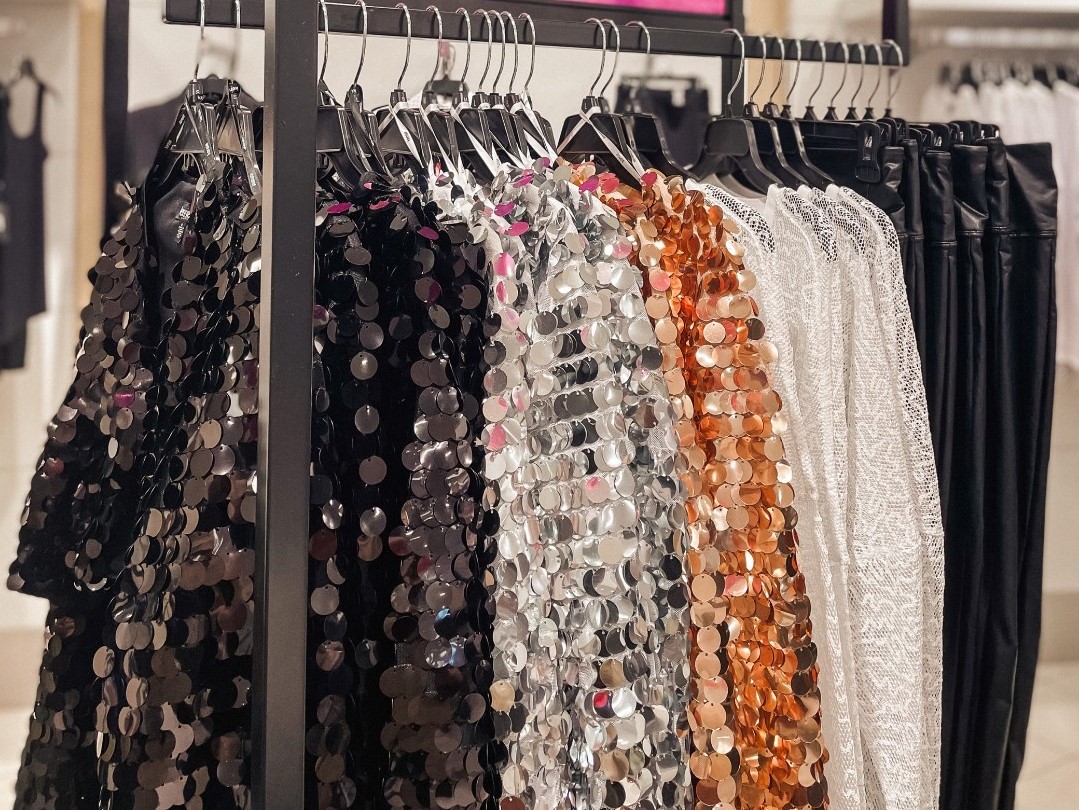 Here you'll find the largest shopping area in Nashville, with a mix of luxury and casual retail stores and restaurants.
The Mall At Green Hills has over 100 stores to wander through that range from high-end luxury brands to more casual everyday names.
No matter what type of purchase you're looking to make, there's bound to be a store here that will fit your needs.
The unparalleled mix of stores makes it the perfect place for any crowd and any shopping adventure.
Wander the bright and airy concourse while shopping for gifts, food, clothing, and electronics; this mall has it all.
The Mall At Green Hills in Nashville is a premier shopping experience that you won't want to miss out on.
Location: 2126 Abbott Martin Rd, Nashville, TN 37215
Nashville West Shopping Center
Here you'll find a retail complex filled with well-known casual stores that carry a variety of products, from groceries to clothing and more.
Nashville West Shopping Center includes major department stores, and specialty retailers, along with restaurants and even a park space.
Throughout the space, you'll find 21 stores to peruse the next time you want to splurge on a little retail therapy.
Perfect for an afternoon with friends or when you need a last-minute item, Nashville West Shopping Center is a go-to spot that has all your everyday needs covered.
Location: 6716 Charlotte Pike, Nashville, TN 37209
One Bellevue Place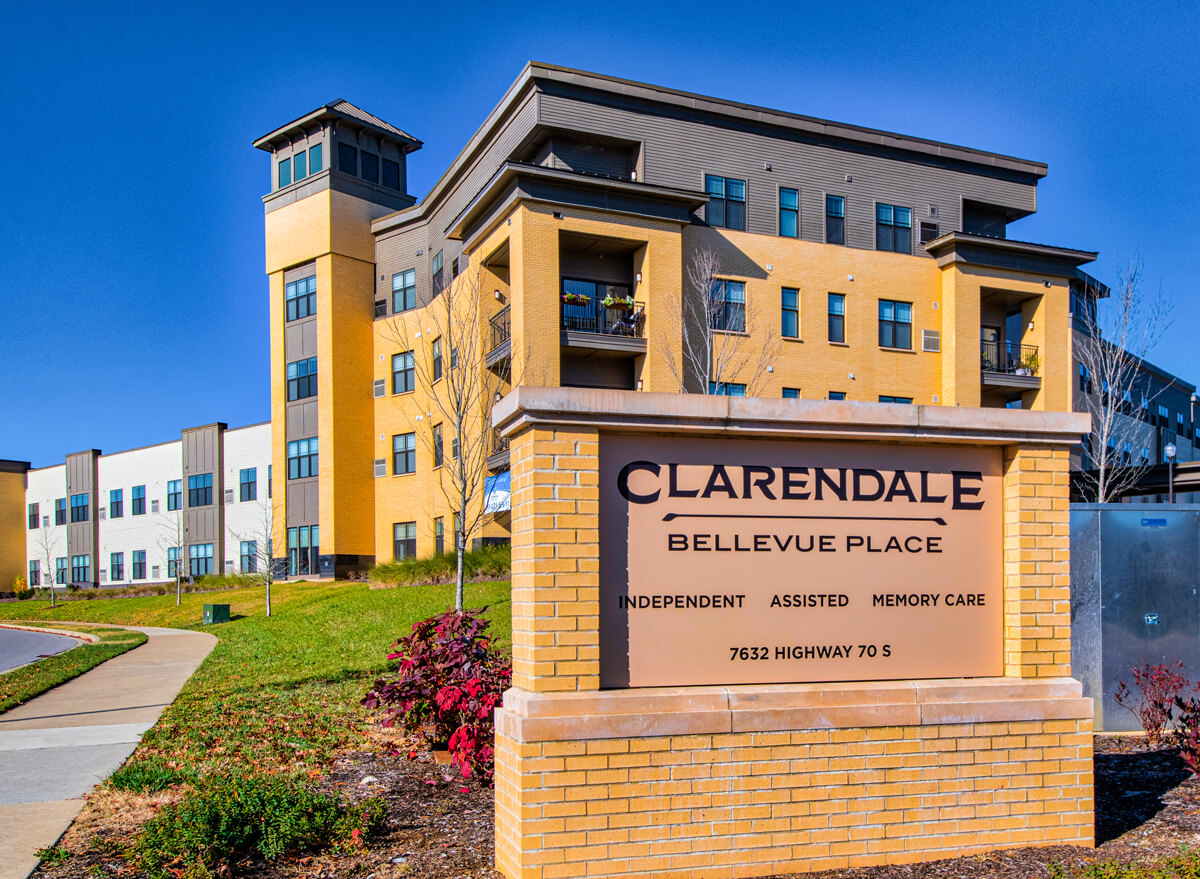 At this complex, you'll find a combination of regional shopping, dining, and entertainment all in one place.
One Bellevue Place has been open since 1990 and has always provided the Bellevue Neighborhood with a place to spend the day or stop for a last-minute need.
Wander between these cookie-cutter brick stores while soaking up the Tennessee sun; it makes the perfect place to spend a weekend afternoon.
Explore new options for decorating your home or for upgrading your clothing to better fit your style.
After you spend the day shopping, stop in and dine at any of the on-site restaurants, and even get your nails done.
There are so many shopping opportunities at One Bellevue Place it will become your go-to when you need to treat yourself.
Location: 7620 Hwy 70 S, Nashville, TN 37221
Opry Mills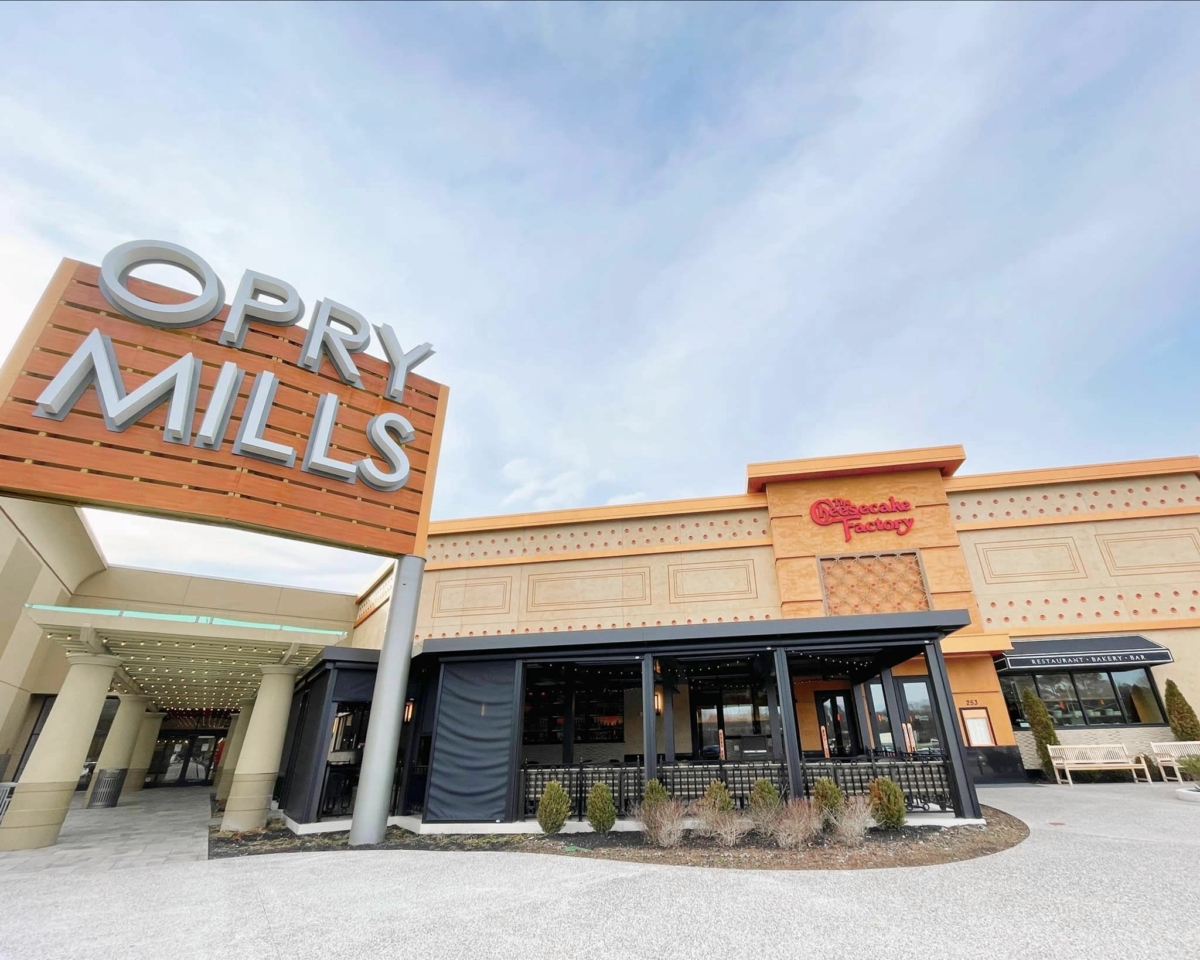 Here you'll find a super-regional mall that sits on the spot of a former amusement park and is filled with all your favorite stores.
Opry Mills has a wide variety of shopping options to pick from, from Coach and Kate Spade to Nike, Bass Pro Shop, and more.
No matter what type of shopping you need to get done, you won't have to go further than this popular mall.
Gift buying, clothing shopping, and even new home goods can be found among the many stores in this mall.
Even take a break from wandering the shops to watch a movie.
Everything you need can be found along the concourse of this bright and cheerful shopping mall, Opry Mills.
Location: 433 Opry Mills Dr, Nashville, TN 37214
Final Thoughts
No matter what you need to purchase, shopping is fun and a great way to treat yourself after a long week.
It's clear to see there are plenty of places across Nashville to buy everything you need.