Sports are taken seriously in a city known for its musical background. When you need a new place to watch the game or want to catch a few, these sports bars will be the perfect backdrop for cheering on your favorite team.
The Best Sports Bars in Nashville
Bottle Cap
Popularized by an episode of Diners, Drive-Ins, and Dives, this local restaurant is the perfect stop for watching the big game.
Bottle Cap serves Nashville with crafted cocktails, cold draft beer, classic American bar food, and tons of TVs showing sporting events.
Their menu is filled with easy-going bites, perfect for pairing with an afternoon of excitement and cheering. Snack on loaded fries with friends, or classic, game-day wings.
Whatever you decide on, it will wash down perfectly with a pint of beer and your favorite team winning in the background.
Location: 2403 12th Ave S, Nashville, TN 37204
Broadway Brewhouse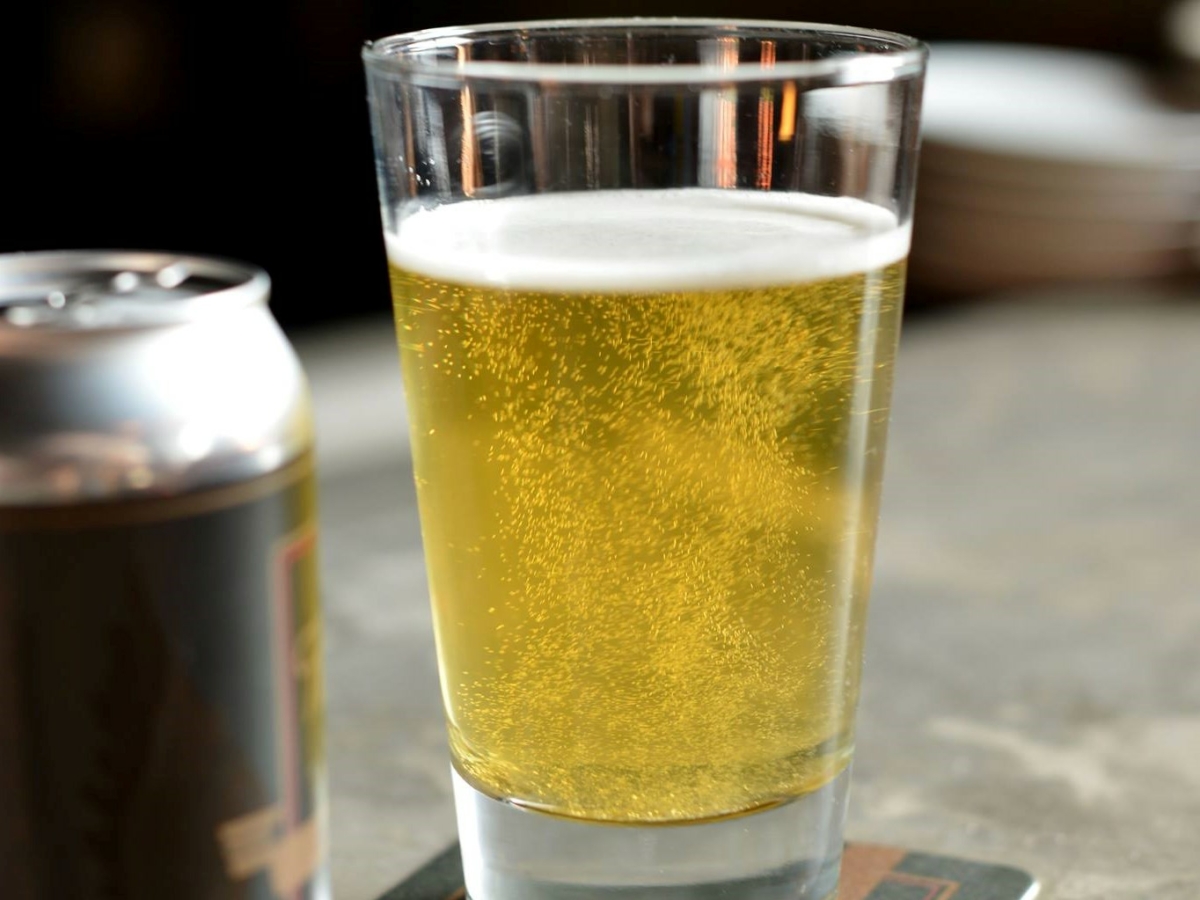 A neighborhood bar and grill that's a hub for great food, sports, and cold drinks.
A one-stop destination in downtown Nashville, Broadway Brewhouse boasts 72 beers on tap and a wall of TVs with every game on.
Helping you make the most of your game-day experience, this is the perfect spot right off the strip where you and your friends can gather, celebrate, and enjoy the day.
Their original pub fare makes the perfect mid-day snack before or after kick-off.
And with multiple locations across the city, all sports-centric, they're ready to help you cheer your favorite team on anywhere in Nashville.
Location: 317 Broadway, Nashville, TN 37201
Corner Pub Downtown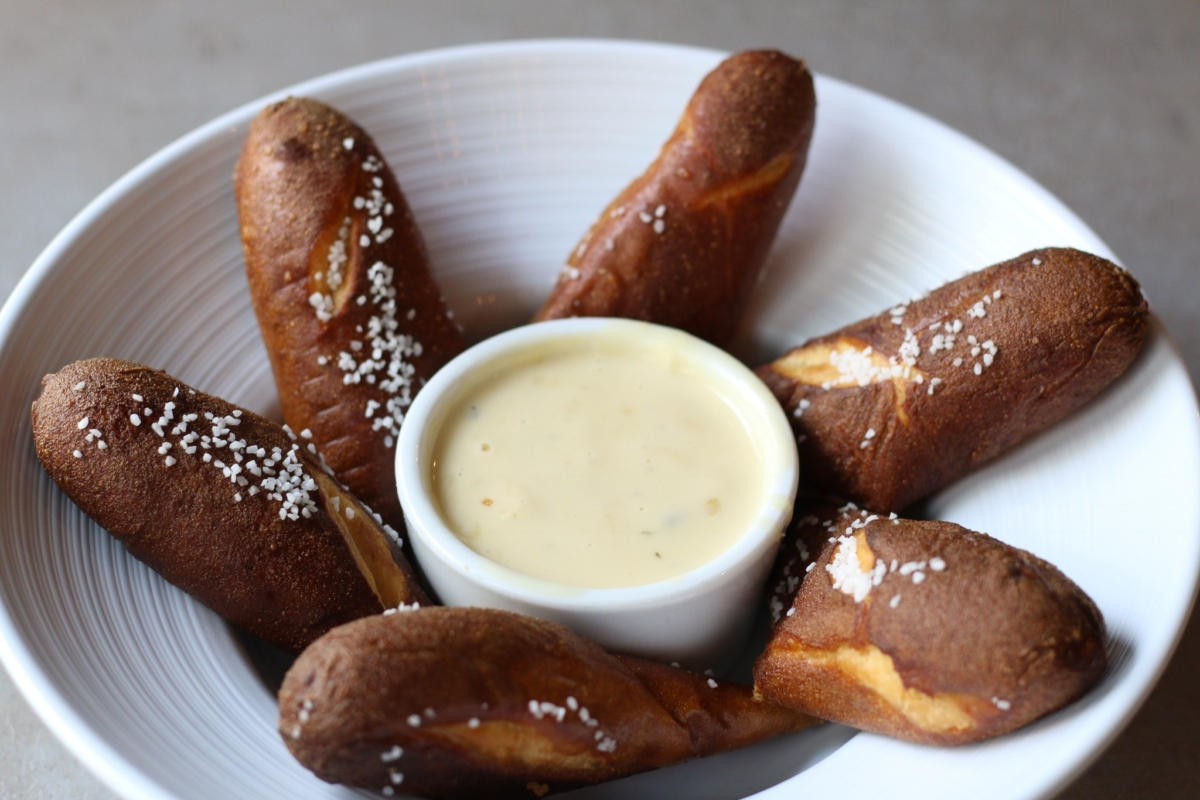 Downtown Nashville's premier sports bar offers all types of cuisine, beer, and a full bar, plus a 50 ft LED wall for catching your favorite game.
Corner Pub always has NCAA and NFL games on their many TVs and encourages all sports fans to stop by and enjoy the experience. While cheering on your favorite sports team, snack on their diverse menu.
Items include southern meat and three platters, wings and tenders, south-of-the-border inspired dishes, and so much more.
Plus, cold beer, crafted cocktails, and drink specials throughout the week. This sports bar will become a new favorite for catching the big game.
Location: 151 5th Ave N, Nashville, TN 37219
Crow's Nest
For over 10 years, this restaurant and bar has been a staple in the Green Hills neighborhood.
Crow's Nest has two floors filled with sports on TV, draft beer, and American favorites to eat.
There's something for everyone, and their extensive menu even includes classic BBQ plates with meat and sides.
There's a patio space, weekly live entertainment, and games on 24/7. Grab some friends and head over to Crow's Nest for cold drinks and classic bar food to go along with your favorite team winning.
Location: 2221 Bandywood Dr, Nashville, TN 37215
Double Dogs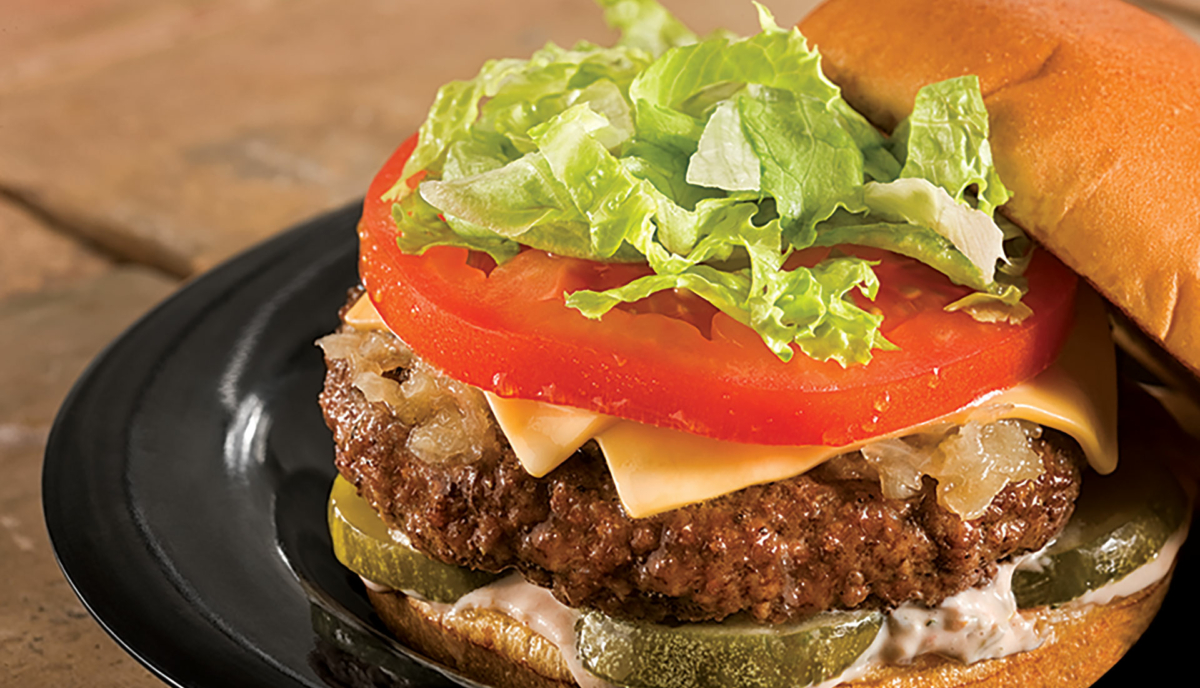 The motto at this bar and restaurant is; sit, stay, and eat.
Double Dogs has a menu full of bar favorites, plus beers on draft and a full bar making it the perfect stop for watching the big game.
A local favorite is their wings, traditional or double fried and slathered in their famous sauces. Perfect for celebrating a big win.
The TVs located throughout the building almost always feature a different team or game, and they're happy to put your game on if you ask.
Make this a new stop on Sunday to catch all the action and have a great time.
Location: 1807 21st Ave S, Nashville, TN 37212
Nashville Underground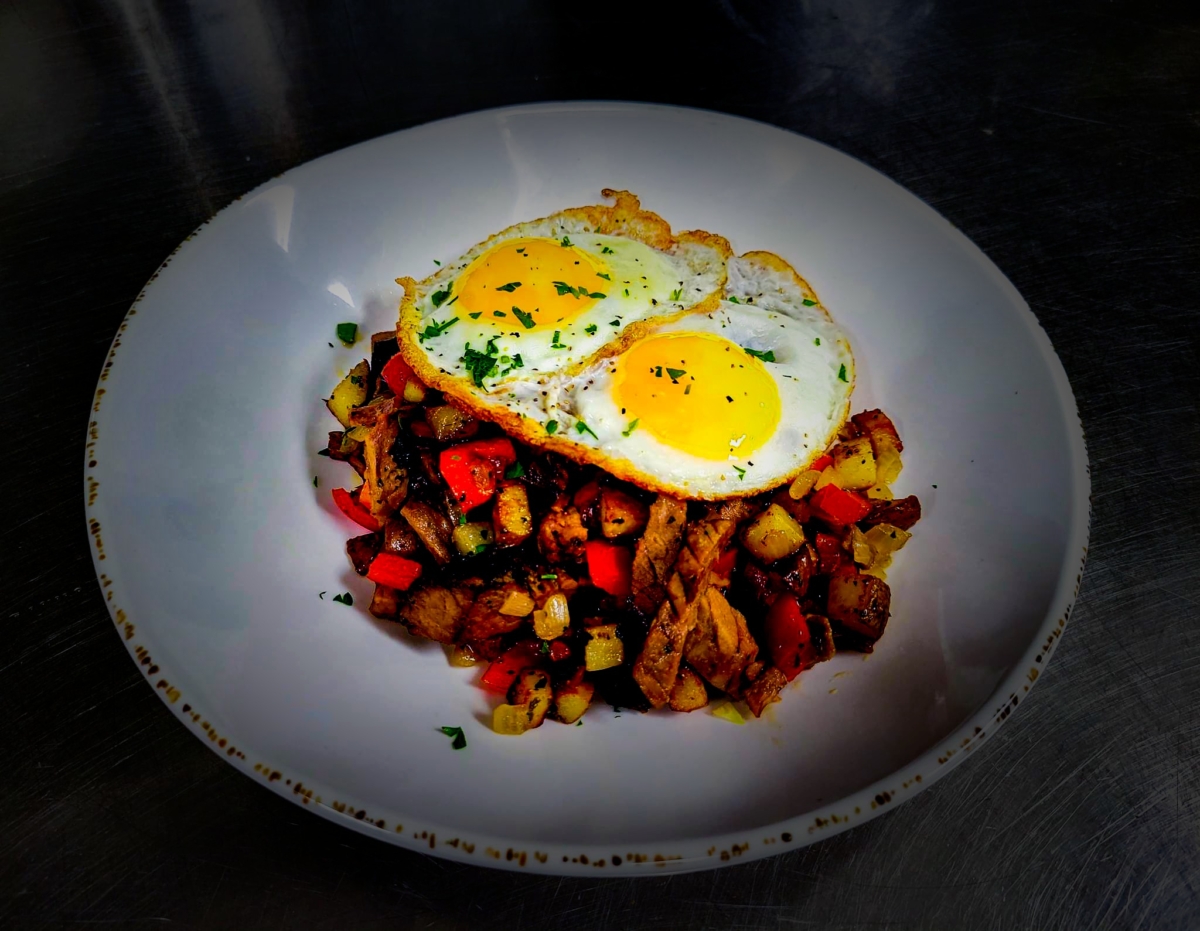 One floor just isn't enough for this Music City restaurant and venue.
Nashville Underground has 6 stories and 55,000 sq ft filled with TVs to catch the big game, live music, cold beer, and classic Southern cuisine.
They boast the highest (and largest) rooftop bar in the city and four bars to pick from throughout the building.
They always have games to watch and bar bites to snack on, making it the perfect spot to watch your favorite team.
You'll be able to do it all at this location, from watching the game to joining the party just by moving floors.
Location: 105 Broadway, Nashville, TN 37201
Neighbors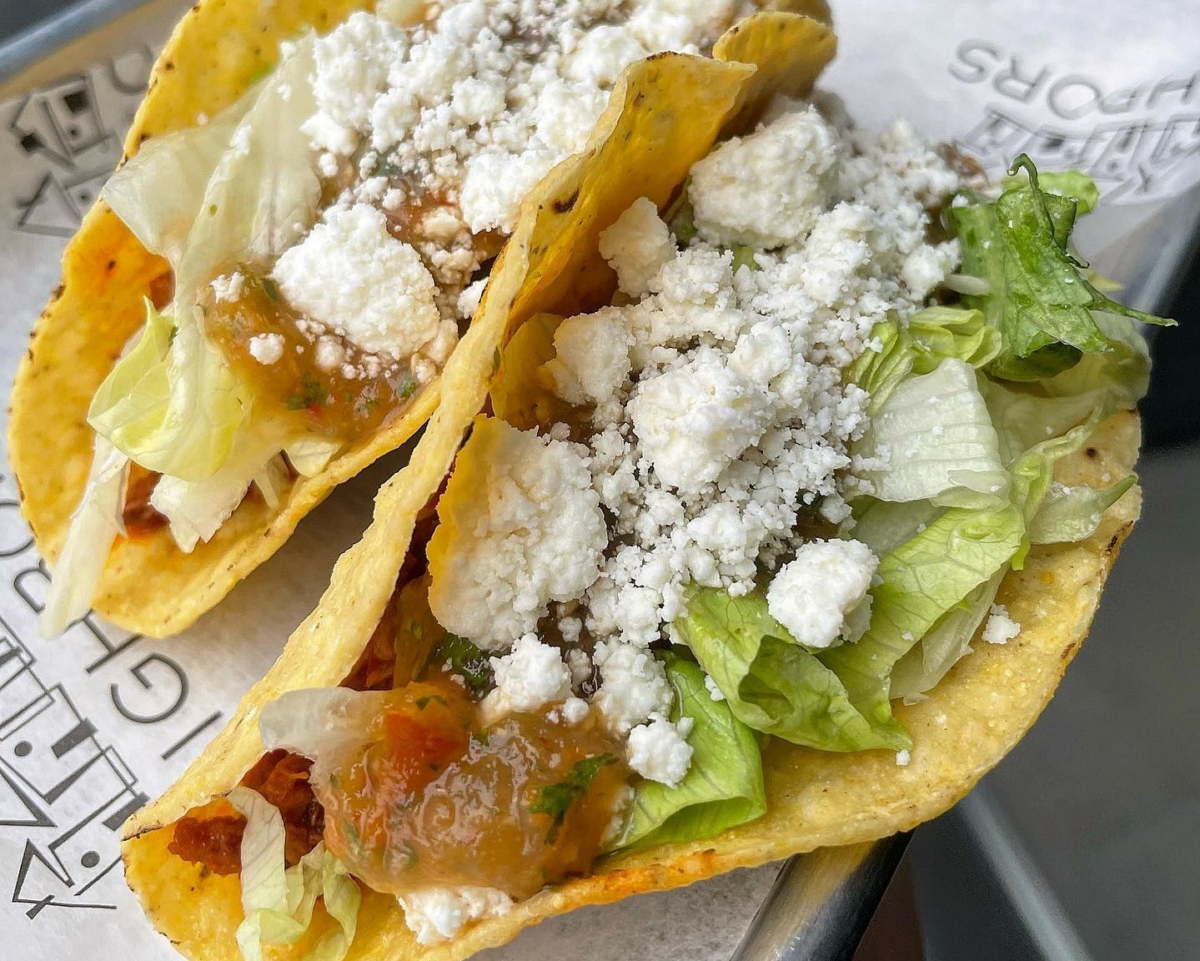 Everyone you meet at this local favorite will feel like friendly neighbors.
This restaurant in Germantown has games on their various TVs every single day and local beers on tap.
Neighbors have a wall made of TVs where you'll be able to catch a minute or two of every single game that's available.
Their signature snack is smoked wings which are a can't-miss dish. And the menu morphs into snacky bar bites during late night hours.
Sip on a few draft beers or weekend cocktails while cheering on your favorite sports team at Neighbors.
Location: 313 Jefferson St, Nashville, TN 37208
Party Fowl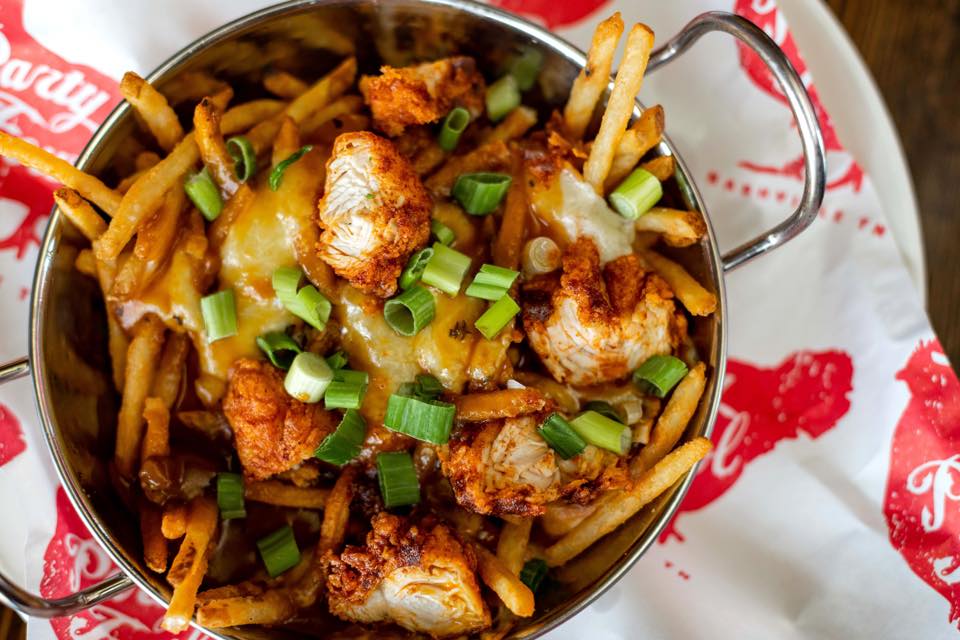 Combining two favorites in Nashville, sports and fried chicken.
Party Fowl in downtown Nashville has multiple TVs above the bar, comfortable seating, and Nashville hot chicken to snack on during the game.
They advertise having Sunday Ticket so you can watch any game paired with happy hour and brunch specials for getting the game kicked off right.
Find cold beer and other cocktails, plus the local favorite hot chicken, in many of their dishes.
Grab your friends and get ready to cheer on all your favorite teams at this chicken-loving sports bar.
Location: 2620 Lebanon St, Nashville, TN 37214
Tailgate Brewery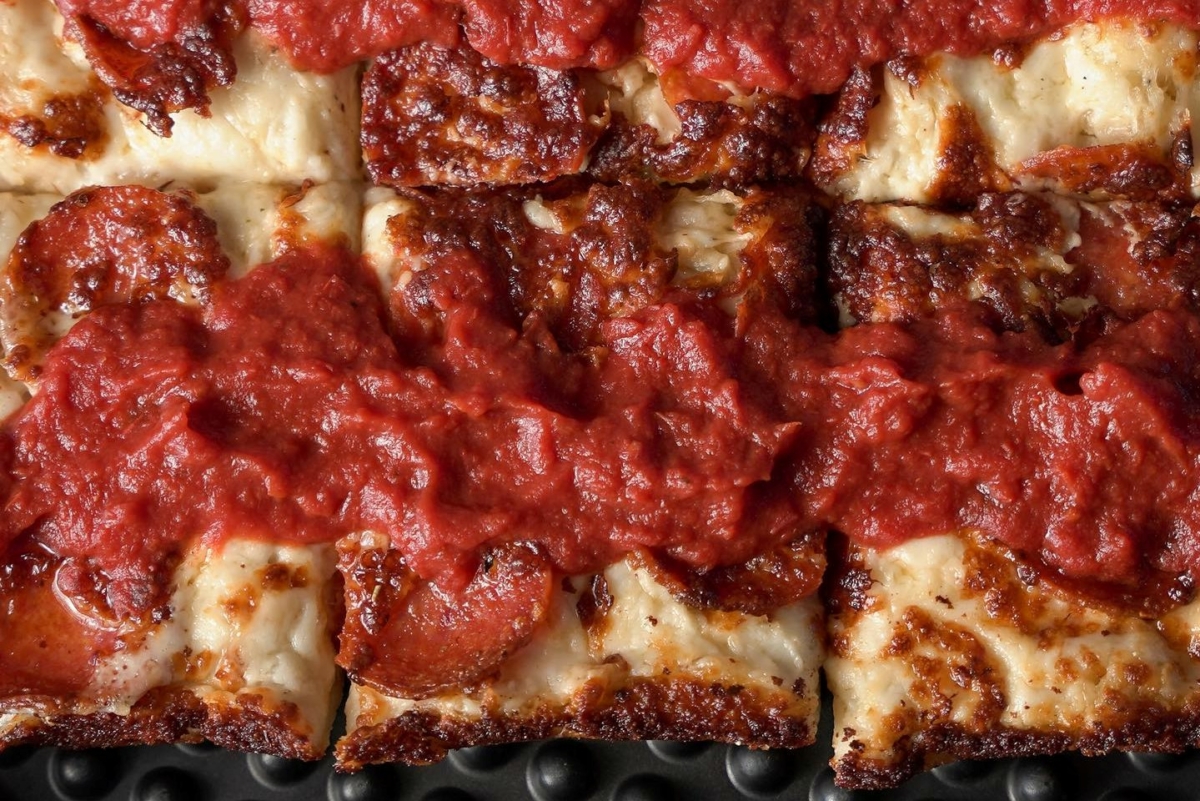 This local brewery has multiple locations around the city of Nashville, but when it comes time to involve sports, their Germantown location takes the cake.
Tailgate Brewery borders the Nashville Sounds baseball stadium and is just steps away from the Brooklyn Bowl concert venue.
A central hub, this brewery is serving 30 of their local brews, along with scratch-made pizza and an open-air concept taproom.
Of course, catch all your favorite games on the TVs conveniently located around the dining space.
A true taste of local while cheering on your favorite team doesn't get much better than that.
Location: 919 3rd Ave N, Nashville, TN 37201
Third + Home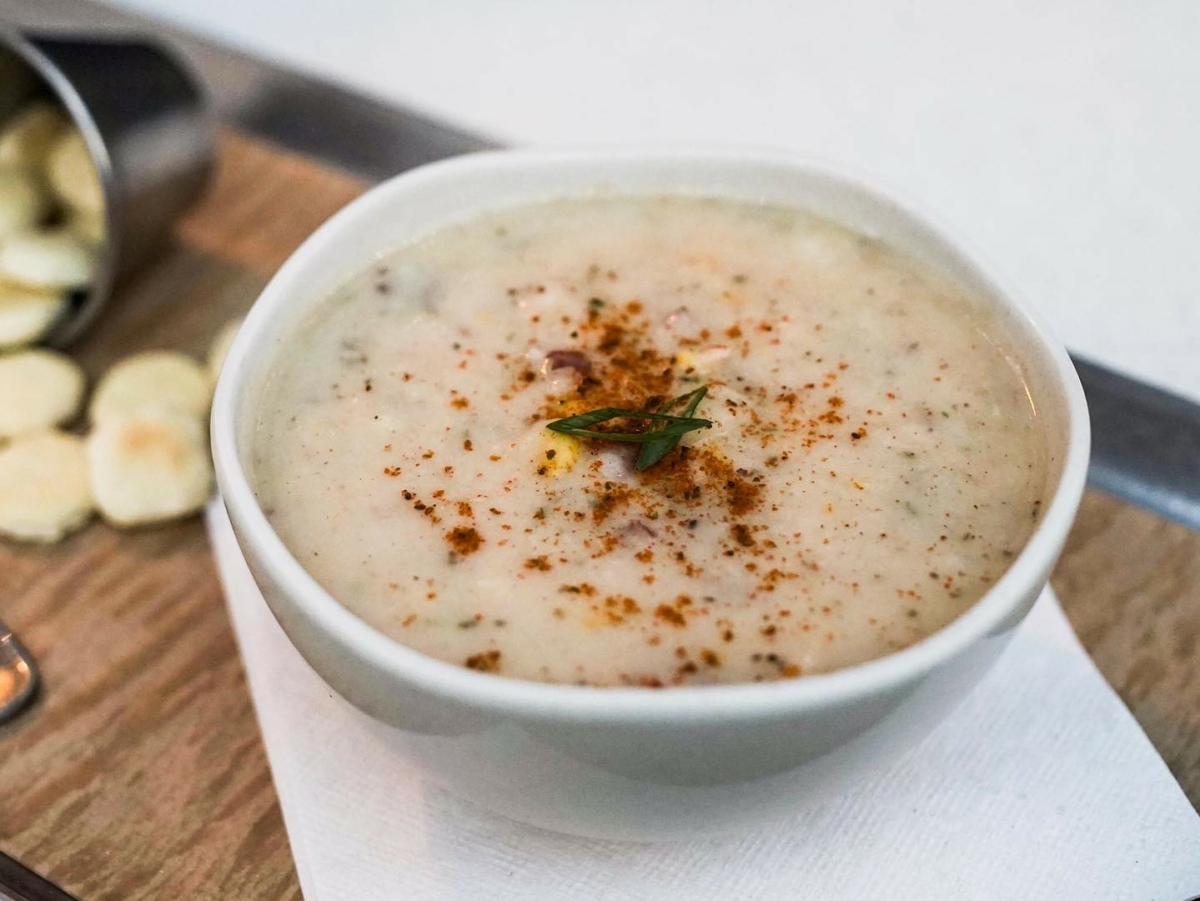 Is there a better place to catch the big game than a place with views of the field? Third + Home is a sports bar located close enough to First Horizon Park, where you can see the diamond.
For any game going on, this is the perfect spot with pub-like bites, boozy drinks, and 28 big-screen TVs. With 7000+ sq ft of space, there's room for you and all your friends, plus a few more.
You'll get to see the Nashville skyline and the ongoing baseball games from their dining area or patio.
Their happy hour specials make it hard to stay away. Don't be surprised if you end up here to watch every game.
Location: 919 3rd Ave N, Nashville, TN 37219
Final Thoughts
Don't spend the game day at home when there are so many great experiences in Nashville to watch your favorite team and have fun doing it.