Finding fresh and delicious ramen in the south isn't always easy. But no longer will you need to dine on grocery store noodles from a plastic bag.
These spots in Nashville will have you covered for all your ramen cravings.
The Best Ramen in Nashville
Black Dynasty Secret Ramen House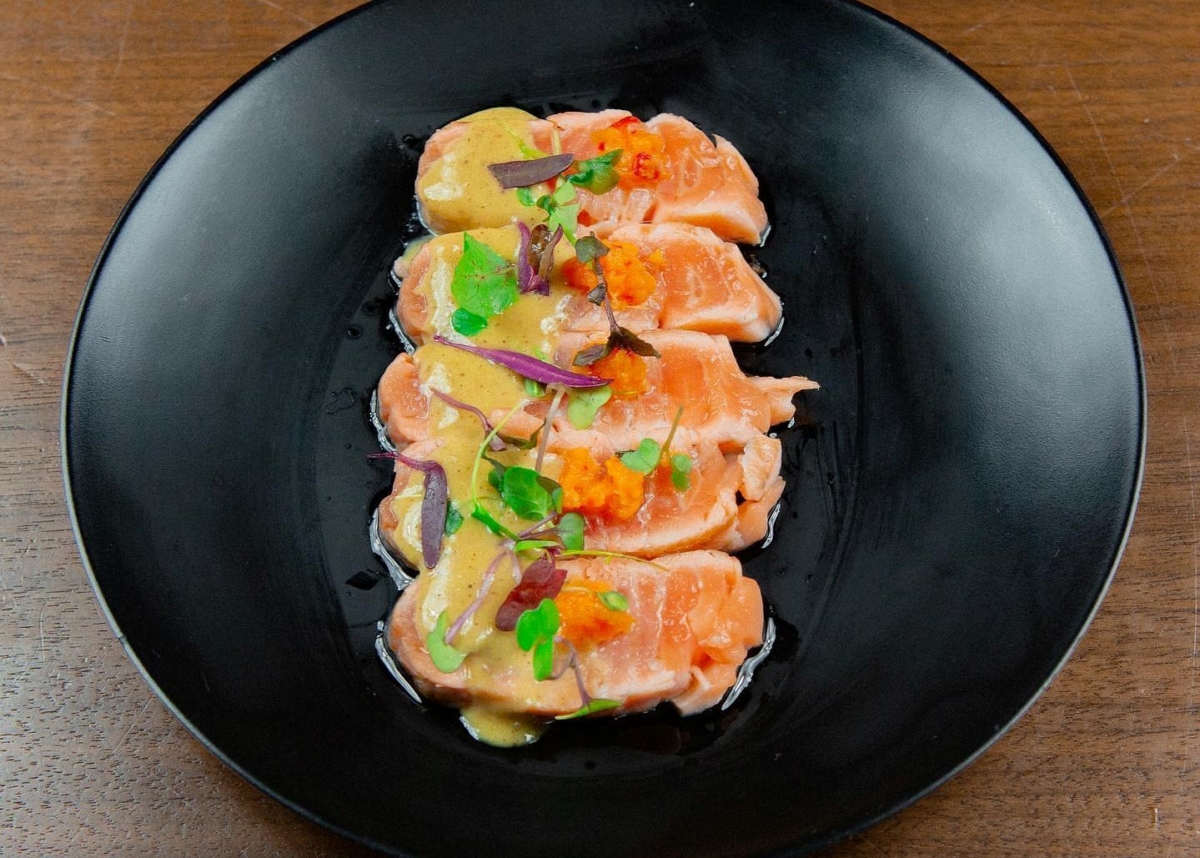 Here you'll find an elevated ramen experience located inside Bearded Iris Brewery. Black Dynasty Secret Ramen House is bringing Japanese soul food to Nashville with everything made in-house.
This ramen spot has been named in numerous publications, including Thrillist, Eater, and Nashville Scene. They put commitment into every bowl of ramen served to craft delicious bowls.
The menu includes two broth choices; traditional tonkotsu along with a vegan tantanmen. And the flavor profiles range from classic miso to garlic and even spicy hellfire miso.
You won't be disappointed no matter what you order.
Location: 4104 Charlotte Ave Ste Z 40, Nashville, TN 37209
Funtime Sushi and Ramen
This little spot has fast service and delicious food. Funtime Sushi and Ramen prepares complex and flavorful ramen dishes to kick any craving.
Whether you're a meat eater or plant-based, they have a bowl for you. The menu includes a wide variety of ramen, udon, and a handful of broth options.
Plus, they use only the freshest and most authentic ingredients, including; marinated egg, green onion, naruto fish cake, and so much more.
Enjoy the sweet, savory, and spicy noodles while slurping every last drop.
Location: 1703 Portland Ave, Nashville, TN 37212
Hawkers Asian Street Food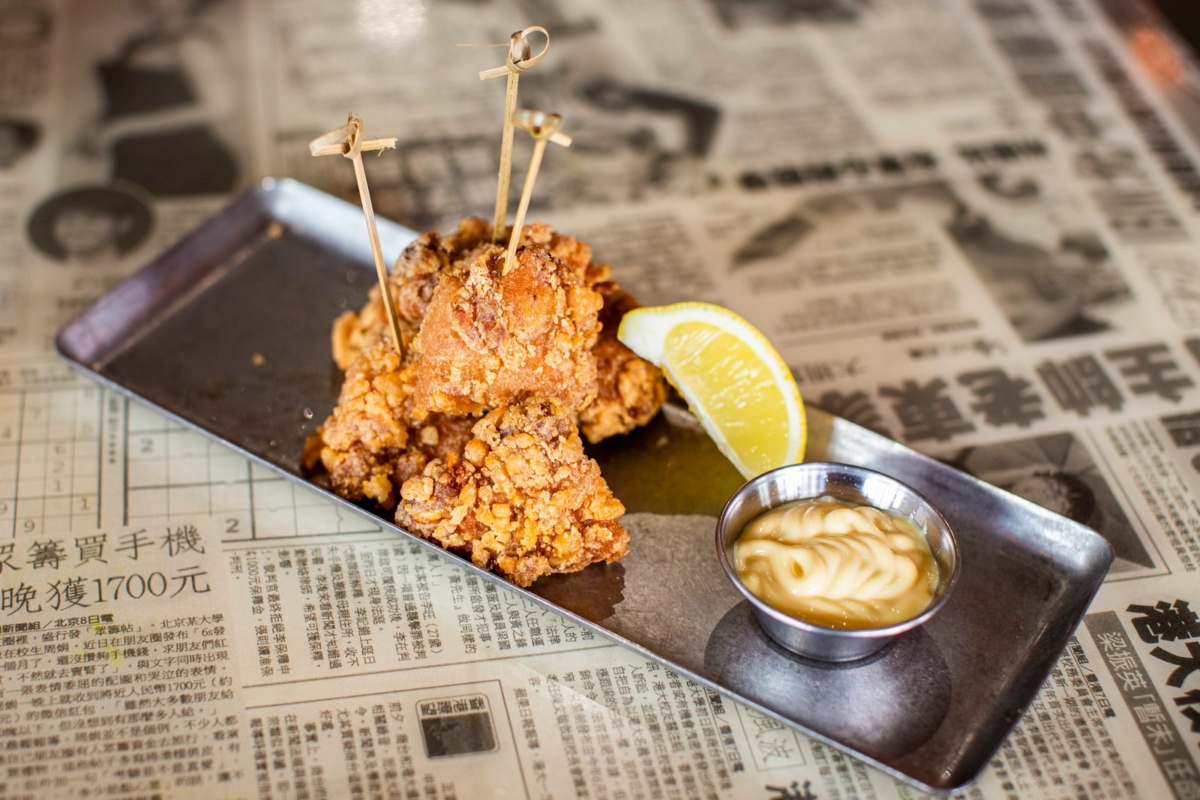 Located in East Nashville is this colorful eatery supplying Asian street food.
The flavors found at Hawkers Asian Street Food are unapologetic and stand out from their competition with recipes passed down from previous generations.
They believe that great street food, including ramen, should touch all five senses, so you'll find every bowl is a full experience.
They have a wide variety on the menu of Asian-inspired dishes, but the highlight is their curry laksa ramen.
This unique dish is a spicy coconut curry filled with shrimp, chicken, tofu, veggies, and a soft-boiled egg.
This may not be your traditional ramen dish, but it will quickly become a new favorite comfort food.
Location: 626 A Main St, Nashville, TN 37206
I Love Sushi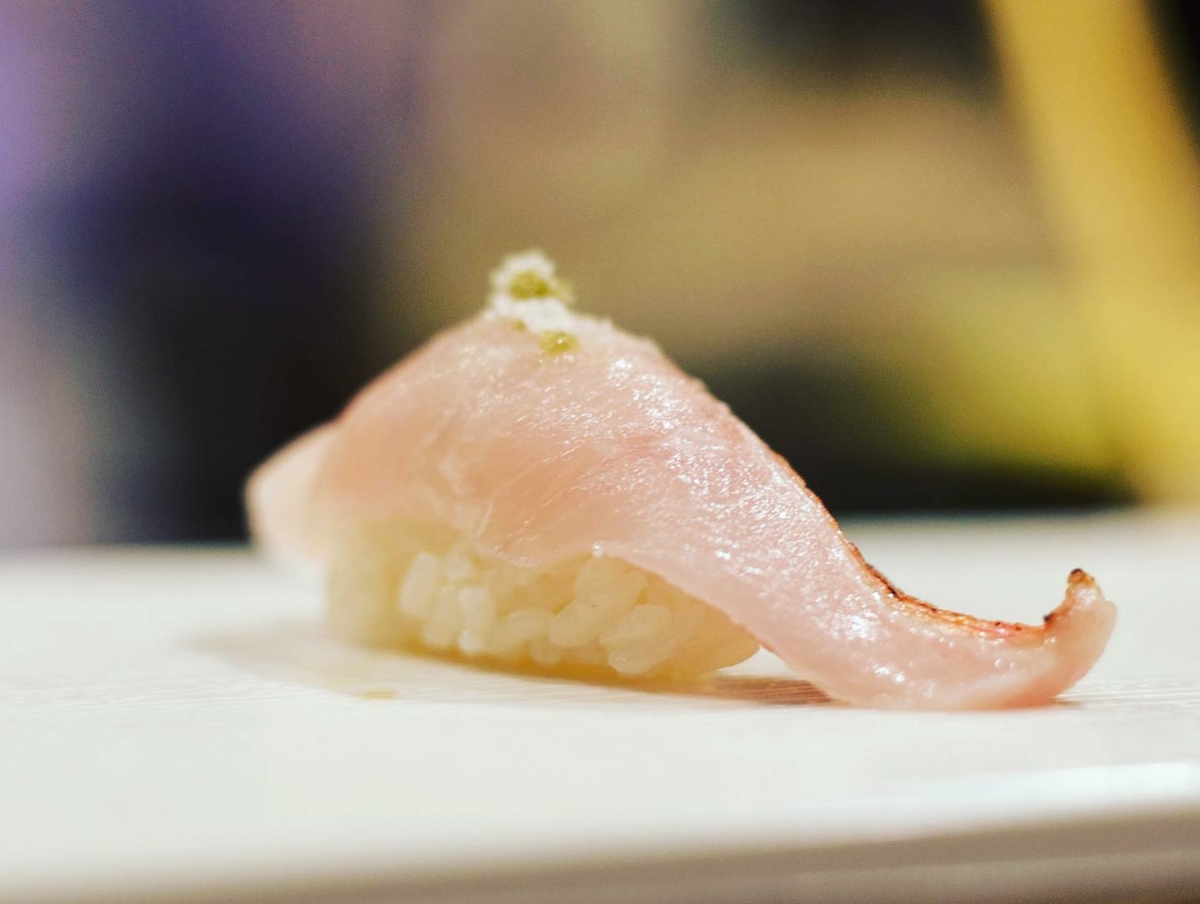 This casual spot in Nashville puts love into every dish they create. I Love Sushi carefully selects ingredients and has expert chefs craft each meal.
They aim to make sushi and Japanese cuisine approachable for any diner, no matter their previous experience.
While their menu is extensive, with fresh raw and prepared seafood, soups, and salads, their ramen shouldn't be missed.
They keep the options simple with a pork or chicken-based noodle dish. Each contains spinach, seaweed, mushrooms, fishcake, and an egg.
They pride themselves on making the noodles fresh in-house daily, and you'll taste the difference. You'll leave with a new love for ramen from I Love Sushi.
Location: 2300 Elliston Pl, Nashville, TN 37203
Meet Noodles
While most ramen in the area comes from Japanese-inspired recipes, this spot focuses on Chinese dishes.
Meet Noodles offers its own interpretation of classic Chinese cuisine using only the highest quality and freshest ingredients.
Instead of traditional ramen, here you'll find a similar counterpart, Chongqing noodles.
There are a variety of flavored bases, from beef to seafood, and even 5 types of noodles to select from.
Each dish is topped with sliced meat, or other protein, and green veggies, plus you can add in a soft-boiled or marinated egg.
These authentic flavors will keep you coming back for more, as your first trip will not be your last.
Location: 2121 Belcourt Ave, Nashville, TN 37212
Nomzilla! Sushi ET Cetera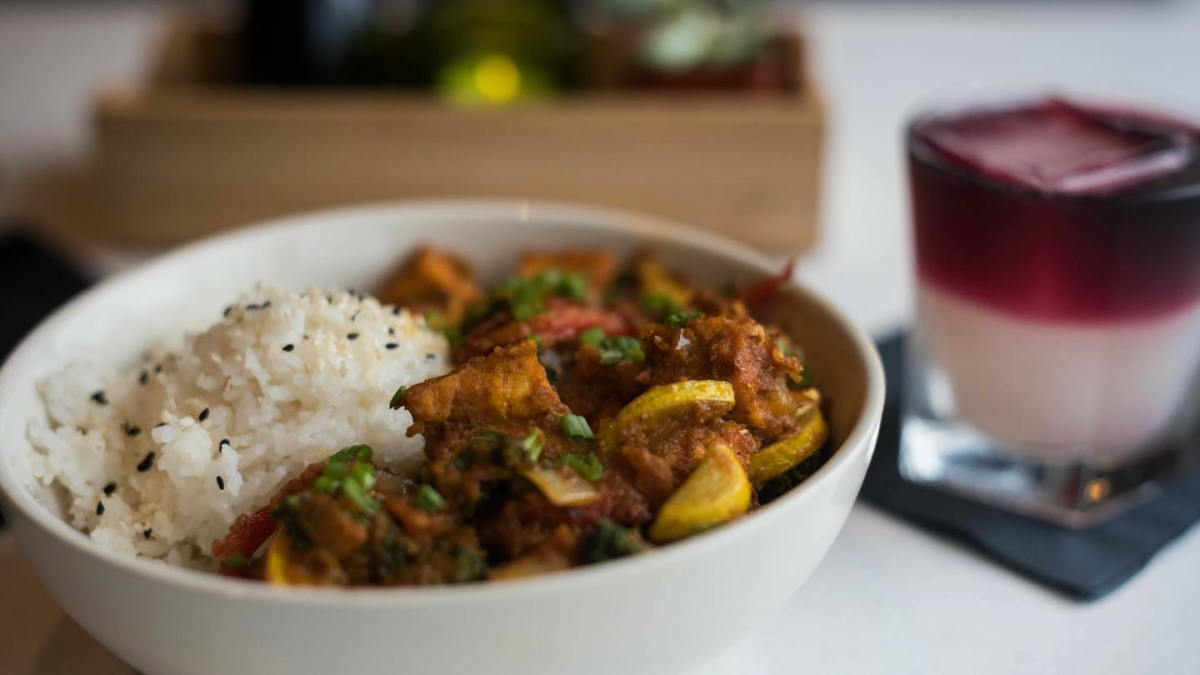 Here you'll find a bright and lively joint that serves Asian-inspired dishes, including sushi and ramen.
Nomzilla! Sushi et cetera challenges norms to bring you vibrant and flavorful dishes that are a unique mix of cultures.
While the menu focuses heavily on rolls and other small plates of traditional proteins, the kimchi ramen stands out against the crowd.
Classic tonkotsu broth is mixed with fresh ingredients, including sliced pork, onions, mushrooms, homemade kimchi, and a soy-marinated egg.
Or try their tofu miso ramen, perfect for a plant-based diet. You can even add a soy egg to complete the meal. Nomzilla gives new life to classic ramen and will quickly become a new favorite.
Location: 1000 Gallatin Ave, Ste A, Nashville, TN 37206
Otaku Ramen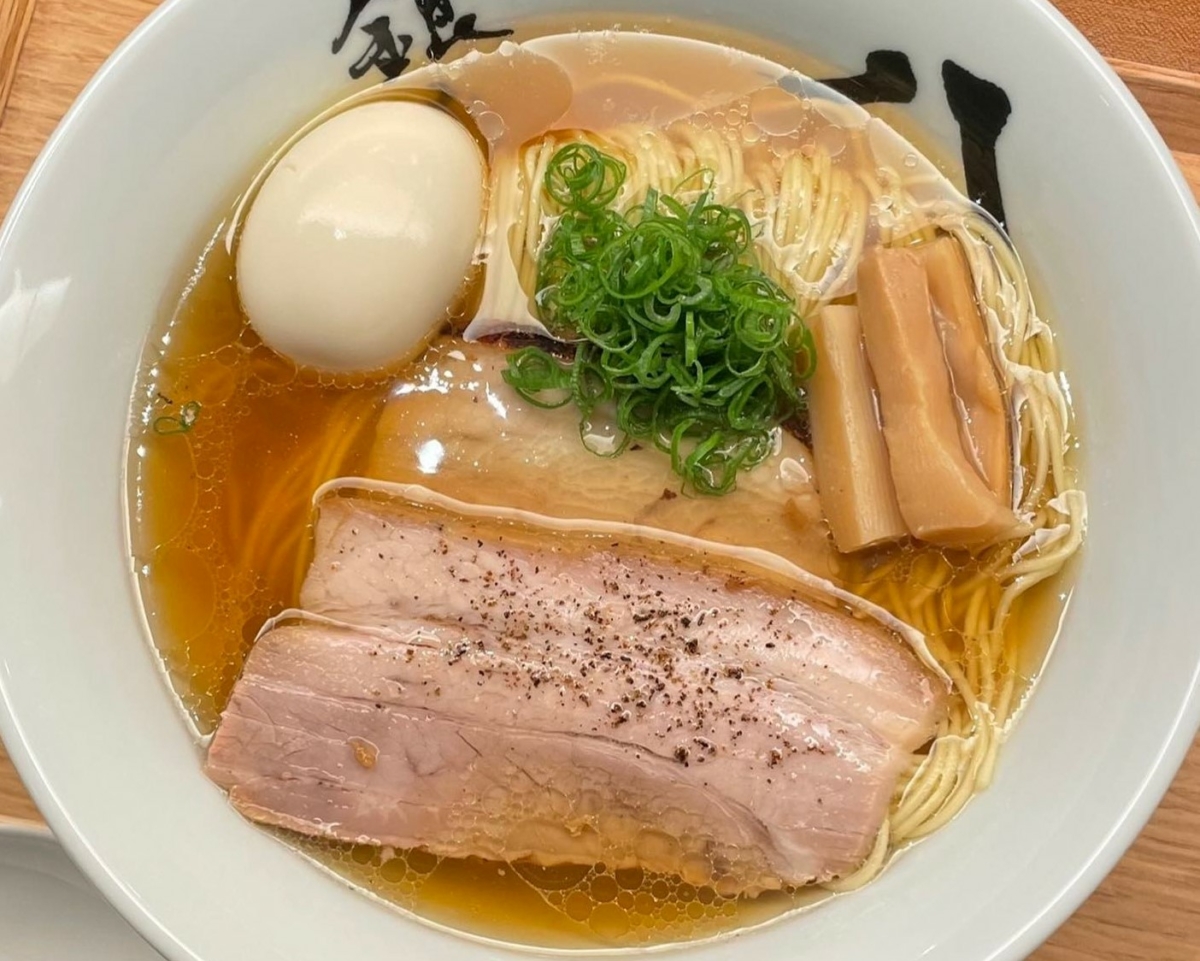 This airy contemporary location brings Nashville traditional Japanese ramen and other bar-type snacks.
Otaku Ramen uses locally sourced ingredients and has multiple locations across the city for you to enjoy.
They keep the options simple but extremely tasty and include a wide range of flavors.
Their popular Tennessee tonkotsu includes a pork-based broth, pork confit, ramen egg, scallion, Mayu, and woodear.
There are also classic options on the menu like shoyu, spicy miso, tantanmen, and even tori paitan.
Plus, there are simple options great for kids; these include just noodles, broth, and egg.
Location: 1004 Division St, Nashville, TN 37203
Shokku Ramen
Within Hillsboro Village is this sleek and modern eatery. Shokku Ramen is bringing big flavors and cultural influence to Music City with delicious noodle dishes.
Be sure to check out their featured monthly ramen bowls, which are as creative as they are tasty. On the menu available all the time, you'll find signature bowls or the option to build your own.
First, you'll pick your broth; they have five options, including a vegan choice. Then add yellow noodles, a protein, and however many toppings your heart desires.
Options include shrimp tempura, soy-cured egg, bamboo shoots, bean sprouts, and even more veggies. Add on some spice, as hot as you can bear.
This build-a-bowl-type menu will keep you coming back for more.
Location: 2127 Belcourt Ave, Nashville, TN 37212
Two Ten Jack Izakaya + Ramen House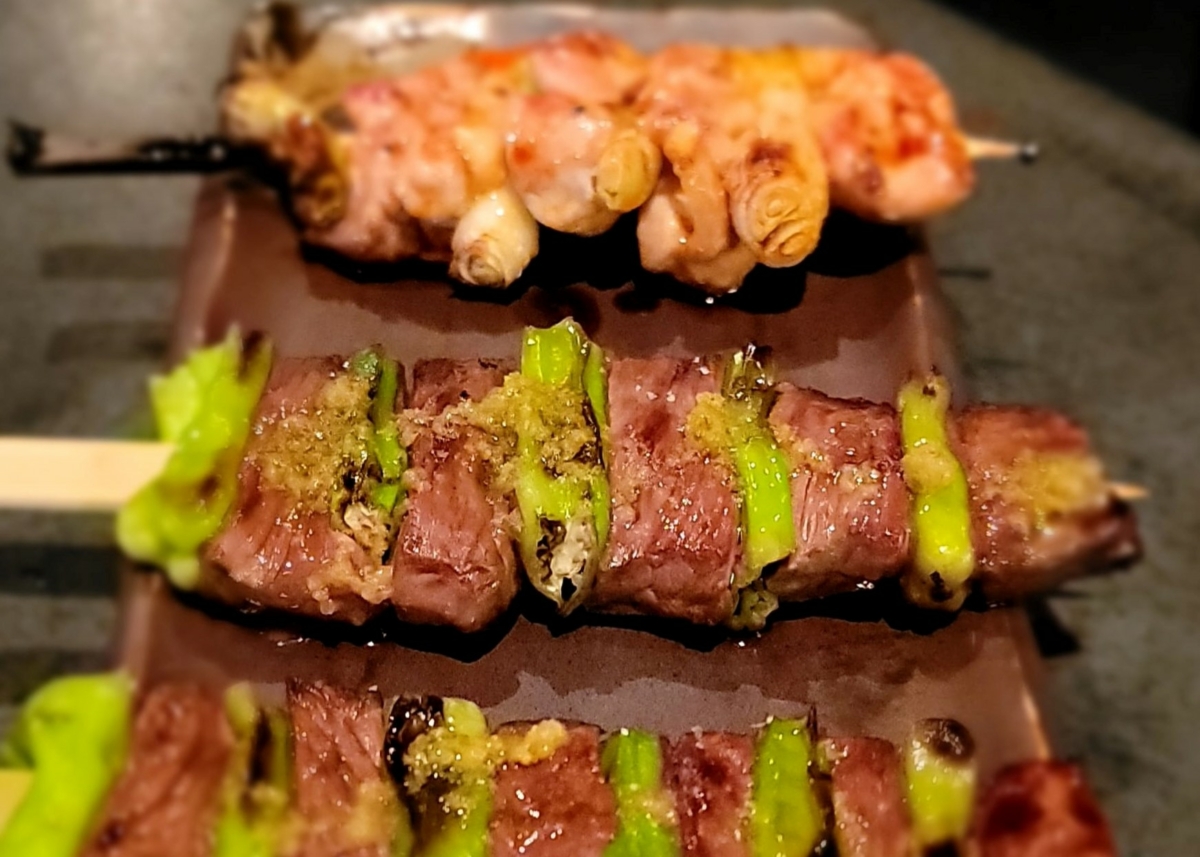 Here is a chic and modern eatery, perfect for any ramen lover. Two Ten Jack Izakaya + Ramen House is the perfect spot for a delicious meal any day of the week.
They draw inspiration from Japanese taverns and bring classic noodle dishes to Music City.
They keep the menu simple yet flavorful, with pork, chicken, or vegetable-based options.
No matter what combination you decide on, you'll be impressed with fresh ingredients and authentic flavors.
Make it a full experience with their full bar; Two Ten Jack is the perfect night out any day of the week.
Location: 1900 Eastland Ave #105, Nashville, TN 37206
Zushi – Poke
This local eatery is bringing a special twist to typical Asian-inspired meals. Zushi Poke has a menu filled with Hawaiian and Asian-inspired dishes.
While this is a sushi-lovers dream, their ramen stands out. And you can customize the bowl to be exactly what you're looking for.
Each comes with ramen noodles, roasted pork belly, boiled egg, fish cake, bean sprouts, dried seaweed, bamboo shoot, and green onion.
Then you get to decide on broth; shoyu, miso, tonkatsu, and shio. The complex flavors built in these broths are delicious and will become a new go-to for kicking a ramen craving.
Location: 2407 8th Ave, Nashville, TN 37206
Final Thoughts
Try any of these places for great ramen all across Nashville, and never settle for grocery store noodles again.