There's nothing quite like a Bloody Mary in the morning. Topped with olives, pickles, celery, and sometimes half a chicken, these Bloody Marys in Nashville won't disappoint.
The Best Bloody Mary in Nashville
The Ainsworth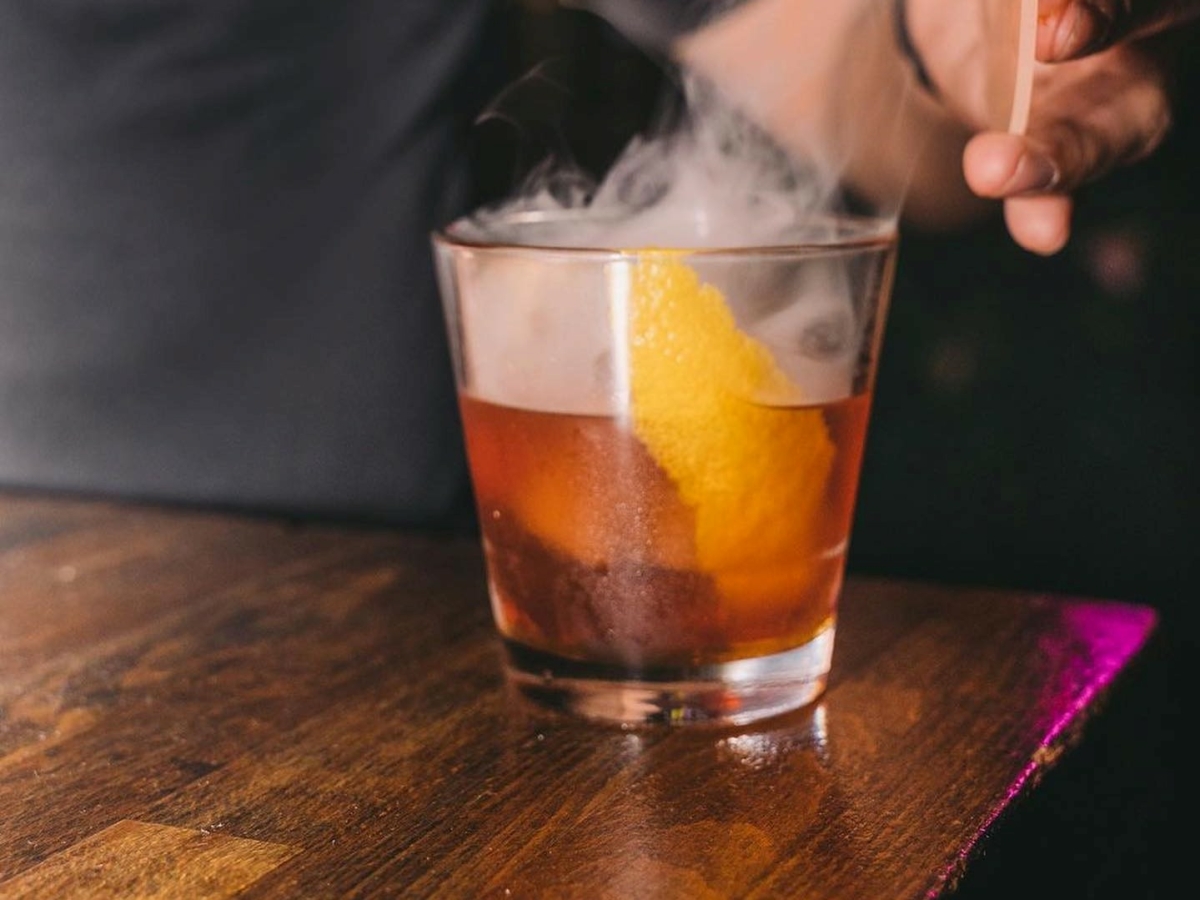 This restaurant in Nashville is an upscale sports bar experience that's perfect for gathering with friends.
The Ainsworth is the perfect all-in-one location for sports, fine dining, and one of the best brunches around, including their famous bloody mary.
They have many breakfast cocktails on the menu, but for a classic bloody mary, their Mary J will meet all your requirements.
Pick your favorite gin or vodka to be mixed with a house tomato mix and topped with all the accouterments. The Ainsworth offers up a bloody mary that will become your weekend go-to.
Location: 206 21st Ave S, Nashville, TN 37203
Biscuit Love Gulch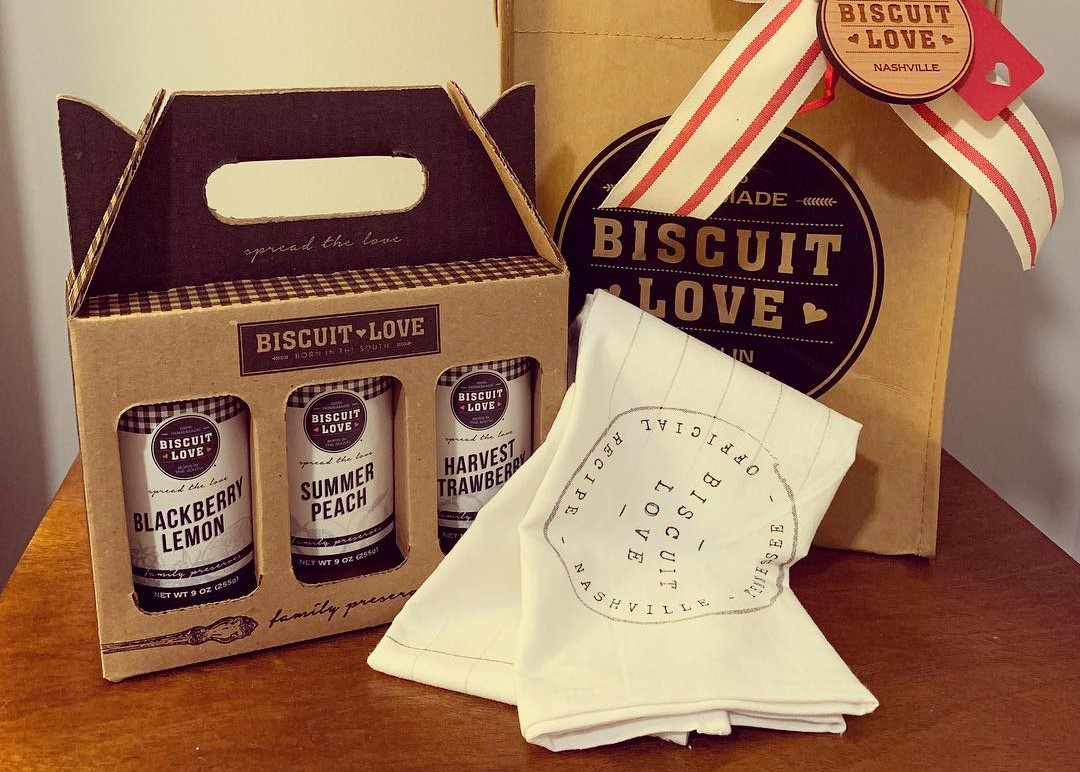 This popular and lively restaurant was once just a food truck and still serves up delicious brunch and lunch foods.
Biscuit Love Gulch is the brick-and-mortar location of one of Nashville's favorite breakfast trucks for southern eats.
With the delicious breakfast and lunch bites they serve, there's nothing quite like a bloody mary to pair.
The bloody mary served up by this restaurant is a local favorite. This is a large glass of house spicy bloody mix and vodka, topped with pickled pepperoncini and peppadew plus their very own love dust.
Biscuit Love Gulch serves up one mean bloody mary, the perfect addition to your brunch.
Location: 316 11th Ave S, Nashville, TN 37203
Doc Holliday's Saloon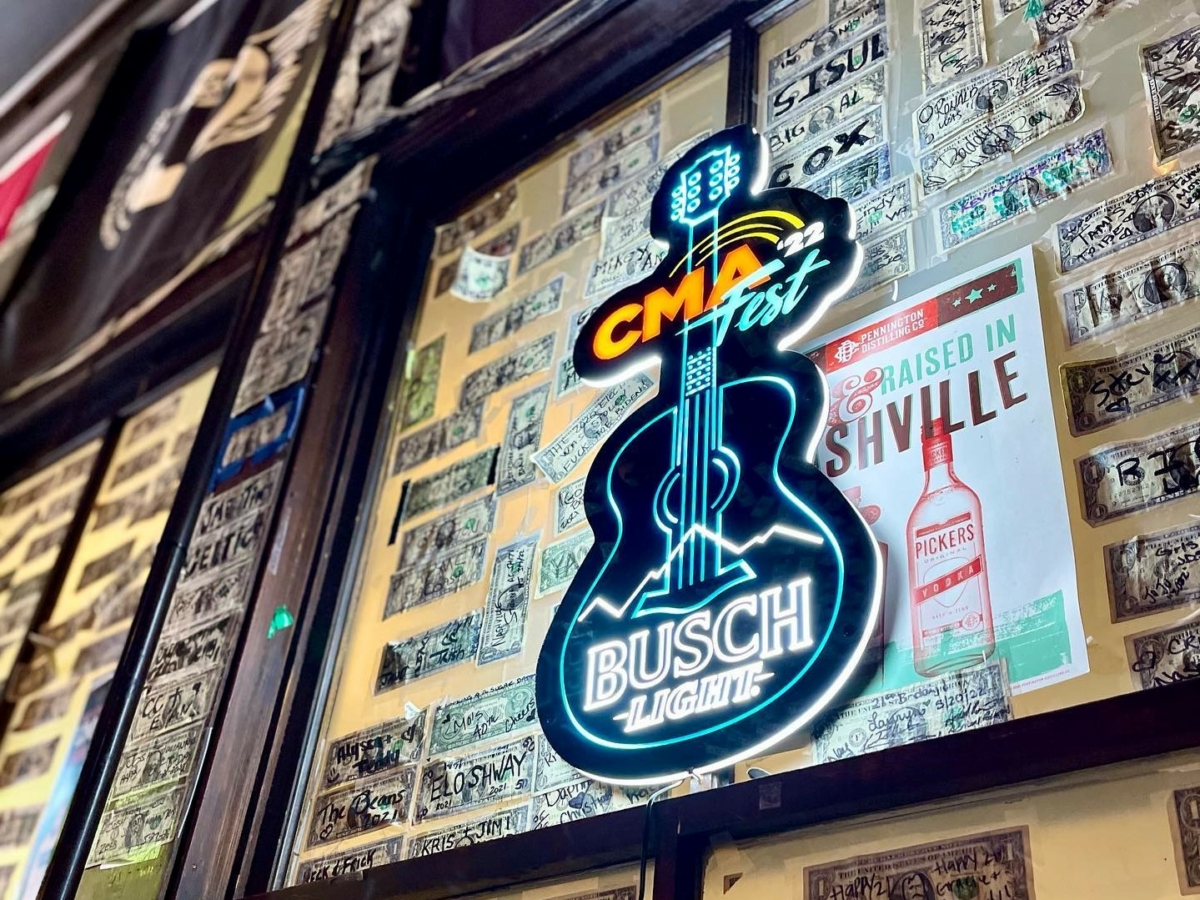 Open for over 20 years; this is a cozy take on a traditional bar space that the locals love.
Doc Holliday's Saloon is conveniently located in the heart of Nashville, and it's the perfect place to indulge in drinks like their bloody mary.
The wild west theme here creates a fun environment, and between the decor, drinks, and live entertainment, it's the only place you'll want to be.
They're well known for the monstrous bloody mary on the menu, made with delicious house mix and topped with shrimp, veggies, and other goodies.
Doc Holliday's Saloon is a one-stop shop for everything you need in Nashville.
Location: 112 2nd Ave N, Nashville, TN 37201
The Goat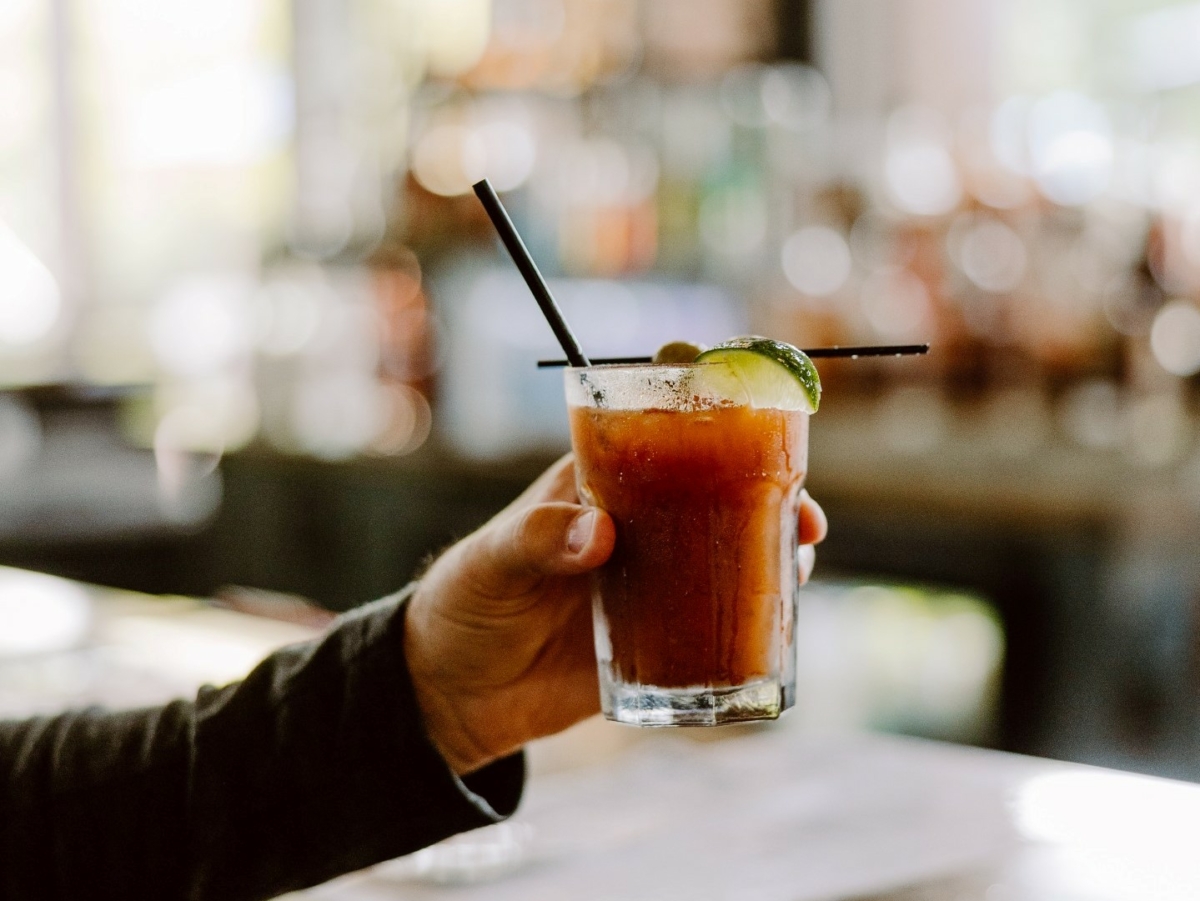 This social space has two locations in Nashville, both in Germantown and Sobro.
The Goat is a place for people to come and connect any time of day, and there are offerings to match either breakfast, lunch, or dinner.
Whether you're in a zoom meeting or catching up with a friend over a meal, this space is welcoming, and they just so happen to serve one of the best bloody marys in Nashville.
They offer two different bloody drinks, both impressive and flavorful. Choose the Hot Chicken, which is topped with hot chicken seasoning, a biscuit, and a real boneless chicken wing.
The other option is the farmhouse bloody which comes topped with a hard-boiled egg, tater tot, and celery.
Either way, you won't be disappointed with a bloody mary morning at The Goat.
Location: 211 Elm St, Nashville, TN 37210
Hawkers Asian Street Food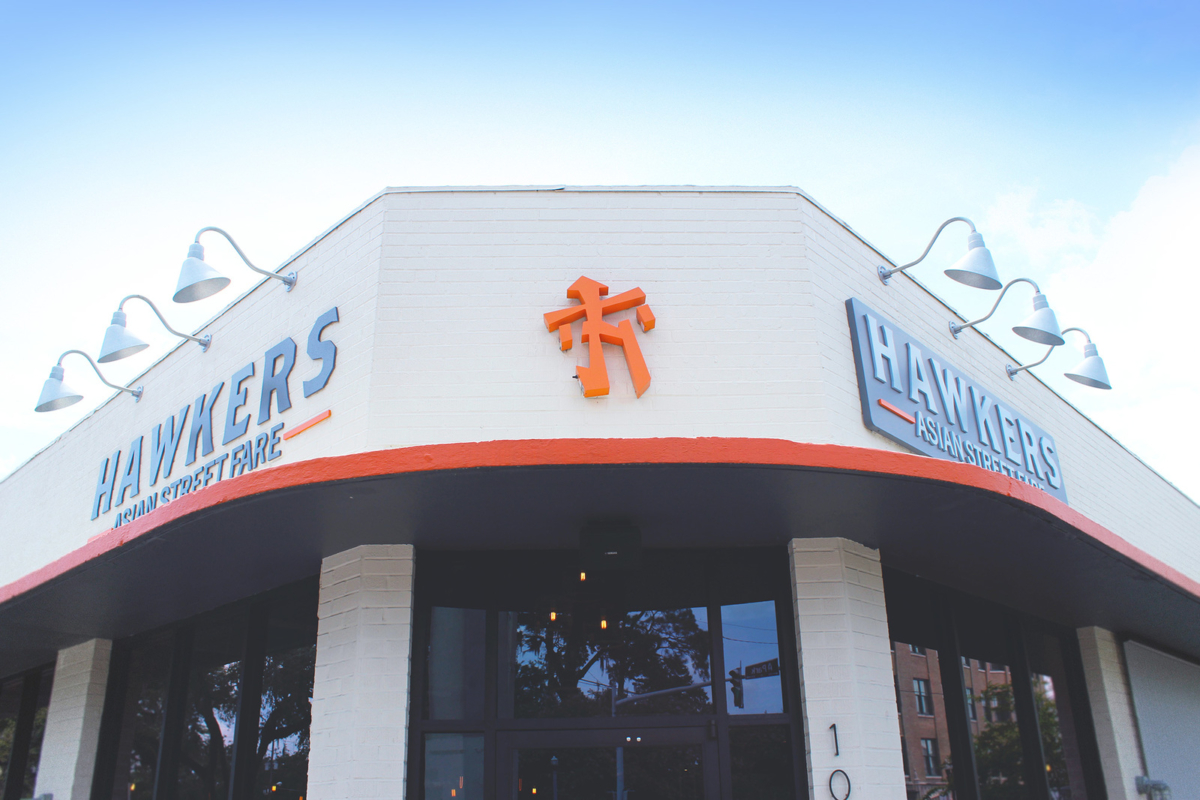 Here you'll find the perfect fusion of Asian street food in a lively bar-like environment.
Hawkers Asian Street Food brings together bold flavors and exotic recipes, plus many favorite house cocktails like their bloody mary.
While the food here is unique and offers flavors you may not have explored before, the drinks are just as impressive.
This space is the perfect spot for grabbing a drink with a friend, especially their excellent bloody mary.
This unique version of the drink follows their Asian roots and contains flavors of spicy Kimchi, so good you won't want to put it down.
Hawkers Asian Street Food offers up one of the most unique bloody marys in the city.
Location: 626A Main St, Nashville, TN 37206
Husk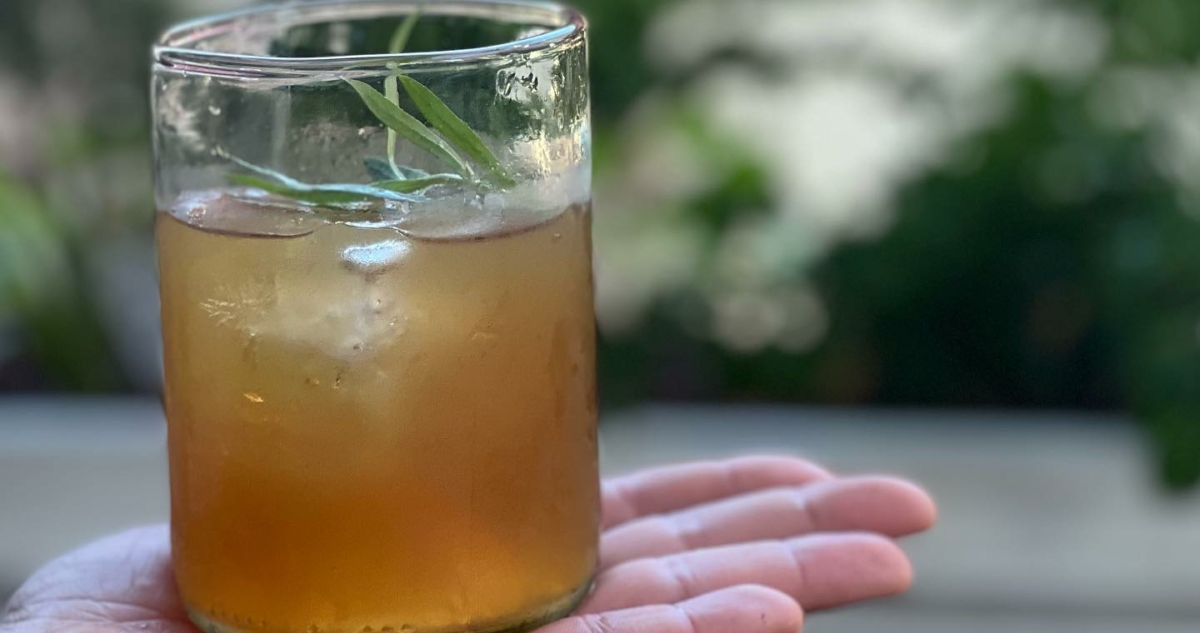 Just a few blocks from the well-known Broadway, you'll find this local favorite.
Husk is set in a historic mansion, and they're serving up inventive meals and drinks in a welcoming space.
This unique take on southern cuisine uses only regional products to bring together the true flavors of the south.
Their menu wouldn't be complete without a bloody mary created with the same regional products, so that's exactly what you'll find.
While no one knows exactly what they put into this unforgettable mix, it's rumored to contain over 30 ingredients to give it the rich and bold flavor it contains.
The recipe is top secret, but the bloody mary drink is always available at Husk.
Location: 37 Rutledge St, Nashville, TN 37210
The Lipstick Lounge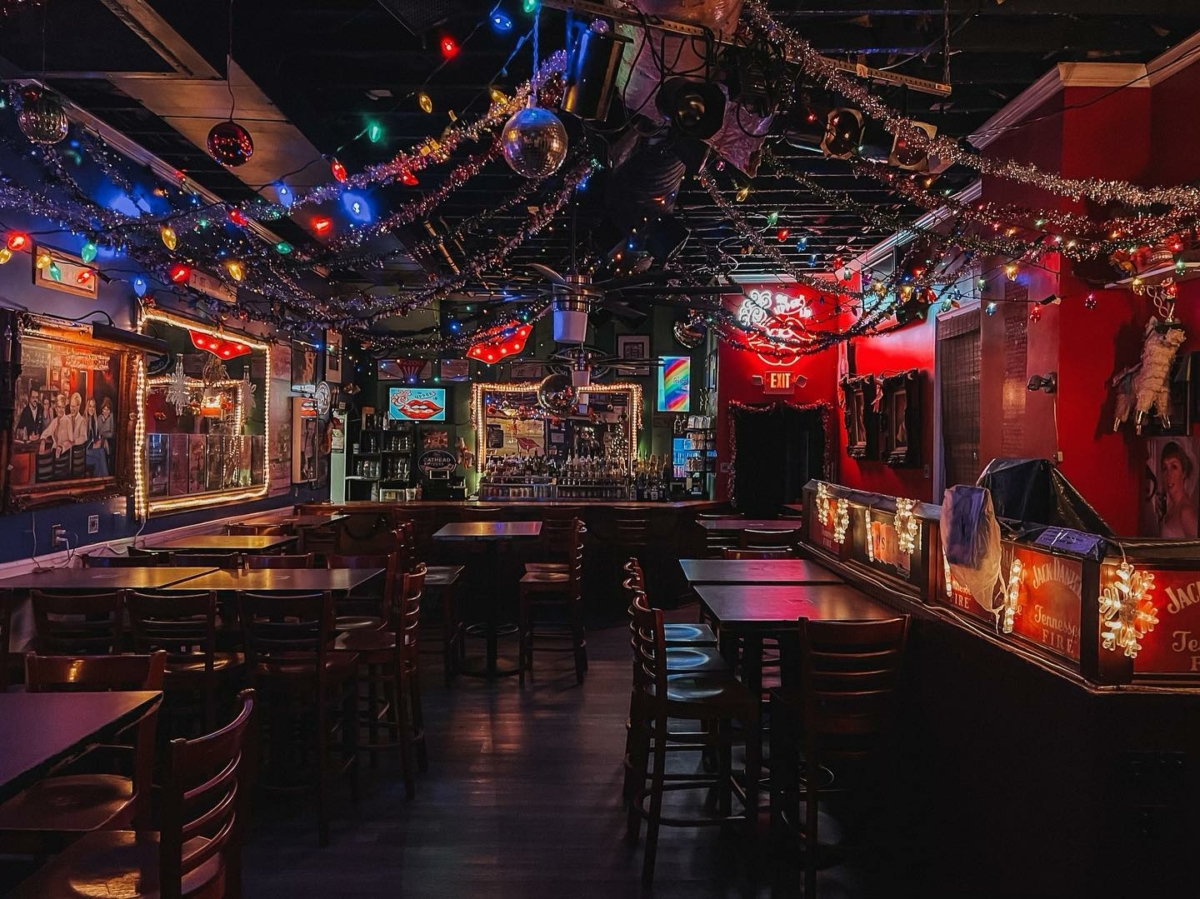 The self-proclaimed bar for humans, this is a popular Nashville go-to for drinks and good times.
The Lipstick Lounge is welcome to all karaoke bars with live entertainment and a long list of tasty cocktails to pick from, including a delicious bloody mary.
Whether you're downstairs in the cozy lounge or upstairs in the cigar bar, you can indulge in the crave-able tomato-based cocktail.
Their menu contains an incredible 7 options of bloody mary from spicy to classic, with flavored vodkas and more.
The Lipstick Lounge offers some of the best bloody marys in Nashville, and you'll need more than one trip to taste them all.
Location: 1400 Woodland St #1939, Nashville, TN 37206
Party Fowl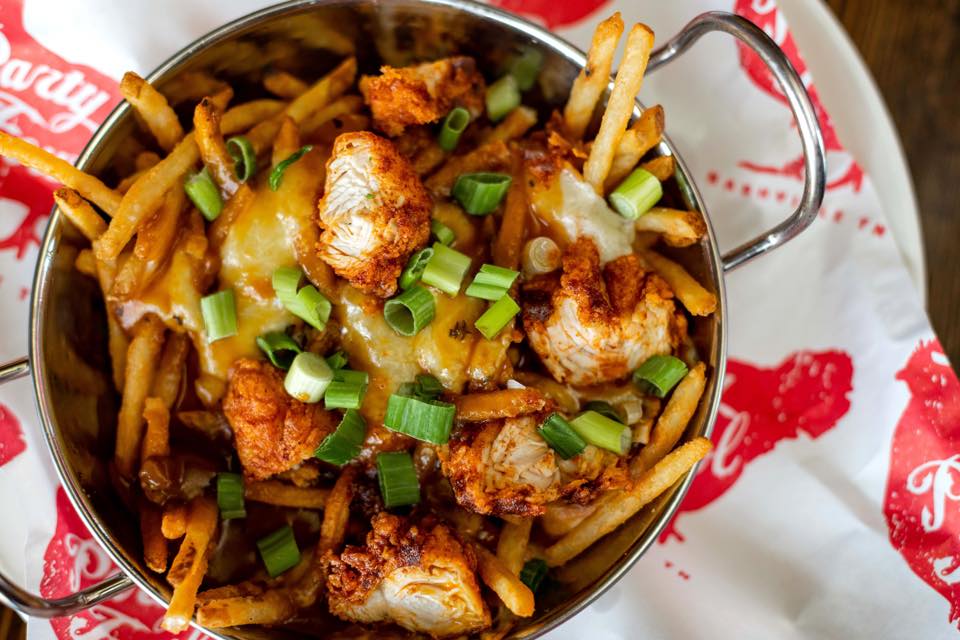 This bar and restaurant have multiple locations in Music City, and no matter which you visit, you'll be met with the same incredible experience and menu.
Party Fowl is a one-of-a-kind experience in Nashville for fried chicken, boozy slushies, and one of the best bloody marys in the city.
Here your jaw will drop when the server delivers your bloody mary, as it's topped with the most accouterments out of any drink on this list.
Not even listed as a drink, this is actually considered a brunch for two as it comes topped with two pieces of fried chicken, fried okra, and other fresh veggies.
Not for the faint of heart, Party Fowl might just take the cake for the best bloody around.
Location: 719 8th Ave S, Nashville, TN 37203
Sunda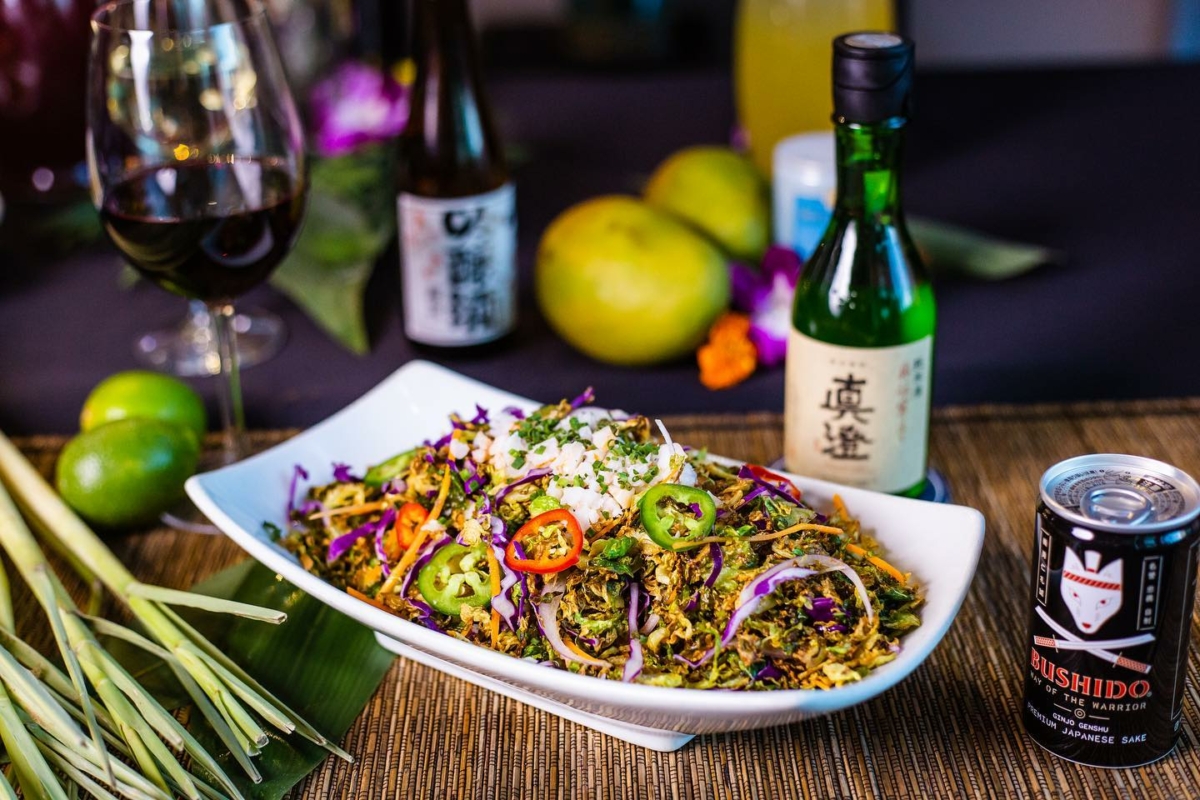 Here you'll find a creative spin on classic Asian dishes from many cultures; all brought together under one roof.
Sunda is a great spot for dining in a modern space and enjoying the cultural foods, plus their creative cocktails like the house bloody mary.
Like everything else on the menu, this classic cocktail comes with a tasty Asian twist. Instead of traditional garnishes, you'll find this drink is topped with a monstrous amount of food.
The Sumo Mary comes with 32 oz of drink plus tons of crispy bacon, Chinese broccoli, and herb-roasted potatoes.
Sunda has one bloody mary that will never disappoint.
Location: 592 12th Ave S, Nashville, TN 37203
Tupelo Honey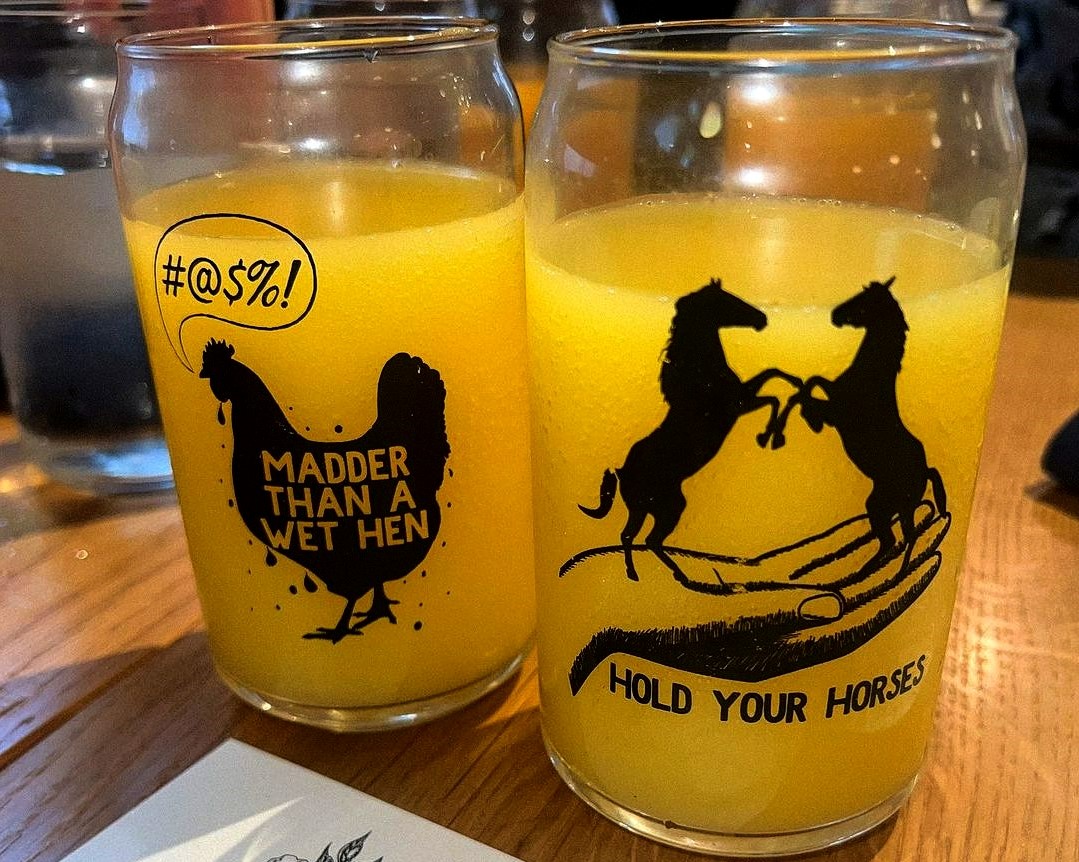 Just a short trip south of Nashville in the town of Franklin, you'll find one of the best bloody marys around.
Tupelo Honey has an all-day menu filled with Southern classics, perfect for enjoying a house-crafted cocktail.
The scratch-made bloody on their menu makes this list because of its meal-in-a-glass qualities.
They offer a unique twist on this classic drink with golden bloody, made from green tomatoes for a flavor you've never tried before and garnished with tons of classic toppings.
The bloody at Tupelo Honey will quickly become one of your favorites.
Location: 2000 Meridian Blvd, Franklin, TN 37067
Final Thoughts
Nashville is well known for its live music and cold drinks, and that includes the famous bloody marys that made this list.