While the musical history and experiences are what draw people in, these museums around the city will give you plenty of new things to do and see in Music City.
The Best Museums in Nashville
Country Music Hall of Fame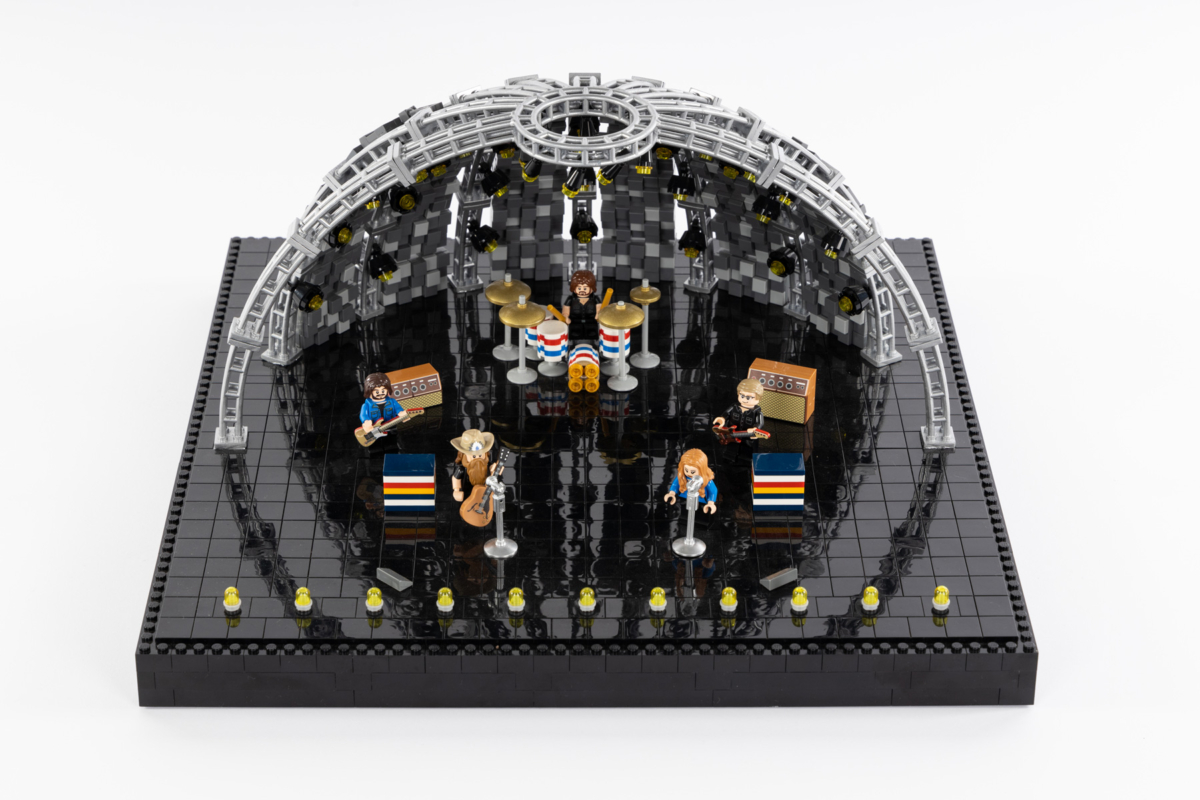 Nashville is well known as being Music City and home to many big-name artists along with up-and-comers.
You can explore the musical history that makes Nashville so notable, along with a popular genre of music, at the Country Music Hall Of Fame.
A great number of country musicians have been inducted into this hall of fame, including favorites like Patsy Cline, Dolly Parton, Brooks & Dunn, Hank Williams, and so many more.
You'll get to explore evolving exhibits that highlight numerous stars of the past, present, and even names you may not have heard of that helped shape this genre of music and inspire the city of Nashville.
Easily one of the best museums in the city. Be sure to check out the Country Music Hall Of Fame.
Location: 222 Rep. John Lewis Way S, Nashville, TN 37203
Frist Art Museum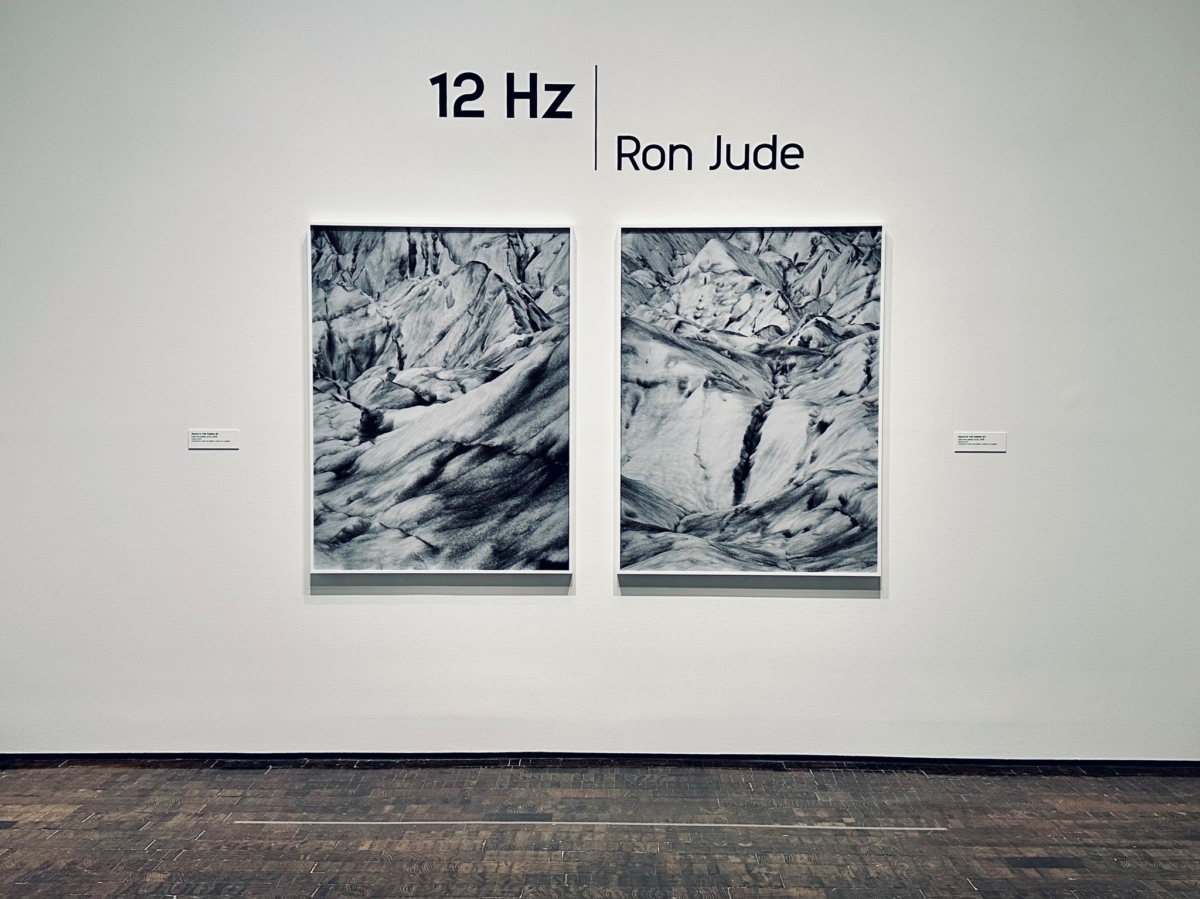 Lovers of art in all forms will enjoy a trip to this exhibition hall which is filled with great works from throughout time.
Frist Art Museum has been a go-to since opening in 2001 to explore the world of classic arts and even feature some of the most prestigious collections in the world.
This museum is placed within a nationally recognized historical building, the previous US Post Office building making the backdrop just as interesting as the works inside.
The exhibits change frequently, so there are always new items and collections to see. They also feature classes, tours, and events throughout the year to enjoy.
Frist Art Museum is a great place to spend a weekend appreciating fine art in all forms.
Location: 919 Broadway, Nashville, TN 37203
Historic RCA Studio B
What began as a place for artists to explore their talents and record music has been crowned the birthplace of the "Nashville Sound."
Historic RCA Studio B helped to establish the city as an international recording center and created a sound that became specific to this historic city.
Located in what's considered Music Row, you'll find this historic studio which has seen many great artists record some of their very best hits.
Big names who have stood in the same building will include Waylon Jennings, Elvis Presley, and even Dolly Parton.
This tour of the Historic RCA Studio B will take you back in time to the earlier days of Nashville Sound.
Location: 1611 Roy Acuff Place, Nashville, TN 37203
Johnny Cash Museum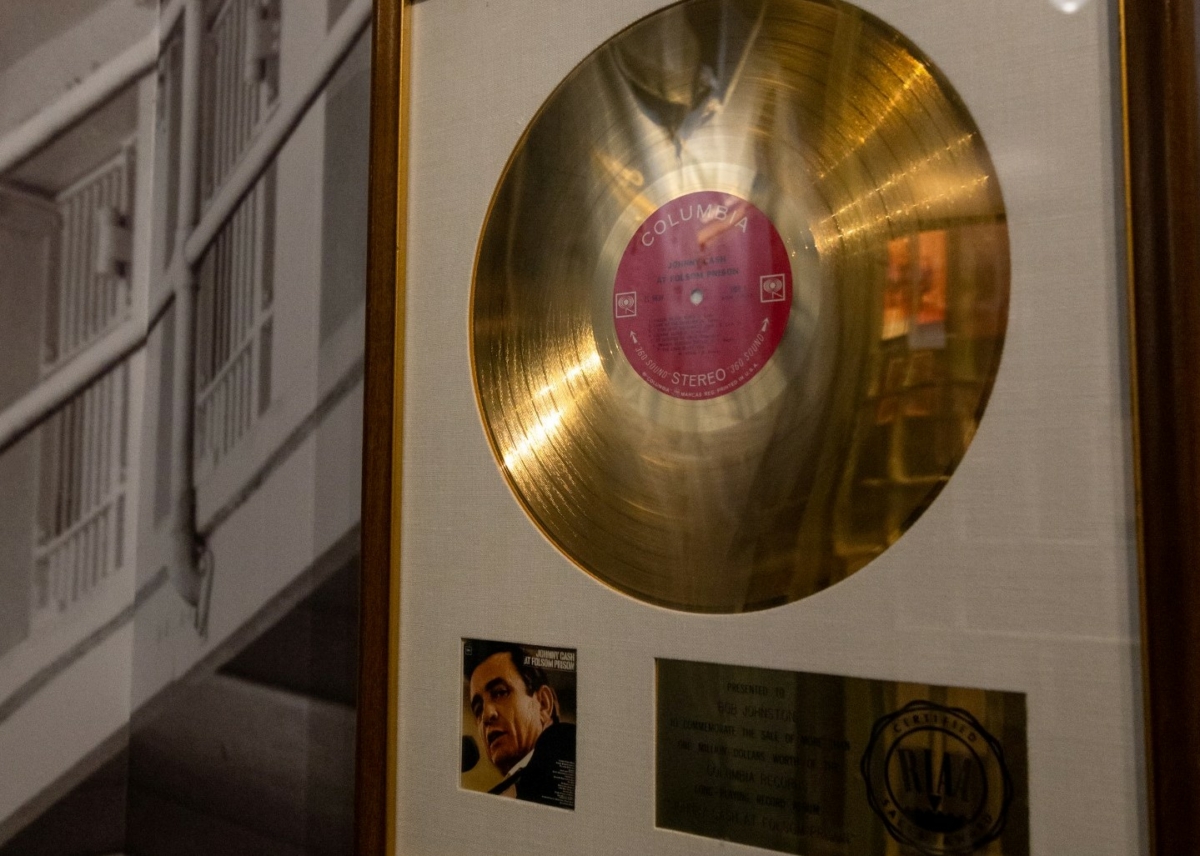 One of the most well-known artists in the nation has a space dedicated entirely to his life, music, and legacy.
The Johnny Cash Museum features the largest and most comprehensive collection of artifacts and memorabilia, all dedicated to the great music icon.
It's been voted one of the best music museums by USA Today, and they indeed have an impressive collection that details the life of Johnny Cash.
See his guitars, records, and clothing, and learn more than you ever thought you'd know about the legend himself. The Johnny Cash Museum is a must-see in the city of Nashville.
Location: 119 3rd Ave S, Nashville, TN 37201
Lane Motor Museum
One museum collection you may not expect to find in a city dedicated to music, it's one that's well worth the visit.
Lane Motor Museum is a space dedicated to the largest collection of European cars and motorbikes in the nation.
Here you'll get to explore over 150 unique cars and bikes that you've probably never seen or heard of before.
These vehicles date from the early 1900s up to more recent times, and you'll find military vehicles, amphibious cars, alternative fuel, and even more.
Lane Motor Museum is a unique collection that the whole family will love to see.
Location: 702 Murfreesboro Pike, Nashville, TN 37210
Madame Tussauds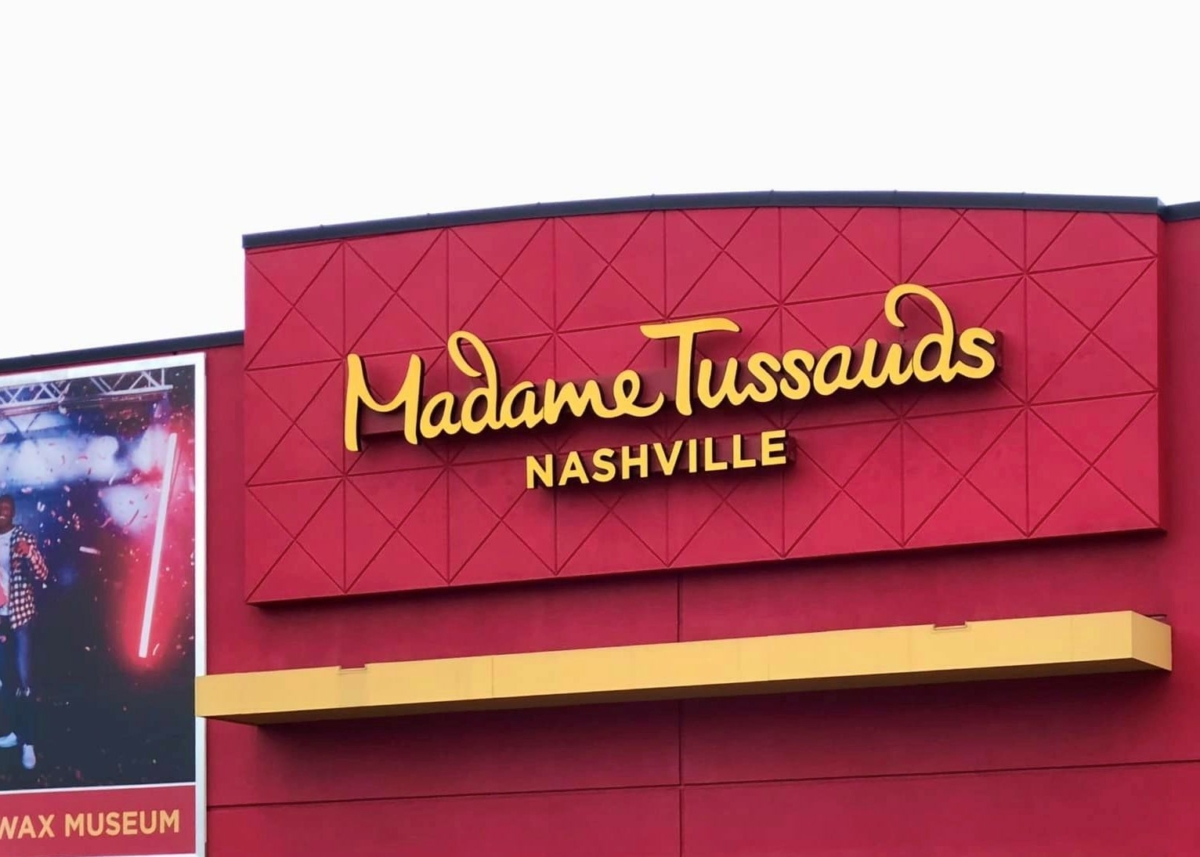 One of the more unique and off-the-wall museums in the city of Nashville, it's well worth a visit.
Madame Tussauds of Nashville is a wax figurine museum that is filled with lifelike renditions of your favorite past and present music artists.
More than just a wax museum, they're considered one of the best attractions in the city.
Broken into sections including Ryman, MTV, Music Alley, and more, you'll find lifelike versions of all your favorite artists.
This tour will take you back in time and offer interesting tidbits about these artists you may not have known before.
Madame Tussauds is one of the best ways to experience the history of music and Music City.
Location: Opry Mills, 515 Opry Mills Dr, Nashville, TN 37214
Musicians Hall of Fame + Museum
More than just country music, this museum details the lives and legacies of some of your favorite musicians, along with names you may have never even heard of.
Musicians Hall Of Fame + Museum features numerous exhibits that honor musicians of all genres, including memorabilia and recorded music.
You'll get to learn more about the stories behind music sessions, engineers, and producers that have shaped music into what it is today.
The Musicians Hall Of Fame + Museum is an unforgettable experience you'll want to have while in Music City.
Location: 401 Gay St, Nashville, TN 37219
National Museum of African American Music
Showcasing the musical genres that were inspired, created, or influenced by African Americans.
The National Museum Of African American Music is located at Fifth + Broadway in downtown Nashville and is dedicated to preserving and celebrating the influence of African-American culture on music.
This is the only museum of its type, and they pride themselves on creating a collection that's expertly curated and shares the history of music in a way you may have never seen before.
The National Museum Of African American Music is well worth a visit so you understand the sometimes hidden history of music in America.
Location: 510 Broadway, Nashville, TN 37203
Tennessee Sports Hall of Fame
Sports fans will rejoice in a visit to this space dedicated to celebrating athletes and teams who have gone above and beyond in the game.
Tennessee Sports Hall Of Fame honors athletes, teams, coaches, sports writers, and executives for their contributions to different sports in the state.
Each year they choose a handful of individuals who are deserving of celebration and a legacy that lives beyond them.
Inductees include athletes and members of the sports community from the 60's to the present.
The Tennessee Sports Hall Of Fame is a terrific tribute to figures in many sports who have helped shape sports in the state of Tennessee.
Location: 501 Broadway, Nashville, TN 37203
Tennessee State Museum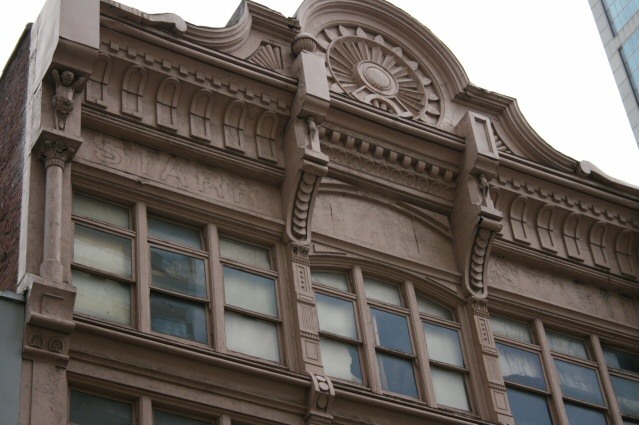 The ultimate place to explore and understand the history of the state of Tennessee is this Nashville museum.
Tennessee State Museum contains a thoughtfully curated collection of historical artifacts from the state's long history.
This museum is free and open to the public, so it makes a great attraction for the whole family.
This space contains both permanent and rotating exhibits, so there's always something new to explore and learn about.
Learn about the civil war, the history of the state, and so much more that helped influence our great nation at the Tennessee State Museum.
Location: 7135 Centennial Pl, Nashville, TN 37209
Final Thoughts
While Music City has tons of live music and nightlife, there are plenty of museums covering various topics that you won't want to miss out on.