In a city filled with Southern charm, it only makes sense that the restaurants are also filled with Southern flavors. Here are the best places in Music City for authentic homestyle cooking, just like Mama made it.
The Best Southern Food In Nashville
City's Cafe East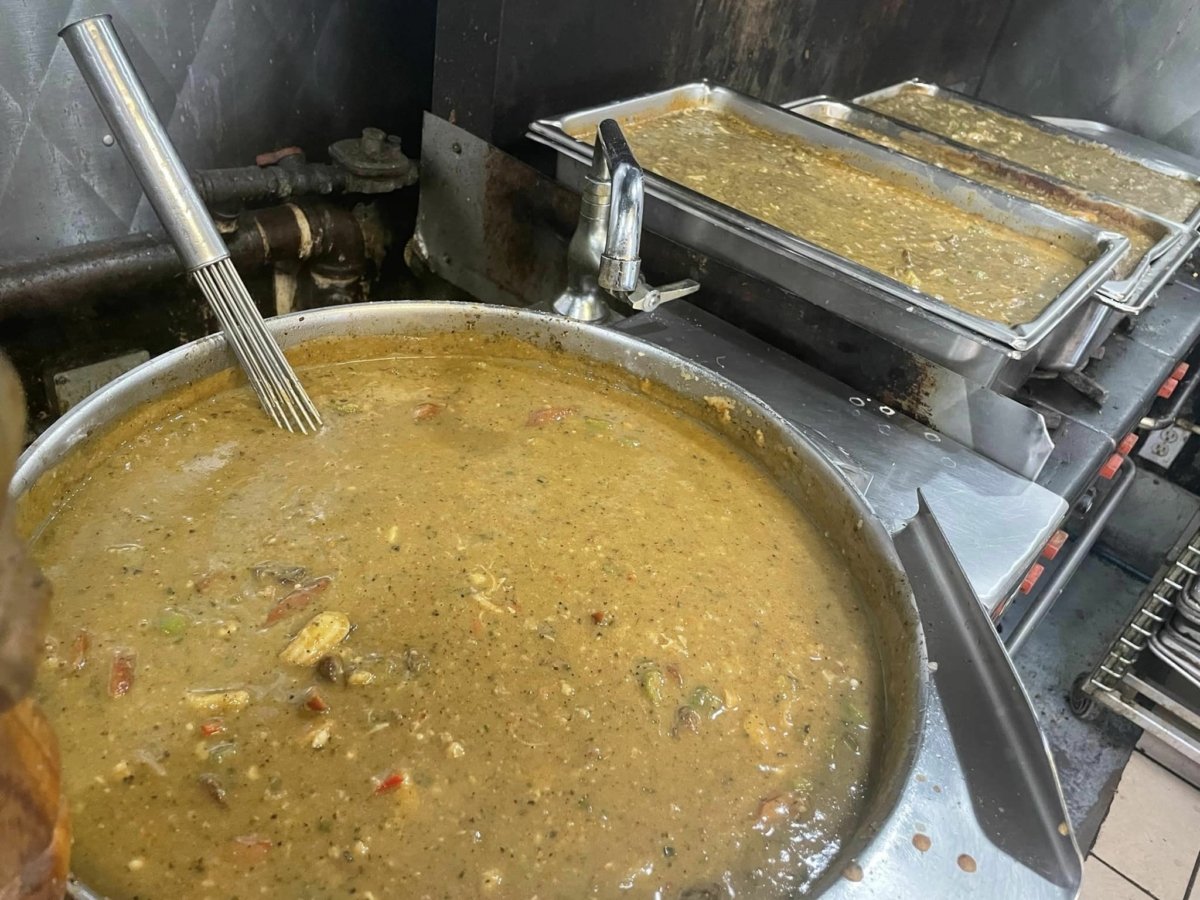 It only makes sense to enjoy southern food when you're in Nashville, and this spot has plenty to indulge in.
City's Cafe East is a well-known spot to grab a weekday lunch that's inspired by classic southern cuisine.
Since 2008 they've been a staple in the Nashville community for their classic meat plates served up. The restaurant is cafeteria style, also invoking a feeling of nostalgia while you dine on their delicious food.
Enjoy the award-winning chicken tortilla soup or a famous Cajun corn cake. Don't miss out on the southern eats from City's Cafe East.
Location: 1455 Lebanon Pike #4, Nashville, TN 37210
FGL House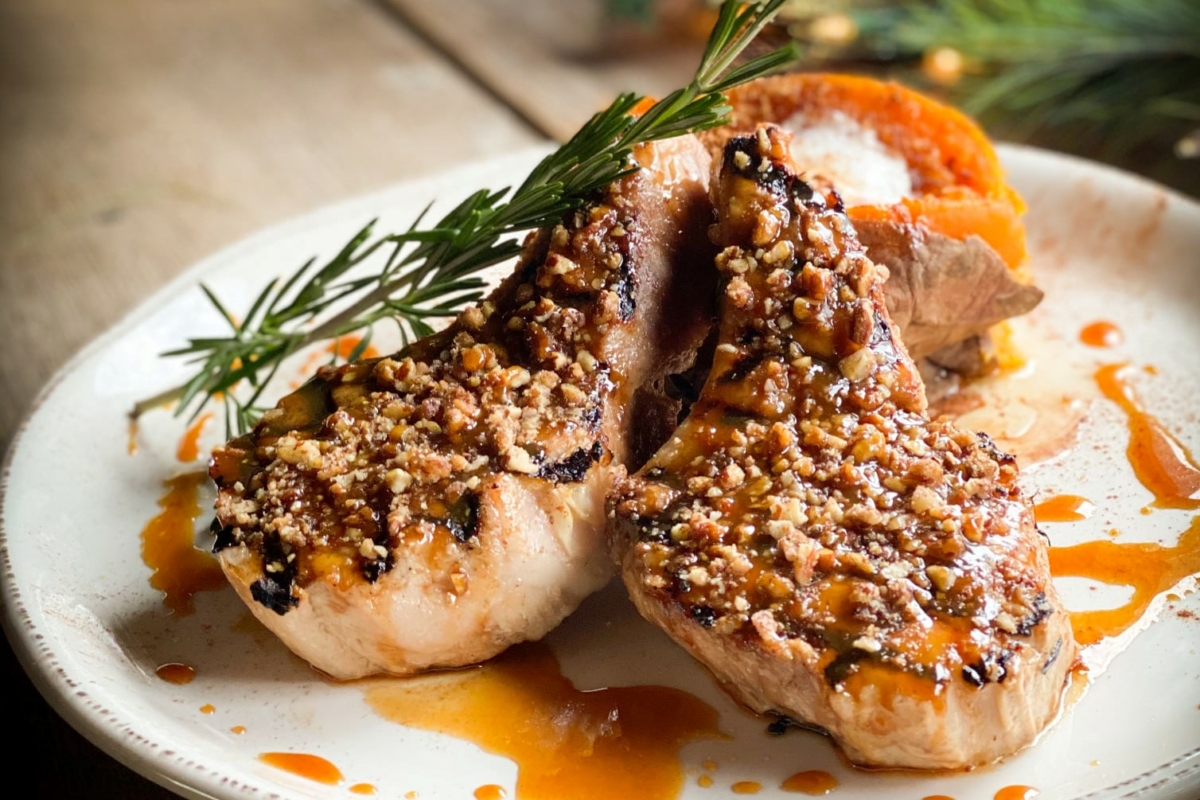 Inspired by the well-known country band Florida Georgia Line, you'll get to experience rooftop dining while enjoying their classic southern plates with Californian flair.
FGL House brings together a unique combination of down south and west coast flavors for a menu you won't find elsewhere.
This large venue has a wonderful rooftop bar and rustic decor that just adds to the southern charm. The fare here is pub-style, and they serve cocktails to pair.
You'll also get to enjoy live music while you dine at this multi-use venue. FGL House is a great stop in Nashville for a reimagined version of your favorite southern eats.
Location: 120 3rd Ave S, Nashville, TN 37201
H+T's Home Cooking
Find this strip-mall eatery in Nashboro Village; it's some of the best down-home cooking you'll find in the city.
H+T's Home Cooking seems like an unsuspecting place with a quaint strip-mall storefront, but their menu will impress every time.
Opened in 2005 by a husband and wife duo, they've since continued to provide some of the best homestyle cooking in Music City.
When you're missing Mama's cooking or have never had a true taste of the south, this is the place to go. H&T's Home Cooking is a southern-food paradise.
Location: 2264 Murfreesboro Pike, Nashville, TN 37217
Husk

A collaboration of southern ingredients, you'll love the flavors found at this Nashville restaurant.
Husk has three locations across the south, and Nashville just so happens to be home to one of them.
This beautiful historic building has been given new life as this unforgettable restaurant. Just a few blocks from historic Broadway, this spot is also conveniently located in the heart of the city.
This cuisine is all ingredient-driven which is why they use only the freshest southern-inspired local ingredients. Keep up with their rotating seasonal menu of southern eats at Husk.
Location: 37 Rutledge St, Nashville, TN 37210
Loveless Cafe
Since they opened their doors over 70 years ago, the quaint country charm and home cooking haven't changed even slightly.
Loveless Cafe has remained a landmark in Nashville since it first opened its doors so many years ago.
They've always served the same traditional southern cooking that feeds the hungry bellies of locals and travelers alike.
Indulge in classic favorites like fried chicken and biscuits, so popular they have to make nearly 10,000 a day to keep up with demand.
Since the early days, they've remained a staple and have even been mentioned by major National publications. Loveless Cafe is and always will be one of the best places in Nashville for southern cooking.
Location: 8400 TN-100, Nashville, TN 37221
Monell's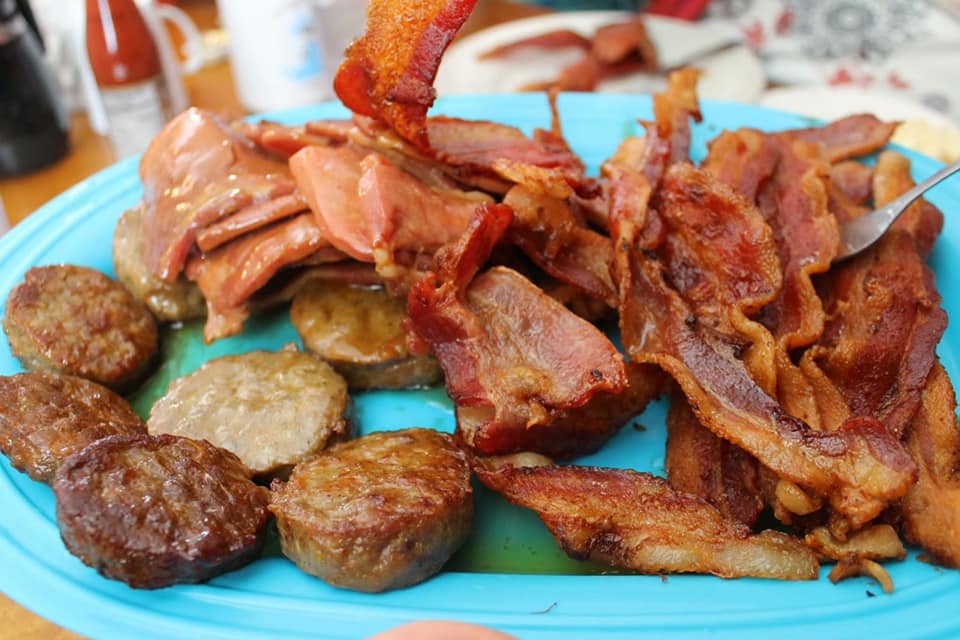 With two locations in Nashville, that's double the chance to experience their delicious southern cooking.
Monell's serves up the same delicious home cooking; no matter which location you choose, the quality won't change.
Indulge in their plates all day long, starting with a classic southern breakfast of biscuits and gravy or ending the day with authentic plates just like Mama made.
They even offer catering for large parties or big events. Monell's is Nashville's original restaurant for classic southern cuisine.
Location: 1235 6th Ave N, Nashville, TN 37208
Poe Boy Luncheon
This quick-service restaurant will be the perfect Nashville go-to for classic southern plates.
Poe Boy Luncheon is a blink-and-you-miss-it kind of spot off the road where you'll find some of the most delicious and authentic food in the city.
They're serving up everything soul food, all from homemade recipes that have been passed down.
Not the kind of food to eat when you're on a diet, everything here is fried, stewed, or smothered in butter, and it just wouldn't taste right without it.
For traditional soul food southern cooking, Poe Boy Luncheon is the only spot you need.
Location: 3000 Dickerson Pike, Nashville, TN 37207
The Row Kitchen + Pub
For over 30 years, this spot has doubled as not only a delicious southern-cuisine restaurant but a spot for singers and performers to hang out.
The Row Kitchen + Pub is a signature spot for burgers, seafood, and over 20 Southern beers on draft to pick from.
Previous country music legends have crossed through these doors, such as Brooks & Dunn, Harlan Howard, and Earl Bud Lee.
Every time you dine within these walls, you're enjoying a piece of history to go along with the classic southern meals served.
This casual spot offers the best Nashville has to offer, with live country music every night and southern eats for every meal.
Location: 110 Lyle Ave, Nashville, TN 37203
The Standard
You'll find this elegant restaurant space within a beautiful historic 1843 home. The Standard is an upscale space that also serves a menu of elevated southern eats.
Unlike some of the other southern-food-inspired places here in Music City, this one brings a more luxurious take to the classic fare.
Dine by the crackling fireplace at elegantly set tables while picking out a wine from the handpicked list.
Get started with a classic like fried green tomatoes before moving on to the upscale dishes like a bone-in pork chop or low-country shrimp & grits.
Try something new with elevated southern cuisine, as you've never seen before from The Standard.
Location: 167 Rosa L Parks Blvd, Nashville, TN 37203
Swett's
Another cafeteria-like experience that invokes a feeling of nostalgia and comfort that's only emphasized by the southern-inspired menu.
Swett's is a family-owned restaurant that, for over 62 years, has been a place to gather with friends and family while sharing a comforting meal.
Enjoy all the classic dishes you'd find at a Southern-inspired restaurant, from fried chicken and mac n cheese to collard greens and more.
For anyone who enjoys good homestyle cooking, you won't be able to resist a meal, and maybe seconds, from this Nashville staple.
Businessmen, students, and even celebrities have found good meals within these walls. Swett's is fine southern cooking in a relaxed and casual environment.
Location: 2725 Clifton Ave, Nashville, TN 37209
Final Thoughts
Southern flavors are found at restaurants all across the city, and they'll be the perfect touch to the down-home feel that resonates in Nashville.